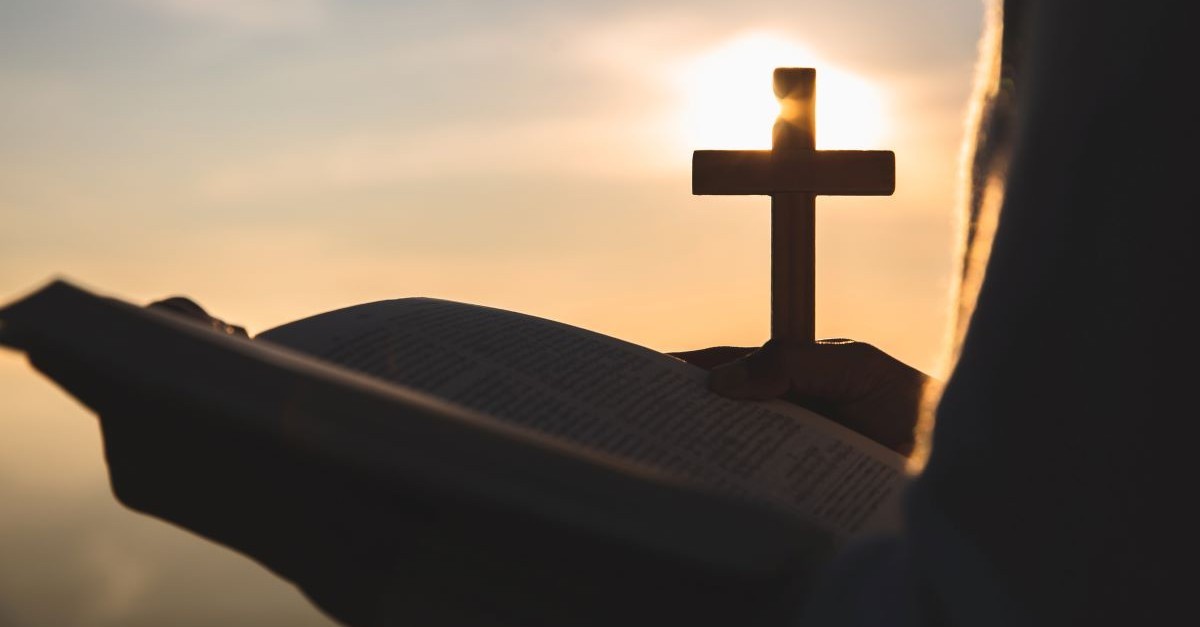 As he tells the true story of the crucifixion, Luke gives us every opportunity to see that Jesus is the saving Christ. It could come when we see Jesus crucified and know that he is pierced for our transgressions. It could come when we see him hanging between two robbers and know that he is numbered with transgressors. It could come when we see him stripped and scorned or when we see the sign heralding his kingship.
But maybe we see Jesus most clearly of all in the first of his seven statements from the cross: "Father, forgive them, for they know not what they do" (Luke 23:34).
Photo credit: ©Getty Images/Tinnakorn Jorruang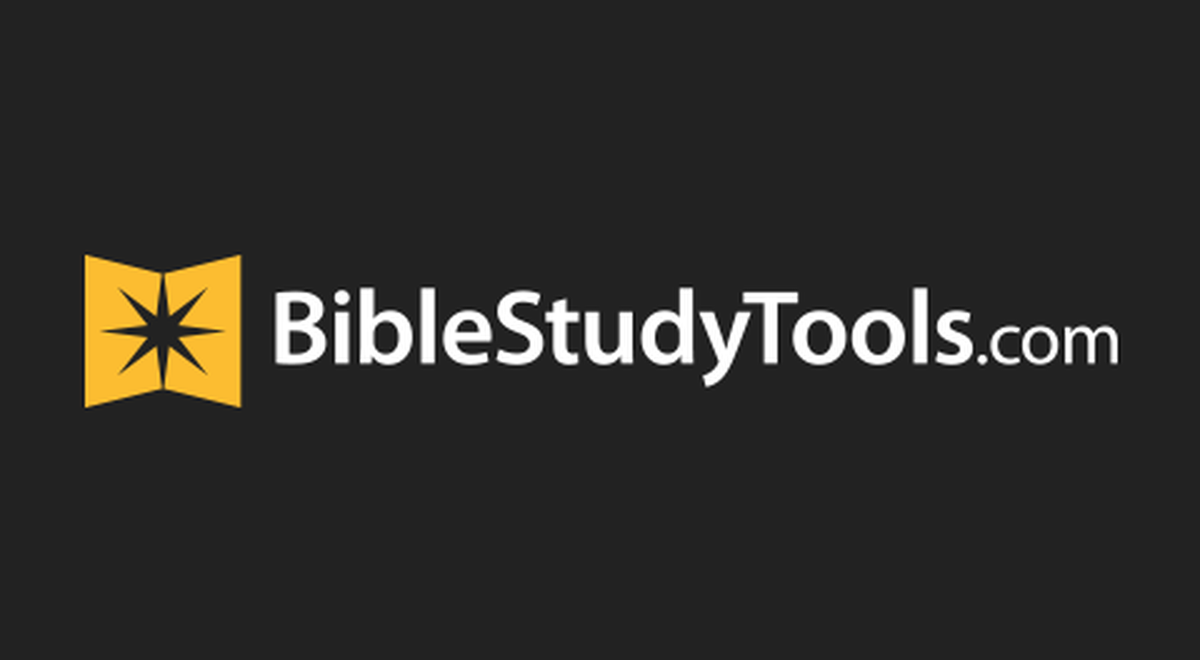 Why Does Jesus Say "Father Forgive Them"?
With these words, King Jesus shows his mercy and declares that he is in the business of forgiving sinners. As the King of the Jews offers his royal pardon, he gives the clearest proof of his divine and saving grace. To err is human, we often say, but to forgive is divine. Here, then, is a divine forgiveness. In crucified love, the Savior announces the forgiveness that he was dying to give.
These words seem to have been spoken at the very time when the soldiers were nailing Jesus to the cross. Kent Hughes writes in his book Luke: That You May Know the Truth: "The cosmic trauma had begun. There never had been such pain as physical and spiritual evil now came against Jesus in terrible conjunction. Body and soul recoiled. The initial shock of crucifixion had rendered him paralyzed and quivering. Physical disbelief screamed from severed nerves. And even greater spiritual horror closed in—he would soon become sin."
It was just then that Jesus prayed for forgiveness for his enemies, just when the nails were piercing, and the cross was thrust into the ground. "As soon as the blood of the Great Sacrifice began to flow, the Great High Priest began to intercede," writes J. C. Ryle in Expository Thoughts on the Gospels, Luke.
This fact is remarkable in itself. At the time of his most extreme ordeal, Jesus nevertheless found the courage to pray—not for himself, but others. Jesus was always at prayer, so this was his instinctive response, as it should also be ours in every discouragement.
Photo credit: Pixabay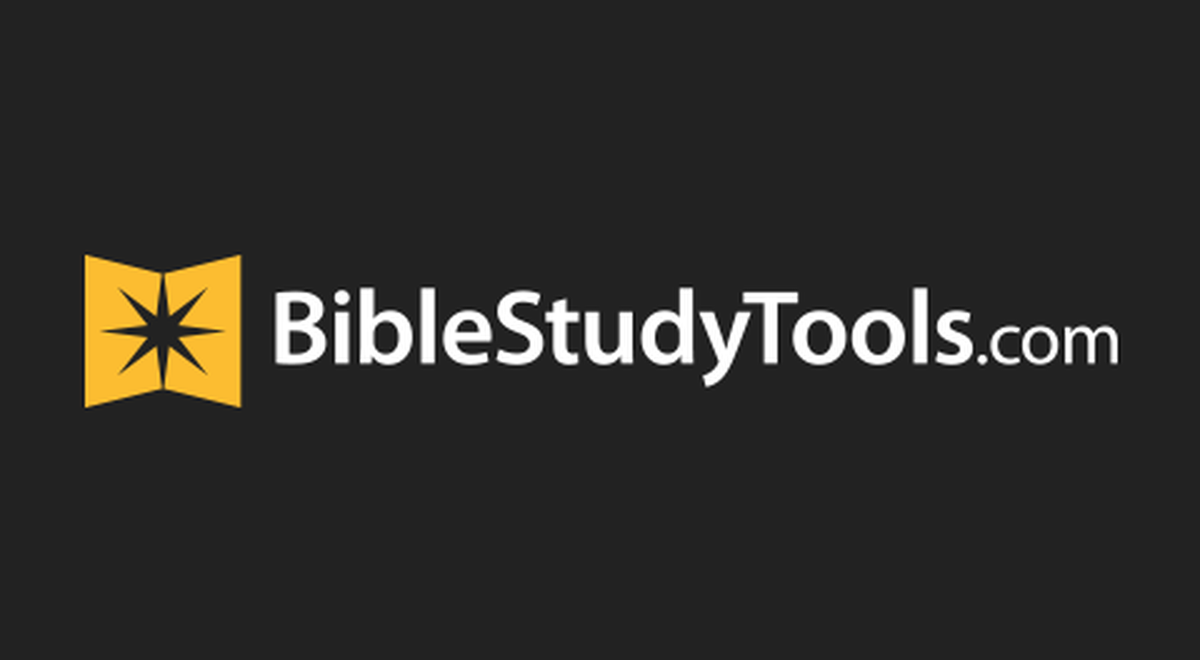 Did the Romans Really Not Know What They Were Doing?
There has been a good deal of discussion about the precise extent of this intercession. For whom was Jesus praying? Was his petition limited to the Roman soldiers, or did it also extend to the Jewish priests? When he said "Forgive them," was he praying for forgiveness only for people who were there when he was crucified, or for everyone whose sins sent him to the grave? Is this forgiveness only for sins committed in ignorance, or is it also for sins committed with full knowledge and willful intent?
At the very least, Jesus was praying for the soldiers who nailed him to the cross. Even though they were only following orders and did not know that they were killing the Son of God (Acts 3:17; 1 Cor. 2:8), they were guilty nonetheless and therefore in need of forgiveness for this sin, or else they would be damned. Ignorance does not constitute an extenuating circumstance; not knowing is never an excuse.
It is true that these men were ignorant of the enormity of their crime. Yet they still should have known better (especially given the verdict that Pilate had pronounced at his trial; Luke 23), as we all should know better whenever we sin against God. Jesus had mercy on their relative ignorance and prayed for their sin to be forgiven.
This did not necessarily mean that all of their transgressions were completely and immediately forgiven. But it did mean that God would not hold this particular sin against them. The murder of his beloved Son was such a heinous sin that unless they heard the words of Jesus, they might never believe that they could ever find mercy. But Jesus prayed for their forgiveness, and by faith, they could be forgiven for this and all their sins.
Notice, however, that Jesus did not specify that his prayer was only for the soldiers, who were not the only people sinning against him. The priests were also there—the religious leaders who had pressed and persecuted Jesus to the cross. Surely, they were included in this petition, for they did not know what they were doing any more than the soldiers did, and they too needed the Father's mercy.
So, the Savior prayed for the priests as well as the soldiers. But in praying for these Jews and Gentiles, Jesus was showing on the cross how he prays for us all. Even if he was praying exclusively for the people who actually crucified him, it would still give us hope for our own forgiveness because here, we see the heart of the mercy of God. The Savior's words demonstrated his redemptive purpose in dying on the cross. If Jesus was willing for the Father to forgive the very men who murdered him, then what sinner is beyond the reach of his mercy?
Surely anyone who repents will be saved. When his enemies said, "Crucify!" Jesus said, "Forgive." Jesus is willing to forgive anyone—even people like us, no matter what we have done, as long as we come to him in faith.
Photo credit: Wikimedia Commons/Public Domain Image/Antonio Ciseri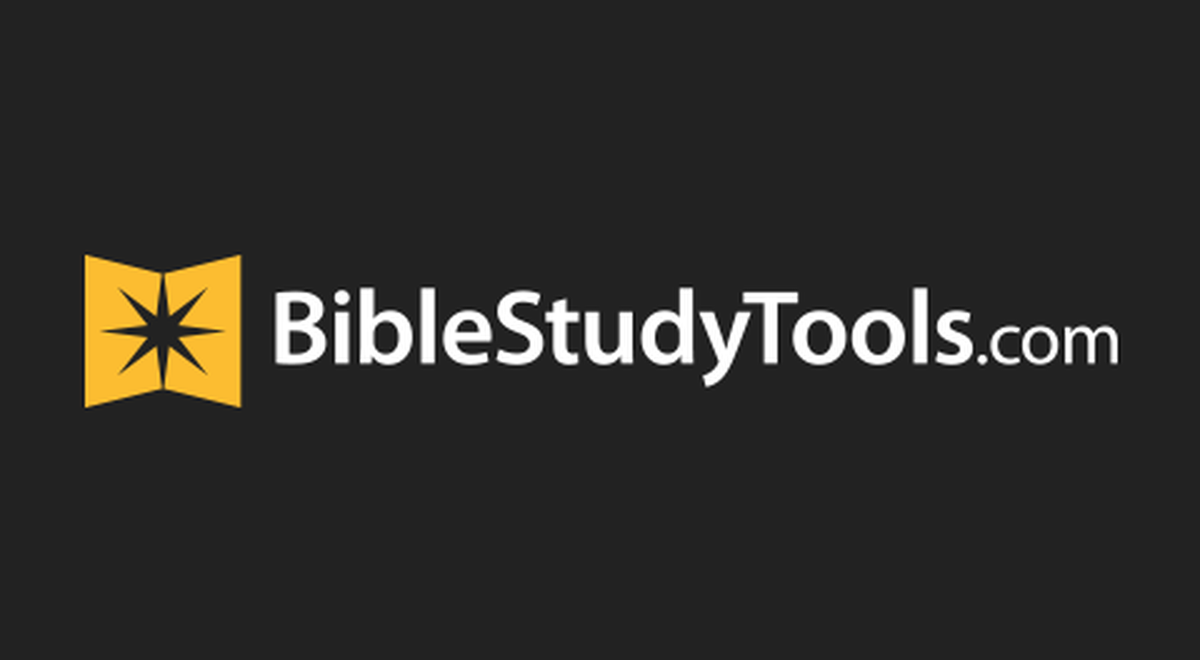 Why Do We All Need God's Forgiveness?
This may explain why Jesus left his prayer so open-ended: he wanted to invite everyone who heard these words to receive his forgiveness. His general petition opened the door for any one of us to apply it to our own particular need of forgiveness. Charles Spurgeon said that he loved this prayer "because of the indistinctness of it." In other words, Jesus prayed for "them" without ever saying exactly who "them" included.
Therefore, even though this prayer undoubtedly refers specifically to the men who crucified Jesus, it should not be limited to them in its application. When Jesus said, "Father, forgive them," he was giving the hope of mercy to every lost sinner who would ever come to him and pray to be forgiven. We, too, are among the "them" that Jesus prayed for God to forgive.
Spurgeon applied this personally when he said "now into that pronoun 'them' I feel that I can crawl. Can you get in there? Oh, by a humble faith, appropriate the cross of Christ by trusting in it; and get into that big little word 'them'!"
There is room for every sinner in the little word "them," and therefore, many people have crawled inside that blessed pronoun to find the forgiveness of their sins. They have heard the prayer of Jesus and dared to hope that God would show them mercy. It started happening that very afternoon when one of the criminals crucified with Jesus came to faith before he died (Luke 23:39–43). Could this have been because he heard Jesus ask for his enemies to be forgiven?
One of the soldiers also came to faith in Christ—one of the very soldiers Jesus prayed for God to forgive. The Savior's prayer was starting to get answered. In the coming weeks and months, many priests would trust in Jesus for their salvation as well. Luke tells us in the book of Acts that "a great many of the priests became obedient to the faith" (Acts 6:7).
God has been answering this prayer ever since, encouraging sinners to believe that we will find mercy in the Father's forgiveness. Furthermore, Jesus has been praying this prayer ever since, interceding for the people he died to save. Even now, he is at the right hand of God, praying for our forgiveness. He is praying from the throne the same way that he prayed from the cross. As the Scripture says, he "always lives to make intercession" (Heb. 7:25). Jesus is praying, "Father, forgive."
Photo credit: ©Getty Images/Sinenkiy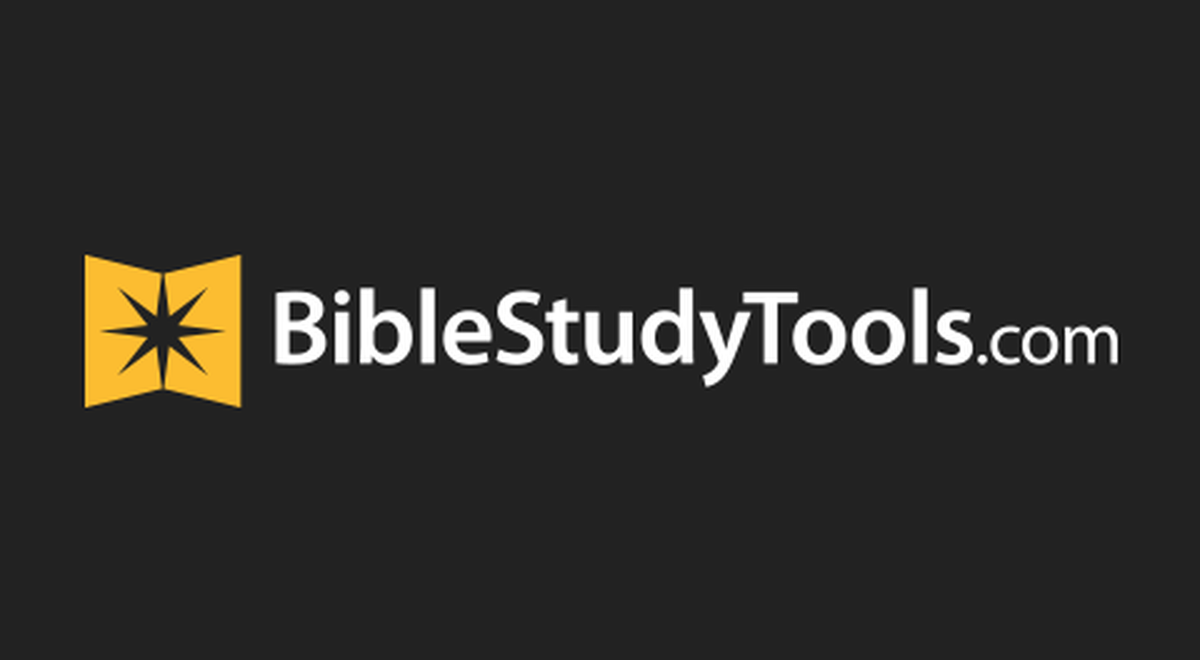 What Makes This Verse So Powerful?
It is powerful because it is prayed to the Father, who is none other than God Almighty, the First Person of the Trinity. It is powerful because it is prayed by the Chosen One, Jesus the Son, the Christ of God. Here, then, is a conversation that takes place within the holy and eternal Trinity. When the Son prays to the Father, how can his prayer not receive its answer? Jesus himself said that the Father always hears the Son (John 11:42). When the Son prays for us to the Father, therefore, our sins surely will be forgiven.
Consider further that this prayer was offered from the cross so that when he prayed it, Jesus himself was providing the basis for our forgiveness. If the Father needed a just reason to forgive sinners, he only needed to see where Jesus was praying this prayer. He was praying on the cross—the very cross where he was bleeding and dying under the curse of God's wrath, suffering the just penalty that our sins deserve. Even as he made this petition, his position on the cross was pleading the merits of his blood.
How sadly ironic, therefore, that at that very moment, the priests and soldiers were taunting Jesus for not being able to save himself. These men thought that for someone to bring salvation, he would have to win a glorious triumph. "What sort of king gets killed?" they thought. "What sort of Christ gets crucified?" If Jesus could not save himself from this ignominious death, they reasoned, how could he save anyone at all?
But of course, it was just because he was the Christ that Jesus refused to save himself, and just because he refused to save himself that he can save sinners who need forgiveness. The crucifixion that some men scorned was the very death that made his prayer so powerful. It was by not saving himself that Jesus saved sinners. His death is for our forgiveness. Rather than thinking of himself and his own sufferings, he was thinking of his enemies, as we know from his prayer. Indeed, this is what the cross is all about: the forgiveness of sins. Jesus showed this in his dying hour by praying, "Father, forgive." Our salvation was gained at the precious cost of his royal blood and by the loving heart of his kingly intercession.
Photo credit: ©Getty Images/ipopba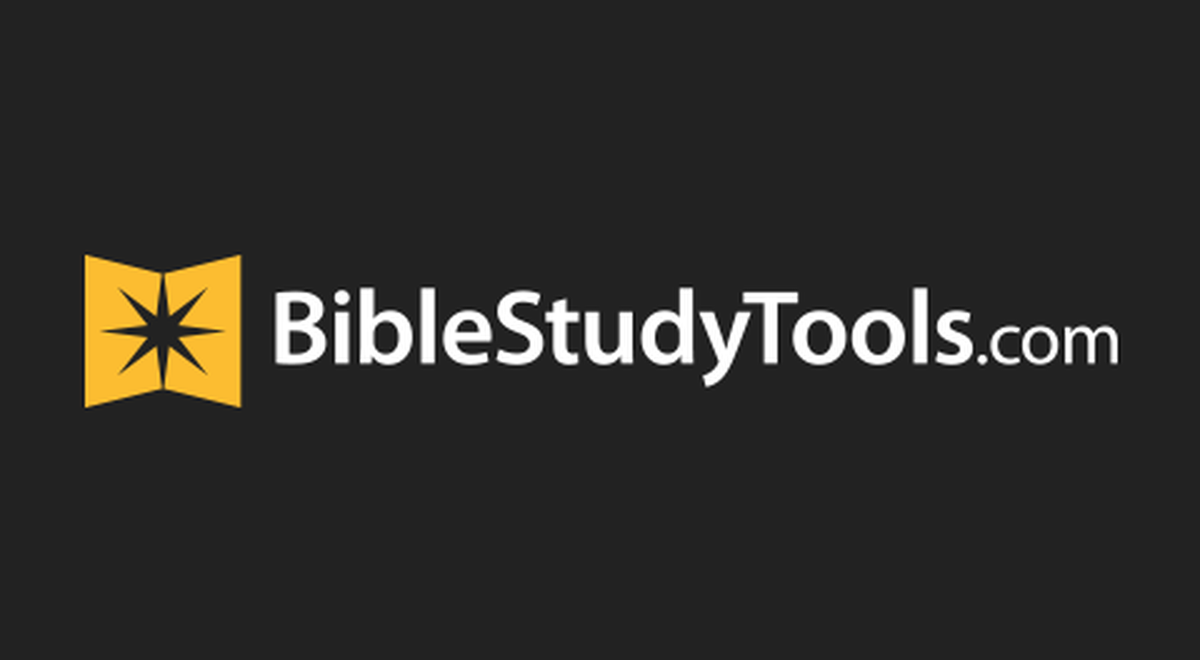 As We Were Forgiven…
If we believe in the King who died for us on the cross—the King who was counted a criminal, stripped of all his clothing, and mocked by jeering enemies—then we too will receive his royal pardon. We will be forgiven.
Now our lives should demonstrate his mercy, as the gift of our own forgiveness compels us to offer forgiveness to others. Jesus said, "Love your enemies and pray for those who persecute you" (Matt. 5:44). He not only said this, but he also did it by praying his first prayer from the cross: "Father, forgive." Once we receive this forgiveness for ourselves, we pray it for others, including our very worst enemies.
Whenever we hear the first words of Jesus from the cross, we must consider the people we need to forgive in our family, our church, and the wider community. Is there anyone who has wounded or betrayed you? We are called to pray for our enemies, just as Jesus prayed for his. As Christians, the first calling we have to our enemies is to love them by praying for them. If God is willing, they will be forgiven, not just by us, but also by our Father in heaven.
Sources
Kent Hughes, Luke: That You May Know the Truth, 2 vols., Preaching the Word (Wheaton, IL: Crossway, 1998), 2:378
J. C. Ryle, Expository Thoughts on the Gospels, Luke (1858; reprint Cambridge: James Clarke, 1976), 2:467
Charles Spurgeon, "Christ's Plea for Ignorant Sinners," Metropolitan Tabernacle Pulpit (Pasadena, TX: Pilgrim, n.d.), 38:318
Related articles
Lies about Forgiveness, and How Christians Ought to Respond
Does God Forgive All of Our Sins?
How Far Does God's Forgiveness Reach?
Photo credit: ©Getty Images/seb_ra
---
Dave Jenkins is happily married to Sarah Jenkins. He is a writer, editor, and speaker living in beautiful Southern Oregon.