Pamela Palmer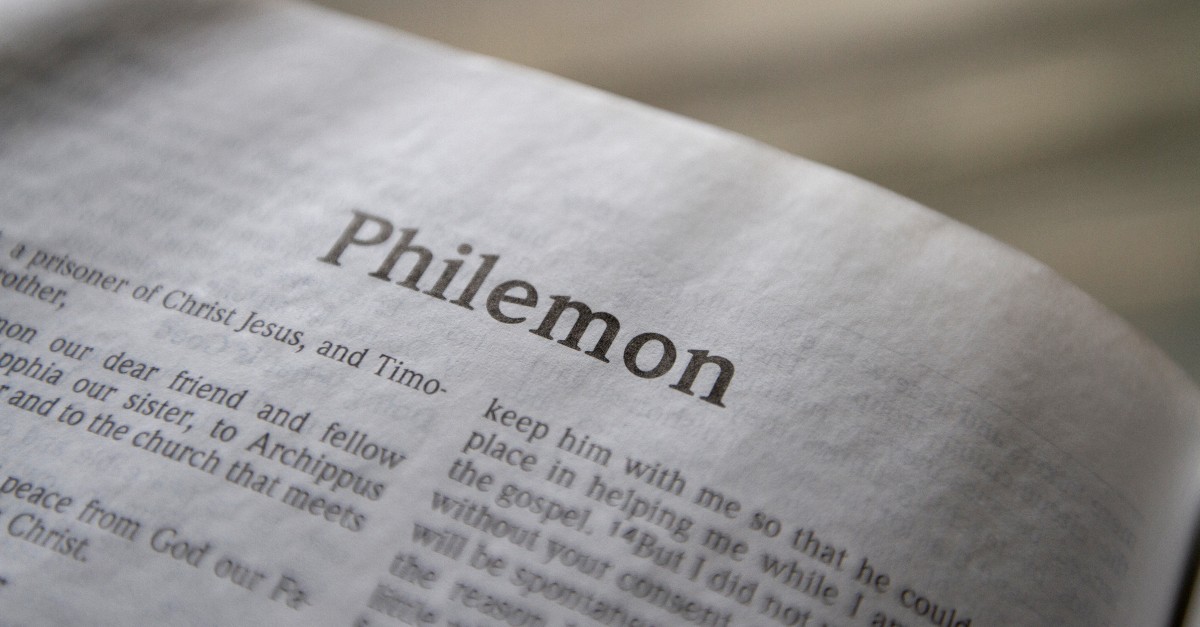 Thursday, November 19, 2020
Philemon is the shortest book found in the Bible. Though it is made up of only 25 verses, it contains many principles that remain applicable for believers today. In this brief letter, the apostle Paul was making an urgent appeal to Philemon to welcome back Onesimus, who was likely a runaway slave, with love, forgiveness, and as a newly converted brother in Christ.
The canonization of the book of Philemon attests to the early church's recognition of its God-breathed wisdom, truth, guidance, and relevance. Paul wrote a personal request to Philemon, however, this letter touches on a variety of areas such as slavery, Christian love, and forgiveness. Although it is the shortest book in the Bible, it truly has no less impact and influence than any other Scripture. Below are ten lessons from Philemon we can apply to our lives.
Photo credit: ©SparrowStock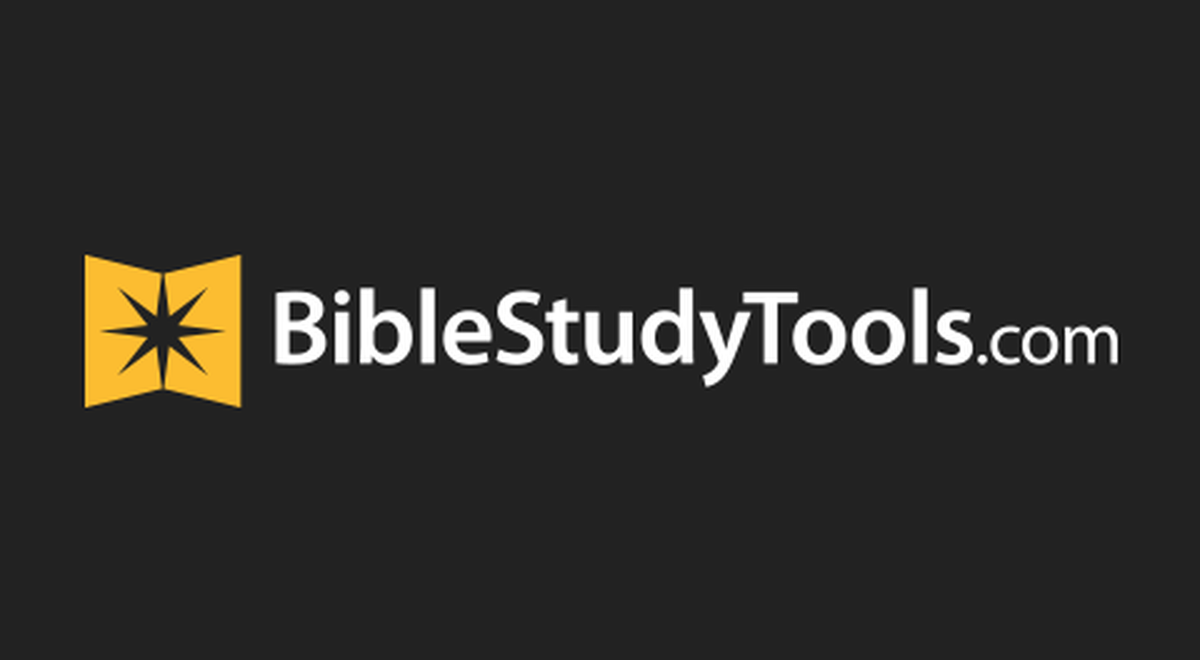 Who Wrote Philemon?
The Apostle Paul wrote the book of Philemon, which we learn from the very first verse of the letter because it asserts Pauline authorship. Timothy is also named, which indicates that he was likely a co-sender of the letter, or perhaps even a co-author.
This letter was addressed to Philemon, who was a fellow Christian and probably had ministered with Paul, which was how they had come to know one another. The letter was also addressed to Apphia and Archippus, who Paul named as a sister and brother in Christ who were furthering the Gospel. Some speculate that Apphia and Archippus could have been relatives of Philemon, but there's no evidence to affirm that conclusion.
According to this letter, Philemon was the leader of a house church. Though this was a personal letter to Philemon from Paul, it was also addressed to the entire house church that Philemon led. Clearly, whatever was in the letter was for the edification of the body of Christ, not just Philemon and the other two addressees Paul mentioned by name.
How Long Is Philemon?
The book of Philemon is comprised of 25 verses, and contains approximately 335 words, depending on the translation. The letter can be broken up into four distinguishable sections: the opening greeting (verses 1-3), thanksgiving (verses 4-7), the body of the letter in which Paul makes a request from Philemon (verses 8-22), and the closing remarks and blessing (verses 23-25).
The structure of this letter closely resembles the other epistles written by Paul.
Related: Listen to our podcast, How to Study the Bible, available at LifeAudio.com. Listen to the first episode here:
Photo credit: Wikimedia Commons/Public Domain/Valentin de Boulogne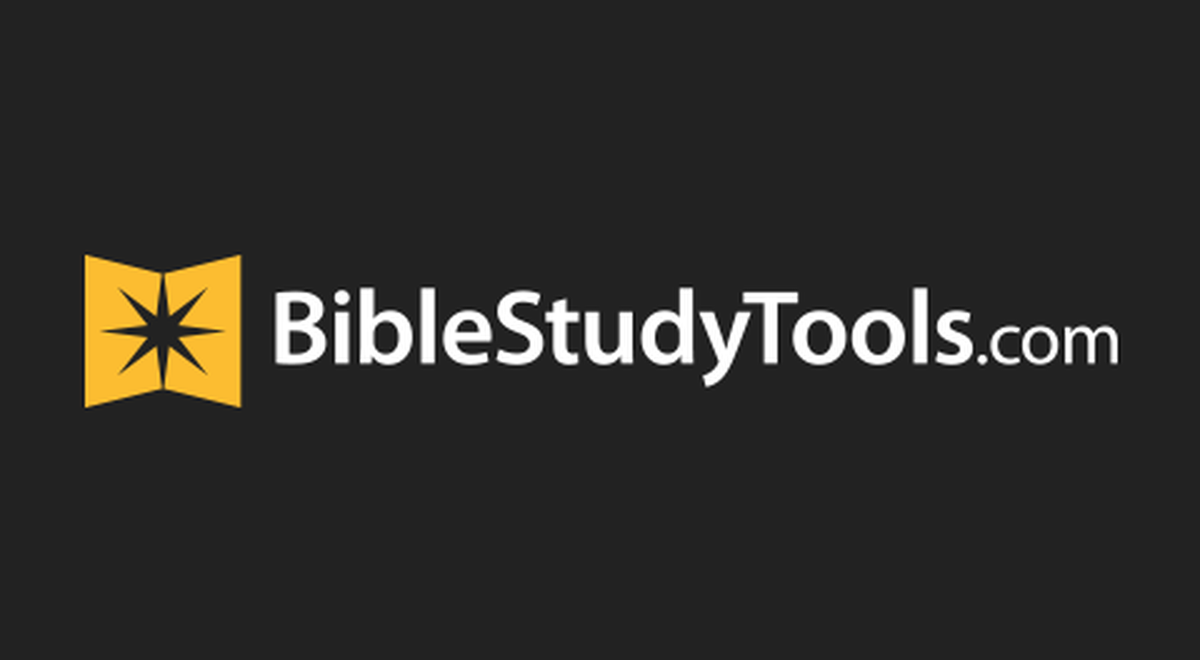 10 Lessons from Philemon
1. We Can Use Our Home for God's Glory
"To the church that meets in your home" (verse 2).
The early church met in the homes of believers, which was the case for Philemon's church, as well. This serves as a reminder to us that our homes can be used to further the kingdom of God. We can open our homes for small groups, Bible studies, to break bread and share a meal with others, and for prayer gatherings. The church has always utilized the homes of Christians and this is a lesson that we can continue putting into practice.
2. We Should Pray for One Another
"I always thank my God as I remember you in my prayers" (verse 4).
Often, Paul included in his letters that he was praying for the Christians he wrote to and ministered to. We should continue this example set by Jesus himself and the apostles. We should boldly pray for each other as brothers and sisters in Christ, petitioning to God on behalf of one another.
3. Our Faith Is a Blessing to Others
"Your love has given me great joy and encouragement, because you, brother, have refreshed the hearts of the Lord's people" (verse 7).
Perhaps you can think of someone who gave their life to Christ and what an encouragement that was to you in your own faith. Or maybe you have admired or appreciated the presence of a fellow Christian in your life that you look up to. The faith we have truly blesses and inspires other believers to walk closely with the Lord. And our faith can also bless nonbelievers by being a witness to them, and urging them to consider faith and turning to Jesus.
Photo credit: Unsplash/Valentina Locatelli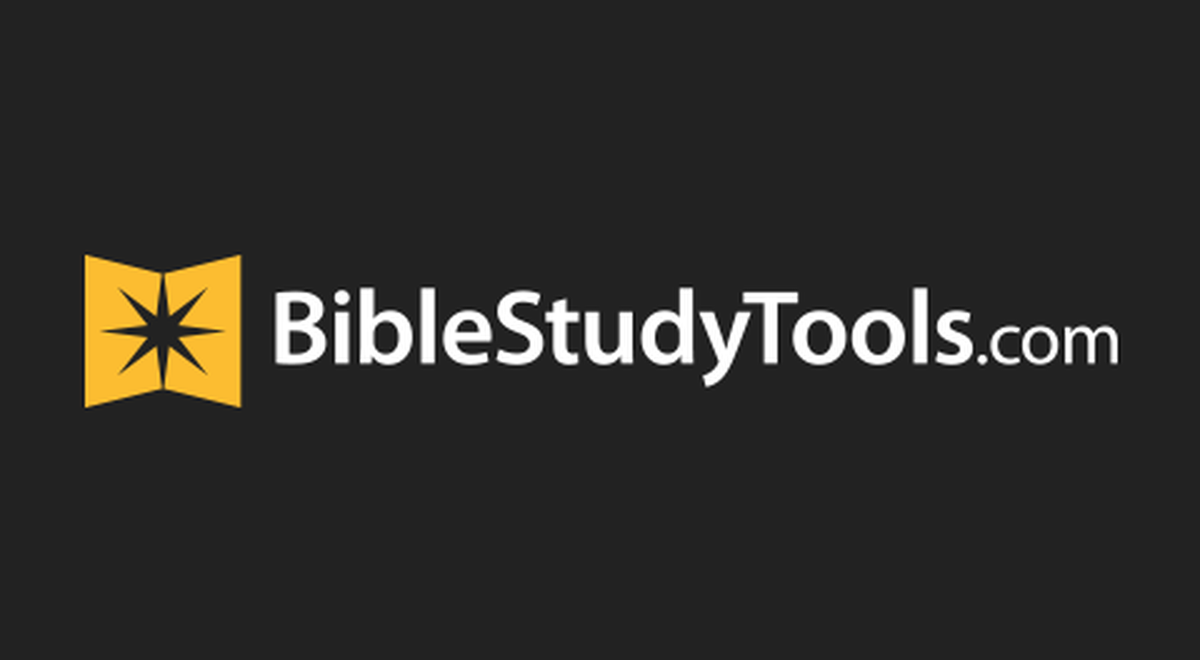 4. We Can Appeal to Others in Love
"I prefer to appeal to you on the basis of love" (verse 9).
Relationships are hard, but Paul's example in the letter to Philemon prompts us to consider appealing to others in love rather than desperation, anger, or haste. Imagine if we appealed to one another and made requests with a clean conscious and pure heart out of love. Likely, we would see life-giving changes rather than hurt feelings and strained relationships.
5. We Are Encouraged to Love Like Jesus
"I am sending him—who is my very heart—back to you" (verse 12).
The way Paul spoke of Onesimus, who was Philemon's slave, indicated how deeply Paul loved others. During the time Onesimus had spent with Paul, he became a Christian. Paul included in his letter to Philemon that Onesimus was now a brother in Christ and this was further reason for Philemon to welcome him back with loving arms. We, too, can follow this consistent message throughout the Bible. The message to love our brothers and sisters in Christ, and to love all people, just as Jesus did.
6. We Should Advocate for Freedom
"Perhaps the reason he was separated from you for a little while was that you might have him back forever—no longer as a slave, but better than a slave, as a dear brother. He is very dear to me but even dearer to you, both as a fellow man and as a brother in the Lord" (verses 15-16).
We cannot gloss over or ignore what Paul wrote about Onesimus' status as a slave. He wrote that Onesimus was a man and a brother, and this was how he should be viewed and valued. Elsewhere in the Bible (see: 1 Corinthians 7:21), Paul directly wrote that slaves should gain their freedom. Real and lasting freedom ultimately comes through knowing Christ, and it is in becoming free in Christ that we are no longer slaves to the world. This lesson in the book of Philemon reminds us that all are equal in the eyes of God and believers should strongly promote equality and freedom in Christ.
Photo credit: ©Getty Images/fizkes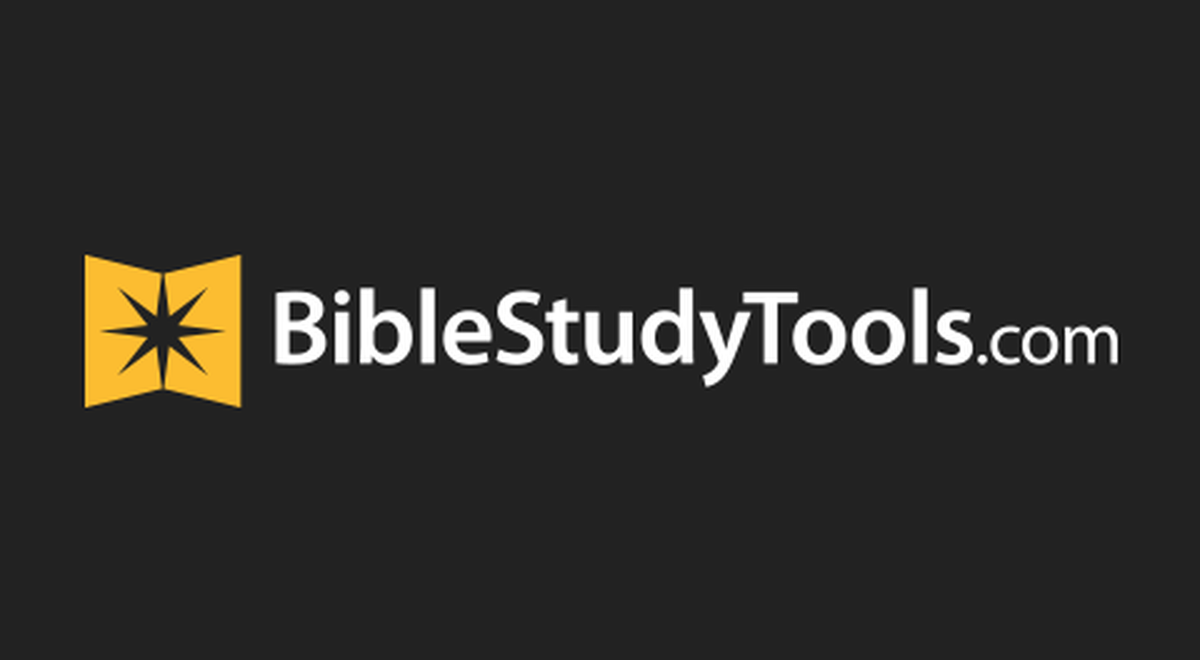 7. Let Us Forgive Like Jesus
"If he has done you any wrong or owes you anything, charge it to me" (verse 18).
Just as Jesus paid the price for all humanity, Paul was willing to offer that same sacrifice and take responsibility for whatever Onesimus owed so that he would be fully restored and forgiven by Philemon. Perhaps we may find ourselves in situations where we can pay the debt for another, or where it is our turn to forgive freely just as Jesus did.
8. Let's Give One Another the Benefit of the Doubt
"Confident of your obedience, I write to you, knowing that you will do even more than I ask" (verse 21).
Paul's confidence in Philemon was astounding. As a fellow Christian, Paul trusted that Philemon would not simply answer his request, but do even more than what Paul had asked of him. Paul gave Philemon the benefit of the doubt, and that is a vital lesson we can apply to our lives, as well. As Christians we must live our lives worthy of being trusted, and do our best to live out integrity, honestly, and love.
9. Be Part of a Community of Believers
"Epaphras, my fellow prisoner in Christ Jesus, sends you greetings. And so do Mark, Aristarchus, Demas and Luke, my fellow workers" (verses 23-24).
Paul wrote about many brothers and sisters in Christ who he did ministry with. Paul shared the Gospel with many unbelievers and shared his testimony with anyone who would listen, but he also was part of a community of believers. This is a valuable lesson that all Christians should take heed to follow. Though we need to be out in the world sharing the message of hope found in Jesus, it is essential that we maintain a deep connection to other Christians and live in community with other believers.
Photo credit: ©Getty Images/fizkes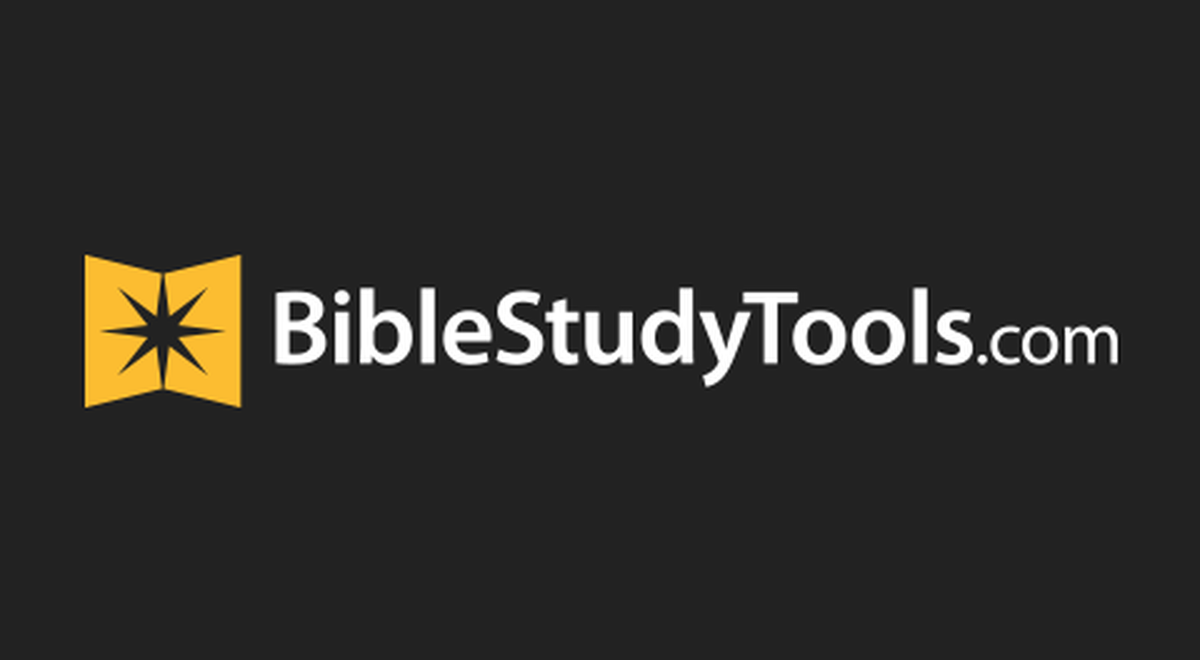 10. It Is Important to Bless Others
"The grace of the Lord Jesus Christ be with your spirit" (verse 25).
Paul ended most of his letters with a blessing and in the book of Philemon, we see Paul doing this. It begs the question, should we bless others like Paul did? Paul modeled righteous living for us, and we would be wise to follow his example and take the time to bless our fellow brothers and sisters in Christ.
May we find renewed insight and encouragement for righteous living through the words and lessons found in the book of Philemon. It has relevant wisdom and guidance for believers today. We can read through these 25 verses to find a wealth of God's truth on how to love, forgive, and treat others.
Though this letter was written to Philemon, it makes sense that Paul wrote to the entire house church that Philemon led. The issues Paul wrote about are common to the human experience and certainly spoke not only to its original recipients, but to many, many generations thereafter, and continues to do so.
Related articles
How Many Books Are in the Bible and How Did They Get There?
10 Books of the Bible Christians Don't Read Enough
Haggai: A Big Lesson from a Small Book
Does the Bible Support Slavery?
Photo credit: Unsplash/Austin Kehmeier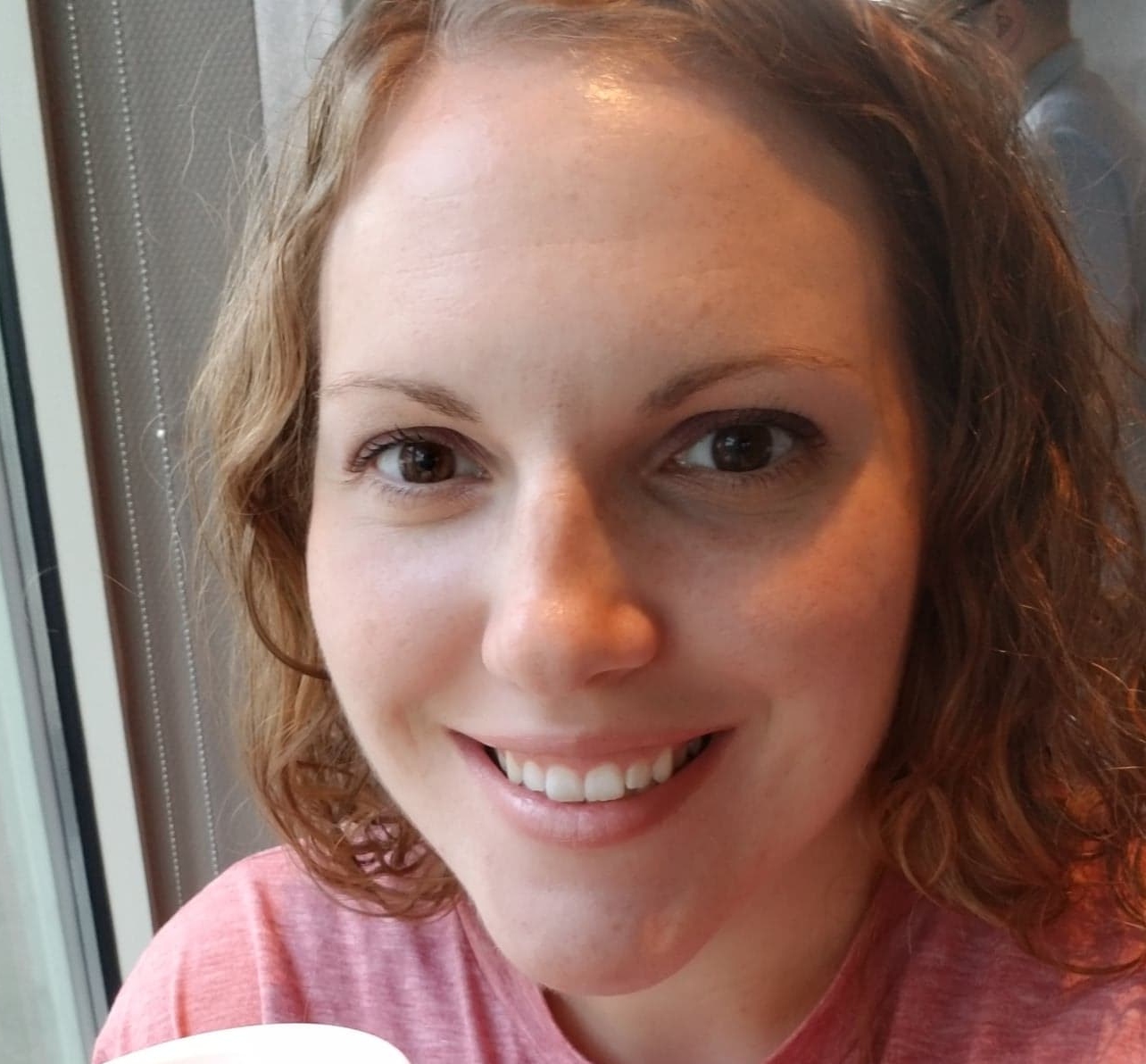 Pamela Palmer is a writer, chaplain, and the founder of upheldlife.com, the platform on which she produces weekly devotionals and faith resource articles to inspire keeping faith at the center of it all. She lives and thrives on Jesus, coffee, and music. She is in pastoral ministry and gets to share in the emotional and spiritual lives of many people, being a small piece of each journey. Pamela married the perfect man for her and they have two beautiful kiddos. She has been published on herviewfromhome.com and you can follow her at upheldlife.com, or on Facebook.com/upheldlife.