How Do You Counsel a Wife Whose Husband Struggles with Pornography?
Senior Pastor, Auburndale Baptist Church
May 04, 2015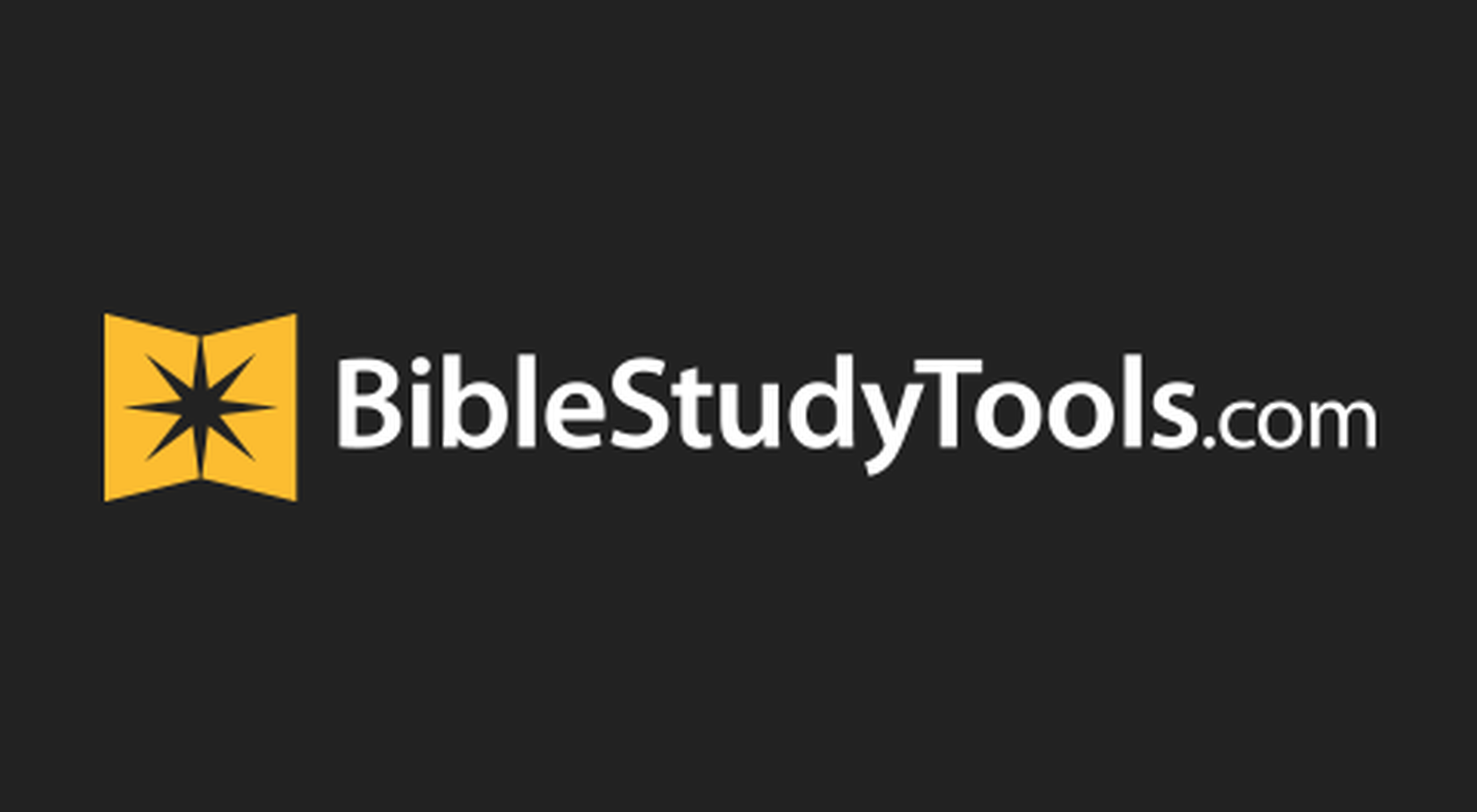 Last week, I referred to 6 ways to counsel a husband who has harmed his wife with his pornography struggle. What about the wife? Although many are harmed by a husband's struggle with pornography, no one is harmed more than his wife. How does a pastor care and counsel a wife who has been harmed by her husband's struggle. Here are 6 suggestions for hurting wives to help her husband as well as find forgiveness:
1)      Embrace that you play an important role of accountability for your husband.
The wife may be tempted to distance herself from helping her husband and, thus, rely on other men to play that role. However, the wife is an (if not the) important source of accountability for her husband. She knows him better than anyone, cares more than anyone that he overcomes this struggle, and is the object of the husband's greatest affection. Urge the wife not to be afraid to play this role. She becomes a great asset for her husband to overcome this struggle.
2)      Know that this is not your fault. (It really isn't you; it's him.)
Ironically, when a husband chooses to sin in this way, a wife will often blame herself. She was not attractive enough, did not show him enough attention, or did not see the warning signs. The fact is we are all responsible before God for our own sinful hearts. An unhealthy marriage can be a breeding ground for this struggle for a husband, but the wife should never feel the responsibility for his sinful decisions.
3)      Share your hurt with him.
Encourage the wife not to hesitate to share how his sinful actions have made her feel. It will remind the husband of one of many reasons why he should never allow this destructive pattern to return. In turn, it also acts as a healthy and good way for the wife to grieve through the hurt and find forgiveness.
4)      Seek counsel and care from another godly woman.
If possible, put the betrayed wife in the care of another godly woman who has walked through this struggle with her husband, or a similar one. Choose carefully, however, as this is meant to help the wife find empathy, grace, and forgiveness towards her husband, not an opportunity to fuel the fire of hurt and bitterness that already exists.
5)      Guard your heart from bitterness.
Bitterness is an all-too-common response to the offenses of others against us. The best way to guard a wife harmed by sexual sins against bitterness is to remind her of the gospel and how God has forgiven her sins. Keep her need for repentance and the promise of forgiveness from God before her, and God will provide the grace needed to forgive her husband.
6)       Pursue regular sexual intimacy with your husband.
The best thing for a hurting wife to do is the last thing she feels like doing after being hurt in this way: pursue sexual intimacy with her husband (1 Corinthians 7:5). This intentional intimacy acts as a safeguard for this particular struggle in a husband and will break down the barriers to intimacy that the enemy wants to keep up as long as possible.
Pastors, may the Lord give you grace as you attempt to care for a wife who certainly needs care after this sort of betrayal. Remember, the gospel is powerful enough to restore any marriage from the deepest damage caused by sexual sin and God powerfully uses the local church to care for those affected. There is hope.
---
Brian Croft is Senior Pastor of Auburndale Baptist Church. To find out more, please visit Practical Shepherding.