Where Jesus Lived on Mission
Pastor, Author, and Blogger
September 30, 2019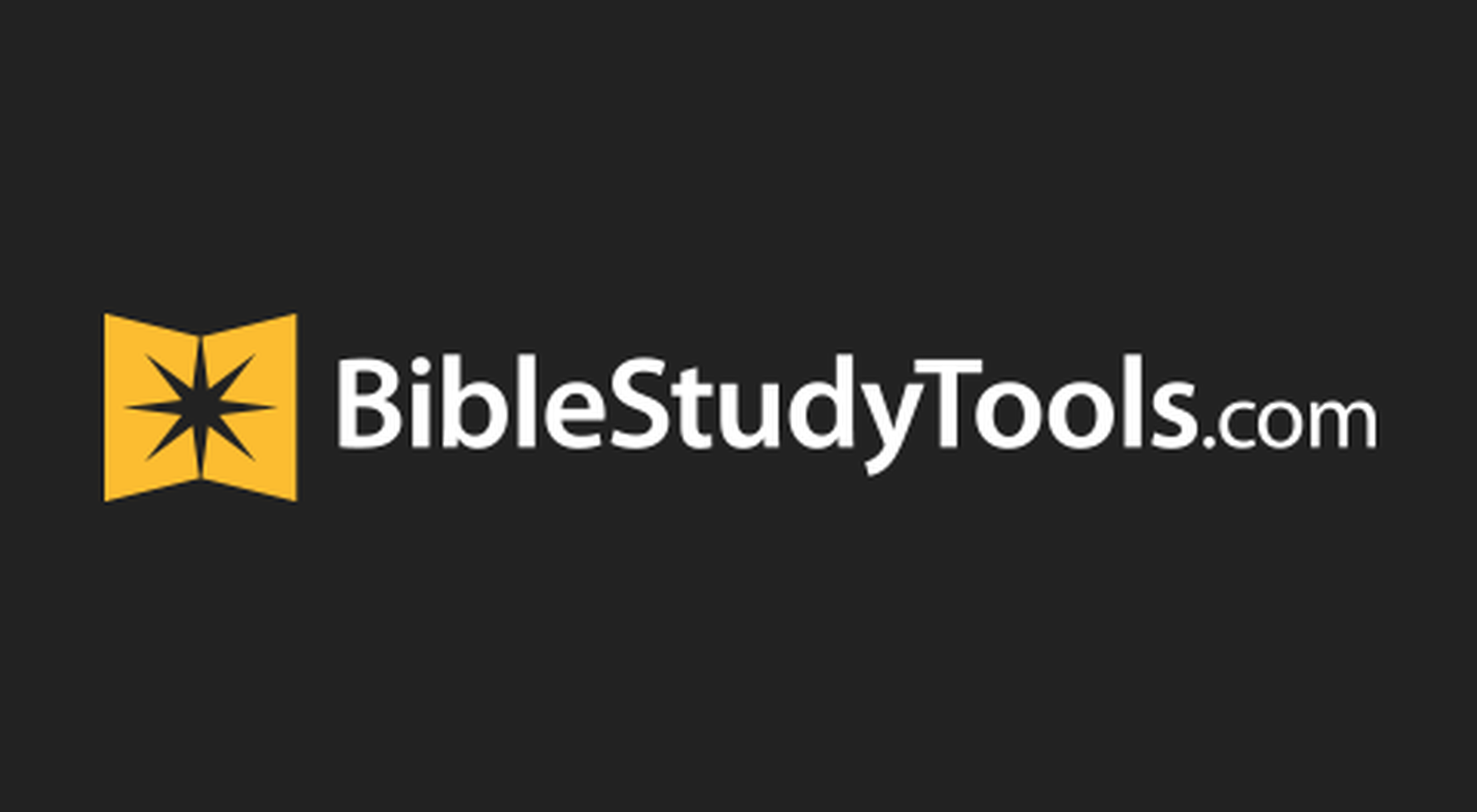 Jesus came to save His people from their sin (Matt. 1:21). From heaven, His mission was declared before He was born. The accomplishment of that mission came through His death on the cross and resurrection from the dead. Granted, there is a big emphasis here in the Gospel accounts, especially in Mark where the last week of Jesus' life seemed to be in slow motion in a book that repeatedly says "and immediately…".
Having said that, I believe there is much to be studied from the life of Jesus. Jesus did not only accomplish His mission, but He entrusted the mission to His disciples and sent them out to live as He lived–as those who have been sent. The fact that we have four Gospel narratives about Jesus life tells us that there is much to be studied and learned about Jesus. Indeed, His life and message is inexhaustible in nature!
In recent years, there is a section in the gospel accounts that have impacted me significantly, both as a disciple of Jesus and as a disciple-maker. This portion Scripture has the bookends of His temptation in the wilderness (the beginning) and the commissioning of His disciples (the end). In the book of Matthew, it is Matthew 4:17-9:38. In the book of Luke, it is Luke 4:14-8:56. I believe this passage is worthy of serious and sustained reflection and meditation as a disciple of Jesus because it reveals the life of Jesus on mission from the inauguration of His ministry to the commissioning of His disciples. I am convinced that every step was intentional, every story was purposeful, every aspect providential for the purpose of not only accomplishing His mission but also modeling and training His apprentices to become like Him in every way.
Where Jesus Lived on Mission
One of the many aspects we can learn from Jesus is where He lived on mission. Isn't it remarkable that the man who had the most important mission in the world did not come to set up a palace or compound or even headquarters at the capital of the known world? Even in his notoriously known hometown ("can anything good come out of Nazareth?"), Jesus was highly unremarkable ("isn't this the son of the carpenter?"). Truly amazing when you consider that His life has now changed hundreds of millions people throughout the world. From the borrow manger to the borrowed donkey to the borrowed tomb, Jesus' life on mission left a mark that architectural diggers cannot find, but men in every age cannot deny.
Taking the section in Luke that I mentioned earlier, I took some time to mindmap the places where Jesus lived on mission. As you will see, the color codes represent common threads in His journey.
Based on this breakdown, I discovered 5 different kinds of places where Jesus lived on mission: (1) in the synagogues, (2) in people's homes, (3) in the cities, (4) in the rural/countryside, and (5) the desolate place/mountain. From these observations, what can disciples of Jesus learn from how He lived on mission?
Takeaways from the Where
The first thing we should consider is that Jesus came on mission for all (kinds of) people. He went to the culturally elite and influential (synagogues) and to the blue-collar citizens (farmers and fishermen). He went to where they were, whether it was a grain field or a ruler's house. You did not find a location on the earth on which Jesus did not claim absolutely sovereignty.
The second thing we can take away is that Jesus could not be boxed in any tribe or group in that day. He had no problem going from the house of a Pharisee to a tax collectors house to a ruler's house. All three people are from different in just about every way, and yet Jesus was relevant to them. He was approachable and accessible to them in the same way–in their homes. Can you imagine what His disciples must have felt like when Simon the zealot was eating with Jesus in the home of a tax collector? Talk about an identity crisis!
The third takeaway from where Jesus lived on mission can be seen in its personal yet public nature. Jesus addressed large groups of people at times (synagogues and cities) but also in small gatherings (homes) and one-on-one (ruler, demon-possessed man in Gennesaret).
The fourth takeaway from where Jesus lived on mission the critique of geo-centric emphasis that we often see today. Was Jesus on mission in the city? Yes. Was Jesus on mission in the countryside? Yes. Was any one any less significant in His mission? No. Jesus was about establishing His kingdom on earth, whether that was at a tax collectors booth or a grain field, whether a ruler's house or on a boat in the middle of a lake, whether in a synagogue or simply "along the way."
A final takeaway is that Jesus lived on mission where people lived, worked, and played. Jesus came to people in their homes. Jesus came to people in their workplace (fishermen at the lake, tax collectors at their booths, religious leaders in their synagogues). Jesus came to people where they played and connected in the city (synagogues, lakes, along the way, etc.). Whether first, second, or third places in culture, you could find Jesus on mission bringing the good news that the King is here.
As a disciple of Jesus, I have so much to learn from Him. As a disciple-maker of disciples of Jesus, I have so much to teach and train others. Certainly where Jesus lived on mission and the implications for us today ought to be fundamental instruction for a "sent people." How was Jesus sent? What did it look like? Those are important questions, and in the kindness of God, we get to see that in the gospel accounts so we can learn to "walk in His steps."
---
Tim Brister is a pastor and elder at Grace Baptist Church. Find out more on his blog: Provocations and Pantings.