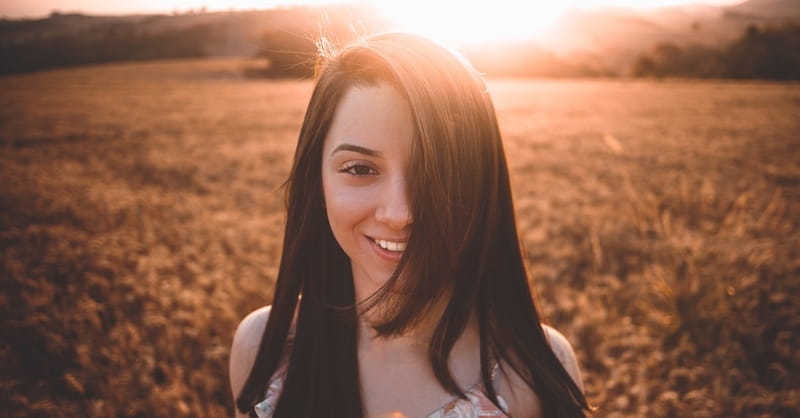 Tuesday, October 18, 2016
I have often struggled with the passages in the Bible that talk about God making us into NEW creations; verses that tell us that God is doing a NEW thing. I often wonder to myself, why isn't He doing something new in me? I want to be a new person in Christ! New beginnings. New creations. Our God is a God of all things new.
And then God gently reminds me that if I am to trust Him, I am to take Him at His Word. His Word tells us that each of us are new creations in Him. If we are Christ followers, He is making us new. God's timing may not be ours, it may not happen as quickly as we would like. God isn't a magic genie who snaps his fingers and makes us into a new creation in 24 hours. And truly, we wouldn't want Him to be.
Here are 10 Verses for New Beginnings: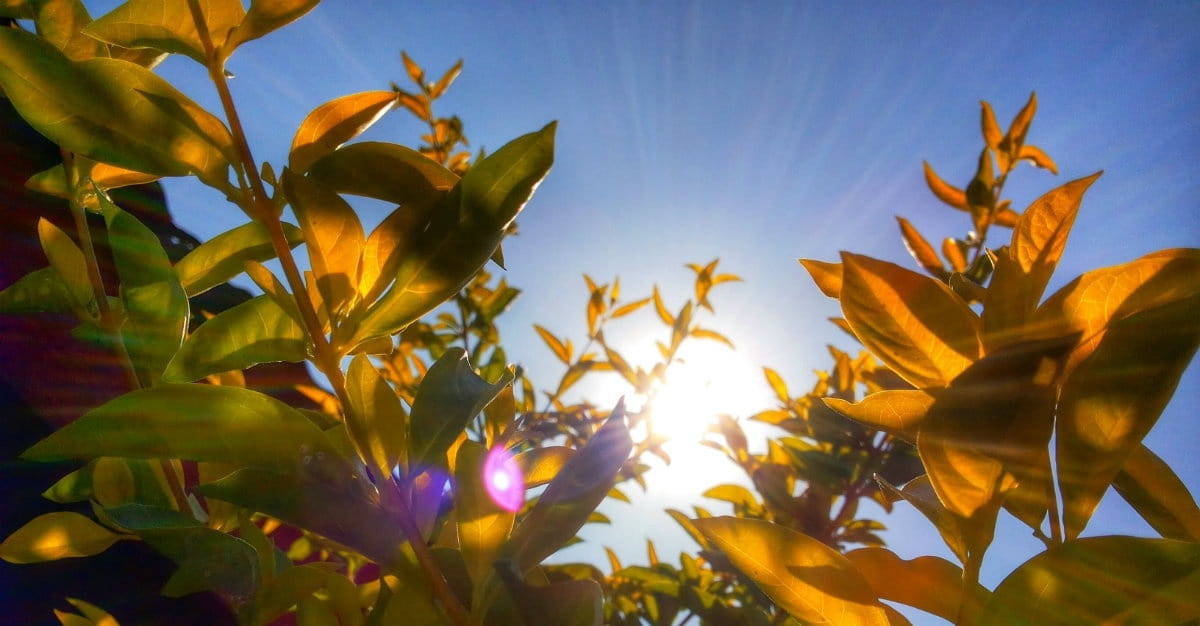 1. Lamentations 3:22-24
"Because of the Lord's great love we are not consumed, for his compassions never fail. They are new every morning; great is your faithfulness. I say to myself, '"The Lord is my portion; therefore I will wait for him'" (Lamentations 3:22-24). Here we see the beauty of a new day. A new morning. New mercies awaiting us. We see that they are new every morning… thus acknowledging that we are on this journey and it's not a one time fix all. Today is a new day! Let's be grateful!