Compiled & Edited by Crosswalk Editorial Staff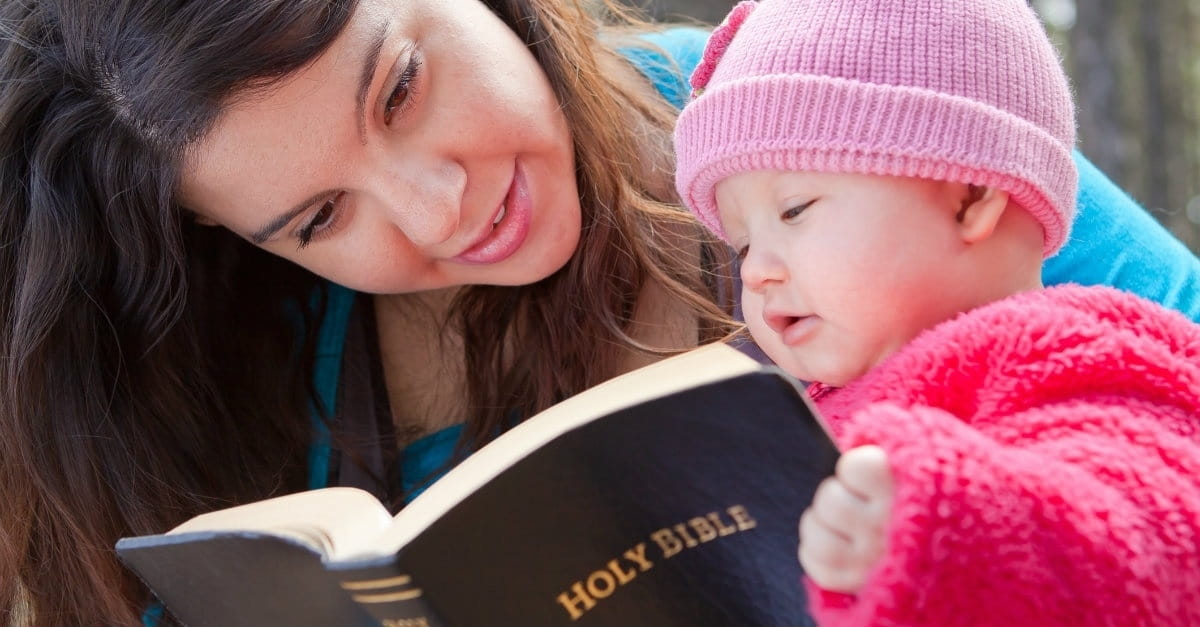 Thursday, January 26, 2017
Which Bible name would you choose for your daughter?
1. Abigail: the father's joy
Origin: Hebrew
Meaning: "the father's joy" or "of joy"
Context: In 1 Samuel 25 we learn that Abigail is both intelligent and beautiful; she was King David's third wife. Because Abigail describes herself as King David's handmaid or servant in some translations, it's a name often given to ladies' maids in literature.