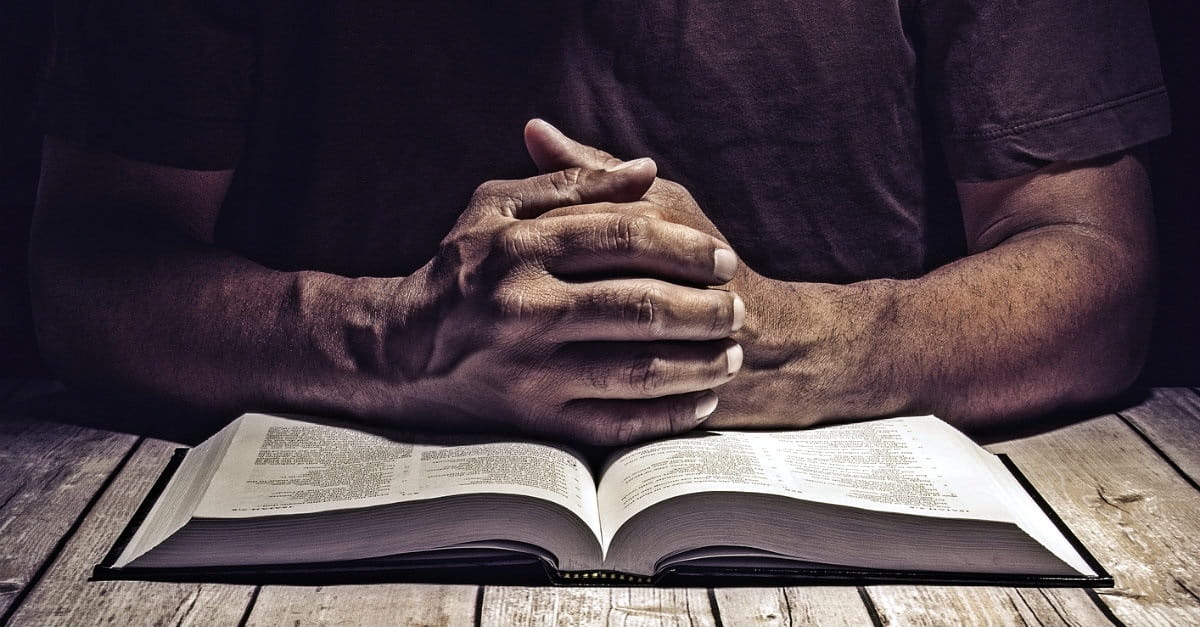 Friday, March 17, 2017
Prayer is both marvelous and mysterious. The idea of communicating with the Creator of the universe seems almost ludicrous. And certainly presumptuous. Not to mention intimidating.
Why would God want to talk with us? Is there a right and wrong way to pray? Why does God answer some prayers but not others? Does it matter that we only have a little faith?
Thankfully, the Bible gives us insight into the hows and whys of prayer. Since God invites us to talk with him, it's no surprise he gives us guidelines. I've compiled a list of what I consider the ten most important verses on prayer:
Lori Hatcher is a blogger, inspirational speaker, and author of the Christian Small Publisher's 2016 Book of the Year, Hungry for God … Starving for Time, Five-Minute Devotions for Busy Women. A Toastmasters International contest-winning speaker, Lori's goal is to help busy women connect with God in the craziness of everyday life. She especially loves small children, soft animals, and chocolate. You'll find her pondering the marvelous and the mundane on her blog, Hungry for God. . . Starving for Time. Connect with her on Facebook, Twitter (@lorihatcher2) or Pinterest (Hungry for God).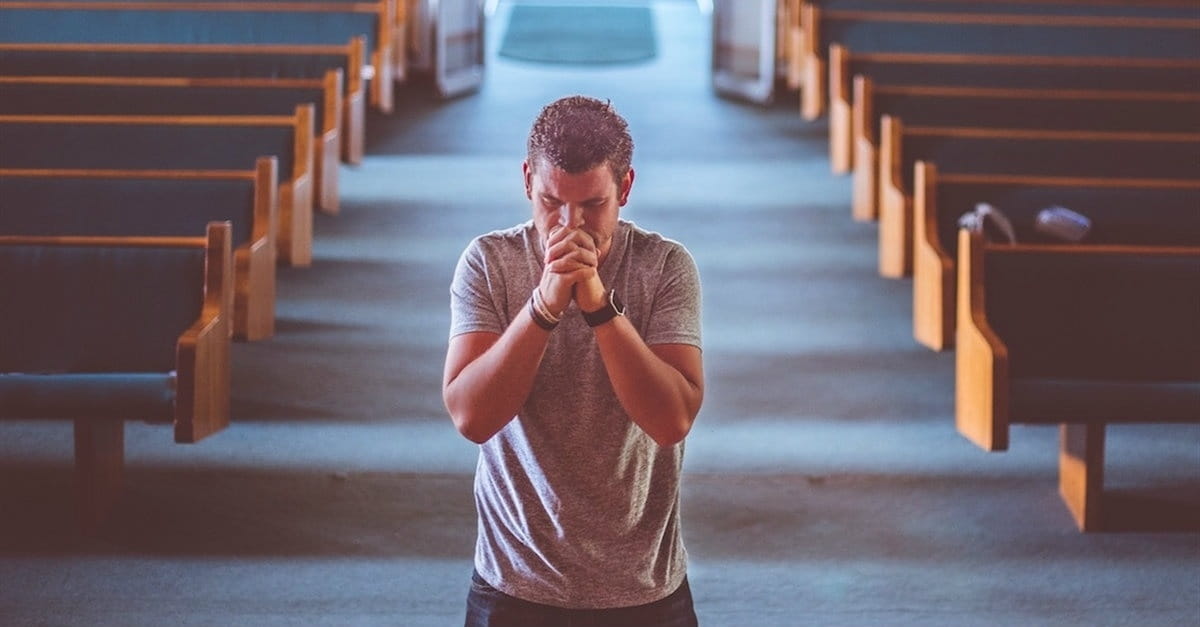 1. Luke 18:13-14 - You must call upon God for salvation.
Luke 18:13-14  "But the tax collector stood at a distance. He would not even look up to heaven, but beat his breast and said, 'God, have mercy on me, a sinner.' I tell you that this man, rather than the other, went home justified before God. For everyone who exalts himself will be humbled, and he who humbles himself will be exalted."
These verses, from the well-known story of the Pharisee and the tax collector praying in the temple, reveals the prayer that allows us to enter into a relationship with God: "God, have mercy on me, a sinner." The tax collector was honest with God about his sin. He humbled himself, repented, and acknowledged his need of God's mercy. God answered his prayer and saved him.
Bottom line—the first step in developing a prayer life is calling upon God for salvation.