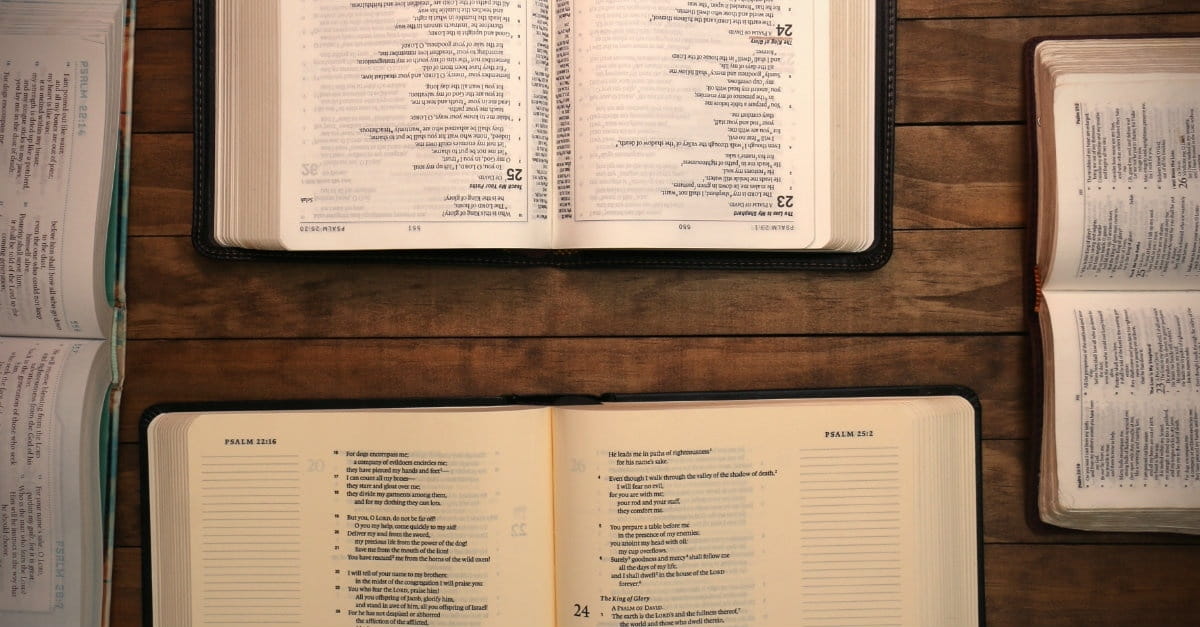 Tuesday, January 31, 2017
I once did a study on the names of God and it truly ushered a fresh wind into my spiritual walk. There's something intimate, exciting, and powerful about calling out the names of God in your prayers. There are many to explore but today I share 10 that will ignite a fire in your own walk!
Brittany Rust is a writer, speaker, and has the privilege of serving on staff at Red Rocks Church in Denver, CO. She and her husband Ryan make their home in the Rocky Mountains, pursuing outdoor adventures, great food, and memorable stories together. Her website brittanyrust.com aims to supply encouraging resources for the world-wearied believer.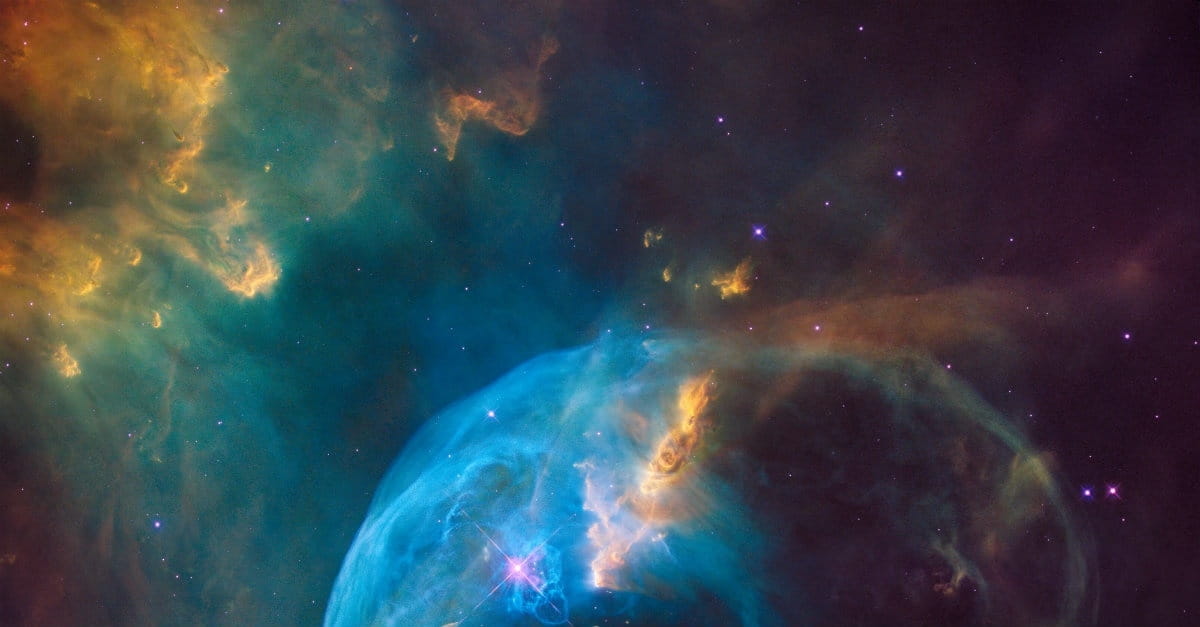 1. Elohim: Creator (Genesis 1:1)
It all started with a Creator--our God who pieced together the Universe with His hands and great attention to detail. When you acknowledge the name Elohim in your prayers, you are calling out to the One who holds all things together, brings beauty to the world, and structure out of nothing. You're calling out to the God who knitted you together in your mother's womb. Acknowledging His creative power and ability to hold all things together reveals your trust in His infinite ability.
 
Image courtesy: Unsplash.com