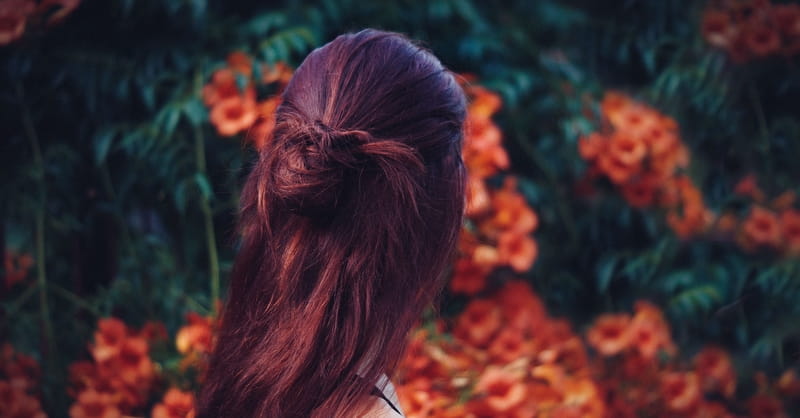 Tuesday, June 13, 2017
You've likely heard about what it means to be a Proverbs 31 woman. But what does it look like to live as a Titus 2 woman?
The whole goal of a Titus 2 woman is to train younger women in Biblical, simple-to-measure, Spirit-empowered, love-based living. Paul did not call for Titus as the pastor to train all the women in these qualities God wanted them to cultivate; rather he called upon the godly older women of Christ's church. He singles out the women of faith, those who had already learned to love their husbands, learned to love their children, and learned to be reverent, godly, modest and wise—and charged them with seeking out and meeting with every younger woman in the church.
The older women are to have mastered all the criteria and the younger women are trained in the last seven.
Here are 9 signs you're living as a Titus 2 Woman: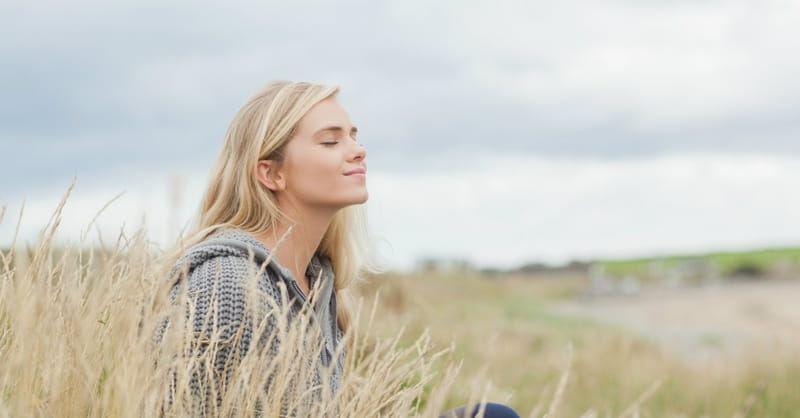 1. You are living as a "priestess" for the Lord.
v. 3a "the older women likewise, that they be reverent in behavior"
First the godly character of the older woman in the faith is profiled. Without a reverent lifestyle behaving like a living sacrifice, dedicated to God—none of the rest even matter. That is why Paul starts here first!
Paul first draws a word from the Roman world to capture the entire bearing of these godly role model women in Christ's church. The Greek word translated "reverent" is used only here in the Bible, and it conveys the idea of priest-like. That word for 'acting as a representative of a god' is the word Paul uses to describe the devout and godly character of the Titus 2 woman. Older women are to live like holy priests serving in the presence of God. Their sacred personal devotion to the Lord has slowly come to influence every aspect of their lives.
Godly older woman have simply taken Romans 12:1-2; 1 Corinthians 6:19-20; and Galatians 2:20 seriously.
"…your Bodies presented as living sacrifices, holy, acceptable to God, not conformed to this world, but with transformed and renewed minds, in bodies that are temples of the Holy Spirit glorifying God in your body and spirit, which are God's; no longer living for me, but Christ living through me."
Photo Credit: ©Thinkstock