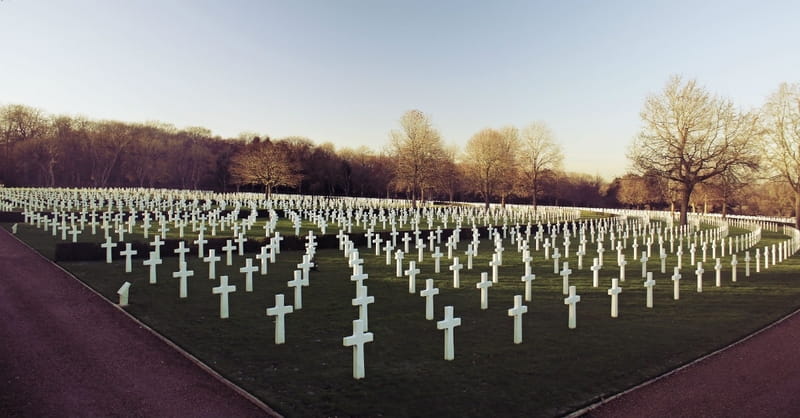 Tuesday, June 13, 2017
We all experience death, yet it is not an easy topic to discuss at the dinner table – or anywhere else. We want to make wise decisions for our loved ones and ourselves, so we seek Biblical guidance regarding death, burial and cremation.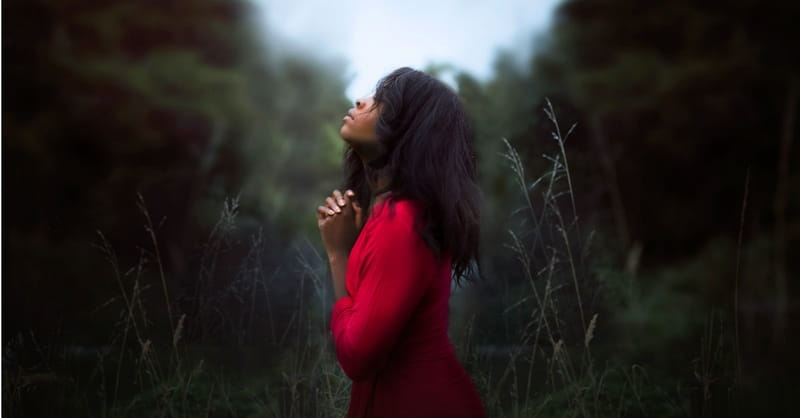 1. God cares.
Deeply. Take comfort in that knowledge as it is not just a thought of your own. It is a Biblical truth of how much God loves us, His children.
The Lord cares deeply when his loved ones die. Psalm 116:15 NLT
Photo credit: Unsplash