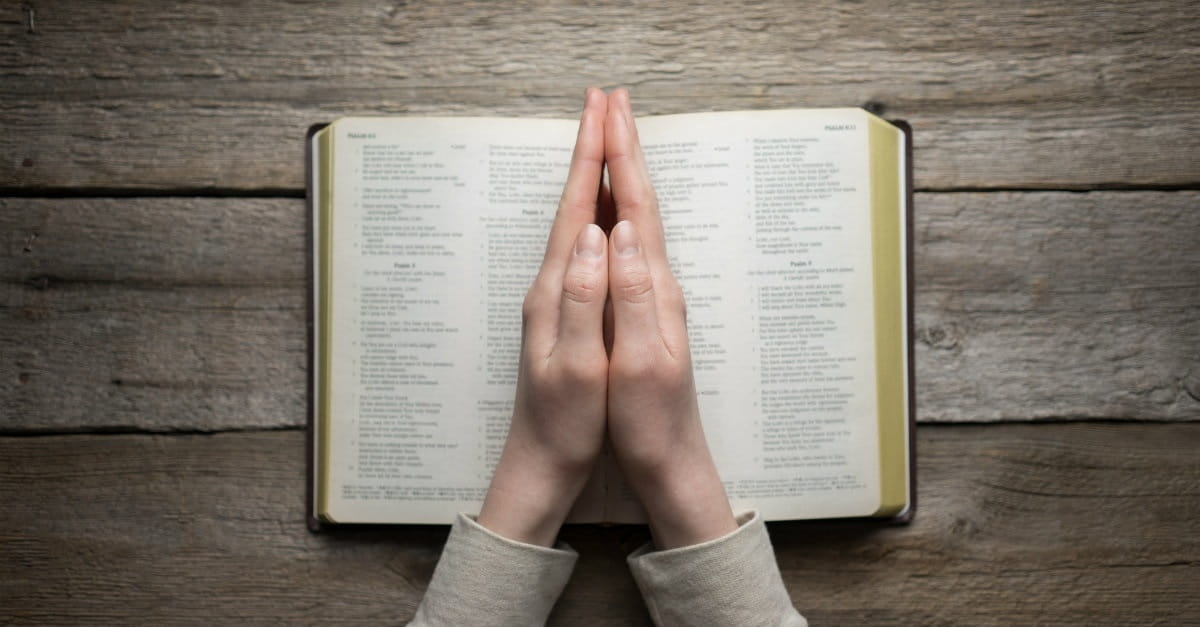 Thursday, April 20, 2017
If you're going to say a prayer, it's probably because you want something to change. When you pray for a blessing, you want to feel blessed afterward. When you pray for protection, you want to feel safe afterward. When you pray for deliverance, you want your problems to go away as soon as possible.
But if change doesn't happen—or if change doesn't happen like you think it should—you might conclude that praying doesn't really work.
That's probably why God has filled the Bible with stories of answered prayers. People implored God to intercede in their messy lives, which of course, He did. As you read these incredible stories of answered prayers, notice two important aspects:
-The attitude and motives of the person who prayed
-The power with which God answered
These stories could change the way you pray and change how your prayers get answered.
Photo credit: ©Thinkstock/4maksym
1. Hannah is infertile, and she prays desperately for a son.
Hannah was the unfortunate barren second wife, ridiculed and humiliated by the wife who easily bore children. So Hannah pleaded with God for a son, promising to give him back to the Lord: "O Lord Almighty, if you will only look upon your servant's misery and remember me, and not forget your servant but give her a son, then I will give him to the Lord for all the days of his life" (1 Sam. 1:11). 
Sure enough, Samuel became the greatest prophet in Israel's history, who maintained direct communication with God throughout his life. In addition to Samuel, God gave Hannah 3 more sons and 2 daughters. When we are willing to give our best to God, He blesses us with more!
Photo credit: ©Thinkstock/kjekol