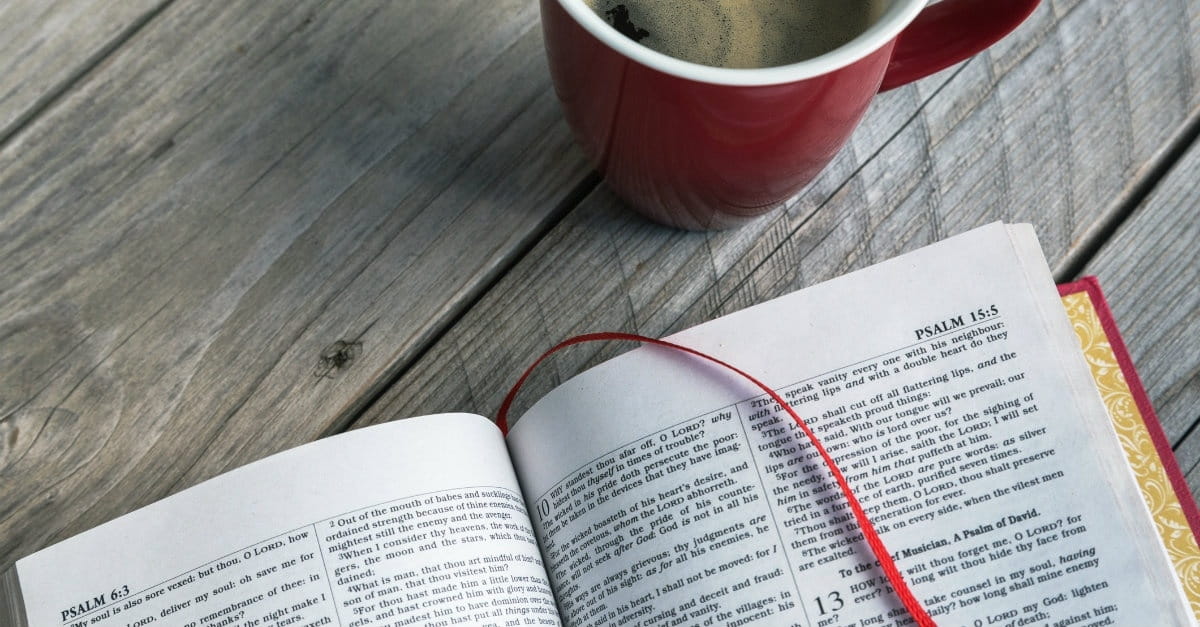 Thursday, October 20, 2016
The word "strength" occurs 232 times in Scripture. Maybe if we discover these lines of Scripture, we'll be able to grasp some high voltage lines from the Bible.
1. God's strength is lifelong strength
Deuteronomy 33:25 says, "Your strength will equal your days." God has a plan for each day of our lives (Psalm 139:16), and He has promised we'll never face a task or bear a burden without needed strength from Him.