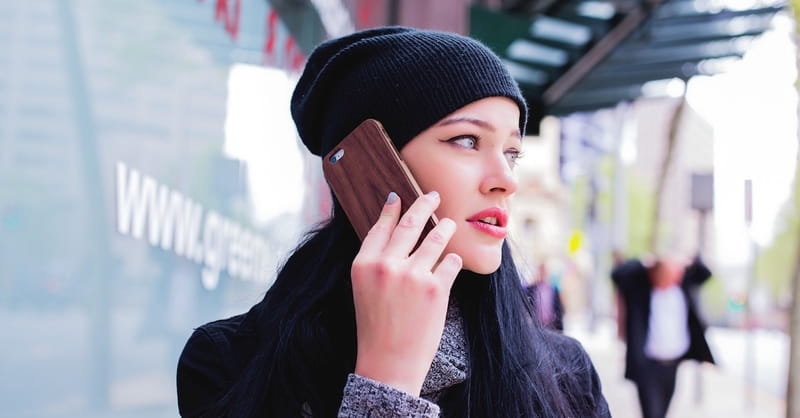 Wednesday, April 12, 2017
We will all be criticized at one time or another. Sometimes justly, sometimes unjustly. Sometimes others' criticism of us is harsh and undeserved. Live long enough and there won't be one facet of your life that goes uncriticized — your looks, your habits, your faith, your politics, your ideas and interests— all will be up for critique at some point.
The truth is, sometimes we may need criticism. Criticism is almost always hard to accept, but if we can learn how to do it, we can make major milestones in our Christian lives. We can learn humility and learn how to change for the better. We can be open to the Holy Spirit's sanctification.
Is there a Biblical way to respond to criticism? Are some reactions and responses better than others? If criticism is constructive and meant to help, not hurt, there are certain things we can do to take that criticism and learn and grow from it.
I haven't always done well and I'm still learning, but here are a few things I try to think of when others criticize me.
Adapted for this format by the iBelieve.com editorial staff.
1. Be quick to hear.
This can be hard to do because our emotions rise up and our minds begin to think of ways to refute the other person. To be quick to hear means we really do try to listen to and consider what the other person is saying. We don't just write it off. Even if it seems unjust or undeserved.
Photo credit: ©Thinkstock