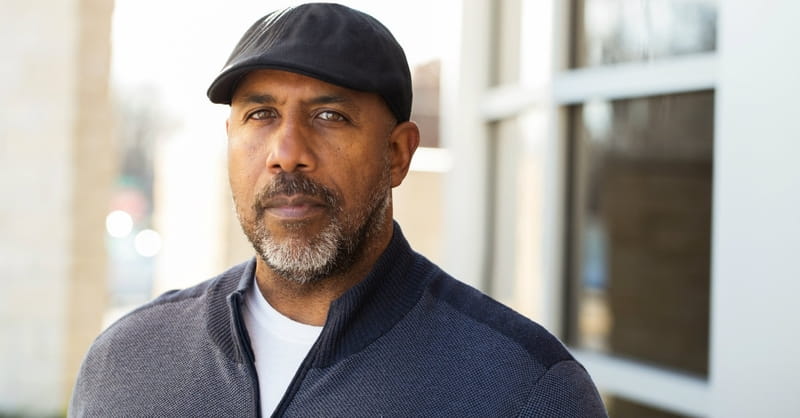 Wednesday, May 17, 2017
I recently wrote a post about 7 things you may not know about your wife. It was a popular post and I committed to write a companion post for the wives.
Here are 7 things all wives need to know — but may not know — about their husbands: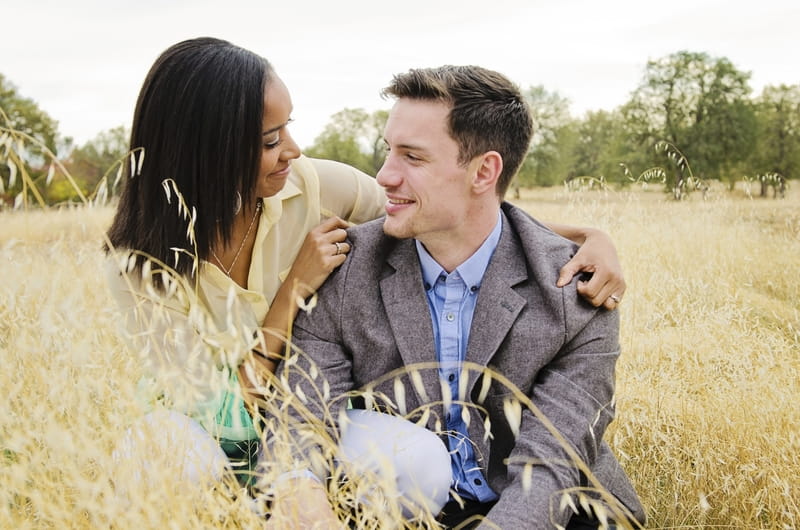 1. His ego is more fragile than you imagined.
I know, you're probably tired of hearing about the male ego. I get it. But it hasn't gone away, and, frankly, the world isn't too kind on our ego. We see the jokes on every sitcom and commercial about how inadequate we are at times. But there's not a man with a soul that's alive that doesn't want to be admired by the woman in his life. Not one.
Photocredit: ©Thinkstock