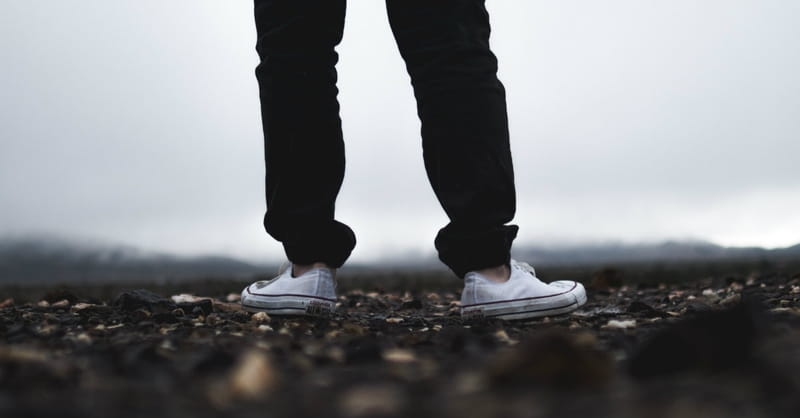 Thursday, June 1, 2017
An assignment without a means of measuring success normally ends in frustration or abandonment. In the church, our work is to make disciples. But can you really measure discipleship?
A strong case can be made that it is ludicrous to attempt to measure transformation in a person's life. Nevertheless, there are biblical injunctions that halt our progress into sin and prescriptions that lead us toward spiritual maturity.
In the Transformational Discipleship project led by LifeWay Research, we did not set out to randomly create objective measurements against which a person's life would be deemed infantile, growing or mature. However, we did uncover attributes that indicate spiritual growth and/or the desire that growth is occurring.
The research revealed eight factors at work in the lives of believers who are progressing in spiritual maturity. We refer to them as the attributes of discipleship. They are not necessarily new ideas, but they stand out as key ideas in the lives of North American Protestants.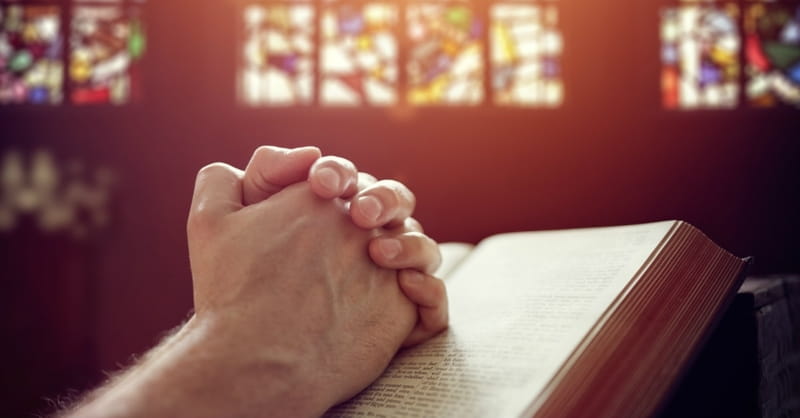 1. You're engaging with the Bible
It should go without saying believers will be engaged in studying the Scriptures. However, leadership must often begin restating the obvious. Transformation can be recognized in people when their minds are sharpened by the Bible, their perspectives are shaped by the Bible and their actions are directed by the Bible.
Psalm 119: 9-16: How can a young person stay on the path of purity? By living according to your word. I seek you with all my heart; do not let me stray from your commands. I have hidden your word in my heart that I might not sin against you.  Praise be to you, LORD; teach me your decrees. With my lips I recount all the laws that come from your mouth. I rejoice in following your statutes as one rejoices in great riches. I meditate on your precepts and consider your ways. I delight in your decrees; I will not neglect your word.
Photo Credit: ©Thinkstock