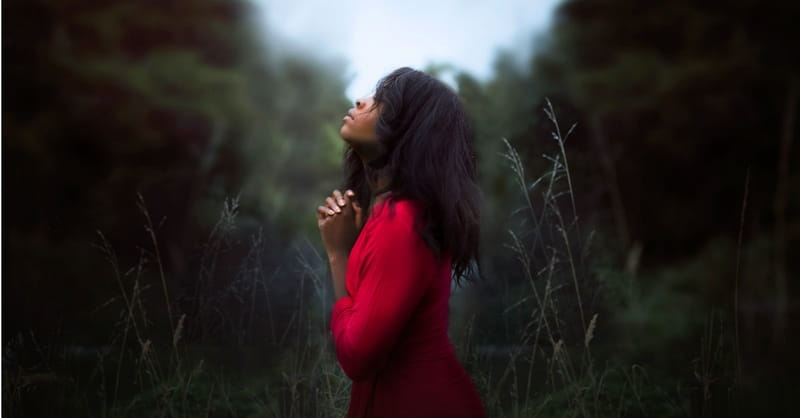 Friday, July 7, 2017
When I was a young man, I seemed to continually wrestle with knowing God's will for my life. I wanted more than anything to follow His plan. Interestingly, now that I'm "old" (currently 47 years old), I still wrestle with doing His will in my life. I have come to learn that this is not just something that a young person does early in life; it is a lifelong pursuit in order to stay in the exact center of His plan.
So, then, how can we know God's plan for our lives? Over the past twenty-five years that I have been in ministry, I have discovered eight vital keys to knowing God's will. Here they are:
1. Walk with God.
For starters, if you are interested in knowing God's plan for your life, then you must learn to walk with God. You need to develop a relationship with Him. Christianity is all about relationship rather than just religion.
And so you must cultivate your relationship with God. You must seek to know Him and not just seek to know about Him.
You will cultivate that relationship best by spending time in His Word, taking time for prayer, and taking every opportunity you can to be involved in church and small group Bible study opportunities. When you seek these disciplines in your life, God will begin the first steps to revealing His plan to you.
>Proverbs 3:5-6: Trust in the Lord with all your heart, and lean not on your own understanding; In all your ways acknowledge Him, and He shall direct your paths.
Photo credit: Unsplash