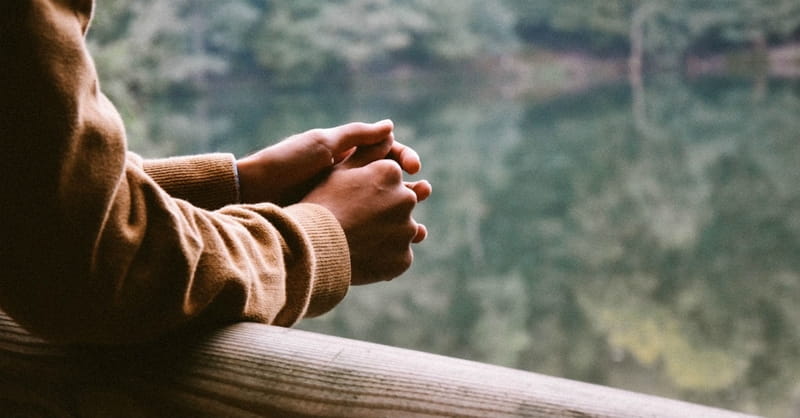 Tuesday, June 13, 2017
Paul's first letter to the Church at Thessalonica is filled with many relevant truths that are ripe for application to our lives today. And in the very last chapter of this great letter, he succinctly lists a series of instructions that are simple and yet powerful:
1 Thessalonians 5:14–22
"Now we exhort you, brethren, warn those who are unruly, comfort the fainthearted, uphold the weak, be patient with all. See that no one renders evil for evil to anyone, but always pursue what is good both for yourselves and for all. Rejoice always, pray without ceasing, in everything give thanks; for this is the will of God in Christ Jesus for you. Do not quench the Spirit. Do not despise prophecies. Test all things; hold fast what is good. Abstain from every form of evil."
In verse 17, Paul says that we are to pray without ceasing. Those are just three simple words, and yet they carry a life-changing message—if we actually apply them. What does it mean to "pray without ceasing," then? Well, it does not mean that we spend the entire day on our knees praying without engaging in any other activity. If we did that, we would not be able to keep a job or pay our bills.
The directive to "pray without ceasing" means that we are ever present with God throughout the entire day. We are continually interacting with Him in prayer as we move from task to task. When we face a challenge, we ask for His assistance. As we experience a blessing, we thank Him for His favor. It's sort of like being on the phone, and we never hang up. We acknowledge His presence throughout every single day.
But we're busy, right? And it's easy to get distracted. So, we often forget to include Him in our day, and we often fail to pray without ceasing.
In light of this, let me offer 5 simple things you can do that will help you to pray without ceasing in your own life.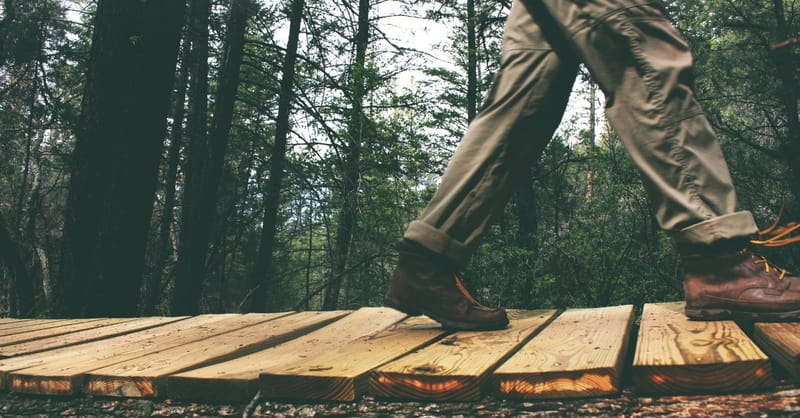 1. Walk with God.
By "walk with God," I mean that you should consider going on regular walks each week in which you pray while you are walking. Some people go for "prayer walks" around their neighborhood for the purpose of praying for their neighbors. I personally like to walk on the treadmill regularly, and I often spend that time praying while I'm walking. It's a great way to go deeper with God while you're getting a bit of exercise.
Image Credit: ©Thinkstock