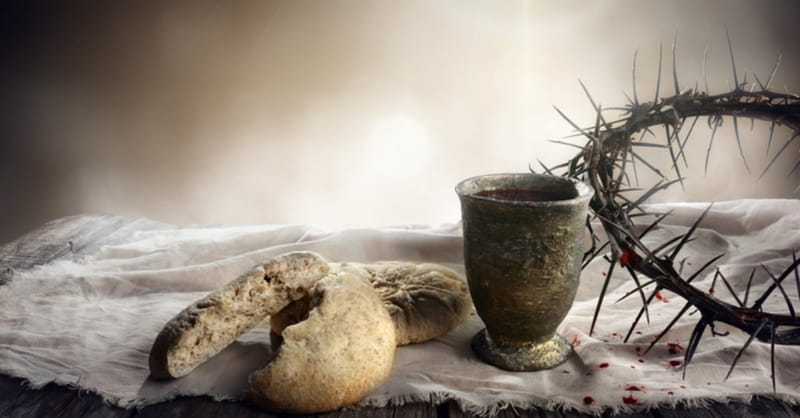 Tuesday, March 6, 2018
Holy Week spans from Palm Sunday to Easter Sunday. Do you know what happened on the days leading up to the crucifixion and after? Russ Ramsey, pastor and author, has written a helpful article for The Gospel Coalition titled "Easter Week in Real Time."
When we celebrate Christmas there is a merrier tone, but when we celebrate Easter (though we should be glad in our hearts) there should be a more serious tone. We need to understand the cost of our happiness and the great sacrifice that made it possible.
Following are the eight days of Easter explained in more detail, which will hopefully help your observance of Easter be more meaningful this year.
Photo courtesy: ©Thinkstock/RomoloTavani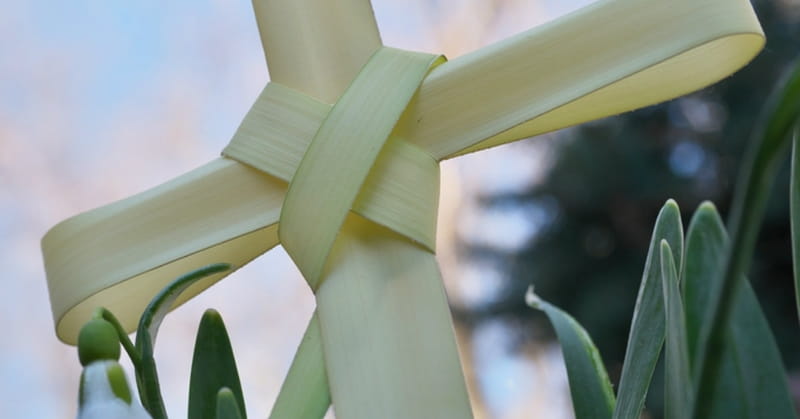 1. Palm Sunday (Matthew 21:1-11, Mark 11:1-11, Luke 19:28-44, John 12:9-19)
Many churches celebrate Palm Sunday, which is the Sunday before Easter. Maybe your church had children waving palm branches to help them connect to the story. But while this is a triumphal entry, it is Jesus' first step toward His death.
Matthew 21:4 tells us:
"This took place to fulfill what was spoken by the prophet, saying, "Say to the daughter of Zion, 'Behold, your king is coming to you, humble, and mounted on a donkey, and on a colt, the foal of a beast of burden.'"  *The prophecy is cited from Zechariah 9:9 and Isaiah 62:11.
Ramsey writes,
"When Jesus rode into Jerusalem perched on a colt, it was the first time since raising Lazarus from the dead that he'd shown his face in the city."
Jesus had become somewhat of a celebrity among people who had heard of the miraculous raising of Lazarus from the dead, and they wanted to see Him and treat Him like a king. But Jesus wasn't arriving to be their king on account of Lazarus; the story of Lazarus would have had the religious leaders in even more of an uproar and determined to put an end to His life, which He knew… Jesus' glory would be greater than that of a local king.
Photo courtesy: ©Thinkstock/bkkm