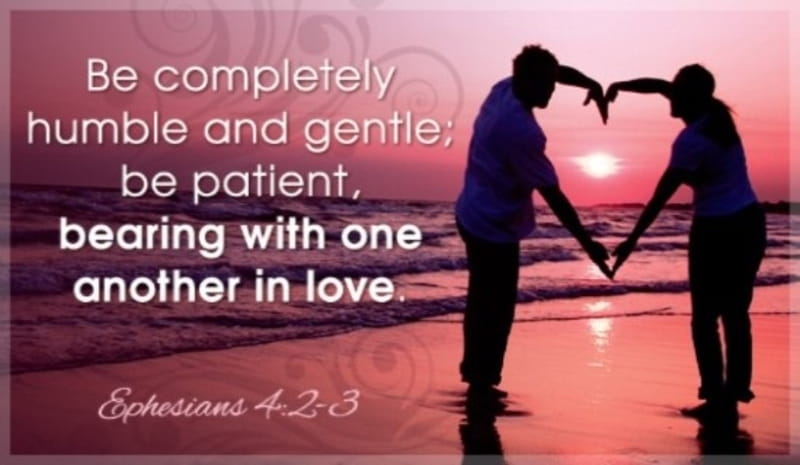 Bible Verses About Marriage - Marriage is a sacred vow between a man and woman and the Bible offers many verses that offer guidance for married couples, husbands, wives, newlyweds and engagement. Read verses from the Holy Bible about marriage and it's the importance of this covenant relationship.
In the middle of a struggling marriage, it's very easy to focus on what's wrong instead of stopping to listen to God and ask Him for guidance. Here are 5 prayers for marriage that can help you tune into what God's will is for your life and your marriage.
Read more about
what the Bible says about marriage at Crosswalk.com.
The marriage guide at Crosswalk will cover many of your questions about Biblical marriage!