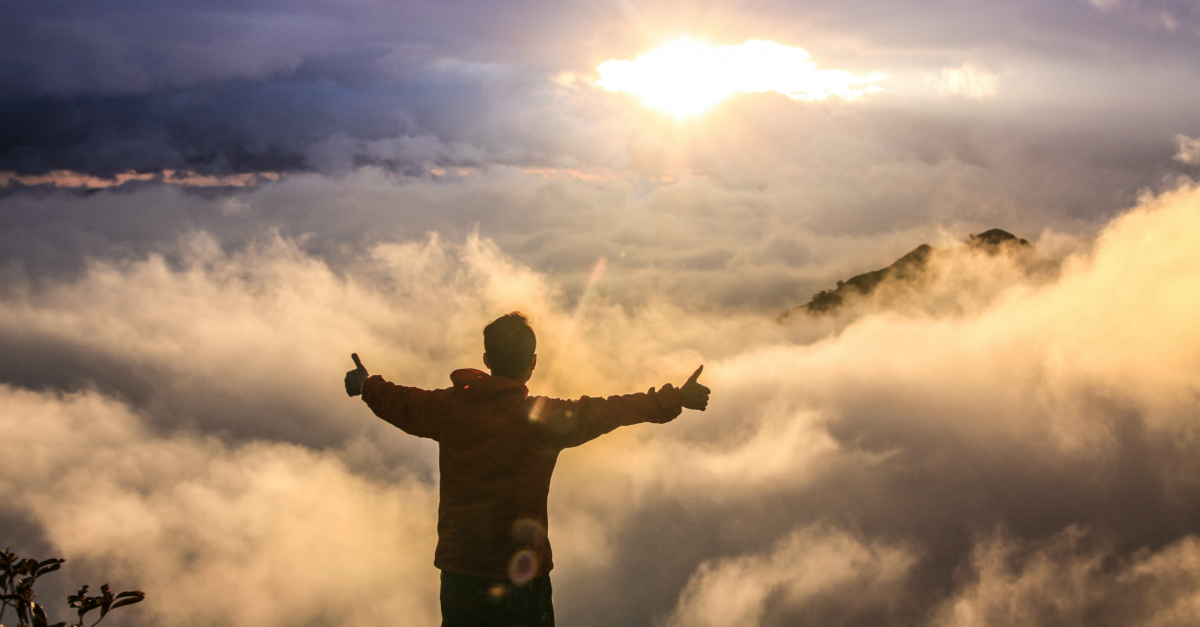 Tuesday, May 26, 2020
God's Word is full of wisdom and encouragement that guide Christians through life. Memorizing Scripture can serve as a powerful weapon against temptation, despair, and worldliness. However, learning verses in isolation, without context, can lead to misunderstanding and misapplying the virtues and lessons that God wants His people to possess and learn.
One important verse that Christians often quote is Jeremiah 29:11, "For I know the plans I have for you, declares the Lord, plans for welfare and not for evil, to give you a future and a hope."
This is a message of hope and a promise of a good future that is easy to cling to and repeat. But knowing the full context of the verse is quite interesting, and reveals the enormous scope of God's will for mankind.
Photo credit: Unsplash/Nghia-Le
What Does It Mean That God Knows the Plans He Has for Us?
In the context of Jeremiah 29, the phrase, "I know the plans I have for you," refers to the plans the Lord has had for the people of Israel from the beginning. This verse is a reiteration of the promises of God, as well as the guarantee that He always keeps His covenants.
They were the descendants of Abraham, with whom God made a covenant to bless His descendants. They were the people of David, a man after God's own heart. Even though they broke their promise to worship only the one true God, He was not going to forget His word, and would restore them to blessings. In fact, this verse is a foreshadowing of the coming Messiah, the Lord Jesus.
God promised David, a descendant who would reign forever, "You have said, 'I have made a covenant with my chosen one; I have sworn to David my servant: 'I will establish your offspring forever and build your throne for all generations'" (Psalms 89:3-4). There is only one throne that lasts forever, the throne of God where Jesus Christ will reign forever. If God allowed the descendants of David to be carried out to Babylon to go extinct in exile, then that promise of an eternal throne for David's descendants could not have been fulfilled.
In context, this verse served as an encouragement for the Jews in exile, and should be a great encouragement for Christians today. God is not fickle, and He keeps His promises! Because the Father kept His promises to use the Jewish people in His plans, the whole world has access to salvation through Jesus Christ.
God did not forsake His people, redeeming them for His glory and their good. When the Lord promises that we are saved, He means it. When Jesus promises to return for His church, we can have confidence in His word. As Jesus says in the New Testament, centuries later, "Heaven and earth will pass away, but my words will not pass away" (Matthew 24:35). God does not change, no matter how individuals or the world does, and believers can rest assured that He will keep His promises.
Photo credit: Crosscards.com