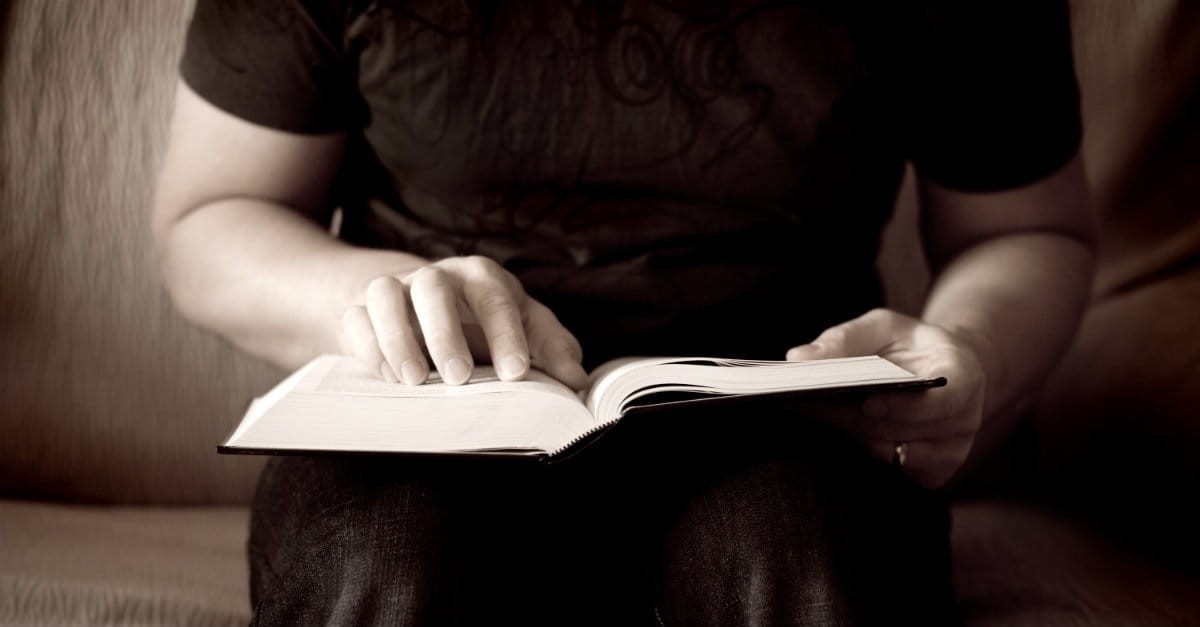 Once we are saved, what does God want Christians to do?
Many believers would answer with something like this: "Well, of course, what God desires is that I pray and read my Bible every day, attend church on Sundays, share the gospel with others and behave myself throughout the week."
I want to argue that this is far too narrow.
Yes, God desires that we pray fervently and regularly. Yes, studying the Bible daily pleases him and grows us in the faith. Yes, the proclamation of the gospel is essential and urgent.
But God also urges us to work for the world to be more like the way he originally intended it. God desires the people he delivers from sin to struggle for shalom—that state of flourishing, fullness, and completeness, which we glimpse in the first two precious chapters of Genesis, and which has been marred by the tragic effects of sin ever since. God wants Christians to "do justice."
Photo Courtesy: Thinkstock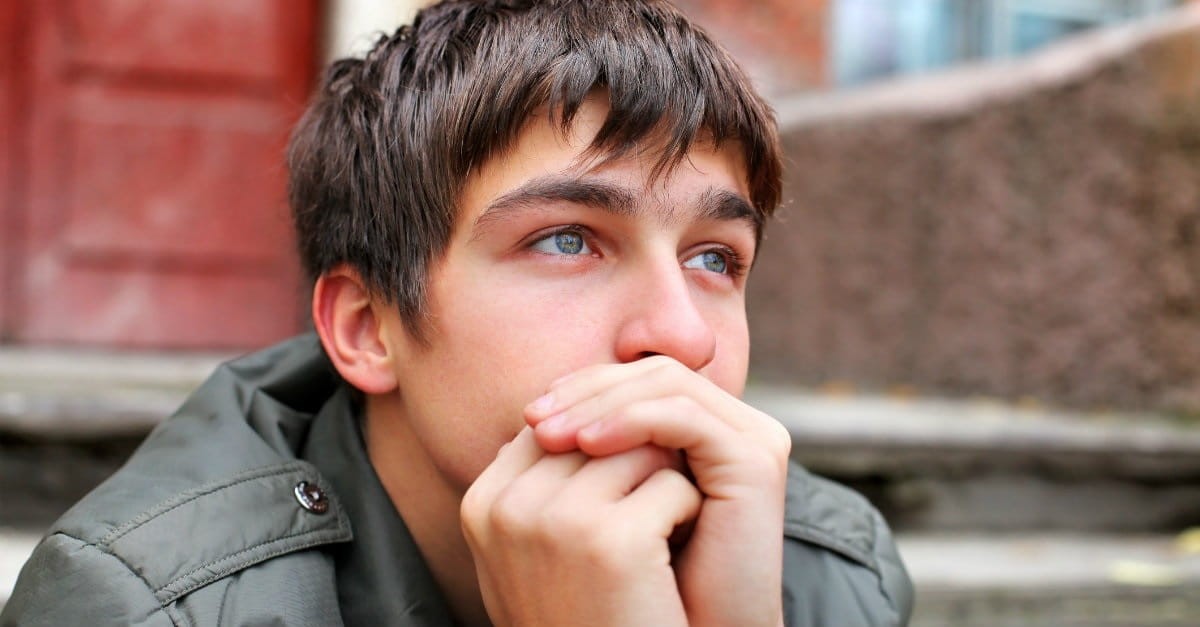 Still reading?
A statement like that might have some of you feeling nervous. After all, there are two ends to the spectrum when thinking about the gospel and social engagement.
At one end, there are those who are very concerned about personal devotion- sometimes even to the exclusion of any public engagement. In fact, they may even be suspicious of Christians who care deeply about these matters.
At the other end of the spectrum, there are those who are extremely concerned about social matters. Perhaps those who fall in this camp even focus on the renewal of society to the exclusion of personal devotion and evangelism. You might say that they live their lives focused on what is happening externally without much reference to what is happening internally.
Photo Courtesy: Thinkstock