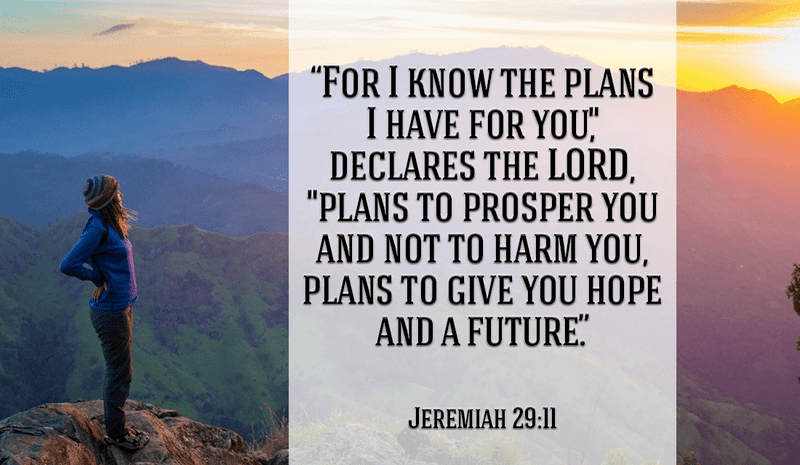 Bible Verses and Quotes about Hope - How is your hope? Does it bounce back after being hit? Does it cause you to doubt when you lose hope in a situation? God knows that we all struggle with finding and holding onto hope. When you are facing tests of faith, even the strongest Christians can find it a challenge to find hope.
When you need encouragement and refreshment for your soul, turn to these Scriptures from the Old and New Testaments that offer hope and encouragement. Everyone needs to be reminded from time to time of the hope that God, Jesus and the Bible offer to us in our daily lives.
A Prayer for Hope Lord, I maintain my hope in You and I hold onto the assurance that what I am praying for is already accomplished in the name of Jesus. Your Word promises "no good thing does He withhold from those that walk uprightly" (Psalm 84:11). I wait upon You for Your definition of the "good thing" You will not withhold from me. As David prayed in Psalm 18:1: "I love you, Lord, my strength. The Lord is my rock, my fortress and my deliverer; my God is my rock, in whom I take refuge, my shield and the horn of my salvation, my stronghold."
Download a Personal Copy of Bible Verses about Hope!
Collection of Bible Verses about Hope
Discover the best Bible verses about hope in this collection of inspiring scripture quotes: