Summary of the Book of 2 Chronicles
This summary of the book of 2 Chronicles provides information about the title, author(s), date of writing, chronology, theme, theology, outline, a brief overview, and the chapters of the Book of 2 Chronicles.
The Building of the Temple in Chronicles
The Chronicler has used the Pentateuchal history as a model for his account of the reigns of David and Solomon. Similarly, the Pentateuchal record of the building of the tabernacle affects his account of the building of the temple:
---
From the NIV Study Bible, Introductions to the Books of the Bible, 2 Chronicles
Copyright 2002 © Zondervan. All rights reserved. Used with permission.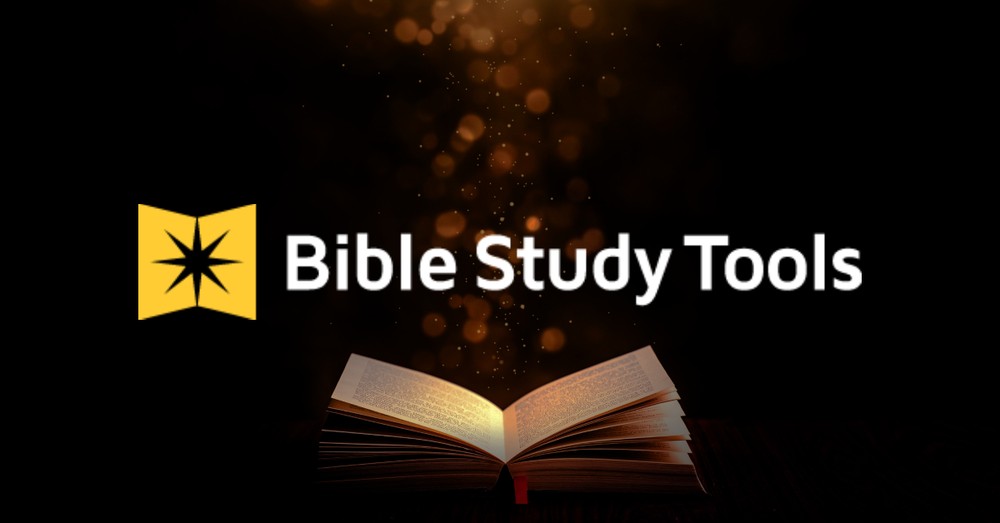 The King James Version is in the public domain. (
The King James Bible Version Online
)