What We Can Learn from Nehemiah's Approach in Returning to God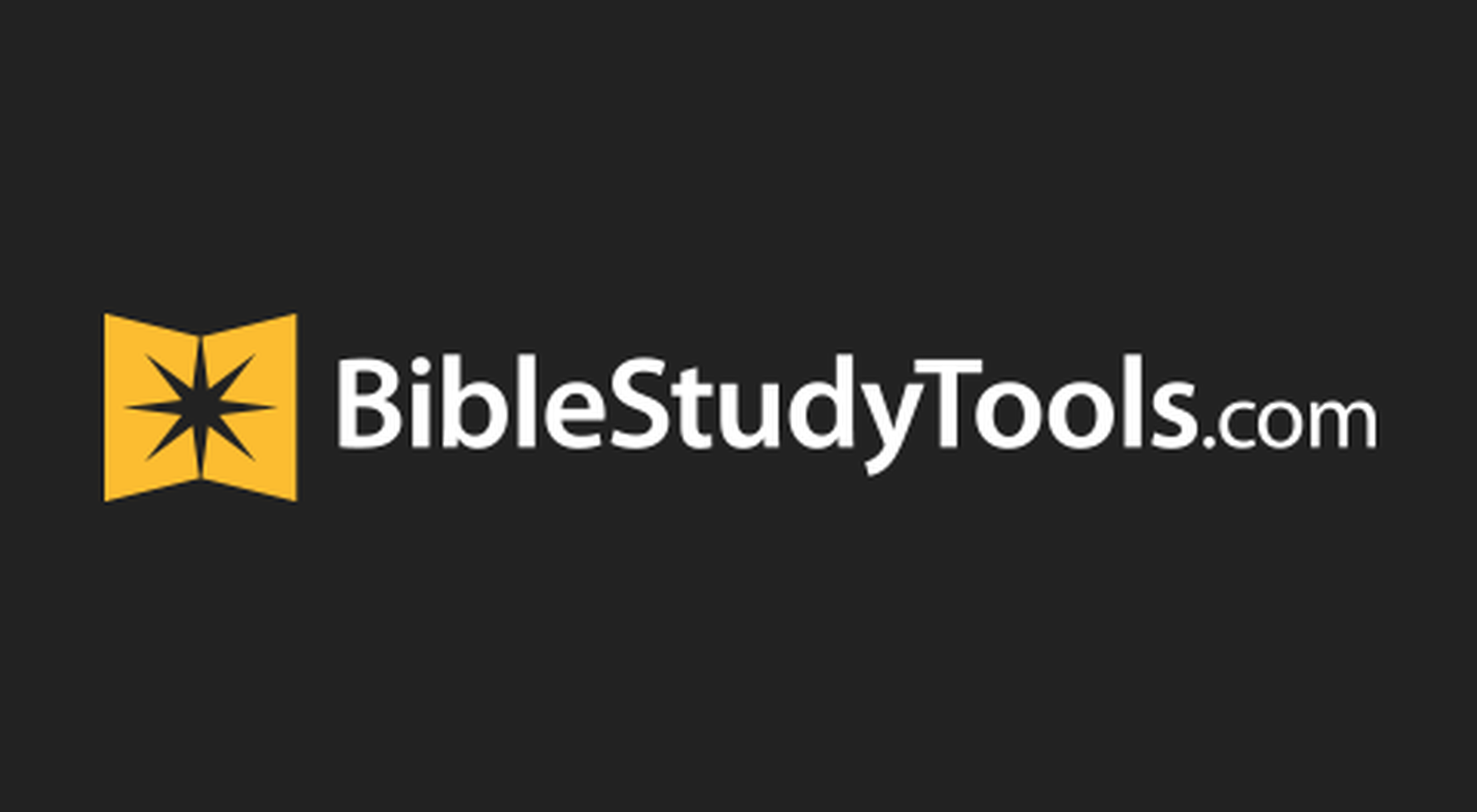 We all have had moments of downfall and regret. We follow our flesh instead of the Spirit and make decisions that are opposite of what the Lord would want. We may not have been held captive by an enemy nation, but we have all at times been given over by God to our sinful ways and held captive by our sins.
They are remembering, sharing, and restating their love. In a similar way, God never lies (Numbers 23:19, Hebrews 6:18) and His covenant with His people remained. Even though they played the spiritual harlot and generation after generation built high places and worshiped idols, the covenant was still good on God's end. The Israelites were in awe that though all of their disobedience and hearts gone astray, that the Lord would still be reminding them of His promise to them and never stopped being loyal even though they were disloyal.
During this time, the Levites led the people in worship.
Nehemiah 9:5b-6 says, "Stand up and praise the Lord your God, who is from everlasting to everlasting. 'Blessed be your glorious name, and may it be exalted above all blessing and praise. You alone are the Lord. You made the heavens, even the highest heavens, and all their starry host, the earth and all that is on it, the seas and all that is in them. You give life to everything, and the multitudes of heaven worship you.'"
Worshiping God through music, words, prayers, art, obedience, and any kind of response and declaration about the glory of the Lord is pleasing to Him. This was a moment of adoration. Suddenly, Nehemiah goes into the vast history of God's faithfulness and the Israelites' sinfulness. So many times we are in need of looking backwards to see the hand of God in our lives. We can reflect on our fallen moments and be refreshed of the Lord's great faithfulness to us continually. We will often be moved to gratitude.
The Israelites did not sit in their guilt over their sins. They confessed, worshiped, and turned from them. This is key for us as believers in Christ Jesus, to know that He has set us free from all of our sins and we do not have to live in the past. The enemy wants us to stay in captivity, but it is for freedom that Christ has set us free.
A big step in freedom is leaning on the Lord to move forward from our sins. This means that we are genuinely repenting (turning from) the things that have held us captive. Notice that they did this not just on their own, but in community with the support and accountability from others.
Galatians 5:1 says, "It is for freedom that Christ has set us free. Stand firm, then, and do not let yourselves be burdened again by a yoke of slavery."
It can be difficult to have the Holy Spirit examine our hearts, but we can take steps like during Nehemiah's leadership to return to God in every area. May we each walk in this kind of freedom today.
More from this author
Powerful Lessons from the Book of Jeremiah
The Life-Changing Message of Zechariah 3:1-5
How to Pray through a Psalm, and Make It Personal to You

Photo credit: ©Getty Images/ra2studio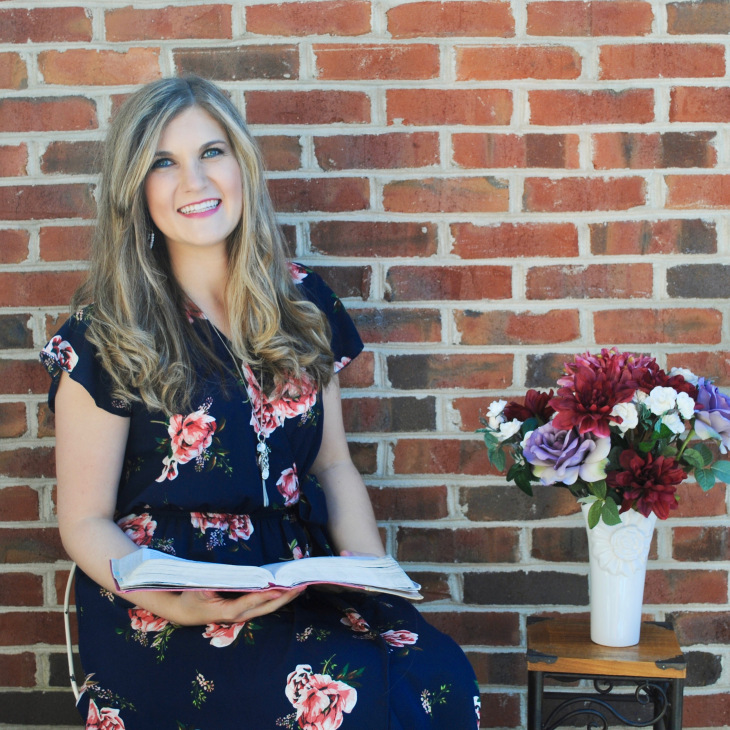 Emma Danzey's mission in life stems from Ephesians 3:20-21, inspiring young women to embrace the extraordinary. One of her greatest joys is to journey with the Lord in His Scriptures. She is wife to Drew for over two years and mom to baby Graham. Drew and Emma serve with Upstate CRU college ministry in South Carolina. Emma is an avid writer for Salem Web Network and provides articles on the Bible, life questions, and on the Christian lifestyle. Her article on Interracial Marriage was the number 1 viewed article on Crosswalk for the year 2021. All the glory to the Lord! She had the joy of hosting Her Many Hats podcast where she explored the many roles that women play while serving One God. Most recently, Emma has released her first Bible Study Book, Wildflower: Blooming Through Singleness.
Emma enjoys singing/songwriting, fitness classes, trying new recipes, home makeover shows, and drinking tea! During her ministry career, Emma recorded two worship EP albums, founded and led Polished Conference Ministries, ran the Refined Magazine, and served in music education for early childhood. Emma also had the privilege of having been a national spokesperson for Mukti Mission based out of India. Mukti has been working to restore shattered lives in India for over 120 years. You can view her articles through her blog at emmadanzey.wordpress.com and check out her Bible Study videos on Instagram @Emmadanzey.