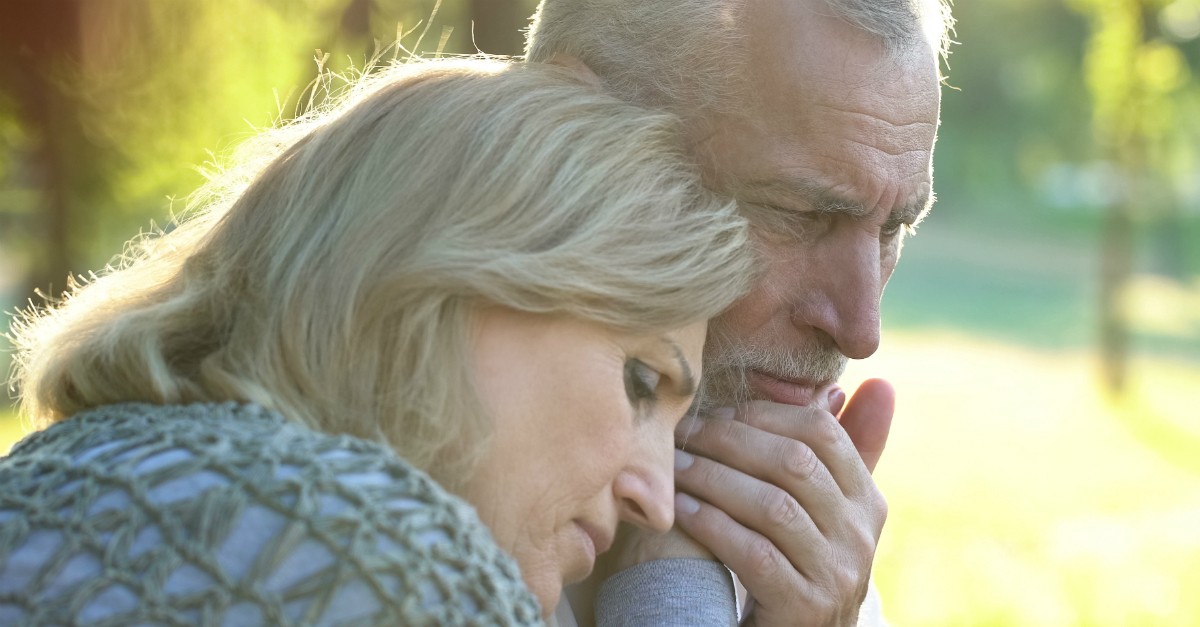 Comforting Bible Verses and Scripture Quotes For When We're Hurt and Grieving
Hurt and pain are guaranteed in this world. Jesus tells us that we will have trouble but that we can take heart because He has overcome the world! (John 16:33) Through scripture, we can be comforted by knowing that God is faithful, and is always looking over us. He truly cares and is our protector and comforter in times of need. Whatever the circumstance may be, we can use these comforting Bible verses to find a peace that passes understanding.
Stop and rest today as you read these words of comfort from your Lord and Creator. Meditate on these Scripture passages throughout the day when you feel anxiety or grief wash over you. God is the same yesterday, today, and forever and He promised to never leave you. Hold onto the promises of God below as you seek His peace and comfort today.
Download a Personal Copy of Bible Verses to Comfort You!
Discover the best comforting Bible verses in this collection of scripture quotes. Be comforted by the Word of God through the truth of His power and love.
Photo credit: ©GettyImages/Motortion