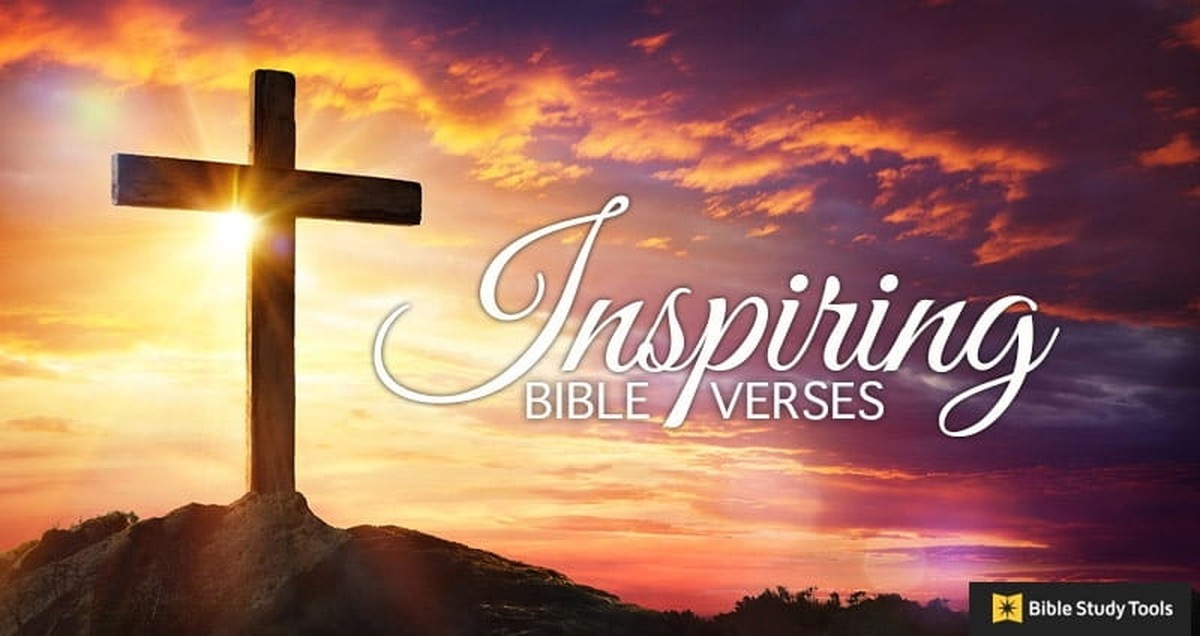 Inspirational Bible Verses to Inspire and Strengthen Your Faith - These encouraging and uplifting Scripture quotes from the Bible will give you hope in times of doubt, anxiety, and fear. Having a list of Bible verses like this one can strengthen your heart and mind, giving you the faith you need to get through each day.
You can print these Bible verses and put them on your refrigerator, next to your bed, or on your mirror as reminders of God's promises in Scripture. Whether you are looking for motivation, encouragement, reassurance, or peace, these Bible verses should be the first resource you turn to!
Below is a collection of inspirational Bible verses that can strengthen your faith and trust in God. He wants to "prosper you and not to harm you, to give hope and a future" (Jeremiah 29:11) You can also send these Bible verses to friends and family over social media or text to share an encouraging Scripture quote. Rest assured and rely on God - He can work miracles when we choose to believe His promises. Use these Scripture quotes and verses for motivation to keep believing and having faith!
Download your own personal copy of Inspirational Bible Verses HERE. Print this PDF and keep it by your bed, in your car, at work, or anywhere you need to be reminded of God's love, promises, and blessings in your life!
Photo credit: ©GettyImages/4maksym