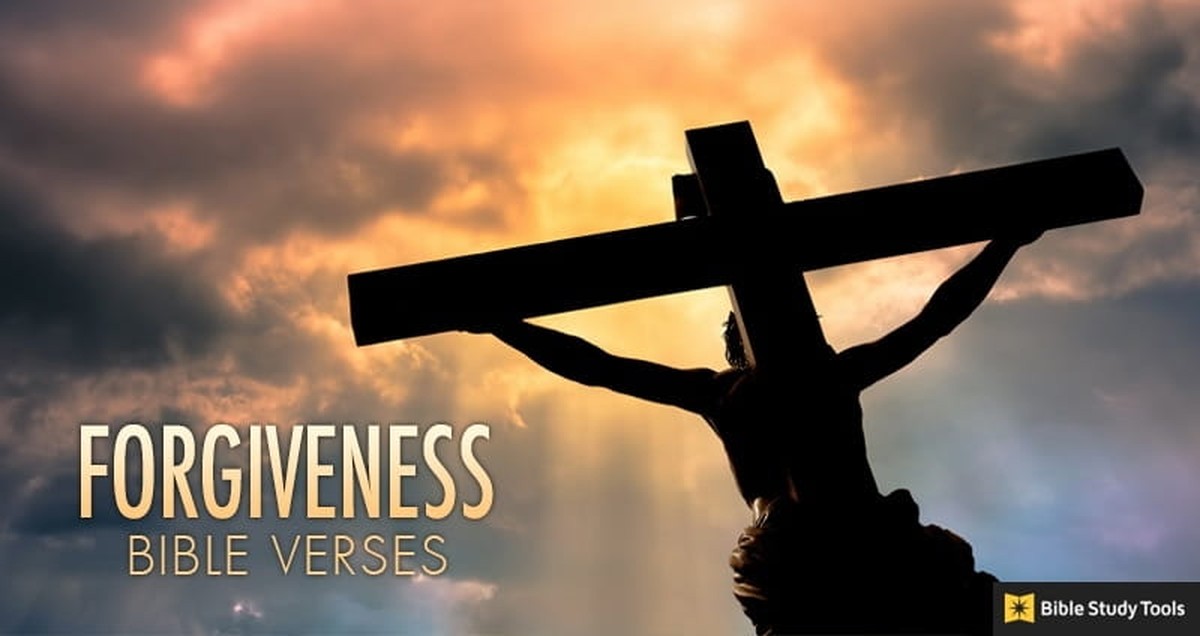 Bible Verses About Forgiveness - Read passages that offer biblical guidance on forgiveness and how important it is to forgive others as we have been forgiven by the blood of Christ. With the grace and mercy shown to us, we are always able to start new with God. When we repent, we are given full forgiveness of our sins because of the death and resurrection of Jesus.
In light of our new beginning, God commands that in return, we forgive others and extend grace as we have been shown grace. It can be one of the hardest things we face in life! The pain and hurt others cause us is real and great. But, the pain of living with bitterness and unforgiveness can poison your soul and destroy you. When we forgive others, we are not saying what they did was OK, but we are releasing them to God and letting go of it's hold on us. Forgiveness does not forget, but it does set free from bitterness and grudges.
To better understand why God commands us to forgive and why it's so critical to be able to forgive, we have written a detailed article on What Does the Bible Say About Forgiveness?
Use the below Bible verses to help you begin taking steps towards a right relationship with God and others by accepting and offering forgiveness.
Download a Personal Copy of Powerful Bible Verses about Forgiveness