Rebecca Barlow Jordan www.rebeccabarlowjordan.com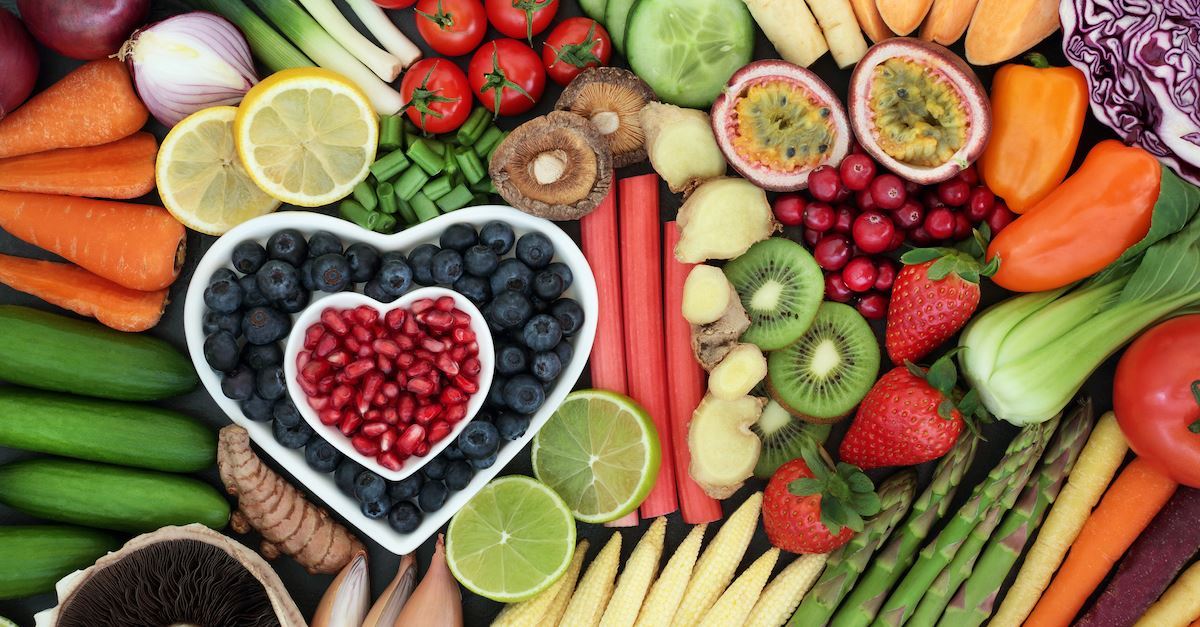 Monday, July 13, 2020
Treating our bodies as temples of the Holy Spirit includes eating naturally healthy foods. It's not surprising that God gave us many good food choices in His Word. If you want to add to a healthy diet, here are 10 healing foods from the Bible:
Download your own personal copy of Healing Foods from the Bible HERE. Print this beautiful PDF and keep it in your kitchen or take it with you to the store to be aware of the wonderful natural healing foods we've been given by God.
Photo credit: ©GettyImages/Marilyna
1. Fish
Leviticus 11:9 TLB:  "As to fish, you may eat whatever has fins and scales, whether taken from rivers or from the sea."
Luke 5:10-11 MSG: Jesus said to Simon, "There is nothing to fear. From now on you'll be fishing for men and women." They pulled their boats up on the beach, left them, nets and all, and followed him.
In God's instructions to His people in early Bible times, He specified fish from rivers or seas with fins and scales. Fish were a great food staple in Jesus' day, and at least seven of His disciples were fishermen. On various occasions He ate fish with His disciples, and performed two miracles using a boy's lunch of small fish and bread loaves to feed thousands of people.
According to Jordan Rubin, fish are a great source of nutrients and protein as well as healthy omega-3 fatty acids, especially those caught from cold water sources such as rivers and oceans: fish like salmon, herring, trout, mackerel, and whitefish. The American Heart Association recommends eating two servings of fish per week to include heart healthy omega-3 fatty acids into the diet.
One of my favorite ways to cook salmon is to season each piece with seafood or blackened seasoning, a little onion and garlic powder and a sprinkle of smoked paprika. Then I sauté them about three minutes per side in a small amount of olive oil and/or butter (grass-fed). A mixture of honey and spicy mustard makes a great dipping sauce.
An easy way to get the benefits of fish is without having to cook it daily is with a fish oil supplement. 
Photo by Nguyen Linh on Unsplash