What Does it Mean to Rejoice in the Lord Always? (and How Can I Do It?)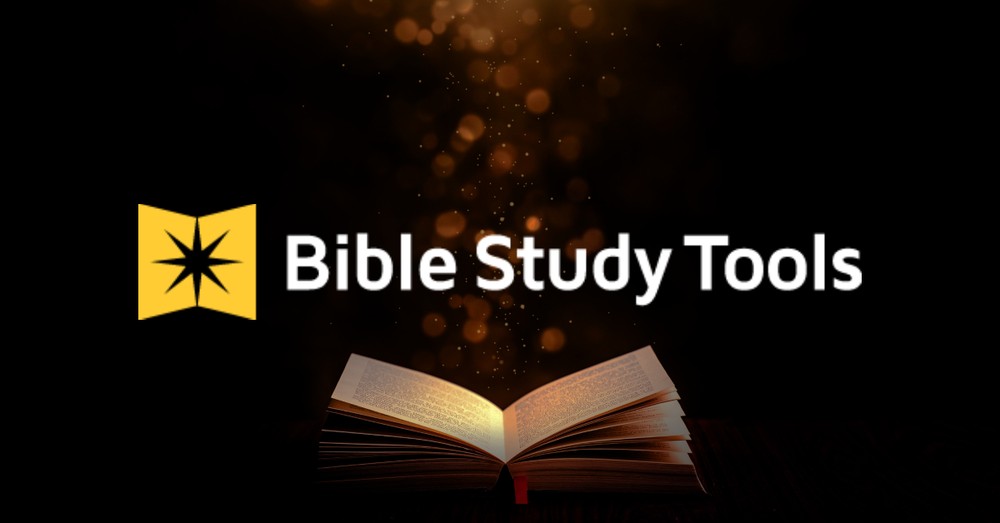 When you think of the word "rejoice," what do you typically think of? You might think of rejoicing as being in a state of constant happiness and celebrating every detail of your life with unending exuberance.
What about when you see the Scripture that says "rejoice in the Lord always"? Does that have the same sentiment as the mentioned state of happiness above?
What Does It Mean to "Rejoice in the Lord Always"?
Rejoice, according to Merriam Webster Dictionary, is "to give you" or "to feel joy or great delight," while to rejoice in means to "have or possess."
So, the Scripture conveys that to rejoice in the Lord is to have joy or delight in the Lord; to feel joy when you think of Him always.
The Tony Evans Bible Commentary puts it this way: "Worldly happiness is not the same as godly happiness. Godly happiness is called joy. In the Bible, the word joy is a celebration term. Thus, Paul is calling for celebration. The difference between joy and secular happiness is that the latter depends on what happens; it is circumstantially driven. So, if things are going in an upward direction in life, you feel up, but if things are going down, you feel down. This keeps you on an emotional rollercoaster. Biblical joy, by contrast, has to do with stability and celebration on the inside regardless of circumstances on the outside. We must choose to rejoice in order to experience the joy God promises us."
How do you do that, you might ask? Well, think of God as you would someone you can see in front of you, whether a family member, friend, co-worker, or someone from your church or community. When you spend time with someone that brings you joy and happiness, you rejoice or delight in being with him or her. You celebrate it.
Although you can't see God, Jesus, or the Holy Spirit, you come to know that they are there with you, as close as anyone can be to you. You feel their presence when you feel calm in the midst of chaos, happiness or positivity in the midst of sadness, and confidence in the midst of uncertainty. You are rejoicing in knowing that God is there with you, strengthening you when you are weak and encouraging you when you feel like giving up.
Philippians 4:4 has the apostle Paul telling the church of Philippi, in a letter, to always rejoice in the Lord, always celebrate the Lord. This carries the understanding that you do it whether you want to or not, whether you are happy with the Lord or not. When you celebrate with the right thought in mind about how God works, it will be possible to find ways to rejoice in the Lord.
Let us examine the following passages in Philippians 4 to see why this advice from Paul is so profound and how we can agree to this belief of God's greatness at all times, finding the joy inside building up as we give Him thanks.
The book of Philippians is the apostle Paul's letter to the church of Philippi to share with them wisdom and encouragement for living out their faith in Christ and standing strong when struggles and persecution might occur.
Remember that when it came to suffering for your calling, Paul was definitely the expert. He endured severe persecution for his belief in Christ and call to ministry, so advice from him on rejoicing during trials seems to be a good idea.
Philippians 4 centers mostly on Paul conveying to the believers what to focus on during times of uncertainty. He wants them to also know that as they go through challenges, they will be able to do more because Christ is in them (Phil. 4:13).
The fourth chapter of Philippians also encourages people to not be anxious for anything, but to give their needs in prayer to God (Phil. 4:6) and gain God's peace in return (Phil. 4:7).
Paul also shared in Philippians 4:11-12 how he has learned to be content where he is because he knows what it is like to be hungry and full, to suffer and to abound.
However, with Philippians 4:4, Paul only declares that we "rejoice in the Lord, always. Again I will say, rejoice!" What Paul is saying here is that we should rejoice at all times, whether we are sad, happy, angry, confused, or even tired: there shouldn't be a moment that goes by that we aren't giving thanks to the Lord for His love and provision.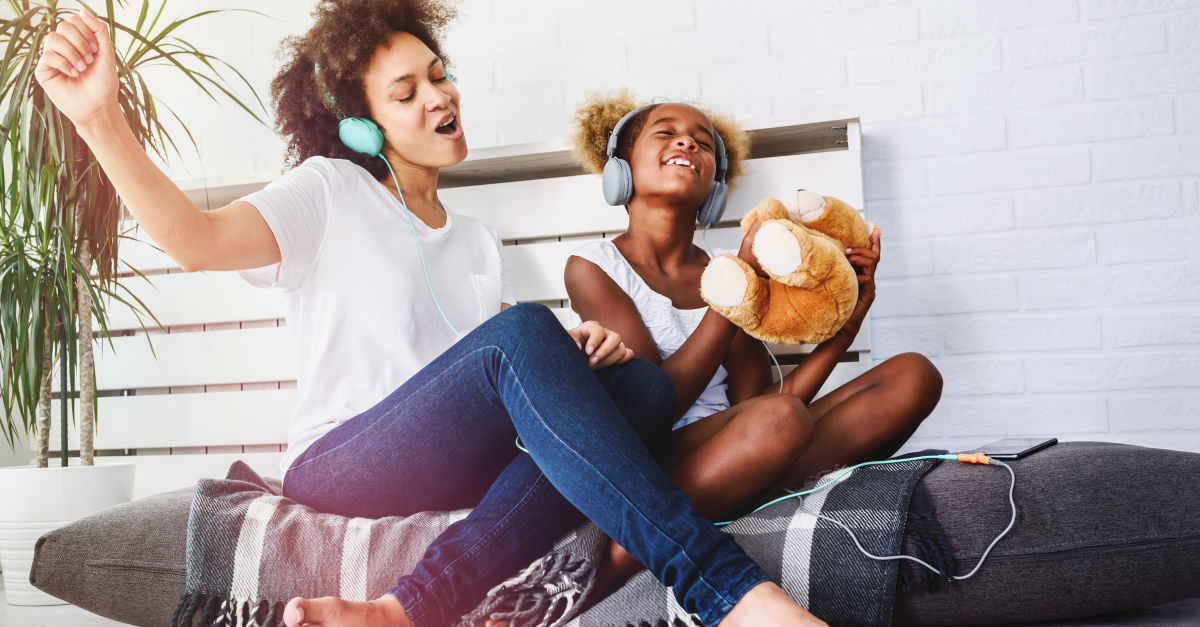 Photo credit: ©Getty Images/Lordn
What if You Don't Feel Like Rejoicing in the Lord?
Especially in our present status of life, it can be hard to rejoice in the Lord when there is pain, struggle, and sadness all around us. However, it is possible to love on the Lord, to rejoice always, even when you don't feel like it or are grappling with too much pain to think of God.
Philippians 4:4 is followed by the well-known verses shared in Philippians 4:6-7, where it talks about not being anxious and giving your requests to the Lord with thanksgiving in your heart. Verse 7 follows this with: "and the peace of God, which surpasses all understanding, will guard your hearts and minds through Christ Jesus."
What these verses state is that when we rejoice in the Lord, we begin to feel peace in our situations, peace in our hearts and minds, because we understand that God has our prayer requests well in hand and brings us peace until those requests are answered.
Even when you have been waiting a long time for a prayer request to happen or a situation to change, you can rejoice and be thankful for the Lord in the meantime because you know your prayer request has reached the ears of God and will be answered soon.
One way to rejoice when you don't feel like it is to think back on the times that you were waiting on other prayer requests or were in similar situations of distress, and how God provided when it didn't look like anything would change. When you remember what occurred and how appreciative you were to God, this feeling should fill you with joy and tell you that God can do this again and again. He is a God who loves and cares for you.
So, Philippians 4:6-7 tells us not to be anxious, as the world would have us be, but hopeful, thankful, and at peace in knowing your prayer requests will be taken care of. The world may be anxious in its lack of control, but you don't have to be because you know who is in control.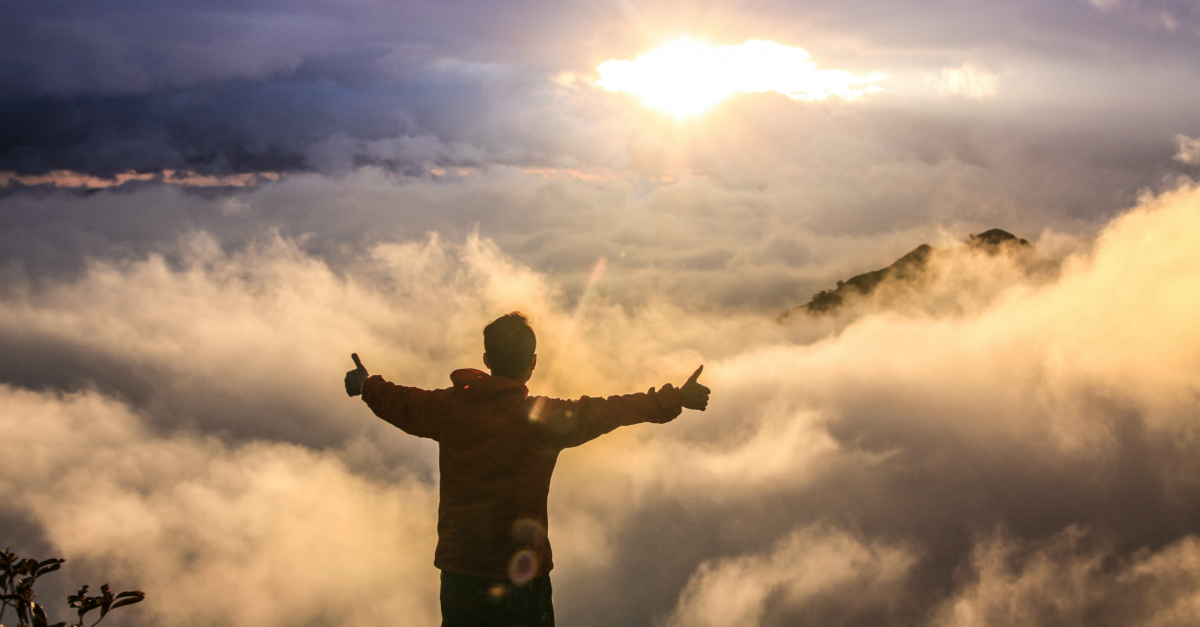 Photo credit: Unsplash/Nghia-Le
A Prayer to Rejoice in the Lord
As we close, let's follow what is expressed in Philippians 4 and rejoice in the Lord always, as we give Him our prayer requests and await His peace in return.
Lord God,
Thank you for loving us and caring for our needs as You do. For You know the plan ahead for us and know how to guide our steps to be in line with that plan. It's not always easy to rejoice and remain hopeful in You when problems and circumstances arise, but we have to think back on the times we have been in similar positions and remember how You blessed us more than we thought possible. From big to little, we can count the blessings that You gave us before and discover they are more numerous than we ever thought possible. That is because You know our needs before we ask them, You know our heartaches before we have them, and You know what will grow us the most to be all we can be in Your eyes. So, let us rejoice and be glad as we give You our prayers, knowing when we least expect it, You will bring them into fruition. We give all of this to You in Jesus's name.
Amen.
God Will Provide
Rejoicing in all situations, especially nowadays, can be hard to do, if not impossible, at times. However, God has called us to rejoice in Him always, knowing that we are loved and cared for by an eternal God.
The apostle Paul knew well the suffering that we can endure in our day, having experienced several bouts of it throughout his ministry. But he reminds us in this chapter that we need to always be looking to God for hope and encouragement. God will provide for our needs when no one else can.
As we bypass feelings of apprehension of rejoicing when we are going through difficult situations, hopefully we will let those feelings be replaced by feelings of peace and confidence that the God who began a good work in us will fulfill it in His children.
Photo credit: ©Getty Images/torwai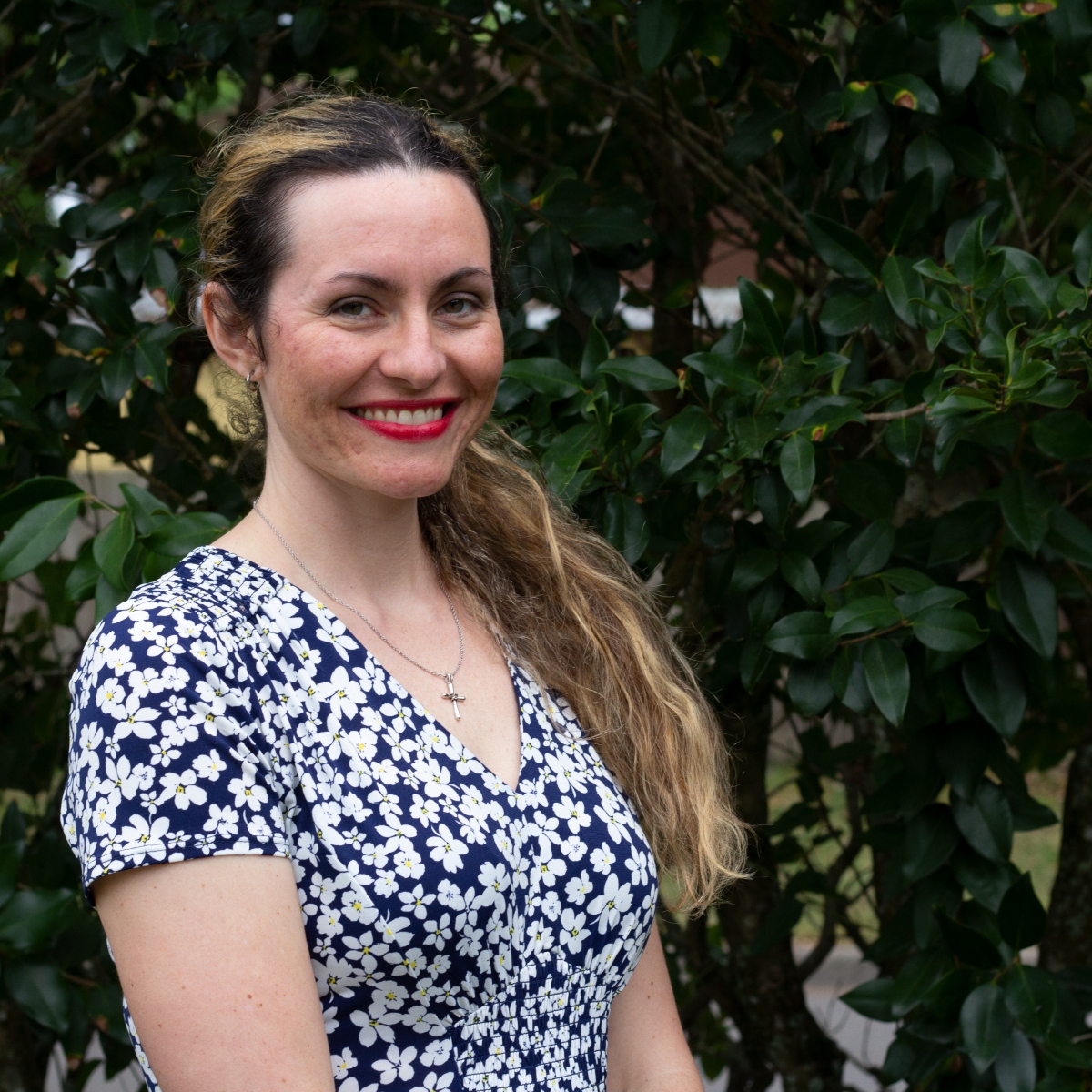 Blair Parke is a freelance writer for BibleStudyTools.com and freelance book editor who wrote her first book, "Empty Hands Made Full," in 2021 about her journey through infertility with her husband. She previously worked for eight years with Xulon Press as an editor. A graduate of Stetson University with a bachelor's in communications, Blair previously worked as a writer/editor for several local magazines in the Central Florida area, including Celebration Independent and Lake Magazine and currently writes for the Southwest Orlando Bulletin. She's usually found with a book in her hand or enjoying quality time with her husband Jeremy and dog Molly. You can order her book at Christian Author Bookstore - Xulon Press Publishing and visit her website at Parkeplaceediting.
---
This article is part of our larger resource library of popular Bible verse phrases and quotes. We want to provide easy-to-read articles that answer your questions about the meaning, origin, and history of specific verses within Scripture's context. We hope that these will help you better understand the meaning and purpose of God's Word in your life today.
Listen to our Daily Bible Verse Podcast Now!
The views and opinions expressed in this podcast are those of the speakers and do not necessarily reflect the views or positions of Salem Web Network and Salem Media Group.