How to Find Strength in the Lord Like Elijah
Published
October 06, 2020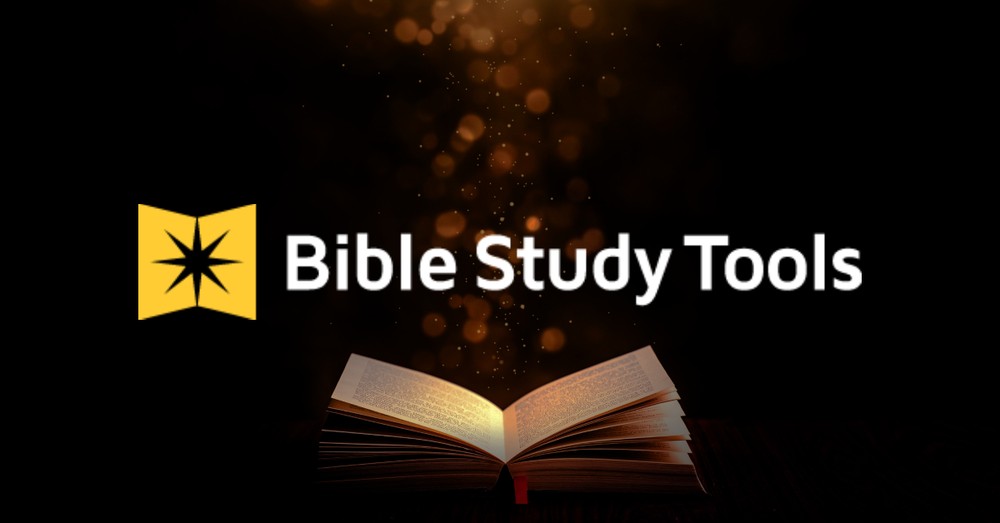 Here is a familiar scenario: You've been to God's house and you've been blessed by the proclamation of the Word of God and the presence and power of the Spirit of God. You leave on a "spiritual high," feeling good in your soul because you have seen and heard about the goodness of the Lord. What a mighty God we serve!
You then return to life outside the glory house, and it seems as if the proverbial bottom is pulled out from under you – an attack that you did not see coming. It may be an event, or even an individual, but something happens that makes you feel as if the enemy has rushed in like a flood. Before you know it, all the glory, the presence of God, and the blessing becomes all but a distant memory because you responded to some external event in a ungodly way or you were simply caught by surprise. All the promises you made to God about trusting Him, and telling the Lord that you would never do or say this or that again – they all seem to go down the drain in one fell swoop, leaving you feeling flat, hopeless and frustrated.
Has anything like this ever happened to you?
Tools in the Enemy's Hand
The prophet Elijah was thrown into the grips of a depression that only God was able to bring him out of. Elijah's experience teaches us several simple, but valuable lessons we all need to remember as we walk with the Lord. In 1 Kings 18:46, we read that the hand of the Lord was upon Elijah.
"And the hand of the LORD was on Elijah; and he girded up his loins, and ran before Ahab to the entrance of Jezreel."
Elijah was granted supernatural strength to run ahead of Ahab, who was in a chariot – a distance of nearly twenty miles. When Ahab arrives at his residence, he is informed of what had taken place on Mount Carmel. This is where things are set in motion:
"So Jezebel sent a messenger to Elijah to say, 'May the gods deal with me, be it ever so severely, if by this time tomorrow I do not make your life like that of one of them'" (1 Kings 19:2).
When Scripture says here, "So Jezebel," it might as well say, "So Satan." The first and simplest lesson we learn here is that Satan uses people. This is not to say that those he uses are possessed, but it does mean that they are pliable and easily used in his hands. He will use them to instigate, frustrate, and propagate lies against you in some manner. He will use family, friends, and foes alike. Jezebel wanted to avenge the deaths of the 450 prophets of Baal by taking Elijah's life.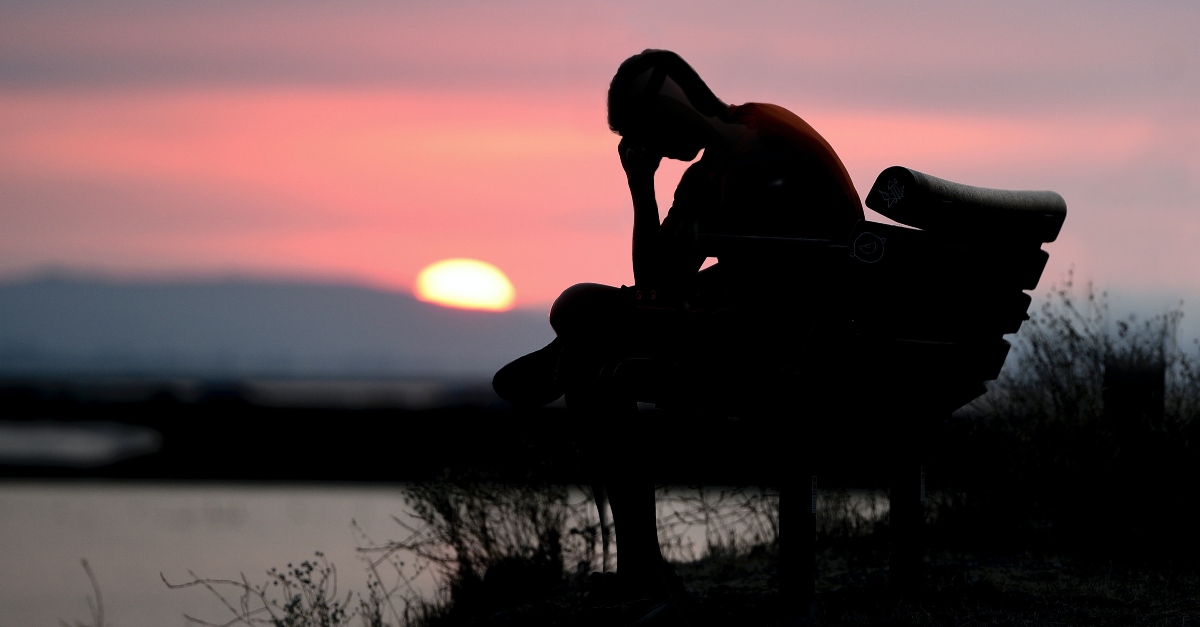 Photo credit: Unsplash/Jude Beck
Enemy Intimidation
Another lesson we should learn here is that Satan seeks to intimidate you. Satan will attempt to overemphasize his power by lying to you. While destroying us is what he would like to do, it is not what he is able to do! Satan himself is aware of the hedge that God has placed around his own. He can bark, but he cannot bite; he can roar, but we should not run.
"'Does Job fear God for nothing?' Satan replied. 'Have you not put a hedge around him and his household and everything he has? You have blessed the work of his hands, so that his flocks and herds are spread throughout the land'" (Job 1:9-10).
The Relentless Enemy
Elijah may have thought that because of God's power displayed on Mount Carmel, the problem of Ahab and Jezebel would be solved. There is another lesson here that we need to remember: Satan is relentless. Jezebel dug her heels in, so to speak, and began her program of intimidation, and this threat threw Elijah into a tailspin — he runs for his life.
"Elijah was afraid and ran for his life. When he came to Beersheba in Judah, he left his servant there, while he himself went a day's journey into the wilderness. He came to a broom bush, sat down under it and prayed that he might die. 'I have had enough, LORD,' he said. 'Take my life; I am no better than my ancestors'" (1 Kings 19:3-4).
Stand Your Ground
Have you ever been bullied? Made to fear or flee to avoid a fight? In the face of intimidation from the enemy, we learn here that we should never run from the battle.
"Therefore, my dear brothers and sisters, stand firm. Let nothing move you. Always give yourselves fully to the work of the Lord, because you know that your labor in the Lord is not in vain" (1 Corinthians 15:58).
In the throes of the battleground which is the Christian life, we are called, as soldiers, to stand in our place. Though there will definitely be times when we waver, and our arms become heavy, we must never forget the command to stand firm.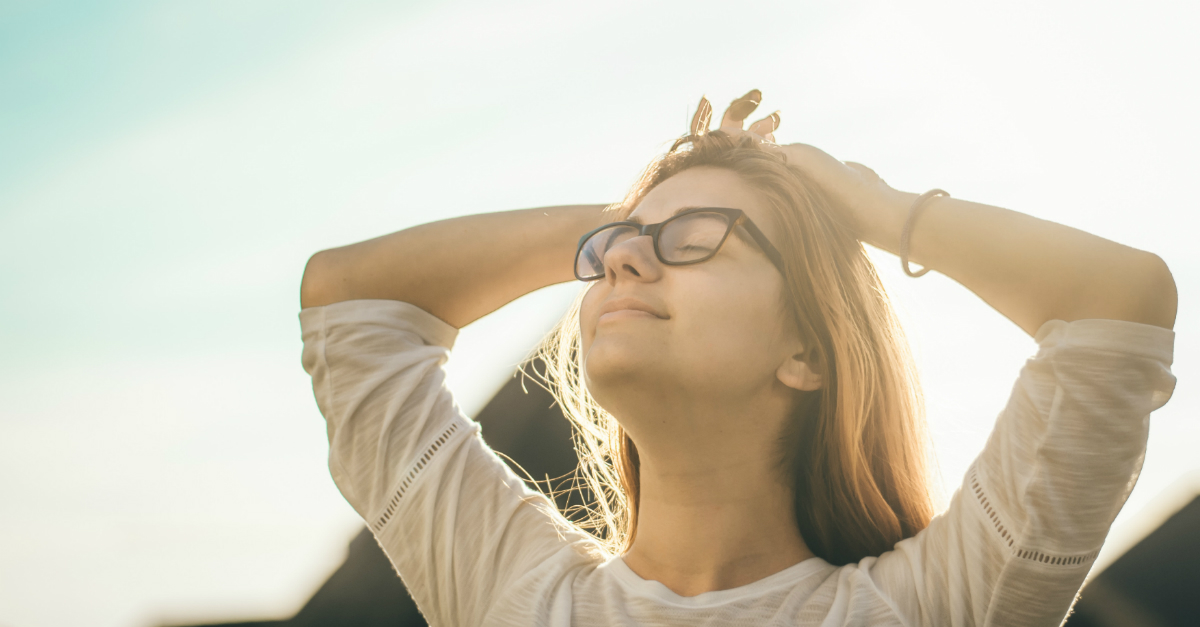 Photo credit: Unsplash/Radu Florin
Going to the Rock
Elijah has fallen into a depression; he sees himself as a victim, who is hopeless. He then requests the worst for himself: death. But notice his words, he said, "I have had enough." Elijah seems to be overwhelmed. What ought you to do when you are overwhelmed, and you feel as if you cannot take any more?
"From the ends of the earth I call to you, I call as my heart grows faint; lead me to the rock that is higher than I" (Psalm 61:2).
We learn here that we are to go to the Rock. Looking at our circumstances through the eyes of depression will only distort reality, and help to drive victory away. The psalmist tells us what we should do:
"I lift up my eyes to the mountains — where does my help come from? My help comes from the LORD, the Maker of heaven and earth" (Psalm 121:1-2).
We Cannot Do It Alone
"Then as he lay and slept under a broom tree, suddenly an angel touched him, and said to him, 'Arise and eat.' Then he looked, and there by his head was a cake baked on coals, and a jar of water. So he ate and drank, and lay down again. And the angel of the Lord came back the second time, and touched him, and said, 'Arise and eat, because the journey is too great for you'" (1 Kings 19:5-7).
When we find ourselves at our lowest point, God will send His angel. That angel may be in the form of a word, a song, or even gesture. His angels will touch us, and encourage us to go on. God's angel here comforts Elijah with words imploring him to rise and be nurtured, because the journey is too great for him. We were not meant to live this life in a self-imposed vacuum. We must never attempt to live this live in Christ in our own strength. We must always look to the Lord in our times of trouble, knowing that His strength will lift us up.
The Strength of the Food
"So he got up and ate and drank. Strengthened by that food, he traveled forty days and forty nights until he reached Horeb, the mountain of God" (1 Kings 19:8).
Elijah was able to go on because he obeyed the words, "Arise and eat." He was then able to continue his journey because of the strength that he received from that food. We too will receive strength for our journey as we gain power and are nurtured by the food of the Word:
"Anyone who lives on milk, being still an infant, is not acquainted with the teaching about righteousness. But solid food is for the mature, who by constant use have trained themselves to distinguish good from evil" (Hebrews 5:13-14).
God's Word, the Word of righteousness, is our strong food. Are you partaking of it to gain strength and spiritual nourishment for your journey with the Lord? Today, rise up and partake of His Word, and go on in the power it gives.
Elijah would go on and face more challenges along the way, as we all will. But with the Lord at his side, and a desire to fulfill God's will in His heart, he would complete his work, and be taken into glory. Stand up child of God! Move forward in the power and name of the Lord!
Photo credit: ©Getty Images/Orla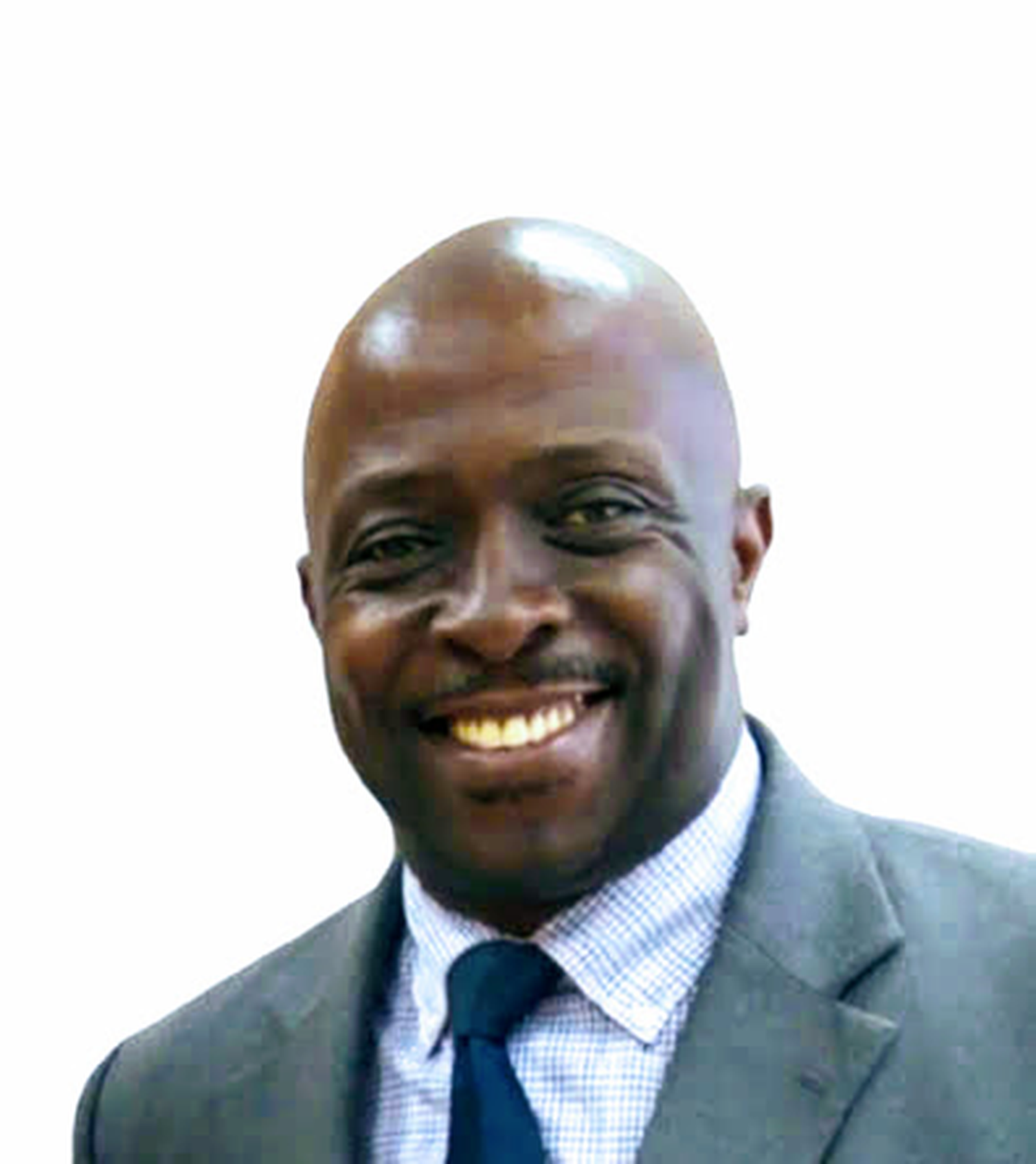 Michael Jakes is a Bible teacher, and co-founder of That's The Word! Ministries, a distinctly online Cross-centered outreach. He hosts several live weekly webcasts, including 'The Bible Speaks Live', 'The Cutting It Right Bible Study', and the 'Line By Line Webcast'. He has also authored three books, The Lights In The Windows, Churchified Or Sanctified?, and Living In Between Sundays. He and his wife Eddye have been married for over 40 years, and reside in New York. You can follow him on Facebook and Youtube , or listen to his podcasts on Spreaker.