Alyssa Roat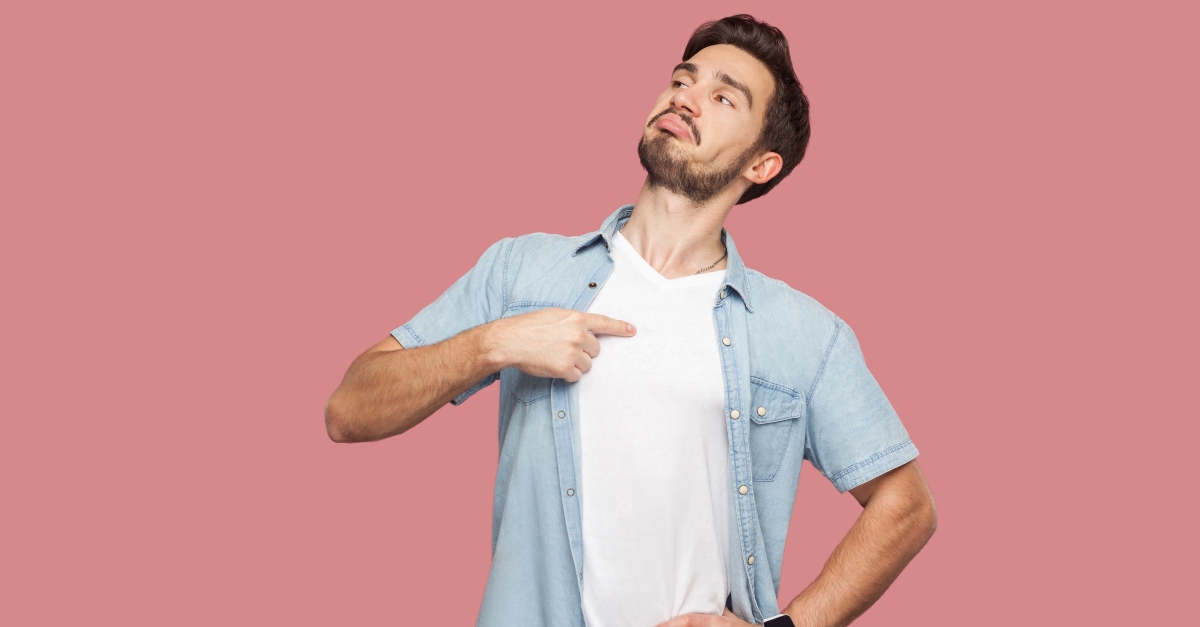 Thursday, May 21, 2020
Chances are you've heard someone say, "pride goes before the fall." But what exactly does that mean? And where did the phrase come from?
As it turns out, the phrase originates in the Bible, from Proverbs 16:18, which says "Pride goes before destruction, a haughty spirit before the fall."
The popular expression is somewhat different than the verse, but they carry the same basic message: pride is dangerous. But why? What was the Biblical author trying to tell us?
Photo credit: ©Getty Images/Khosrork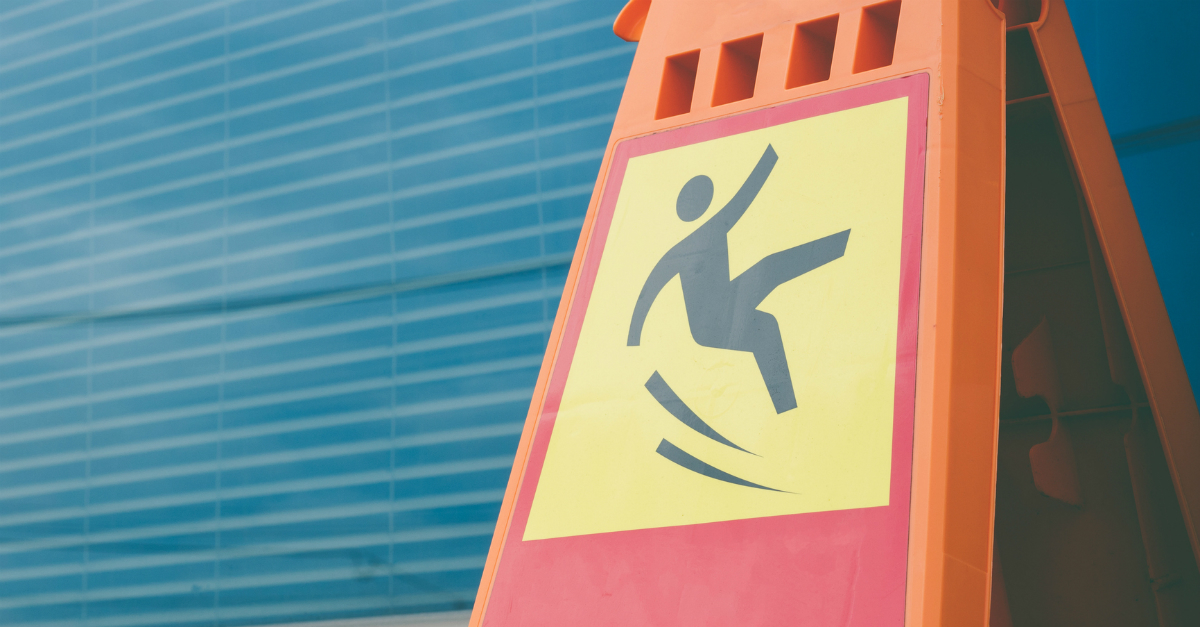 What Does "Pride Goes before the Fall" Mean?
Proverbs chapter 16 is in the middle of the book of Proverbs. It is in the section written by King Solomon (or the section made up of collected proverbs of Solomon, depending on historical interpretation).
In the beginning of Proverbs, King Solomon makes it clear that his aim is to provide wisdom. Proverbs 16 largely focuses on our proper place before the Lord and attitudes of the heart, rather than simple practical warnings.
Proverbs 16:18 has two parts, given in a literary device called synonymous parallelism. Just as English has certain literary devices, Hebrew poetry employed various techniques. In synonymous parallelism, the first and second parts mirror each other so closely as to be synonymous. When trying to make an important point, an author might use synonyms with different connotations to give a broader picture of what the writer is trying to convey.
The first part of the verse, "Pride goes before destruction," is fairly straightforward. Being prideful will not end well. The second part, "a haughty spirit before the fall," echoes this sentiment.
Some might differentiate between pride and haughtiness as pride reflecting putting oneself above God, whereas haughtiness is putting oneself above others.
This verse, then, shows the opposite of what Jesus said were the two greatest commandments: "'Love the Lord your God with all your heart and with all your soul and with all your mind.' This is the first and greatest commandment. And the second is like it: 'Love your neighbor as yourself.' All the Law and the Prophets hang on these two commandments" (Matthew 22:37-40).
Since Proverbs is a book of wisdom, Solomon is trying to tell the reader—usually personified as a young man (e.g. Proverbs 1:8)—that pride, also called "folly" within the text, is the opposite of wisdom.
It may be significant that Proverbs 16:18, the very middle, or heart, of the book, warns against pride. Pride does not allow for listening to wisdom.
Photo credit: ©GettyImages/ArisSu 4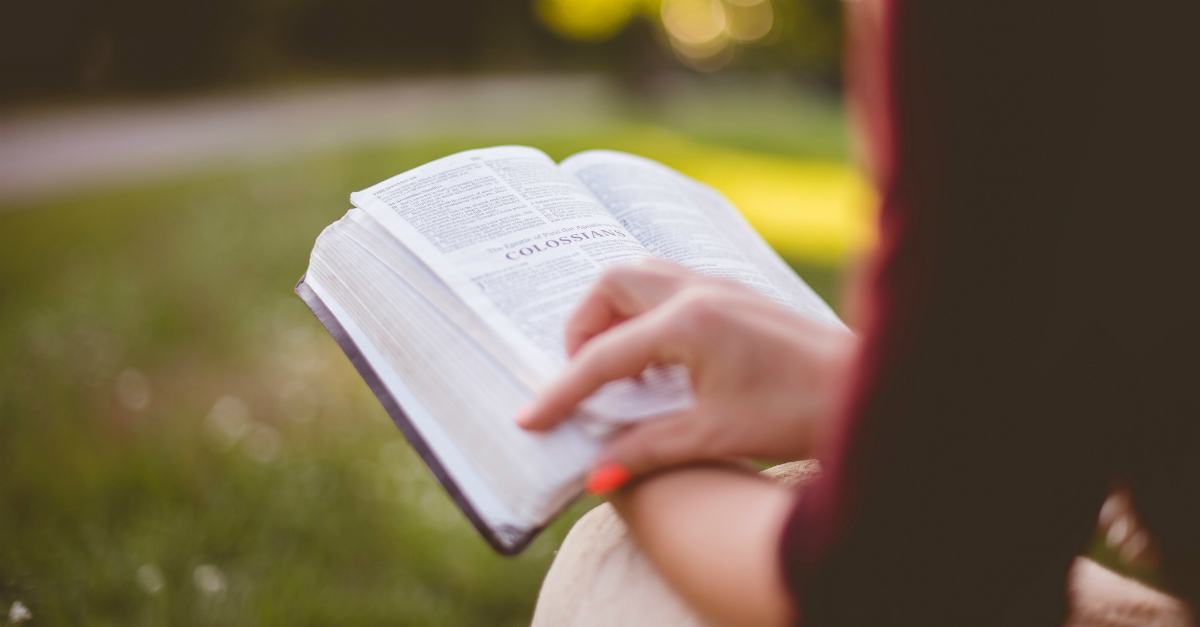 Who Wrote Proverbs?
The book of Proverbs was largely written by King Solomon of Israel, the son of King David. He wrote chapters 1-29, while a man named Agur wrote chapter 30 and King Lemuel wrote chapter 31. The Proverbs were likely written around 900 BC during King Solomon's reign.
Unlike many books of the Bible, which recount history or are letters or prophecies, the book of Proverbs is a collection of wise sayings. King Solomon was known throughout many nations for his great wisdom, which had been given to him by God (1 Kings 4:29-34).
The theme of Proverbs is wisdom. Wisdom is more than just knowing facts; it's the ability to see things through God's perspective. Proverbs offers insights on various aspects of life, emphasizing that those who choose wisdom over folly will be blessed by God.
Does Translation Impact the Interpretation of Proverbs 16:18?
Unlike some verses, which can vary quite a bit based on translation, Proverbs 16:18 is largely the same, the exception being versions that are based more on making the Bible accessible to modern readers than adhering strictly to the text. Here are a few that display the variances, with deviation from the New International Version italicized:
New International Version
Pride goes before destruction, a haughty spirit before a fall.
New Living Translation
Pride goes before destruction, and haughtiness before a fall.
New American Standard Bible
Pride goes before destruction, And a haughty spirit before stumbling.
King James Bible
Pride goeth before destruction, and an haughty spirit before a fall.
The Message
First pride, then the crash—the bigger the ego, the harder the fall.
Christian Standard Bible
Pride comes before destruction, and an arrogant spirit before a fall.
Good News Translation
Pride leads to destruction, and arrogance to downfall.
Aramaic Bible in Plain English
Disgrace is before ruin and pride of spirit before misfortune.
Young's Literal Translation
Before destruction is pride, And before stumbling -- a haughty spirit.
As can be seen in the above verses, the wording changes very little in most versions. Pride, arrogance, haughtiness—they lead to destruction and downfall.
Photo credit: Unsplash/Ben White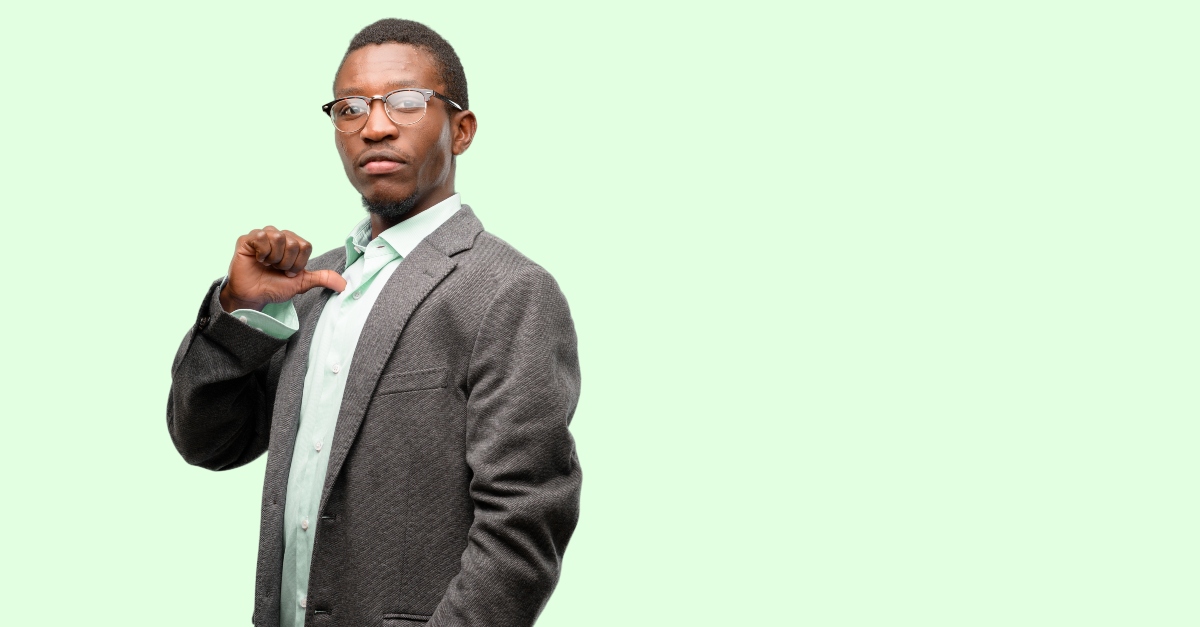 What Else Does the Bible Say about Pride?
There is a difference between the satisfaction we feel in a job well done, or how happy we feel when someone we know succeeds, and the pride that is warned against in the Bible. It is unfortunate that in the English language, all of these things are the same word, but have vastly different meanings.
The pride of the Bible refers to being consumed with oneself. Psalm 10:4 says that the wicked are so obsessed with themselves that they can't even think about God: "In his pride the wicked man does not seek him; in all his thoughts there is no room for God."
Instead, Jesus preached, "Blessed are the poor in spirit, for theirs is the kingdom of heaven" (Matthew 5:3).
There are numerous verses about pride in the Bible. Here are a few:
James 4:6: "But he gives us more grace. That is why Scripture says: 'God opposes the proud but shows favor to the humble.'"
James 4:10: "Humble yourselves before the Lord, and he will lift you up."
Philippians 2:3: "Do nothing out of selfish ambition or vain conceit. Rather, in humility value others above yourselves."
1 Corinthians 13:4: "Love is patient, love is kind. It does not envy, it does not boast, it is not proud."
Pride is dangerous. According to tradition drawing upon Isaiah 14:12-15 and Ezekiel 28:12-15, Satan's sin was pride, trying to set himself up above God. It could be argued that all sins ultimately stem from the sin of pride, putting our own desires above God's will.
Photo credit: ©Getty Images/Aaron Amat
Why Is the Author Warning Us against Pride?
Proverbs 13:10 says, "Where there is strife, there is pride, but wisdom is found in those who take advice." When one is prideful, one is not willing to listen to others. This not only prevents learning, but also leads to rash decisions and strife.
Most importantly, pride separates us from God. God knows best, and when we are prideful, we put our own understanding above His (Proverbs 3:5-6). This will only lead to problems, or, as Proverbs 16:18 says, "destruction."
Pride also breaks our relationships with other people, preventing us from loving others the way we should. Philippians 2:3 tells us "in humility value others above yourselves." This does not mean that we put ourselves down; however, it does mean that we should put loving others before our own selfish desires. Pride tells us that our desires are more important than the wellbeing of others.
When we are prideful, we are essentially worshipping ourselves instead of God. We are setting ourselves up as our own gods, something God expressly forbids as the first of the Ten Commandments (Exodus 20:3).
What Should We Do When We Feel Prideful?
So what should we do when we feel prideful? 1 Corinthians 4:7 reminds us, "For who makes you different from anyone else? What do you have that you did not receive? And if you did receive it, why do you boast as though you did not?"
Everything we have, including our lives and our abilities to do anything, comes from God. There is nothing we have, no trait, no possession, no accomplishment, that did not ultimately come from God. There is nothing we have to be prideful about.
Instead, we must be thankful. When we begin to congratulate ourselves, let us instead thank God for His blessing. When we begin to think ourselves better than others, let us remember that God created and loves us all. Once we realize that everything we have is a gift from God, we may come to a place of profound thankfulness and joy in praising Him for what He has given.
Photo credit: Unsplash/Andrii Leonov
---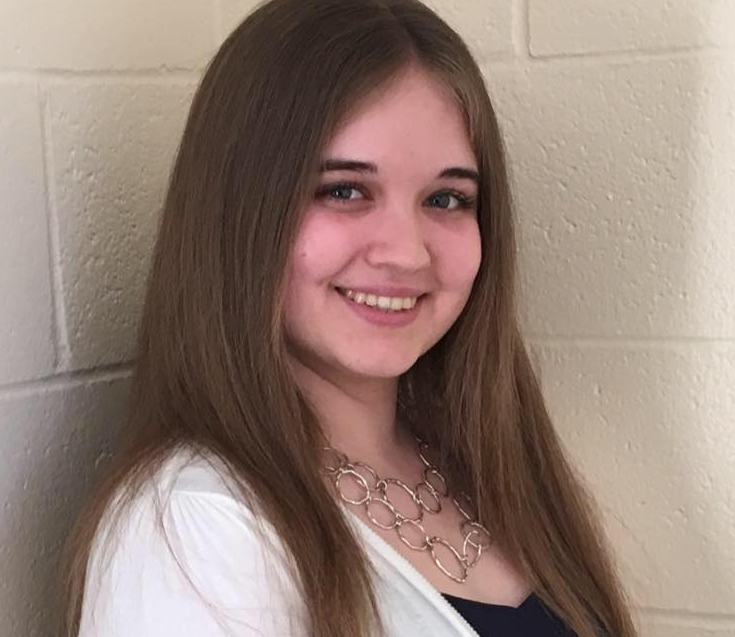 Alyssa Roat studied writing, theology, and the Bible at Taylor University. She is a literary agent at C.Y.L.E., the publicity manager at Mountain Brook Ink, and a freelance editor with Sherpa Editing Services. Her passions for Biblical study and creativity collide in her writing. Her debut novel Wraithwood releases Nov. 7, 2020. She has had 150+ bylines in publications ranging from The Christian Communicator to Keys for Kids. Find out more about her here and on social media @alyssawrote.