It's True: Where Your Treasure Is, There Your Heart Will Be Also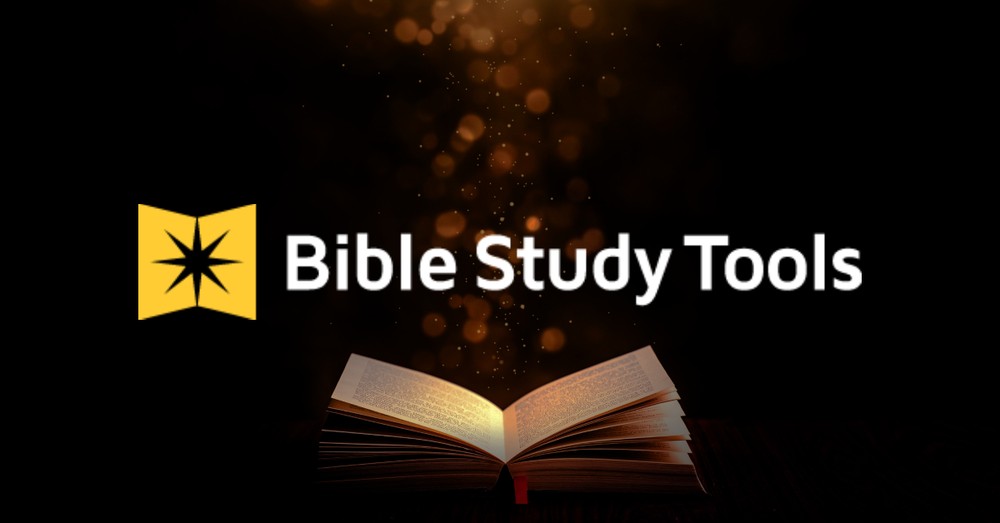 Decisions, both large and small, reveal people's values and what they treasure most. What does this person prioritize? What qualitative judgments influence that person's choices? Where an individual puts their investments also serves as an indicator of what that person really desires. Whether physical wealth and accumulation, a role or position, a sport, a hobby - there are many things that can be our treasure.
In the Christian life, people make value judgments about how to spend their time in this life, but they also factor in their eternal state, and can choose to invest in eternal rewards – their life in Heaven. When giving the Sermon on the Mount, as recounted in the Gospel of Matthew, Jesus spends time addressing what people should value saying, "For where your treasure is, there your heart will be also" (Matthew 6:21).
Here, Jesus reminded those listening, and believers today, that the things treasured in the heart are where individuals expend their energy, invest their resources, and ultimately reap their rewards. Christians ought to value and treasure things that will last forever and the salvation of themselves and others. We must remember that these things have eternal value, rather than working only for creature comforts that will burn and rust away.
What Does "Where Your Treasure Is" Mean?
When considering the great sermons of history, the Sermon on the Mount's influence can be felt in all of them. During that time in Israel's history, some rabbis travelled, teaching a similar sermon, perhaps tailored slightly to their audience. Many scholars believe the Sermon on the Mount was Jesus' most important and repeated series of teachings, as some of its themes and ideas are seen in an abridged version in the other Gospels.
It addresses many topics and includes the Beatitudes, the Lord's prayer, how to treat others, and the consequences of not obeying God. In Matthew chapters five, six, and seven, Jesus spoke to a crowd that gathered around Him. In this sermon, He addresses valuing rewards on earth, or rewards in Heaven.
"Do not lay up for yourselves treasures on earth, where moth and rust destroy and where thieves break in and steal, but lay up for yourselves treasures in heaven, where neither moth nor rust destroys and where thieves do not break in and steal. For where your treasure is, there your heart will be also. The eye is the lamp of the body. So, if your eye is healthy, your whole body will be full of light, but if your eye is bad, your whole body will be full of darkness. If then the light in you is darkness, how great is the darkness! No one can serve two masters, for either he will hate the one and love the other, or he will be devoted to the one and despise the other. You cannot serve God and money" (Matthew 6:19-24).
This part of the sermon highlights the need to think about more eternal things. Another way of thinking about it is that when someone becomes a Christian, he or she should begin to value that which God values.
What Kind of Treasure Is Jesus Talking about Here?
When Jesus talked about the Kingdom of Heaven, He referred to a multi-faceted concept, and these treasures to which He refers are related to the eternal Kingdom. The eternal Kingdom starts with the people who chose to repent of their sins and follow Jesus Christ. Those people make up the citizenship of this Kingdom that will last forever.
So what from this life will those citizens carry with them into the pearly gates? Not much. Paul wrote, to the church in Corinth, " Love never ends. As for prophecies, they will pass away; as for tongues, they will cease; as for knowledge, it will pass away… So now faith, hope, and love abide, these three; but the greatest of these is love" (1 Corinthians 13:8, 13). The gifts of the Spirit, like goodness and gentleness, will last forever. Characteristics and behaviors shaped by the character of God through the Holy Spirit will carry over into the eternal Kingdom.
Actions in this life will also have implications in eternity. First, the Great Commission makes it clear the purpose of the Christian life is to share the good news of salvation with everyone, giving all people the opportunity to accept that gift; Jesus' final Word to His disciples were, "Go therefore and make disciples of all nations, baptizing them in the name of the Father and of the Son and of the Holy Spirit, teaching them to observe all that I have commanded you. And behold, I am with you always, to the end of the age" (Matthew 28:19-20).
Souls will last forever, either in God's presence in Heaven, or away from Him in Hell. Treasuring those souls in the heart will lead to sharing the Gospel, praying for the salvation of others, witnessing, and investing in missions to help those far away learn about Jesus. Honoring God with time, money, prayer, worship, and other aspects of life that honor Him, build His kingdom, and increase the relationship with Him is also focusing your heart on eternal treasures, because that relationship will last forever.
The Bible does speak of something resembling material rewards in Heaven. For example, it speaks of crowns the believers will wear, and rewards for being faithful to God in all circumstances. Jesus said, "Blessed are you when others revile you and persecute you and utter all kinds of evil against you falsely on my account. Rejoice and be glad, for your reward is great in heaven, for so they persecuted the prophets who were before you" (Matthew 5:11-12). Living in heaven will be incredible in itself, with gold streets, pearly gates, and rivers of clear water.
While it is not wrong to look forward to this future, there are hints in the Book of Revelation that whatever more tangible treasures people will have in Heaven will pale in comparison to the joy of the permanent and close relationship each individual will have with God, and that being in His presence, in His true glory, will make these rewards seem shallow.
The beloved apostle John described one of his visions this way: "And whenever the living creatures give glory and honor and thanks to him who is seated on the throne, who lives forever and ever, the twenty-four elders fall down before him who is seated on the throne and worship him who lives forever and ever. They cast their crowns before the throne, saying, 'Worthy are you, our Lord and God, to receive glory and honor and power for you created all things, and by your will they existed and were created'" (Revelation 4:9-11). In the presence of the Holy God, the crown on someone's head seems meaningless. The real reward will be that relationship with the Lord.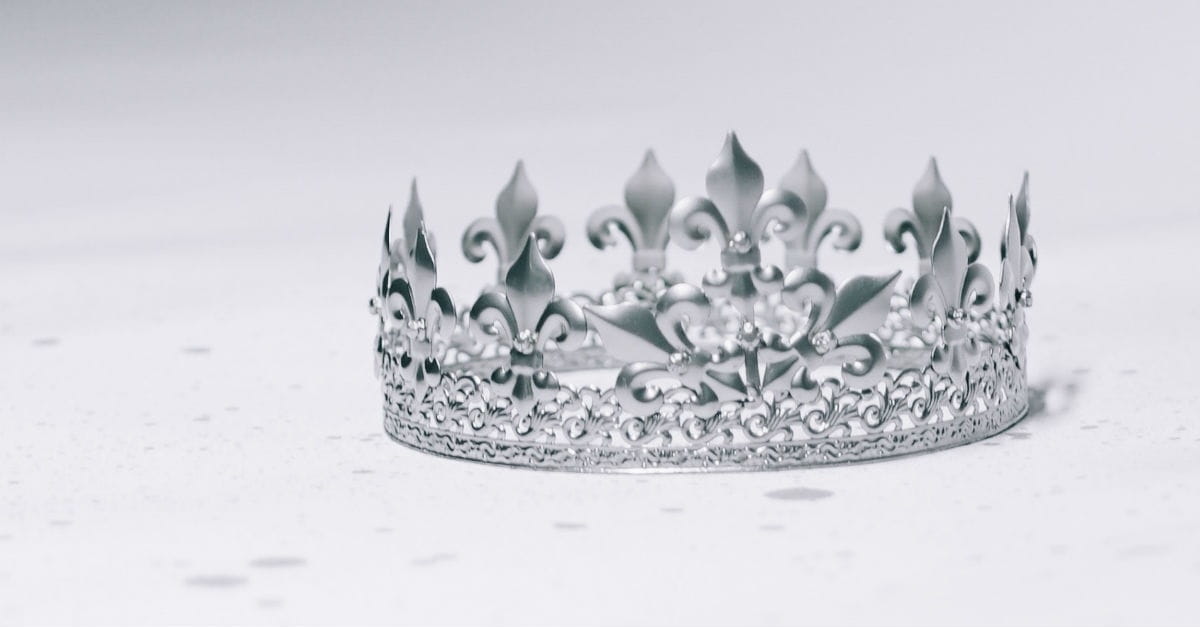 Photo credit: Unsplash
How Do We Treasure God?
Part of one's heart being in the right place means treasuring the Alpha and Omega - the beginning and end. Part of the Christian faith is having a relationship with God. In the Garden of Eden, man walked with God, but after the Fall, humanity could no longer stand in His presence. Because of man's sinful nature, the relationship was broken. The sacrificial system helped atone on some level, but still did not make a way for all people to stand before God. Only the High Priest could come before God that way, and only once a year.
Because of Jesus' death and resurrection, anyone can go directly to God in prayer, worship, and thanksgiving to have a personal relationship with Him, and those who do will spend eternity with Him. Start treasuring that relationship now. Seeking Him in prayer, spending time with Him and developing that relationship during this life is certainly a way of investing in treasures in Heaven, because the relationship with Him is the biggest treasure.
For the believer, there is a great deal to anticipate in Heaven. There will be beauty and love. Loved ones will be there including people who are there because God used someone else to lead them to Him. People will have crowns, working together and serving the Lord and one another. There are many distractions in this world that keep people focused on it, and take everyone's eyes off God, and off eternity. Focusing on eternity, treasuring a relationship with God, sharing the Gospel with others, and obeying the Lord focuses the heart on eternity, and lets the heart be there.
Sources
Moody, D.L. The Gospel Awakening. Chicago: F.H. Revell, 1883.
Piper, John. What Jesus Demands From the World. Wheaton: Crossway Books, 2006.
Stroebel, Cindy Barry. What are your Treasures? Bloomington: WestBow Press, 2015.
Photo credit: ©Getty Images/fergregory
Bethany Verrett is a freelance writer who uses her passion for God, reading, and writing to glorify God. She and her husband have lived all over the country serving their Lord and Savior in ministry. She has a blog on graceandgrowing.com.
---
This article is part of our larger resource library of popular Bible verse phrases and quotes. We want to provide easy-to-read articles that answer your questions about the meaning, origin, and history of specific verses within Scripture's context. We hope that these will help you better understand the meaning and purpose of God's Word in your life today.
Listen to our Daily Bible Verse Podcast Now!
The views and opinions expressed in this podcast are those of the speakers and do not necessarily reflect the views or positions of Salem Web Network and Salem Media Group.