Never Underestimate Your Weaknesses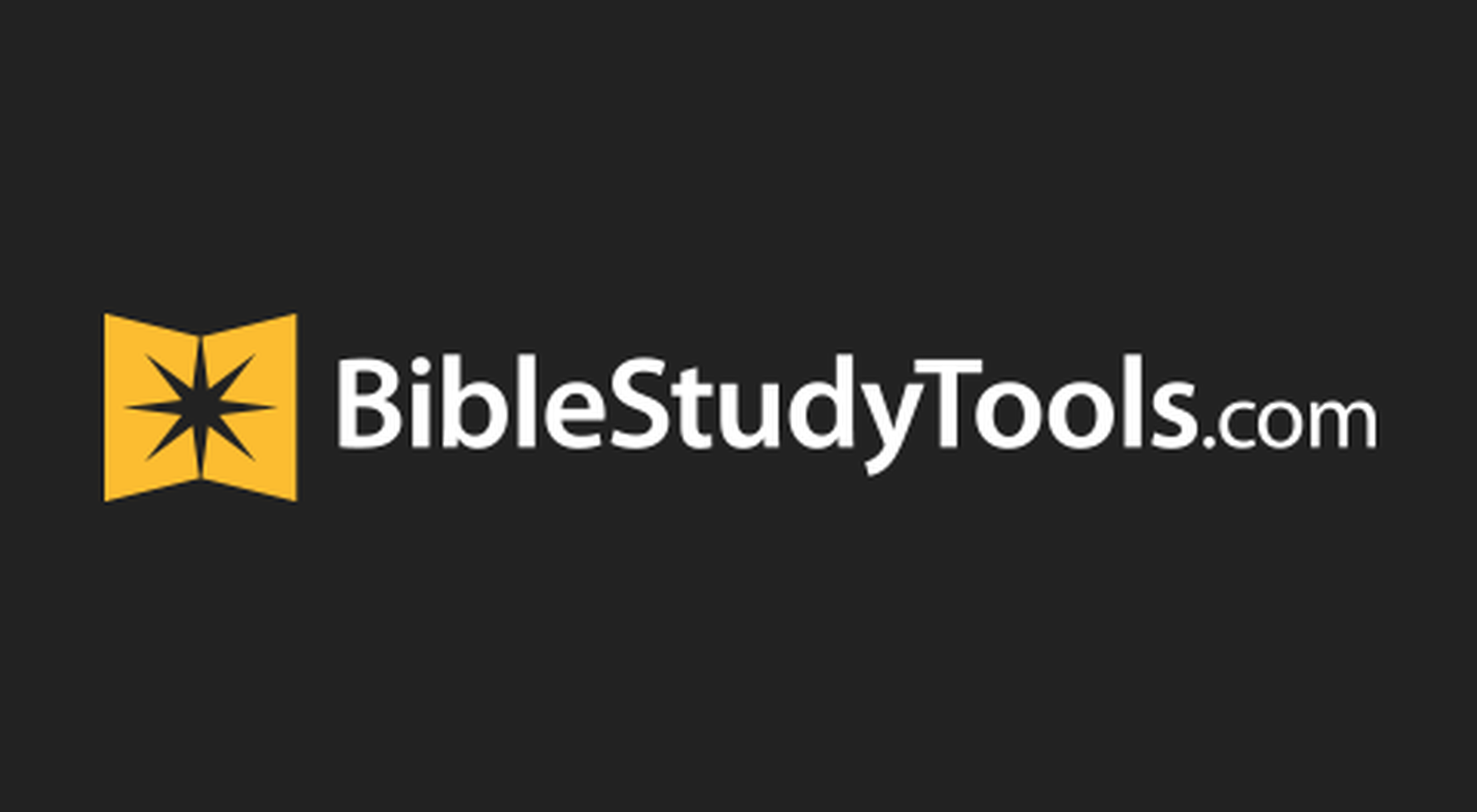 "Then Jacob was left alone; and a Man wrestled with him until the breaking of day. Now when He saw that He did not prevail against him, He touched the socket of his hip; and the socket of Jacob's hip was out of joint as He wrestled with him" (Genesis 32:24-25).
So many of us have been through epic battles over the last few years, and have suffered crushed hopes, physical damage and loss, or financial devastation. We've survived the battle, but now go through our days like Jacob, walking with a limp.
For some people, it's an emotional limp – somebody disappointed you, betrayed you, or something tragic has happened. The wound just hasn't been healed with time, and you are carrying that limp. For some, it is a physical limp, a disease or infirmity in your body that has slowed you down.
Many people have a cultural limp, something has stigmatized you in the eyes of others, and you drag it along with you wherever you go. Other people have a spiritual limp, something happened in a church or religious setting that has caused them to now avoid God and His people.
Still others have a relational limp: your spouse cheated and left you, or was abusive to you. You're estranged from a parent or a child. Or maybe even you have a character limp. You know there is an issue in your life that needs transformation and restoration; you want to do the right thing, but no matter how hard you try, you just keep doing what you really don't want to do.
In fact, most of us by the time we reach adulthood, find ourselves walking with a hobble and limping our way into the presence of Almighty God!
You may think that a limp makes you weak and vulnerable, but God's word tells a different story.
Jacob's New Limp
Jacob's life can be summarized in one word – struggle. In fact, the name Jacob means deceiver, supplanter, or manipulator.
He struggled with his brother Esau in the womb, and as they grew older, he struggled for the father's blessing to the firstborn. He struggled even for his father's affection.
Jacob's father, Isaac, loved Esau, because Esau was a real man's man. Esau loved outdoor life, he hunted, he was hairy and roughhewn. Jacob, on the other hand, was a momma's boy. He preferred to stay at home, around the tent and home fires. And the Scripture states Isaac loved Esau more, and Rachel loved Jacob more (Genesis 25:28). Jacob struggled for his father's approval.
And as he got older, Jacob struggled with his two wives, his in-laws, his twelve sons… even with himself.
But in reality, all of that struggle in his life can be summed up in one statement: Jacob struggled with God.
In fact, most of the struggles that we face in life are actually rooted in our own struggles with God. We struggle because we doubt God's wisdom, or we want to be in control. We struggle with pride and fail to submit to God's ways. Maybe we struggle to truly accept God's love and forgiveness. And that struggle has caused a lot of other struggles in life that could have been avoided.
An Epic Struggle of Wills
Jacob's life is in many ways like our lives. Our desires and God's desire and destiny for our lives often clash in an epic struggle of wills.
By doing things his own way, Jacob had gotten some "blessings" along the way, and it seemed to pay off. He tricked his father into getting the Blessing of the Firstborn from him, even though he had to flee and hide from his family afterward. He ended up with two wives, even though he didn't love one of them. He got some land, cattle and servants, even though it caused some major conflict with his in-laws.
In other words, Jacob did accumulate some "blessings" along the way by doing it his way and defying God's way. But there was a price to pay: trouble followed him wherever he went.
The Scripture says, "there is a way that seems right to a man but the end thereof is destruction" (Proverbs 14:12). And it also says, "the blessing of the Lord makes rich and adds no sorrow" (Proverbs 10:22). Clearly, the blessing that God brings is preferable!
Jacob struggled his whole life against God, until eventually the conflict in his life got so intense that he just couldn't scheme his way out of it. He had conflict with his father-in-law and brothers-in-law, because they felt like Jacob had taken property that rightly belonged to them. Jacob must have surveyed the situation and thought, I've got to get out of here.
"Now Jacob heard the words of Laban's sons, saying, 'Jacob has taken away all that was our father's, and from what was our father's he has acquired all this wealth.' And Jacob saw the countenance of Laban, and indeed it was not favorable toward him as before" (Genesis 31:1-2).
The problem was, Jacob had nowhere to go. He couldn't go back home and he couldn't stay where he was. He was caught between a rock and a hard spot, and he was alone. Until God showed up.
"Then Jacob was left alone; and a Man wrestled with him until the breaking of day" (Genesis 32:24).
Jacob wrestled or struggled with God till the break of day. He needed to submit to a character change, and true repentance from a humble heart, and do things God's way. Just ask Esau for forgiveness, admit that you were wrong! Just own it, humble yourself and let Me do the rest. But Jacob stubbornly kept wrestling.
At the break of dawn, Jacob was out of time. Esau was closing in on one side, and his in-laws on the other side. Then God intervened.
"Now when He saw that He did not prevail against him, He touched the socket of his hip; and the socket of Jacob's hip was out of joint as He wrestled with him" (Genesis 32:25).
God is God and He could have pinned Jacob in a minute. However, God has voluntarily limited Himself to the submission of our will. He wants for us to voluntarily submit our will to His will. Sometimes, God's got to do some things to grab our attention not to hurt us, but to help us. Or said another way, sometimes God's got to bruise us, in order to break us, so that He can bless us!
It might be a limp, a whale or a pigpen. The experience is not meant to permanently damage or destroy us (that's the devil's M.O.), but ultimately, to bless us. As the Psalmist wrote, "Before I was afflicted, I went astray, but now I keep Your word" (Psalm 119:67). It's amazing how many painful moments become defining moments in our lives.
Becoming Dangerous in Prayer
"Just as he crossed over Penuel the sun rose on him, and he limped on his hip" (Genesis 32:31).
Jacob had been changed by the experience. He was not who he used to be: He'd been given a new name, Israel, and had put his life in God's hands as he headed out to meet Esau and his 400 men. But he also looked weaker than ever, because now he had a noticeable limp.
As Jacob was limping toward Esau, and the enemy was throwing thoughts of fear into Jacob's mind, here is what I believe Jacob had learned from his limp, and what his experience teaches us today:
I am no longer afraid. Because of this struggle, because of this limp, I've spent a lot of time in prayer. And I will keep going to God, crying out to my heavenly Father in this situation, too.
I am beseeching the Lord, going to Him for strength, grabbing hold of the horns of the altar, knocking on Heaven's doors.
Because of this limp, I spend more time with my heavenly Father than ever before. I have learned how to cast my care upon the Lord and I now know that He cares for me. I stand on the promises that cannot fail!
I am no longer worried. I spend time in the presence of my Father who fills me with peace. I pray always with all prayer and supplication in the Spirit; I let my requests be made known unto God.
Because of this limp, I don't fight like I used to fight. I don't fight with deception, manipulation or cheating. I fight on my knees and call on the God of angel armies. I invite God's supernatural intervention in my life, and I am now more than an overcomer.
Never underestimate my limp, because it's made me dangerous to the enemy!
A Daily Reminder
We should never underestimate the value of these life experiences with God that sometimes create a "limp" that we carry with us. The limp becomes a daily reminder our personal struggle to place our trust in God alone, and that we risk suffering from choices made after our own understanding. It is a reminder to place our trust in Him alone, the One who directs our paths for the most benefit and blessing.
My limp is a reminder to seek His treasure, which is more to be desired than gold, because His word is always 'yes' and 'amen.' He always shows up to help us in our struggles, and is faithful even when we are faithless. He is there in our loneliness, and when, like Jacob, we are running out of time.
A New Anointing
What does it mean to carry a new anointing?
It means you've been tested, tried and baptized in the fires of life, and come out shining like pure gold. It means God has used the pain of the experience to remove impurities in the heart and mind. Others used to look at our lives and see just a person like Jacob, with imperfections, insecurities, and character flaws. Greater anointing means the world will see less of us and more of Jesus Christ in everything we do and say.
In the natural, a limp may appear to have made a person weaker, but in the Kingdom of God, it's made them stronger. Because when we are weak, He is strong! And when we decrease, He is increased.
Life and circumstances may have caused the fire to burn you, but God promises to turn it around and cause it to set you ablaze (Romans 8:28). You went into the furnace trying to keep it together on your own, but you came out triumphant in God. Your "limp" is a reminder that you have overcome through Christ and now carry a new spiritual anointing!
If you have a wound, a heartache, a crisis, an issue, an emptiness, or any kind of limp whatsoever – never underestimate the power of your experience to change and transform you for the better. Like Jacob, it's made you stronger, wiser, and better in spiritual battle – and a truly dangerous prayer warrior. So stand up and shout to the enemy "Don't underestimate my limp!"
Photo credit: Unsplash/Sasha Freemind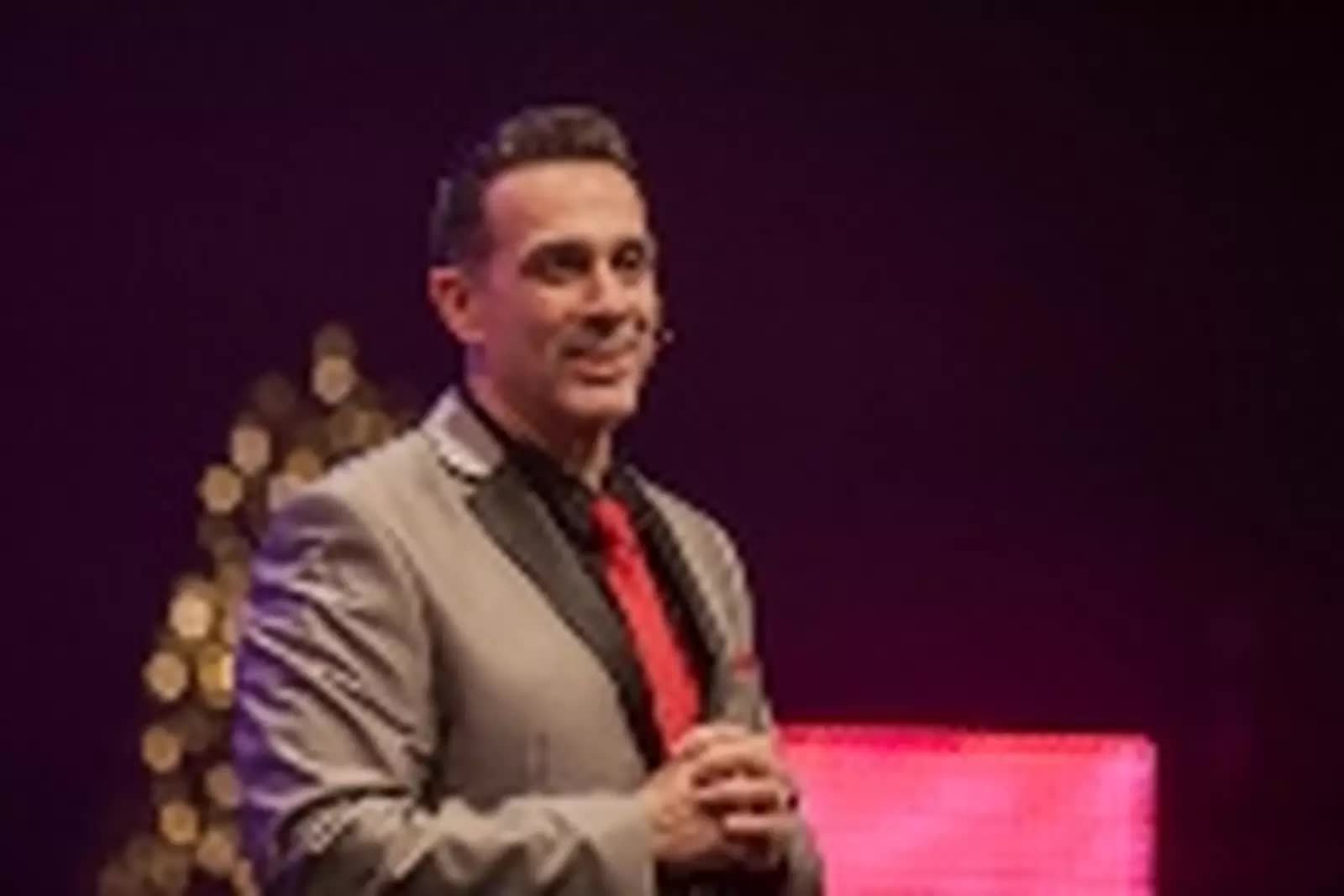 Frank Santora is Lead Pastor of Faith Church, a multi-site church with locations in Connecticut and New York. Pastor Frank hosts a weekly television show, "Destined to Win," which airs weekly on the Hillsong Channel and TBN. He has authored thirteen books, including the most recent, Modern Day Psalms and Good Good Father. To learn more about Pastor Frank and this ministry, please visit www.franksantora.cc. Photo by Michele Roman.