What Did Jeremiah Mean by 'There Is Balm in Gilead'?
Updated
February 11, 2022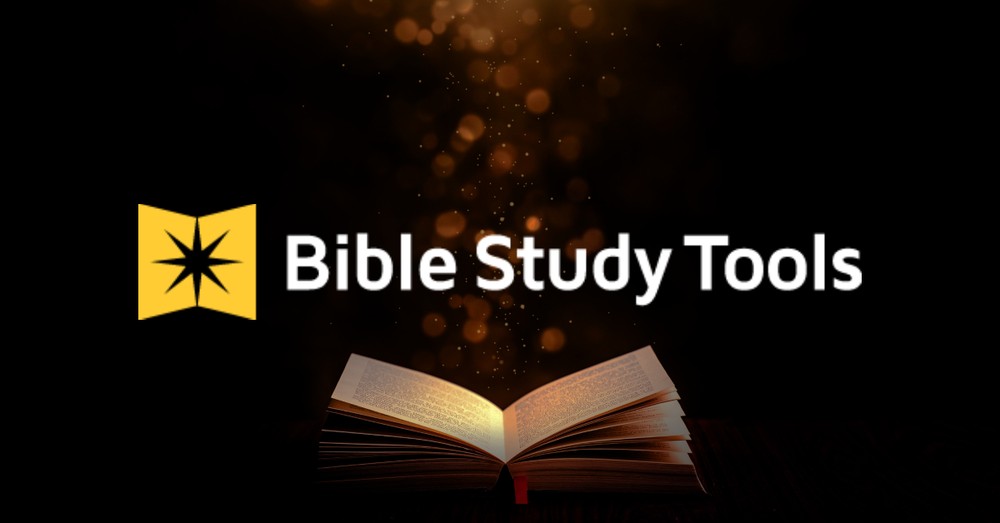 A healing balm was used as a medicinal solution in ancient times, which was probably administered by a medicine man or wise woman in a village to help cure many types of ailments. These early investments into balms allowed present-day doctors and nurses to reach new depths of healing for several illnesses and diseases over the course of time. It is safe to assume that there were healing balms used in Bible times, as they are used today.
In the book of Jeremiah, there was one balm in particular mentioned, the balm of Gilead, of which the prophet Jeremiah asked God why He hadn't supplied this treasured balm to help in the healing of his people and their ways. As we learn more about the balm of Gilead and the multiple ways it is discussed in the Bible, we will start to realize that the balm is also a metaphor for the only one who can save us from a disastrous fate, Jesus Christ.
Why Is Gilead Considered a Place Where Healing Can Happen?
To start, we must first understand what balm even is. Balm comes from several herbs that are part of the mint family of plants; it is used in everything from food to alcohol and perfume to fruit drinks. In regards to the balm of Gilead, this balm is related to the balsam poplar (Commiphora opobalsamum) and is considered a myrrh-like resin/chemical compound found in the Arabian Peninsula, specifically in ancient Palestine east of the Jordan River; it was used for medicine. It is related to a North American poplar species that is used for cough syrups.
The balm was known to be combined with other ingredients to increase its potency, such as licorice and honey (among other ingredients) for solving chest congestion to oil or lard for bruising, swelling, or damage to the skin. Inflammation is what the balm of Gilead is used most for, presently, especially for sunburns or arthritis. Some ancient historians say that Queen Sheba gave a gift of the balm to King Solomon.
What Do We Know about 'Balm' in the Bible?
The place of Gilead is recognized in the Bible for being the birthplace of the prophet Elijah, the last place Jacob and Laban met, and the battlefield of Gideon and the Midianites where Gideon was named the victor. So, it makes sense that a balm from Gilead would be of significance in the Bible.
We see mentions of the 'balm of Gilead' in Genesis, within the story of Joseph, as the caravan Joseph was sold to by his brothers were from Gilead, carrying items such as balm to Egypt (Gen. 37:25). The balm of Gilead makes another appearance in Joseph's story in Genesis 43:11, when Israel (Jacob) tells his sons to travel back to Joseph, unrecognized by his brothers, bringing the finest in goods (one item being balm) so he would give them grain during the famine. Combine this knowledge of medicinal healing to the history of Gilead in defeating mighty opponents (Gideon) and bringing the birthplace of renowned prophets (Elijah), and one can see why anything from this area would be deemed highly beneficial.
Why Does Jeremiah Ask "Is There No Balm in Gilead?"
We see the balm of Gilead again mentioned in the book of Jeremiah, as the prophet Jeremiah was chosen by God to warn the people of Judah that their city of Jerusalem would be taken over if they didn't repent of their ways and return to God. Appointed to give the people of Judah, his own people, the message, Jeremiah struggled for decades to convince them to repent, even named the "weeping prophet" out of sadness at his people's insolence.
Chapter 8 has Jeremiah sharing these words from the Lord to his people, then becomes even more emotional in asking why his people seem to purposely provoke God through carved images to foreign idols (Jer. 8:19). In Jeremiah 8:22, Jeremiah asks, "Is there no balm in Gilead, Is there no physician there? Why then is there no recovery for the health of the daughter of my people?" Jeremiah mentions again the balm of Gilead as part of instructions from God, in Jeremiah 46:11, for the daughter of Egypt to go and get balm from Gilead because nothing else will cure them or prevent their judgment from God. This was because God would bring His judgment on all nations that went against His will and truths, not just Judah, and the balm of Gilead might be their only help.
Though Jeremiah was probably aware of Gilead's history, God's Word is never to represent just one thing or wisdom for one time period. If it did, then the Bible will have lost its meaning for all generations (past, present, and future) because it would only relate to the time it happened. No, as we think more deeply of what an all-powerful healing balm could be, one that would be the only thing to save an incurable condition, what else would that balm be than the sacrificial love, death, and resurrection of Jesus?
Is Jesus the Balm of Gilead in the New Testament?
Like those of Jeremiah's time, the people in the New Testament were a wayward people as well. The same people who had praised Jesus' name and covered His path with palm fronds on Palm Sunday were the same ones to cry "Crucify Him" a week later on Good Friday. Just as the people of Judah were told by God, through Jeremiah, that only the balm of Gilead could save them from themselves, the same could be viewed of Jesus as the balm of Gilead. His blood on the cross and willingness to give His life for us mirrors that of a healing balm that can heal us of our pertinence to sin. And each Easter, we remember that when we were lost as a people and separated from God in several ways, Jesus made the ultimate sacrifice to offer the only healing balm to save our lives: repenting of our sins by accepting Him and His sacrifice on the cross.
Healing balms have been around for centuries as a medicinal method to heal people of several types of illnesses, even those that could be life-threatening. The potent healing strengths of the balm of Gilead made it one many sought after to help with a variety of illnesses and ailments. That is why the prophet Jeremiah might have asked why there wasn't any healing balm of Gilead to bring recovery to his people and their disobedient ways. However, God answered his heartfelt plea by stating to go to Gilead to get the balm, but that the people wouldn't be truly freed of their sin if they refused to accept God's love and surrender to Him.
As we celebrate Easter, we are reminded of another healing balm that came at a time when judgment was imminent, and God was hurt and angered by the actions of His children. Jesus willingly accepted a fate on the cross to show His love for God's disobedient people, showing on the morning of Easter how death could not stop Him from returning to the right hand of God and living eternally again.
Sources:
Photo credit: ©GettyImages/Westend61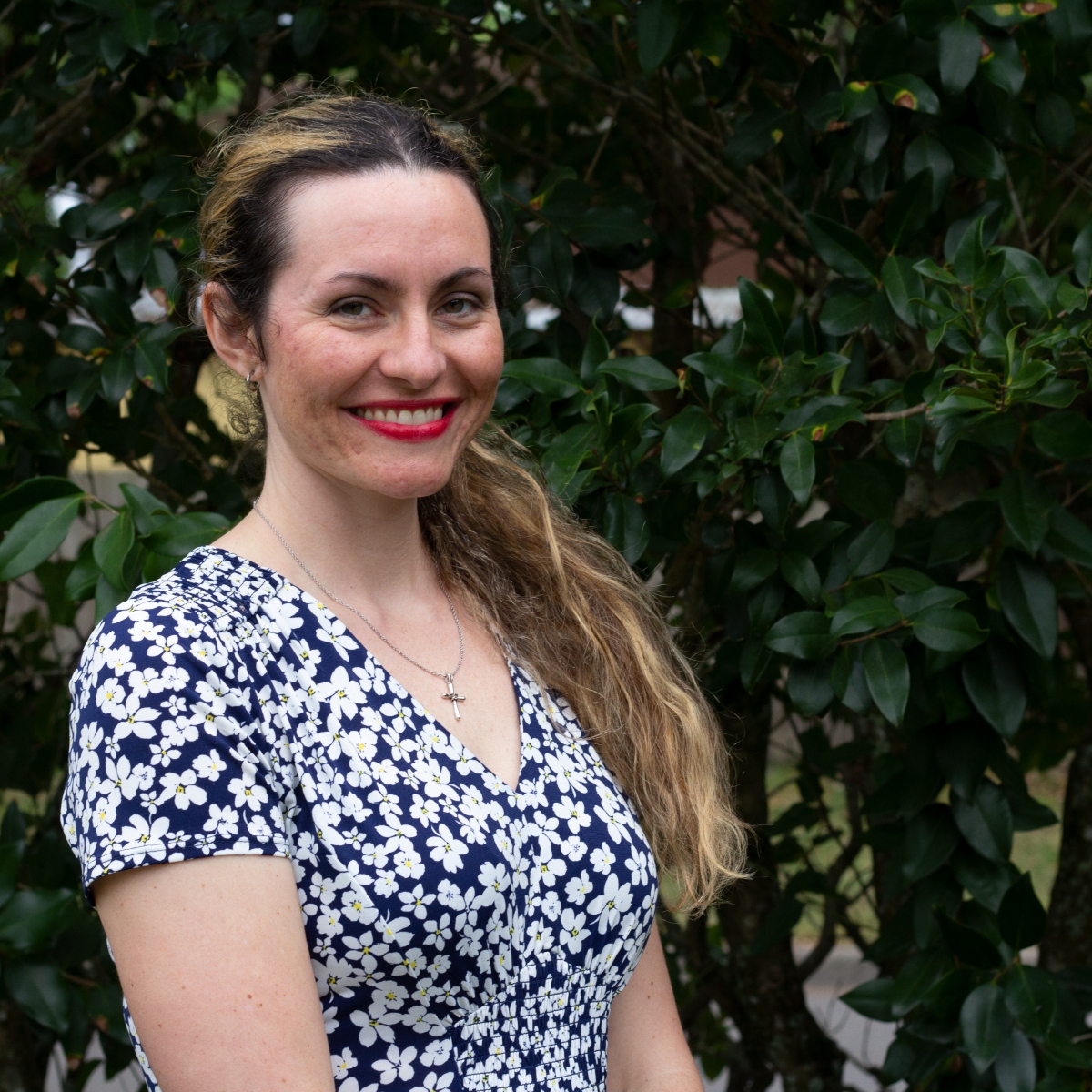 Blair Parke is a freelance writer for BibleStudyTools.com and freelance book editor who wrote her first book, "Empty Hands Made Full," in 2021 about her journey through infertility with her husband. She previously worked for eight years with Xulon Press as an editor. A graduate of Stetson University with a bachelor's in communications, Blair previously worked as a writer/editor for several local magazines in the Central Florida area, including Celebration Independent and Lake Magazine and currently writes for the Southwest Orlando Bulletin. She's usually found with a book in her hand or enjoying quality time with her husband Jeremy and dog Molly. You can order her book at Christian Author Bookstore - Xulon Press Publishing and visit her website at Parkeplaceediting.
---
This article is part of our larger resource library of popular Bible verse phrases and quotes. We want to provide easy-to-read articles that answer your questions about the meaning, origin, and history of specific verses within Scripture's context. We hope that these will help you better understand the meaning and purpose of God's Word in your life today.
Listen to our Daily Bible Verse Podcast Now!
The views and opinions expressed in this podcast are those of the speakers and do not necessarily reflect the views or positions of Salem Web Network and Salem Media Group.