What Is a Deacon?
Crosswalk.com Contributing Writer
June 05, 2023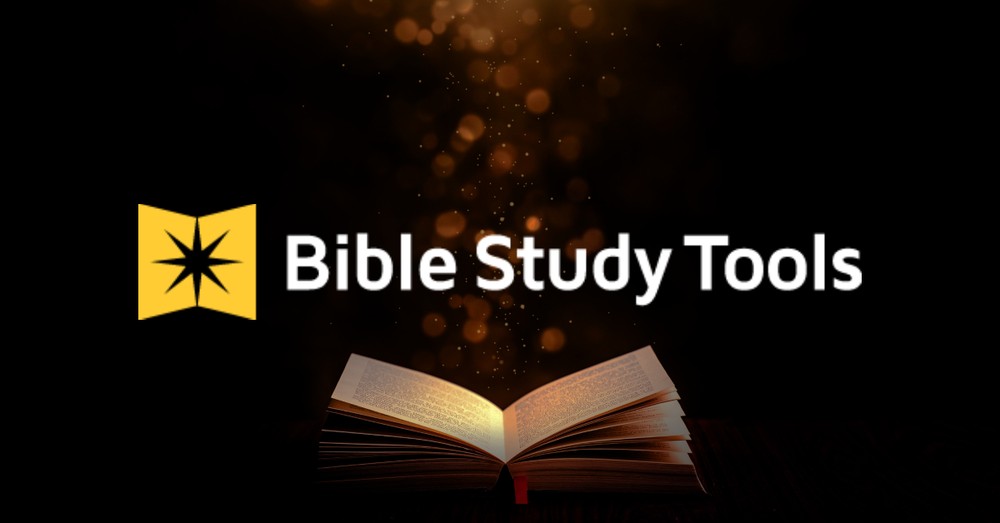 The purpose and duties of church deacons are often debated in the church. For some, naming deacons is a matter of tradition and an official role. For others, deacons are simply Christians ministering to others in meaningful ways.
What is the origin of the deacon? What does the Bible have to say? Should we have deacons in the church today?
What Is a Deacon According to Acts 6?
The word "deacon" is not specifically used in Acts 6:1-6, which described choosing men to serve food, to "wait on tables" (6:2); but this is the passage where the concept of deacons arises.
Various offices developed in the church according to specific roles, and all were important to the ongoing development of the church body. Elders (overseers) and pastors (local shepherds) became traditional roles, but another role developed — the deacon — although some argue it's not a specific role.
The New Testament uses three primary words in the Greek that refer to deacons: diakonos, which means "servant"; diakonia, which means "service"; and diakoneō, which means "to serve." Basically, the words include any kind of service that supplies the need of another person.
John MacArthur wrote that the situation in Acts 6 was an unusual one. There were many extra people in Jerusalem for the Passover, so it was "a one-time crisis." He notes that none of the chosen seven were "ever mentioned again in association with any food distribution ministry," but they were crucial in the situation in Acts 6.
Why was the choice of these men crucial? The Twelve — the original disciples minus Judas and plus Matthias — desired to give their full attention to prayer and ministry of the Word of God. Timothy later described the elder-pastor-overseer role: "preach the word. . . correct, rebuke, and encourage — with great patience and careful instruction." The crisis in Acts hindered the elders and pastors.
The early church continued the Jewish practice of charitable gifts to the needy — especially to widows and orphans; but this became more difficult as the number of believers grew. That Passover, there were likely hundreds of widows to tend to. Food distribution wasn't just passing out food. It also included collecting and protecting gathered funds, purchasing food, determining whether a widow's need was legitimate, considering widows' varied needs, and finally distributing food and supplies in an effective way. Hearing complaints because Hellenistic widows were being overlooked in the daily distribution of food, the Twelve gathered Jesus' other disciples and chose seven men from among them for this important supportive role and responsibility.
The seven men were not Jews; they had Greek names. "If these men were being appointed to the Jerusalem church for an ongoing ministry, it would seem strange that seven Greeks would be chosen," MacArthur wrote. "A permanent order of deacons in Jerusalem would not likely be made up of Greeks."
MacArthur further notes that the term diakonos was also used in reference to the work of the apostles themselves (Acts 6:4, "ministry," meaning service), and a comparison of Acts 6:1-6 and Acts 11:29-30 suggests that the ongoing ministry of distributing goods in the Jerusalem church a few years after the Acts 6 account was entrusted to elders. If there was an officially constituted deaconate, he argues, the church at Antioch would have sent their contribution for famine-stricken Jews to deacons, not elders. Yet another passage, 1 Timothy 3:8-10, does seem to validate an ongoing deaconate.
The Twelve chose Stephen, Philip, Procorus, Nicanor, Timon, Parmenas, and Nicolas. Two of these men, Stephen and Philip, had ministries that resembled the work of elders or apostles, not deacons. Stephen was a teacher of the Word with gifts similar to the apostles (Acts 6:8; 7:1-53). Philip was an evangelist, and evangelists were more like elders than deacons (Acts 21:8). Regardless of whether there is a specific office or not, Acts 6 does say these men who would take care of the immediate physical needs of the congregation were to be known as "full of the Spirit and wisdom." These qualities would enable them to meet various needs in the congregation. The disciples laid hands on these men (Acts 6:6-7), setting them apart for servant ministry.
As a result of the wise decision to choose the seven, the Twelve were able to minister the Gospel and teach during a time of stress. Acts 6:7 says, "the word of God spread."
What Else Does the Bible Say about Deacons?
Again, godly people disagree about "deacons." Philippians 1:1 gives rise to the deaconate as a role, referring to two offices: overseers and deacons. Another Scripture passage clearly refers to the office of deacon — 1 Timothy 3:8-10. The phrase "in the same way" or "likewise" references previous verses that refer to overseers, so there appears to be two offices. When 1 Timothy was written, church organization had progressed considerably, which would allow for the role; but God's Word focuses more on leaders' moral purity and spiritual maturity than their office.
The passage lists qualifications of deacons. They need to be spiritually mature, theologically solid, and morally above reproach. Timothy said they must "be worthy of respect, sincere, not indulging in much wine, and not pursuing dishonest gain." Honesty was important since deacons would likely handle the congregation's finances. Keeping hold of "the deep truths of the faith with a clear conscience" was also stressed. "Testing" or examination was required, and if there was nothing against them, they could serve as deacons. Because their lifestyles would be observable in the community, a deacon had to be "faithful to his wife" and managing his children and household well (3:12). The overall characterization of a deacon is that he must be worthy of respect in the church and the community; and those who serve well are rewarded with honor (3:13).
Although the word "deacon" is used in reference to spiritual service in other Scriptures, these Scriptures are not specific to the office of a deacon in the church.
Some churches deviate from the simple biblical model. In some, deacons function like a "board" to rule over the church, sometimes even supervising the pastor; but that is not their proper role. Deacons were not elected to rule the church, but to simply assist those in God-ordained authority. The deaconate was not meant to be a stepping-stone to an entirely different role — preacher or pastor-elders. Deacons were not even required to have the ability to teach the congregation. But Stephen and Philip, two of the chosen deacons, did actively teach, preach, and evangelize (Acts 7:1-60; Acts 8:26-40).
Another deviation from Scripture, MacArthur noted, is to consider almost all regularly-attending believers to be deacons. And in some congregations, "deacon" is bestowed as a title, a badge of honor — like "Reverend," but for laymen. Again, there is no basis for these deviations in the Bible.
No other descriptions or directions are given in the Bible concerning deacons' work, but they rightly assist the pastor in a number of ways. This might include helping in programs involving the educational interests of the church, or in evangelistic, missionary, or charitable outreaches. Author Gerald Cowen notes that, while no spiritual gifts are listed for deacons, it might be reasonable to look for those who have the gifts of "helping" or "showing mercy" — two gifts appropriate to serving. The reference to serving in Romans 12:6-7 is also not related to the office of deacon. A deacon might have a different spiritual gift. Also, the phrase "work of service" in Ephesians 4:12 is not to be construed as referring to deacons, but rather to all believers.
Can Women Be Deacons?
Is the deaconate meant to include women? Godly pastors and theologians disagree about what the Bible teaches concerning this. When referring to an official role, many say it is open to both men and women, while the office of elder is reserved for men. They argue that nowhere in Scripture is there a prohibition against women serving in the role.
But others argue that only men were chosen in Acts 6, and that serves as a prototype. They also argue that 1 Timothy 2:12 — regarding assuming "authority over a man" — should inform the reading and interpretation of 3:11. In various eras of church history, women did appear to serve in the diaconate. Today, within many denominations, it's a matter of congregational autonomy.
Romans 16:1 mentions Phoebe, a woman described as a diakonos of the church in Cenchrea. Some believe she served officially as a deaconess there; others say Paul simply called her a servant of the Lord. New Testament females who served God cared for the sick and poor and ministered to prisoners. They also instructed women and children (Titus 2:3-5). Yet Phoebe's faithfulness must have been exemplary since Paul commended her and trusted her to deliver his epistle to the Romans.
The controversy arising with 1 Timothy 3:11 is this: Does Timothy refer to the wives of deacons or to women as deaconesses? MacArthur believes there are "three distinct offices" listed in 1 Timothy 3 — overseers (elders), deacons, and deaconesses. The word "likewise" again comes into play: "Women must likewise be dignified." The word "likewise" is said to reference previous verses (vv. 1-10) where Paul discussed specific offices. Paul gave no requirements for elder's wives in this passage, but in what seems like a parenthetical statement, he does apparently list qualifications for deaconesses. Those who argue against female deacons question why Paul would insert qualifications for deaconesses in the middle of a section on deacons. They say verse 11 seems to be an inadequate set of qualifications given what Timothy sets forth for deacons.
Also, in 1 Timothy 3:11, the Greek word gunaikas can be translated as either "wives" or "women," and some suggest the translation of "women" refers to the office of deaconess. There is no feminine form of the word diakonos; it is both masculine and feminine. So Paul specifically identified women servers and said they are to be worthy of respect (dignified), discrete (not malicious gossips), temperate (calm and controlled), and faithful (trustworthy) in all things.
One Southern Baptist Conference pastor, Mark Terry, suggested an alternative for churches that do not believe the Bible allows for women deacons. He organized a "Care Corps" of female church members. Though they ministered like a deaconess, they were not called as such.
How Do You Become a Deacon?
Protestant denominations do not have the rigorous entrance requirements for the diaconate that many Catholic and Orthodox churches have — such as ordination and even a bachelor's degree. Non-Protestant deacons seem more like elders in training, or they serve in a more formal manner. In the Protestant tradition, church members are usually nominated by a church member, the current group of deacons reviews their qualifications as listed in the Bible, and then the candidates are recommended. Deacons are then elected by overseers or other church authorities, or by the congregation.
There are no directions about the number of deacons a church should have. Congregations usually address the size, maturity, and ministry focus of their church.
1. Regarding size, the Jerusalem church, with about 5,000 men, had as many as 20,000 believers yet only chose seven deacons. It's been suggested that churches today often have too many deacons.
2. There may not be a sufficient number of mature, qualified candidates; but it's better to have fewer deacons than to choose unqualified men.
3. Specific ministry focuses may necessitate more deacons to meet the needs of the congregation in those areas.
At its root, the purpose of the diaconate is "freedom." Deacons (and deaconesses) are meant to free up church elders and pastors for the work God has called them to do.
Sources
Grace to You – "Answering the Key Questions about Deacons"
Crosswalk.com – "What Is a Deacon and What Is Their Role?"
Photo credit: Unsplash/Joseph Pearson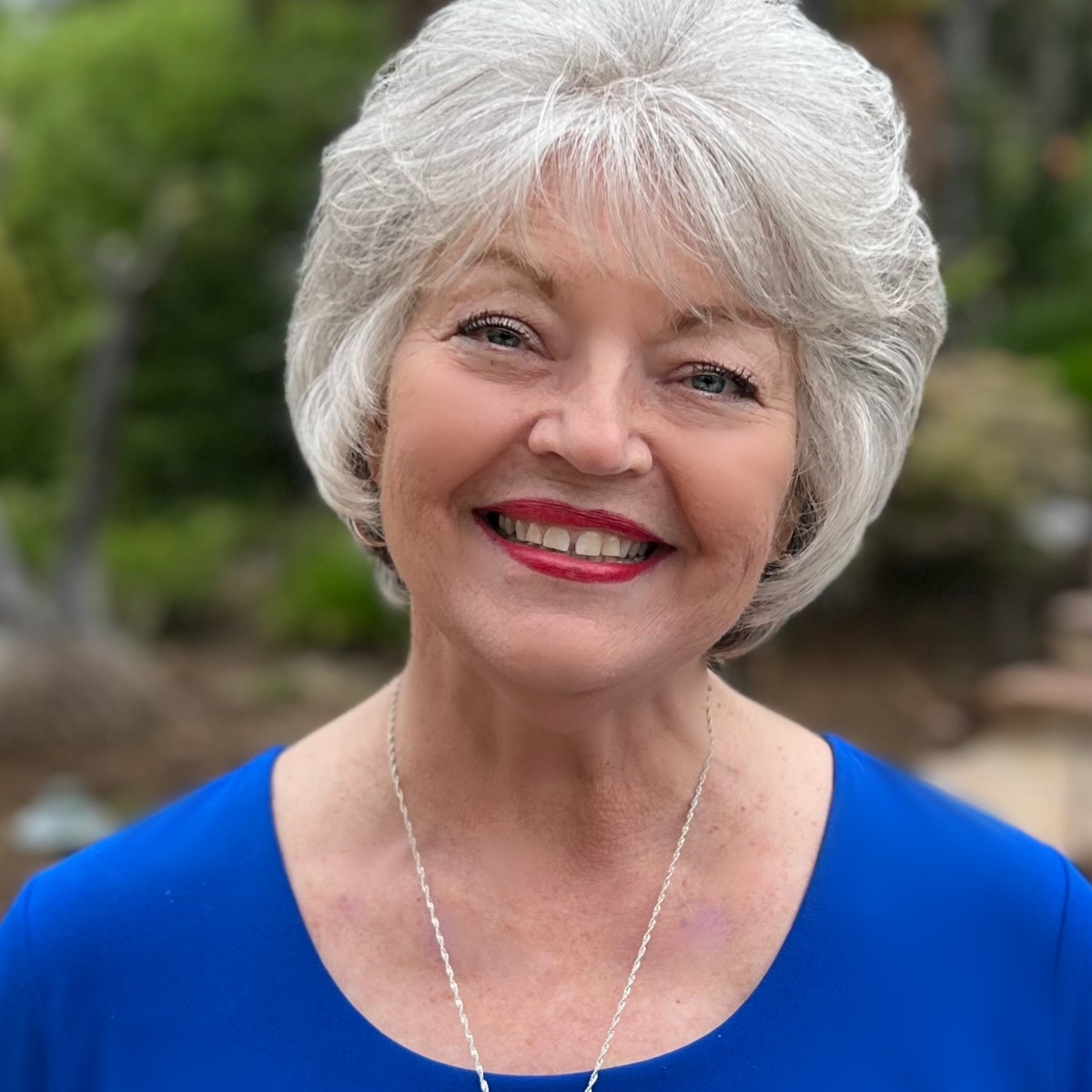 Dawn Wilson has served in revival ministry and missions for more than 50 years. She and her husband Bob live in Southern California. They have two married sons and three granddaughters. Dawn assists author and radio host Nancy DeMoss Wolgemuth with research and works with various departments at Revive Our Hearts. She is the founder and director of Heart Choices Today, publishes Upgrade with Dawn, and writes for Crosswalk.com.