Meg Bucher Writer and Author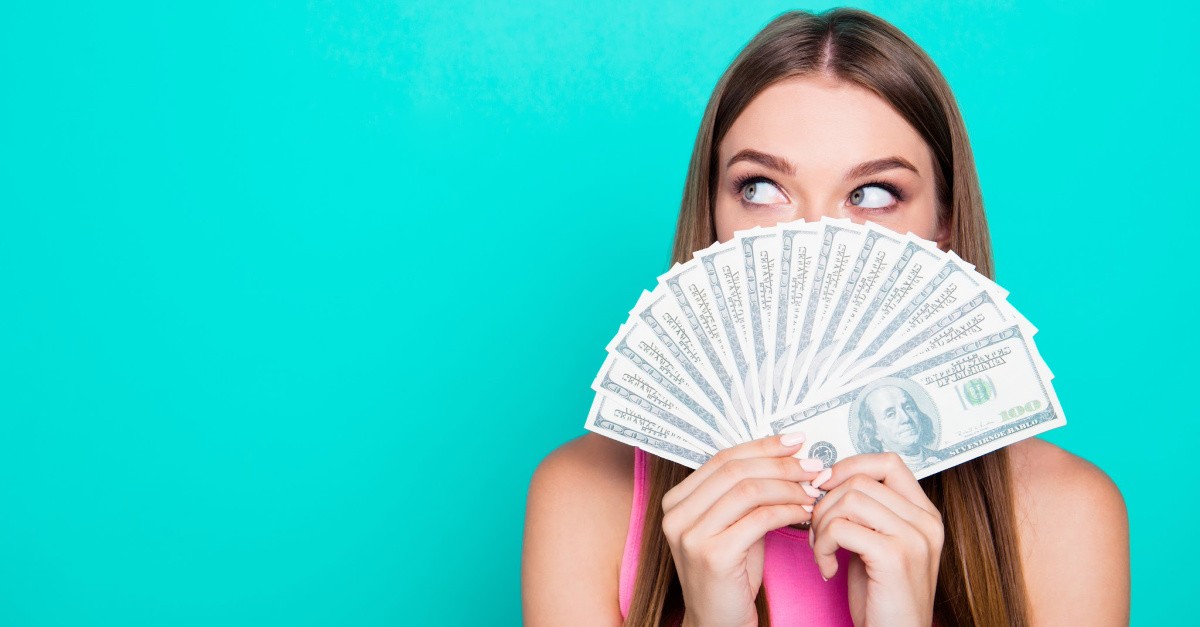 Sunday, September 13, 2020
"For the love of money is a root of all kinds of evil. Some people, eager for money, have wandered from the faith and pierced themselves with many griefs" (1 Timothy 6:10).
Paul warned Timothy of the correlation between money and evil. Expensive and flashy things naturally capture our human craving for more stuff, but no amount will ever satisfy our souls.
Though we are free to enjoy God's blessings on this earth, money can lead to jealousy, competition, stealing, cheating, lying, and all sorts of evil. "There is no kind of evil to which the love of money may not lead people, once it starts to control their lives," says the Expositor's Bible Commentary. Let's take a moment to study what the Bible has to teach us about money and how it leads to evil.
Photo credit: ©Getty Images/Deagreez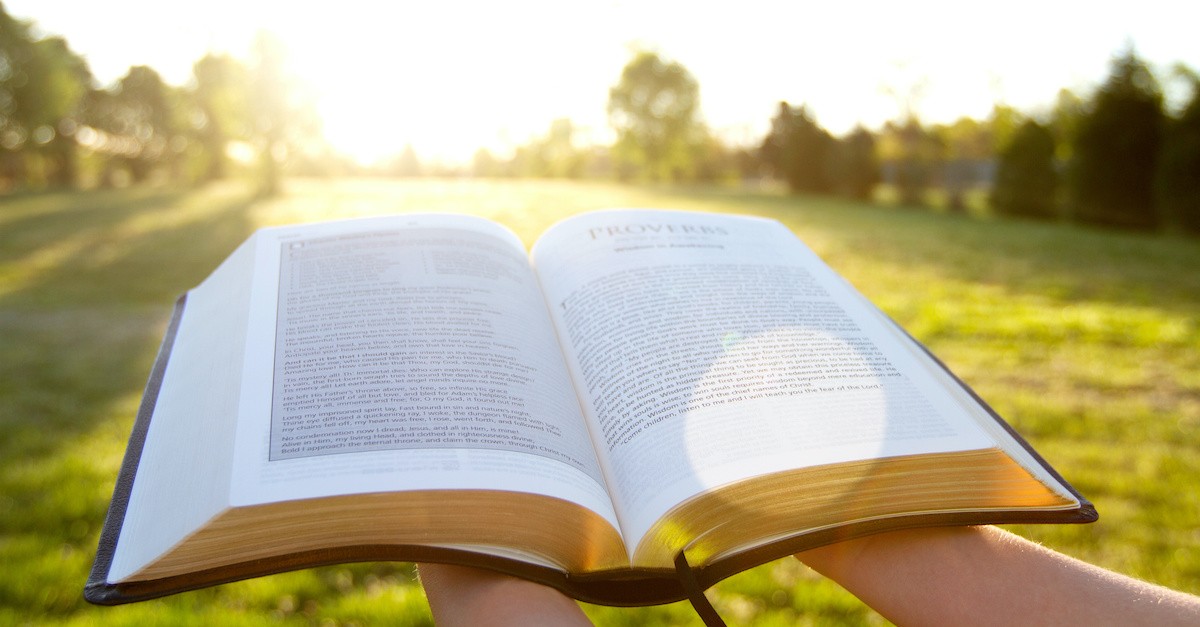 What Does This Verse Mean?
"For where your treasure is, there your heart will be also" (Matthew 6:21).
There are two schools of Biblical thinking about money. Some modern translations of Scripture suggest that only the love of money is evil, not money itself. However there are others who hold to the literal text. Regardless, anything we worship (or value, or focus on, etc.) more than God is an idol. John Piper writes that "It is possible that when Paul wrote these words, he was fully aware how challenging they would be, and that he left them just as he wrote them because he saw a sense in which the love of money is indeed the root of all evils- all evils! And he wanted Timothy (and us) to think down deep enough to see it."
God assures us His provision, yet we strive to earn a monetary living. No amount of wealth can satisfy our souls. No matter what earthly wealth or object we are looking for, we were made to crave more of our Creator. The love of money is evil because we are commanded to have no other gods besides the one, true God.
The author of Hebrews wrote, "Keep your lives free from the love of money and be content with what you have, because God has said, 'Never will I leave you; never will I forsake you'" (Hebrews 13:5).
Love is all we need. God is love. He is our Provider, Sustainer, Healer, Creator, and our Abba Father.
Photo credit: ©Sparrowstock