Have you ever wondered why, in 1 Corinthians 13, Paul lists two of these attributes about love first "Love is patient, love is kind." Why patient? Why kind? Why didn't any of the other later attributes such as not envying, not boasting, etc. come before these two?
Love cannot exist without patience or kindness. God in his own love show us both, and if we wish to show the love of Christ to other Christians, our spouses, family members, friends, or even enemies, we need to have these two virtues first in our love.
In this article, we'll dive into the context of 1 Corinthians 13, the necessity of kindness and patience, and how love cannot exist without these two.
What Does 'Love Is Patient, Love Is Kind' Mean?
Why patience? And why does it come first in the list?
According to this Christianity.com article, "When Paul writes that "Love is Patient," he urges Christians to adopt a love that is purposeful, persistent, and perspective-driven."
Patient love does not come naturally to us. Sure, we can "love" those who treat us well and who never cause us grief. But what about family members who gossip, wives and husbands who grow to resent one another, friends who turn their backs on us? Human love will wither in the sight of such people.
The Christianity.com article goes on to mention that 1 Corinthians 13 is often read at wedding ceremonies, and not by accident. Once the honeymoon phase ends, for marital couples, friendships, etc., and once we reveal our true natures to one another, love requires persistent patience. We must choose to love, even in hard times that seem to last forever.
Let's see what Scripture has to say about patient love.
1 Peter 4:8: "Above all, keep loving one another earnestly, since love covers a multitude of sins."
Proverbs 10:12: "Hatred stirs up strife, but love covers all offenses."
1 Corinthians 13:7: "Love bears all things, believes all things, hopes all things, endures all things."
This brings us to kindness. Why does it come second on the list?
Naturally, kindness comes after a patient, persistent kind of love, according to the Christianity.com article linked above. "When you have committed yourself to a type of love that isn't self-serving or short-sighted but rather persistent and focused on the well-being of others, you learn to act kindly towards those you are called to love. You become more forgiving, gracious, and trusting."
We may try to trick ourselves into exercising a kind of love. But that dissolves fast if we do not first have patience. The "kind" in this passage refers to a meek kindness.
But we cannot have kindness without following the first step. Let's take a look at some verses that speak about a kind love:
John 15:13: "Greater love has no one than this, that someone lay down his life for his friends."
Ephesians 5:25: "Husbands, love your wives, as Christ loved the church and gave himself up for her."
1 Peter 1:22: "Having purified your souls by your obedience to the truth for a sincere brotherly love, love one another earnestly from a pure heart."
Kind love is selfless love. It does not seek to serve oneself. In good marriages, both partners give and submit this kind of love to one another.
What Is the Context of 1 Corinthians 13 and Love Is Patient, Love Is Kind?
1 Corinthians 13:1-7 "If I speak in the tongues of men or of angels, but do not have love, I am only a resounding gong or a clanging cymbal. If I have the gift of prophecy and can fathom all mysteries and all knowledge, and if I have a faith that can move mountains, but do not have love, I am nothing. If I give all I possess to the poor and give over my body to hardship that I may boast, but do not have love, I gain nothing. Love is patient, love is kind. It does not envy, it does not boast, it is not proud. It does not dishonor others, it is not self-seeking, it is not easily angered, it keeps no record of wrongs. Love does not delight in evil but rejoices with the truth. It always protects, always trusts, always hopes, always perseveres."
Paul writes this passage on love right after he dedicates 1 Corinthians 12 to spiritual gifts. God has given believers a multitude of gifts, none more important than the other. Paul describes each person as making up a part of the body of Christ, but how we best operate as an entity is through love. And not just mere love or good feelings. This love dives deeper.
Let's take a look at what Mathew Henry has to say: "The excellent way had in view in the close of the former chapter, is not what is meant by charity in our common use of the word, almsgiving, but love in its fullest meaning; true love to God and man. Without this, the most glorious gifts are of no account to us, of no esteem in the sight of God. A clear head and a deep understanding, are of no value without a benevolent and charitable heart. There may be an open and lavish hand, where there is not a liberal and charitable heart. Doing good to others will do none to us, if it be not done from love to God, and good-will to men. If we give away all we have, while we withhold the heart from God, it will not profit. Nor even the most painful sufferings. How are those deluded who look for acceptance and reward for their good works, which are as scanty and defective as they are corrupt and selfish!"
Without love, we are nothing. Our spiritual gifts mean nothing. Our good deeds mean absolutely nothing. We need to love God, and then love our neighbor. But not with a mere conditional humanly love, but a love that can only come from our Savior.
So in this godly love, why do patience and kindness come first? Let's take a look at what Scripture has to say on these two virtues and what they have to do with love.
Why Love Cannot Exist without Patience or Kindness
The Greek has many different types of love. And we may strive to "love our neighbor." But without patience and kindness, our so-called "love" will fizzle.
We must not neglect the other items mentioned in 1 Corinthians 13. Love also does not envy, boast. It is not prideful, does not dishonor, does not seek gain for itself. It keeps no record of wrongs, it does not delight in evil … the list goes on.
And honestly, this seems like a large list that could be daunting with certain people in our lives. Without that initial patience (and kindness that follows that patience) we cannot fulfill these other items, no matter how hard we try.
We exercise this type of love by first turning to God and loving God. We see how he showed us patience and kindness, and when we do so, we cannot help but love our neighbor in the same way. The body of Christ cannot operate without this type of patient and kind love, and we implement it best when we first realize how much God loves us in kind.
Further Reading
3 Ways 'Love Is Patient Love Is Kind' Is More Radical Than You Think
What Does it Mean "Love Is Patient"?
"Love Is Patient, Love Is Kind" – 7 Reasons Biblical Love Is Beautiful
Photo credit: ©GettyImages/koyu
---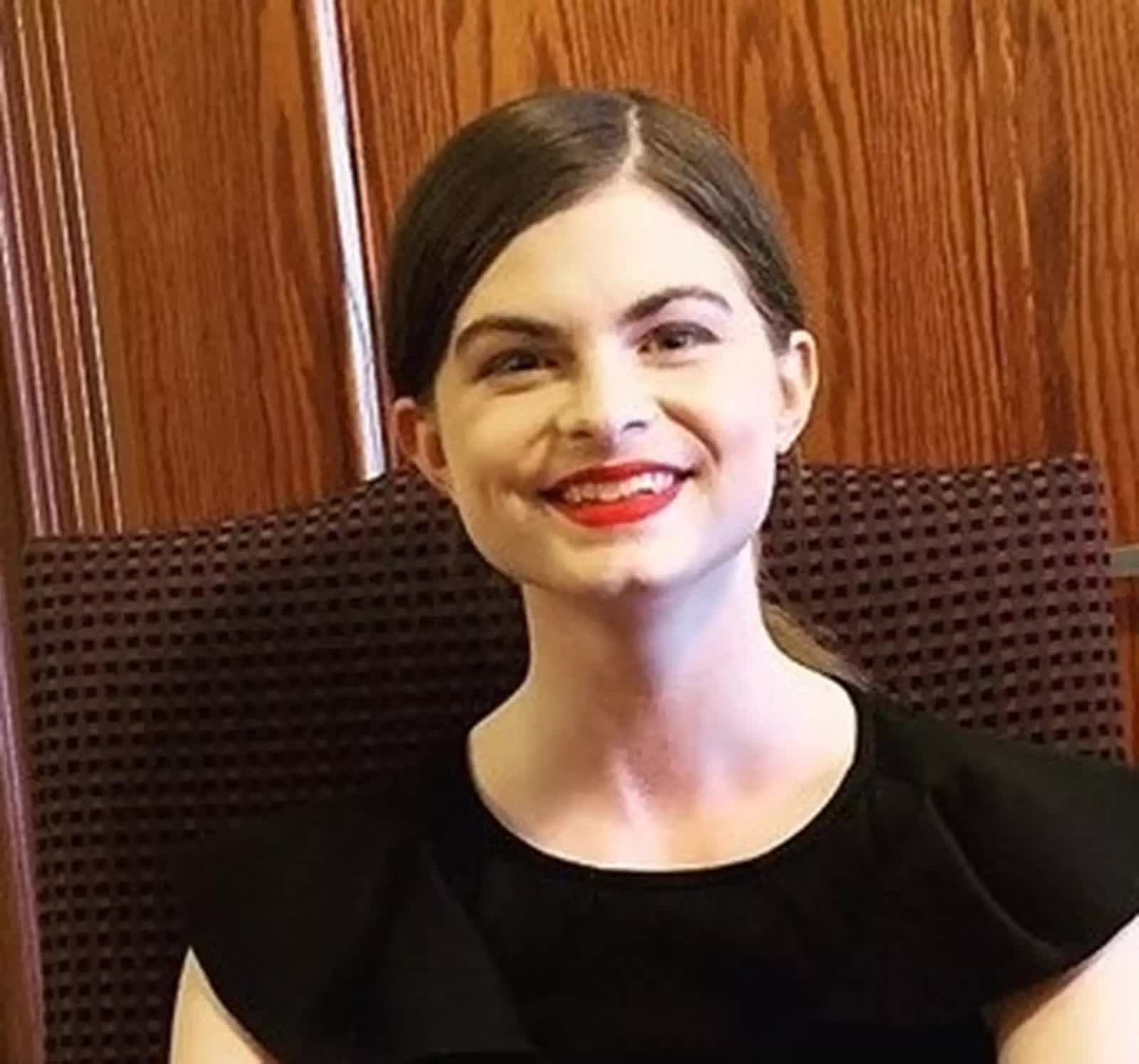 Hope Bolinger is a multi-published novelist and a graduate of Taylor University's professional writing program. More than 1,200 of her works have been featured in various publications ranging from Writer's Digest to Keys for Kids. She has worked for various publishing companies, magazines, newspapers, and literary agencies and has edited the work of authors such as Jerry B. Jenkins and Michelle Medlock Adams. Her modern-day Daniel trilogy is out with IlluminateYA. She is also the co-author of the Dear Hero duology, which was published by INtense Publications. And her inspirational adult romance Picture Imperfect releases in November of 2021. Find out more about her on her website.
---
This article is part of our larger resource library of popular Bible verse phrases and quotes. We want to provide easy to read articles that answer your questions about the meaning, origin, and history of specific verses within Scripture's context. It is our hope that these will help you better understand the meaning and purpose of God's Word in relation to your life today.
Listen to our Daily Bible Verse Podcast Now!