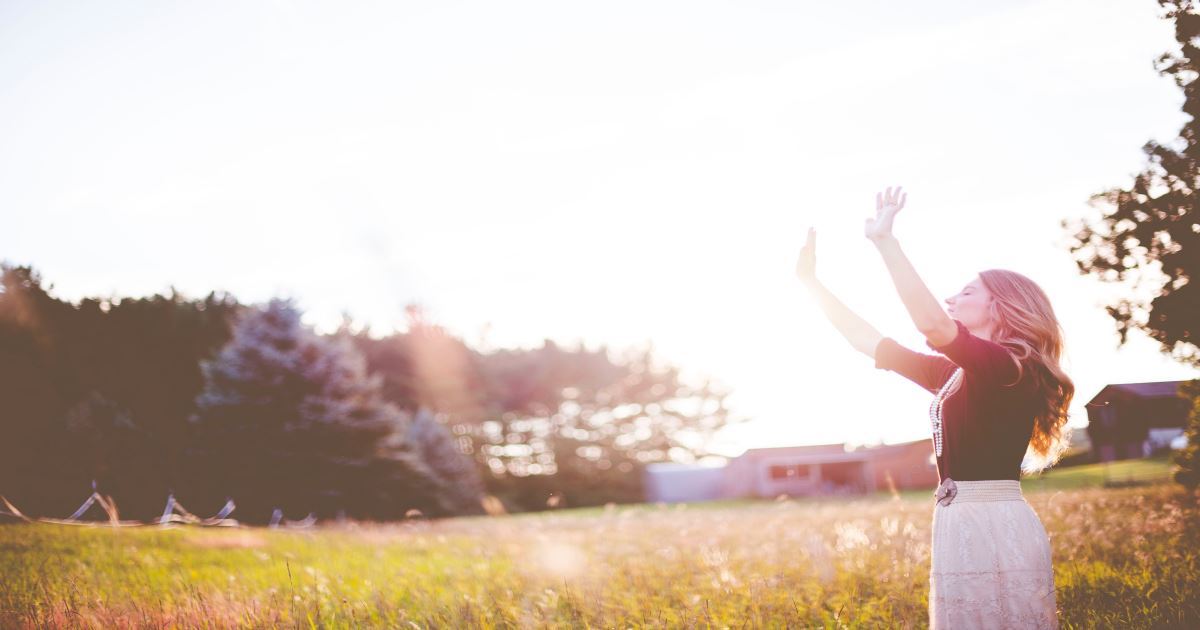 Bible Verses about Blessings - Blessed Scripture Quotes
Biblical blessings are often associated with protection and happiness. God's blessings are meant to protect us, guide us to the path of righteousness, and give us hope. Use these Bible verses to remind you of the many blessing you can claim as a child of God! You do not have to fear the future when God's hand is over your life.
Download a Personal Copy of these Bible Verses about Blessings!