A Comforting Reminder: Jesus Is the Way, the Truth and the Life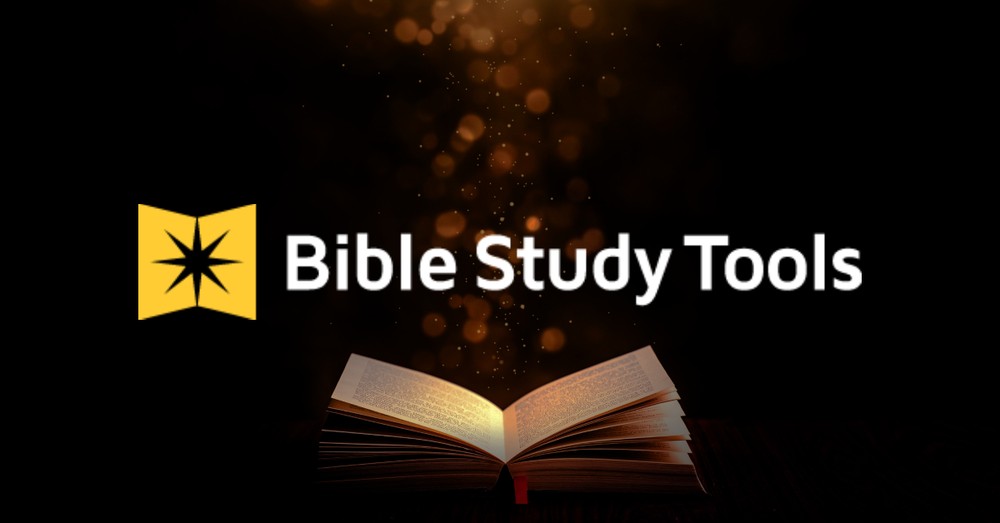 "Jesus answered, 'I am the way and the truth and the life. No one comes to the Father except through me'" (John 14:6).
In John 13 and 14, we pull up close to intimate conversations between God and his children, revealed by the exchanges between Jesus and his disciples.
Leaning in to their leader and friend, the disciples long to understand more fully who Jesus is, where he is going, and what that means for them. It's a yearning many of us feel as we await his promised return. What does this all mean? What are we to do? What do I believe?
And with sovereign clarity, in John 14:6, Jesus delivers.
It's likely one of the many reasons the Book of John is often one of the best places for new believers to get started on their journey with Jesus.
Photo credit: ©Getty Images/Smileus
What Does John 14:6 Mean?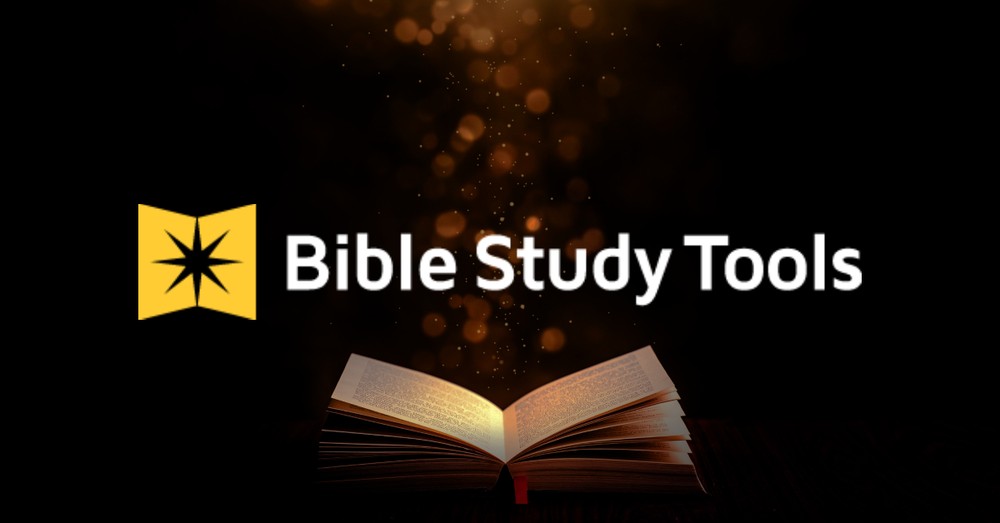 Jesus is coming through in this verse with peace and encouragement for people (like us) who want to "go our own way." As sinful mortals, we're naturally in need of direction. We're created to wander, misbehave, question, fail … and be redeemed. What Jesus offers here is what some might refer to as their center, anchor, or north star. It's the offer to invite light within that is a lamp to our feet.
But to the disciples, who hadn't yet experienced Jesus' ascension and resurrection, this was likely confusing news. Their leader had not yet fully revealed the eternity of his saving grace. Their trust in his promises is the picture of faith we want to emulate today: choosing Jesus (the way), believing his words (the truth), and letting him lead us through temporal trials to eternal abundance (the life).
Just before we land on John 14:6, Jesus explains:
"Do not let your hearts be troubled. You believe in God; believe also in me. My Father's house has many rooms; if that were not so, would I have told you that I am going there to prepare a place for you? And if I go and prepare a place for you, I will come back and take you to be with me that you also may be where I am. You know the way to the place where I am going" (John 14:1-4).
What Jesus is truly speaking to his followers here is that we are to trust and abide in him the way sheep rely on their shepherd to lead them through the gate into heaven.
Photo credit: Unsplash/Priscilla-du-preez
How Is God "the Way and the Truth and the Life?"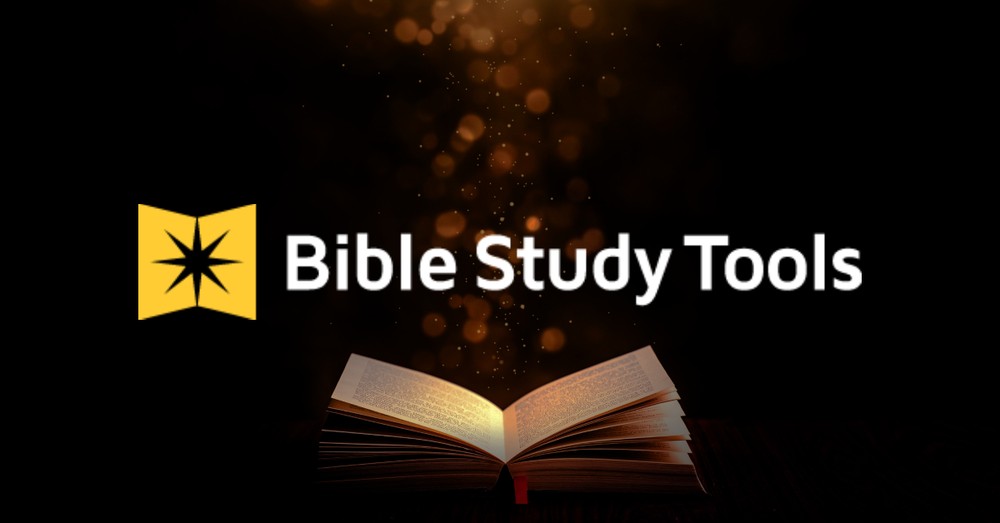 I love the verse right before John 14:6, where Thomas asks:
"Lord, we don't know where you are going, so how can we know the way?" (John 14:5).
To me, this sounds like a prayer. What about you? And following, in John 14:6, we are shown that when our hearts cry out in prayer, Jesus is actually present and making a way. I feel affection for Thomas because we see him again in John 20:24-29 wrestling with his human tendency to doubt. And we witness the joy that consumes him when he realizes Jesus is God.
"Now Thomas (also known as Didymus), one of the Twelve, was not with the disciples when Jesus came. So the other disciples told him, 'We have seen the Lord!' But he said to them, 'Unless I see the nail marks in his hands and put my finger where the nails were, and put my hand into his side, I will not believe.' A week later his disciples were in the house again, and Thomas was with them. Though the doors were locked, Jesus came and stood among them and said, 'Peace be with you!' Then he said to Thomas, 'Put your finger here; see my hands. Reach out your hand and put it into my side. Stop doubting and believe.' Thomas said to him, 'My Lord and my God!'" (John 20:24-29).
Then Jesus addresses Thomas with a message to believers today:
"Because you have seen me, you have believed; blessed are those who have not seen and yet have believed" (John 20:29).
We have the word of God in our hands, through the flesh of Jesus. And in full view of the disciples, in his present vessel of divine skin, God spoke, cared, upheld, disciplined, directed, guided, and taught his children—as he still does today. Over and over again in John 13 and John 14, Jesus says, "I tell you the truth." We can count on it.
He's making it clear that if you've seen him, you've seen the Father. If you know him, you know the Father. If you follow Him, He leads you to life everlasting with God.
Photo credit: Pexels/Andrea Piacquadio
What Is the Context of John 14:6?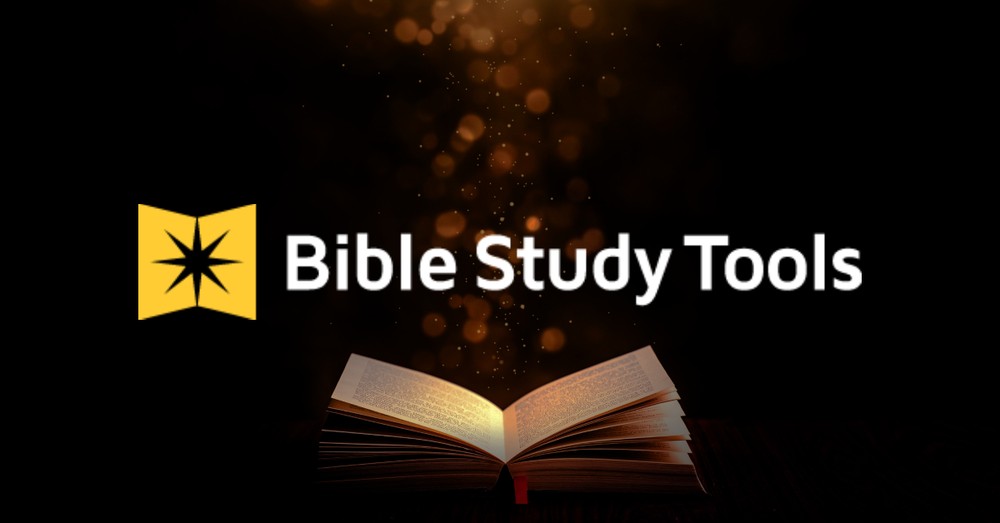 Exploring commentaries on this verse reminds us of other things Jesus promises – that he is bread, living water, a light in the darkness, our source vine, and so much more. Today, we have an access to an abundance of lucidity on what each part of this verse means.
But the disciples' firsthand witness of Jesus' teaching here is thrilling because they are in the presence of God—who begins by washing their feet. All of the discourse in John 14 is before the Passover Feast when Jesus knew the time had come for him to leave this world and go to the Father. As he walks them through painful predictions of those who will deny him, he continues with this reassurance:
"Do not let your hearts be troubled. Trust in God; trust also in me. In my Father's house are many rooms; if it were not so, I would have told you. I am going there to prepare a place for you" (John 14:1-2).
As Philip questions, "Show us the Father," Jesus emphasizes that his very words are the Father, living in him, doing his work through him. He asks the disciples to believe at least on the evidence of the miracles they have seen thus far. Then he promises that in his absence he will ask the Father to give them another Counselor, a Spirit of truth. And that he will not leave them as orphans, but come for them. He explains:
"…Because I live, you also will live" (John 14:19).
Is Jesus the Only Way, Truth and Life?
Bill Bouknight, retired Senior Pastor of Christ United Methodist Church in Tennessee, addresses the cultural anxiety around the "only" claim, stating, "When Jesus claimed that He was the only way to God the Father, He was motivated not by arrogance but by compassion."
And he offers this singular salvation through grace and mercy, not by our own ability to perfect ourselves apart from him, if we confess that we believe.
Bouknight explains, "the only person who cannot experience God's forgiveness is the one who thinks he has no sin. The only person who cannot be saved is that one who feels no need for a Savior. Jesus does not exclude us. If we reject His offer, we exclude ourselves."
And while many world religions claim a spiritual reality, only Christians believe and trust that God, the maker of heaven and earth, made himself flesh to speak to us throughout all generations as we follow Him into eternity.
"My sheep listen to my voice; I know them, and they follow me" (John 10:27).
Photo credit: Unsplash/Gift Habeshaw
What Does This Verse Mean for Us Today?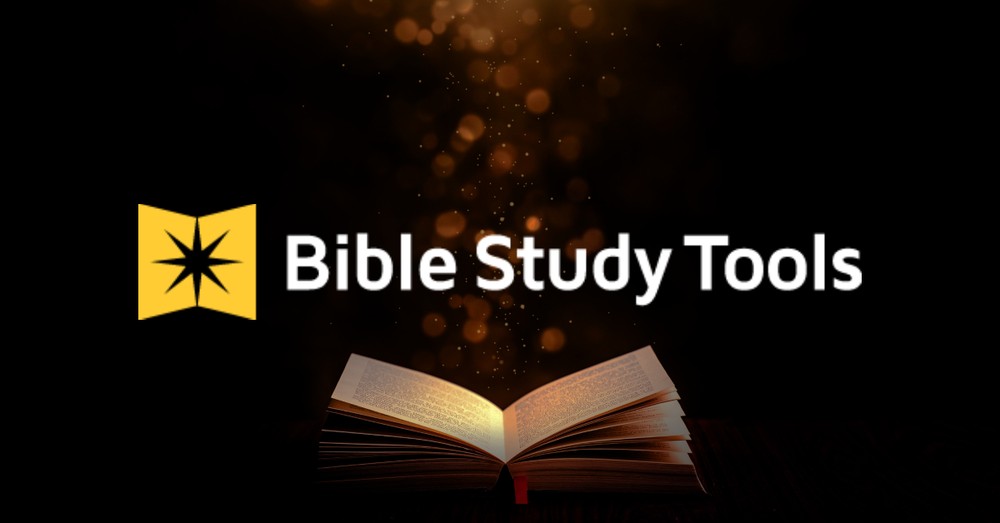 As believers, welcomed to doubt, seek, and pray to Jesus, John 14:6 offers a triple-dose of peace. Here's why:
1. You Know the Way
The world will tempt you, toss you, drag you through trials. But you have heard from the Father. You have an account of his words, and you know he conquered death. Regardless of who others pray to, you know who hears you, and who is preparing a place for you beyond your wildest dreams.
2. You Can Find the Truth
As the book of John unfolds, we read that "the Word was made flesh, and dwelt among us" and in this Word, the Holy Bible, Jesus promises to return. Whatever he said, he saw through. When the world crashes in on your beliefs, look for what he says in the Word.
3. Your Life is Abundant
It's no accident that this list of three promises in John 14:6 ends with "life." That is what Jesus shows us. That even death in this world cannot hold him, or you, from abundant life with the Father, forever. When the enemy comes seeking to destroy, we can seek direction from Jesus, abide in his truth, and celebrate the gift of being loved, created, and called by the Creator.
This also means that if anyone you know doubts that Jesus can save and offer eternal, abundant life, you can recommend exploring the stories in the Book of John.
Jesus was not just talking with friends in John 14:6. In it, he is truly providing you conviction today: that abiding in him and seeking his direction is the only way home to everlasting life.
Photo credit: Unsplash/Aricka Lewis
---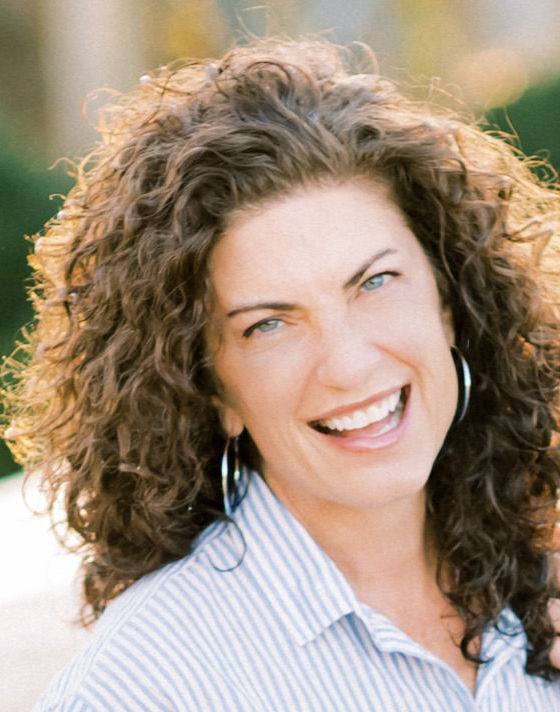 Lia Martin loves to inspire others to lean into the Lord daily. She's a writer, editor, marketer, former Crosswalk.com Faith Editor, and author of Wisdom at Wit's End: Abandoning Supermom Myths in Search of Supernatural Peace. When she's not cultivating words, she loves walking in nature, reading, exploring the latest health trends, and laughing with her two wonderful kids. She blogs at liamartinwriting.com.