7 Ways to Improve Our Prayer Lives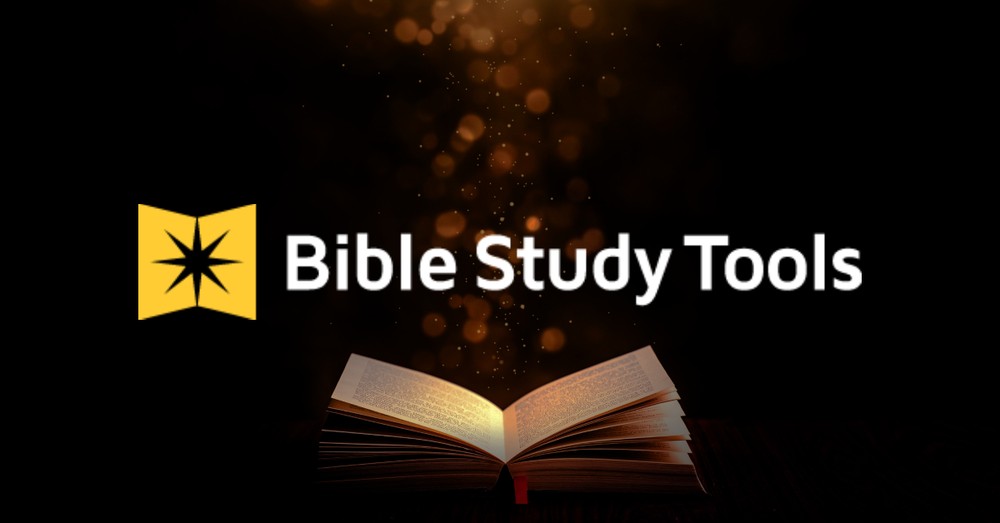 It is one of the most important areas of our relationship with God, and yet it is often one of the most neglected. Prayer is a precious gift in that we have direct access to the Lord. Imagine your favorite athletes, a well-known singer, or even the Queen of England giving you their personal phone number. Pretend that they said, "Call me anytime you want to talk or have a question." You have been given an all-access pass to your favorite person who before was unreachable.
I know people who love to journal. I am not as much of a journal person, however, I do appreciate bullet points and ways to see how the Lord answers prayers. There is something special about writing down what is going on in your life and how God is teaching you in a specific season.
Something I have loved is writing down my prayer focuses for the month and then not having to write every day, but just praying over what I wrote at the beginning of the month. Then, I write down as the Lord answers prayers, especially at the end of that month. This helps keep a focus. However, if you want to write out every detail or love writing your daily prayers down, then go for it! Everyone is different. Documenting is a gift to look back at God's faithfulness.
Sin is a topic that we normally like to avoid. We are forgiven and redeemed, but we are all still a work in progress. Our sin can easily become insignificant in our minds because of the great grace which we have experienced. When we ignore our sin, we miss out on the fullness of the Christian walk. Learning to be humble and admit sin against the Lord reveals a heart of repentance. It grows us in our understanding of the depth of our sins that put Jesus own the cross. It helps us to desire change and ask the Holy Spirit for help. Confession is healing for the soul. It is a gift to be able to apologize for our wayward decisions and thoughts. We stand forgiven and appreciate the beautiful grace and mercy from God.
There are many great Christian resources out there that can help guide us in our prayer lives. Consider using a tool like this to spark your excitement to pray. We can glean from the prayer lives of others and learn from ways that they like to communicate with God. Check out This List of Christian Books on Prayer for more ideas.
More from this author
4 Beautiful Purposes the Bible Has for Moms
Jesus Is Calling You to Your Own "Jerusalem, Judea, Samaria, and to the Ends of the Earth"
2 Important Lessons from Jesus and the Fig Tree

Photo credit: ©Getty Images/vadimguzhva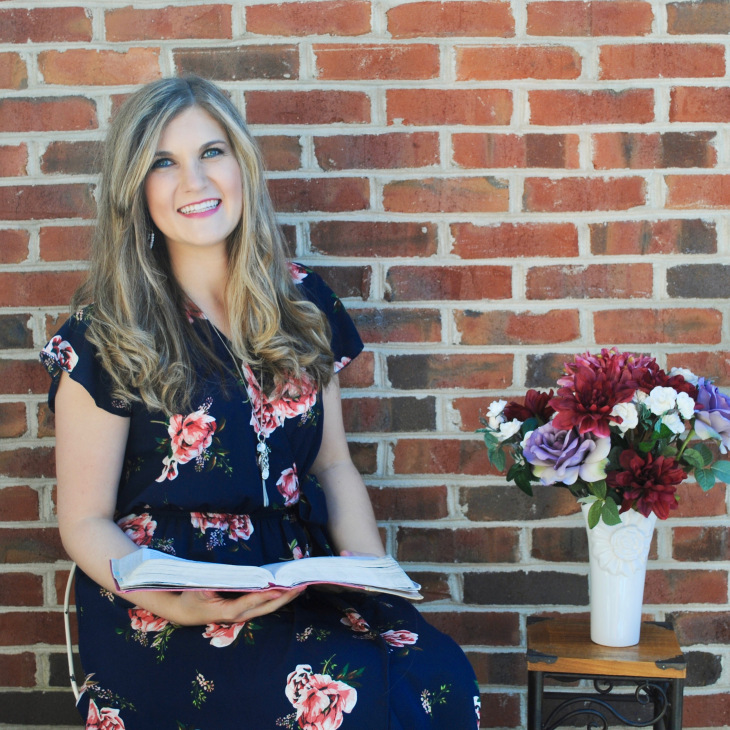 Emma Danzey's mission in life stems from Ephesians 3:20-21, inspiring young women to embrace the extraordinary. One of her greatest joys is to journey with the Lord in His Scriptures. She is wife to Drew for over two years and mom to baby Graham. Drew and Emma serve with Upstate CRU college ministry in South Carolina. Emma is an avid writer for Salem Web Network and provides articles on the Bible, life questions, and on the Christian lifestyle. Her article on Interracial Marriage was the number 1 viewed article on Crosswalk for the year 2021. All the glory to the Lord! She had the joy of hosting Her Many Hats podcast where she explored the many roles that women play while serving One God. Most recently, Emma has released her first Bible Study Book, Wildflower: Blooming Through Singleness.
Emma enjoys singing/songwriting, fitness classes, trying new recipes, home makeover shows, and drinking tea! During her ministry career, Emma recorded two worship EP albums, founded and led Polished Conference Ministries, ran the Refined Magazine, and served in music education for early childhood. Emma also had the privilege of having been a national spokesperson for Mukti Mission based out of India. Mukti has been working to restore shattered lives in India for over 120 years. You can view her articles through her blog at emmadanzey.wordpress.com and check out her Bible Study videos on Instagram @Emmadanzey.