8 Practical Ways to Use Facebook for Evangelism
Updated
September 20, 2021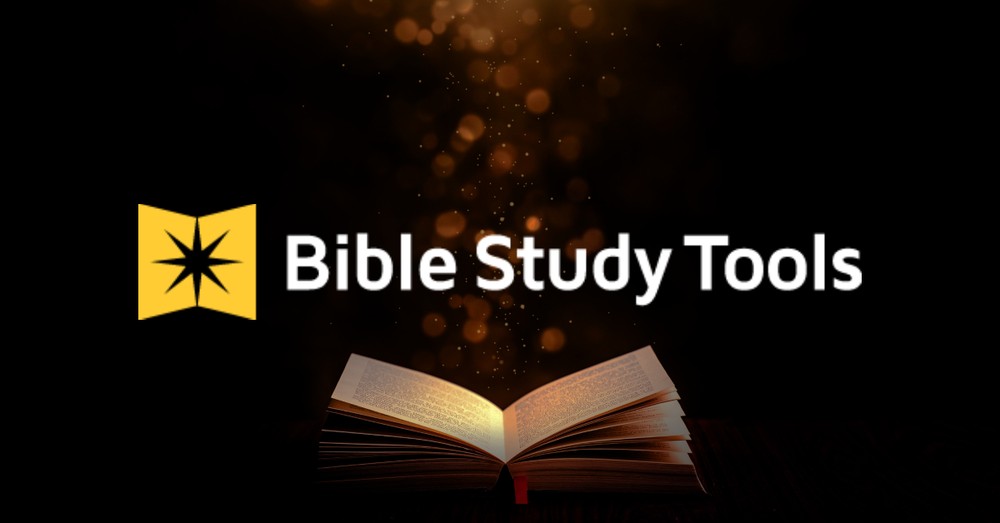 Paul tells us in Hebrews 3:13,
"But encourage one another daily, as long as it is called Today, so that none of you may be hardened by sin's deceitfulness."
I believe our generation has better tools for "encouraging one another daily" than any other time in history. Take Facebook, for instance. Through this powerful website, we now have the ability to stay in touch with people like never before!
While Facebook is a great place to stay closely connected with your best friends and family members, I would encourage you to add in a ministry component to what you do online. Become purposeful in using Facebook as a subtle way of nudging your friends toward God. Use it as a vehicle for advancing God's purposes on this planet. This all comes down to mindset. What is your purpose for engaging people on Facebook? Hopefully, you will see what a great platform Facebook can be for your ministry.
With this in mind, here are eight simple ways that you can use Facebook to advance God's Kingdom and to help others in their walk with the Lord:
1. Use your status updates as a subtle way of identifying yourself with God in front of your friends.
I don't like to use Facebook for rants or soapbox preaching. However, I do like posting verses that have spoken to me during my devotional times, quotes from other godly people, and other spiritual insights that the Lord gives me from time to time. Regular, subtle status updates can go a long way in drawing your friends toward God.
2. Create a group page for your church or ministry.
Creating a Facebook page for your church is almost as important now as having a website for your church. Your church website can easily create an online brochure for people to learn about you. However, a Facebook page creates more of an opportunity to develop community for your church online. Once you have that page in place on Facebook, it can also become a fantastic opportunity for outreach. When page members like updates and pictures from that Facebook page, those likes will show up in their own newsfeeds. This becomes a subtle way for their friends to begin learning about your amazing church. We have discovered that any time we post pictures on our Facebook page, those turn into thousands of impressions to people who do not currently attend our church. And this outreach is FREE!
Many churches today seem to be going to a lot of expense and effort to create their own, private online community through their church website (a member-only section). I tend to discourage this approach. I believe it's better to keep your online community right out there in the open on Facebook where unchurched people already have their accounts and can connect easily.
3. Train your church members to "check-in" on Facebook when they arrive at your church (via their mobile devices).
Each Sunday we quickly flash a reminder slide up on the screen which reminds people to check in on Facebook. We also run this slide in a loop prior to the service, and we often have that announcement in the bulletin. Since those check-ins appear in each person's time line, that then gives us thousands of impressions on Facebook each week. When Facebook friends see that they have two or three friends who already attend your church, that will give them a reason to consider visiting. Friends on Facebook will also begin to realize that "something's up" at your church!
4. Regularly create events for your church or ministry for which you can invite friends.
When you create an event on Facebook for your church or ministry, this creates momentum to help boost attendance and involvement. It also provides a free tool for your church members to use to invite their friends to your event. The event does not need to be elaborate. It could merely be the title of your pastor's sermon for that week. But creating an "event" around that topic can go a long way in attracting new people.
By the way, keep in mind that the pastor is not the only one who can/should set up these events. Anyone in the church who is outreach minded can do these things to advance the ministry. As a matter of fact, it is probably even more effective if these events are set up by non-pastors.
5. Send friend requests to guests who have connected with your church.
When guests visit a church, they often feel like they are invading somebody else's family reunion. A great way to help break down those barriers is to send them a friend request once you have gotten to know them a bit at church. Sending them a friend request shows them that you want to think of them as more than a church visitor; you actually want to become a friend. Facebook creates a terrific opportunity to begin planting the seeds of friendship.
6. Connect with the greatest ministries that are represented on Facebook and then like and share their status updates on your own Facebook wall.
Most of the greatest ministries in the country are already positioned on Facebook. Take some time to find those amazing ministries, and then like them. I have personally grown greatly in my journey with the Lord by receiving a steady stream of status updates from these great and powerful ministries. Those updates also give me valuable material to share with others on my own time line.
7. Create light touches by liking or commenting on your friends' pictures and status updates.
When you like a picture or status update of one of your friends on Facebook, it communicates a subtle message that you care about them. These work well because they are light touches. By the way, for acquaintances, you will likely want to use these sparingly. You don't want to "weird-out" people you barely know by liking every photo and status update they post. But occasionally noticing their updates can help you to begin connecting at a deeper level.
8. Maintain balance with your profile by continuing the personal side of Facebook along with your ministry focus.
Facebook is powerful because it is relational. If you use it merely as a soapbox or for self-promotion, you will actually begin to alienate your friends. So work to maintain a balance here. Go ahead and post a picture of that incredible hamburger or the video of that cat falling into the toilet. But then be sure to sprinkle some occasional seasonings of truth onto your timeline from time to time.
Photo credit: ©GettyImages/simonapilolla
---
Chris Russell has spent the past 25 years actively involved in ministry through pastoring, church planting, writing, Christian radio, and special speaking around the country and in seven different countries. He is passionate about communicating the truths of God's Word in a creative, highly-relevant way.
Chris has three kids and happens to be married to his best friend, Leigh. He currently pastors a church on the north side of Cincinnati. For more, visit Sensible Faith.