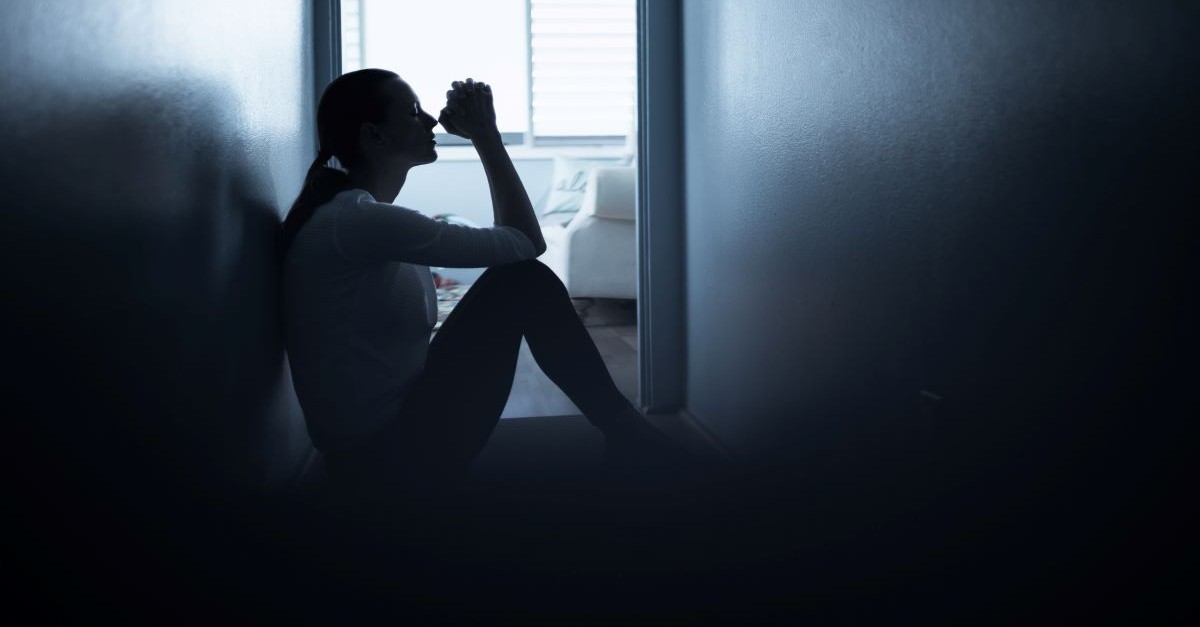 Forgiveness is hard. It's something we try to teach children from a young age, but often struggle as much with it then as we do as adults. Forgiveness can be especially difficult when the person you need to forgive either cannot, or will not, seek it from you. Reconciliation is always the goal, but sometimes it just won't happen, for a variety of reasons.
The world has plenty of advice for us in these situations, but every bit of it will only lead to more pain and brokenness. Conversely, the words of Jesus and the advice found in the Bible is often hard and can take a lifetime of work to achieve. But only by offering forgiveness freely can we truly be at peace.
Further, embracing this type of forgiveness can teach us a lot about the sacrifice Jesus made for us on the cross. Remember Paul's words in Romans 5:8: "But God demonstrates his own love for us in this: While we were still sinners, Christ died for us." We certainly weren't seeking Christ's forgiveness while we were "dead in our sins and transgressions." But still this gift was freely offered.
Understanding that, and seeking sound biblical advice, is the only thing that can help us to do the same.
Photo credit: ©Getty Images/kieferpix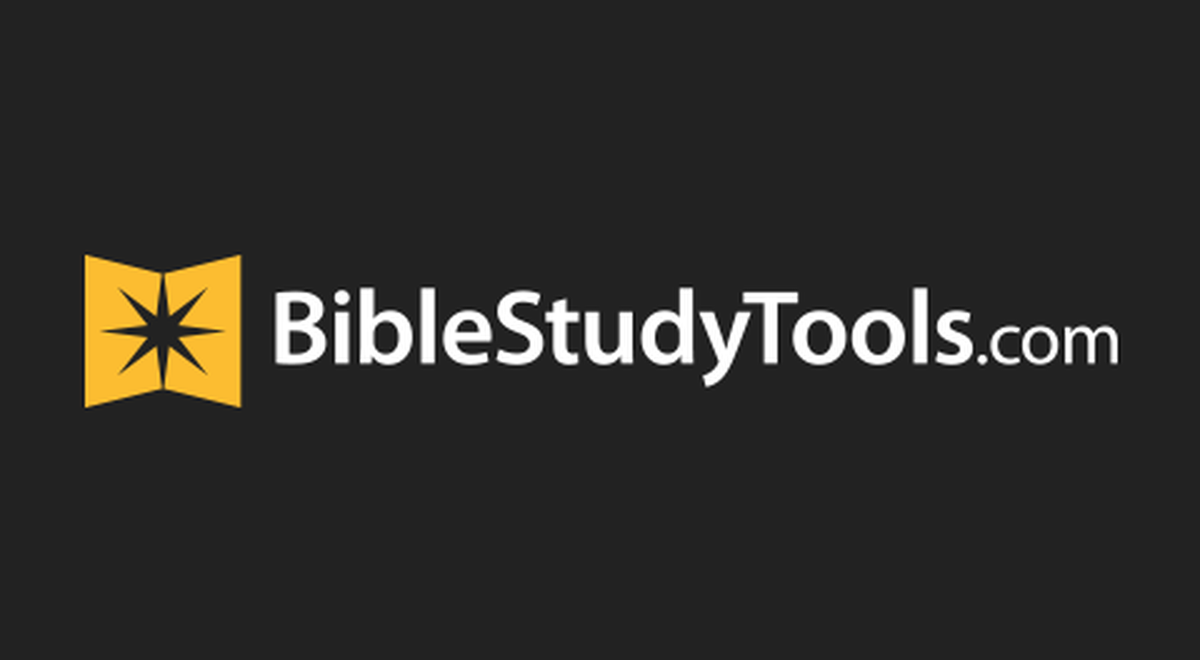 What Does the World Say about Forgiveness?
The world has plenty of tips about forgiveness. Namely, don't do it. Forgiveness is fine for a toddler who accidentally spills his milk or snatches a toy. But not for a boss who lies to you. A girlfriend who breaks your heart. A best friend who stabs you in the back.
Let's take a look at some things that the world says about forgiveness, and counter it with how the Bible says to respond.
1. The world says to let your anger fuel you. Fan the flames of that anger until it is all-consuming. The Bible says:
"Get rid of all bitterness, rage and anger, brawling and slander, along with every form of malice. Be kind and compassionate to one another, forgiving each other, just as in Christ God forgave you" (Ephesians 4:31-32).
2. The world says if you were right, then it's better to cut off the relationship. Don't bother trying to reconcile with someone who doesn't want to be proven wrong. The Bible says:
"For if you forgive other people when they sin against you, your heavenly Father will also forgive you. But if you do not forgive others their sins, your Father will not forgive your sins" (Matthew 6:14-15).
3. The world says to seek revenge. If someone wrongs you, it is justice for you to wrong them back. If you can one-up them and hurt them worse, all the better. The Bible says:
"Do not take revenge, my dear friends, but leave room for God's wrath, for it is written: 'It is mine to avenge; I will repay,' says the Lord" (Romans 12:19).
4. The world says that if you were hurt, it's ok to hate that person. You were wronged, so it's natural and expected that you'll harbor longstanding anger. The Bible says:
"But to you who are listening I say: Love your enemies, do good to those who hate you, bless those who curse you, pray for those who mistreat you" (Luke 6:27-28).
That's a lot to wade through. And if we are honest with ourselves, most of what the world says in these situations sounds pretty nice. It's certainly easier to harbor bitterness in our hearts than to freely offer up forgiveness. Especially if you find yourself with a lot of non-Christian friends who just may not understand why you want to forgive that person.
That path may be easier, but it only creates more sinfulness and pain. Even worse, if we remember Jesus' words above in Matthew 6:15, he says that if we do not forgive others who sin against us, then the Father will not forgive us as we sin against Him. That's a sobering reminder, and breaks down the barrier of pride that sometimes surrounds my heart when I think about forgiveness.
Photo credit: Unsplash/Prisci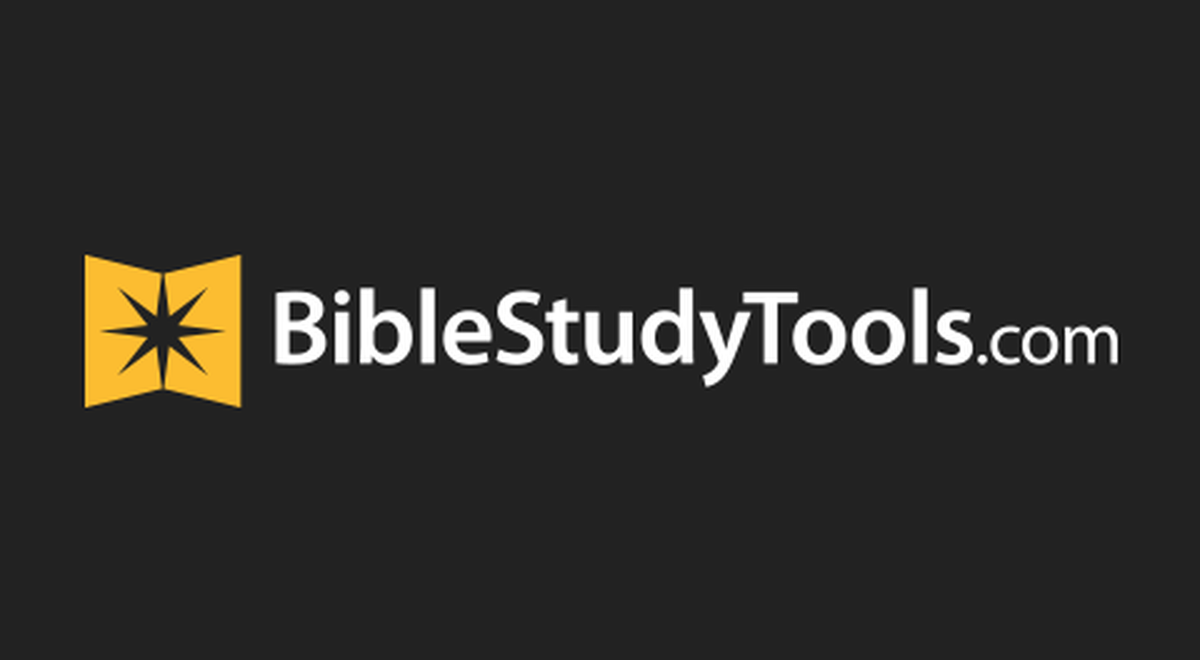 Will Forgiving Fix Everything?
So, you've determined that yes, it is right and biblical for you to offer forgiveness to someone, even if they won't ever seek it from you. …Now what? Is your heart magically healed and that pain is zapped away?
Sorry, no.
Because of the nature of sin, it is still an (often long) process of forgiving someone, especially if they don't seek it out and there is no reconciliation. But our God is patient with us. I'm reminded of Peter asking Jesus how often he should forgive someone in Matthew 18:21. Shockingly, Jesus tells him that seven times is not enough, but Peter should offer forgiveness seventy times seven times.
This story isn't just a reminder to us that we should be quick to offer forgiveness, it also paints a picture of an incredibly patient God. When we come to Him confessing our sins and seeking repentance, He is ready to give it, no matter how many times.
And despite what the world wants us to think, let's be honest: the anger and bitterness and thoughts of revenge that creep into your heart towards someone who has wronged you? Those are sinful thoughts. Because we are sinful beings, they will likely creep back up more than once. Don't be fooled by how good they may feel in the moment. Acknowledge those thoughts, stop them in their tracks, and immediately ask God for forgiveness and strength. He is ready to offer it, and only His strength will help you overcome these hurt feelings.
They say that time heals all wounds, but I'd argue that the big hurts that I know so many people experience will take a lot of time, and also a lot of prayer and help from God. He is bigger and stronger than any pain we've experienced. Jesus himself walked this earth and felt many of the same hurts that we do. He gets it. And He's ready to help you through, if you open your heart to Him.
Photo credit: ©Getty Images/kieferpix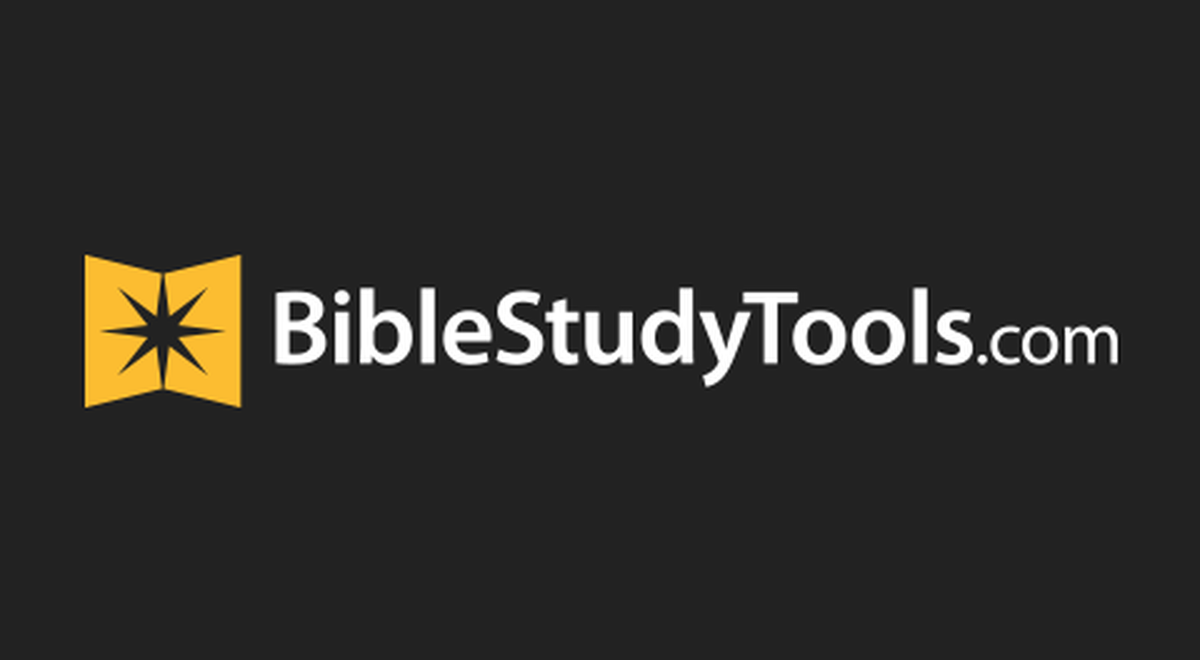 Search Your Own Heart
My church has been going through the book of 1 Samuel, studying the life of David before he became king. It's a fascinating (and surprisingly exciting) book that I'd encourage everyone to read at least once. But one section, found in 1 Samuel 20:1, has stuck with me months after my pastor preached on it.
Leading up to this verse, David has been anointed by Samuel as the next king, but he is still only a shepherd boy. David then goes on to defeat the Philistine champion, Goliath, and finds himself employed by King Saul to play the lyre. The current king, quickly falling further away from God, is plagued by unease that makes him enraged. But David's music calms him. As David settles into court life and continues fighting for Saul and Israel, his fame and popularity grows. Saul comes to hate him for it.
1 Samuel 19:9-10 says "But an evil spirit from the LORD came on Saul as he was sitting in his house with his spear in his hand. While David was playing the lyre, Saul tried to pin him to the wall with his spear, but David eluded him as Saul drove the spear into the wall." This was not the first time this had happened either! Clearly fearing for his life, David flees the city and eventually meets up with his best friend, Saul's son Jonathan.
Now, if I was in this situation, I'd be pretty angry. I'd probably be asking Jonathan why exactly his dad was so nuts and why he was trying to kill me? But the first recorded words out of David's mouth are quite different:
"Then David fled from Naioth at Ramah and went to Jonathan and asked, 'What have I done? What is my crime? How have I wronged your father, that he is trying to kill me?'" (1 Samuel 20:1).
What have I done? What is my crime? Now, David is no fool. He's already been anointed King and probably has a good idea what's going on. But he searches his own heart first, to see if there is any fault that could have brought this response out of Saul.
Please don't misunderstand my meaning here. There will be plenty of times in your life when you are completely innocent. This passage is not teaching that you should take the blame for everything and constantly be a victim. But, like David, even if you are innocent, take a moment to search your own heart and make sure. Was there anything you did that could have contributed to this situation? Is this an instance where you need to both offer - and ask for - forgiveness? Perhaps the answer will be no. But it's better to approach a difficult situation in humility than pride.
Photo credit: ©Getty Images/Prostock-Studio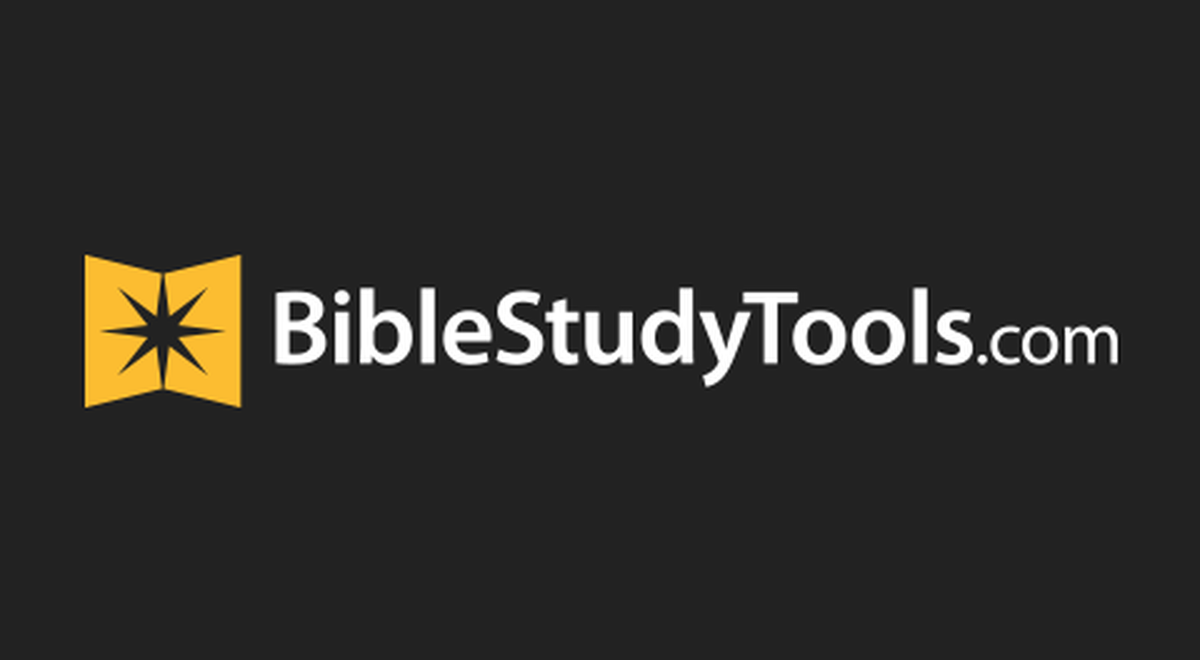 A Prayer to Be Quick to Forgive
Dear Heavenly Father,
I thank you so much that you are so patient and loving and just. You are merciful, God, and quick to forgive my sins. You orchestrated every step of history to bring your Son, Jesus, to earth at the proper time to offer us a path away from the sin of death and into your eternal life. And you've orchestrated every moment since then to bring me into your family. I'm so thankful for that God! I pray that you would keep that ever on my heart, especially when someone sins against me. God, help me to be quick to forgive, patient, understanding and merciful. Even if there cannot be reconciliation between me and this person, I pray that you would help me to forgive and to have peace in my heart. And when I feel tempted towards lingering anger or resentment, I pray that you would convict me God, and lead me back to you. Help me to remember the teaching of your Son, to pray that you would "forgive us our trespasses, as we forgive those who trespass against us." Thank you for loving and guiding me, God. I ask all of this in your name,
Amen.
Christ Will Give Us Strength
Forgiving someone who doesn't seek it is so hard. But with God, we can do hard things. We often think of Philippians 4:13 in relation to sports or tests, but its true meaning becomes even more powerful in this situation:
"I can do all things through Christ who strengthens me."
Your non-Christian friends and family probably won't understand why you don't want to hang onto anger, resentment or thoughts of petty revenge. They may even try to talk you out of forgiveness. But perhaps this powerful act can be a witness to them of what a powerful, loving and forgiving God we serve. Because we have been forgiven much, we also can forgive others.
More from this author
How We Can See God's Majesty All Around Us, All the Time

Photo credit: Unsplash/Ben White
Bethany Pyle is the editor for Bible Study Tools.com and the design editor for Crosscards.com. She has a background in journalism and a degree in English from Christopher Newport University. When not editing for Salem, she enjoys good fiction and better coffee.