What Does It Mean to Be Faithful in the Little Things?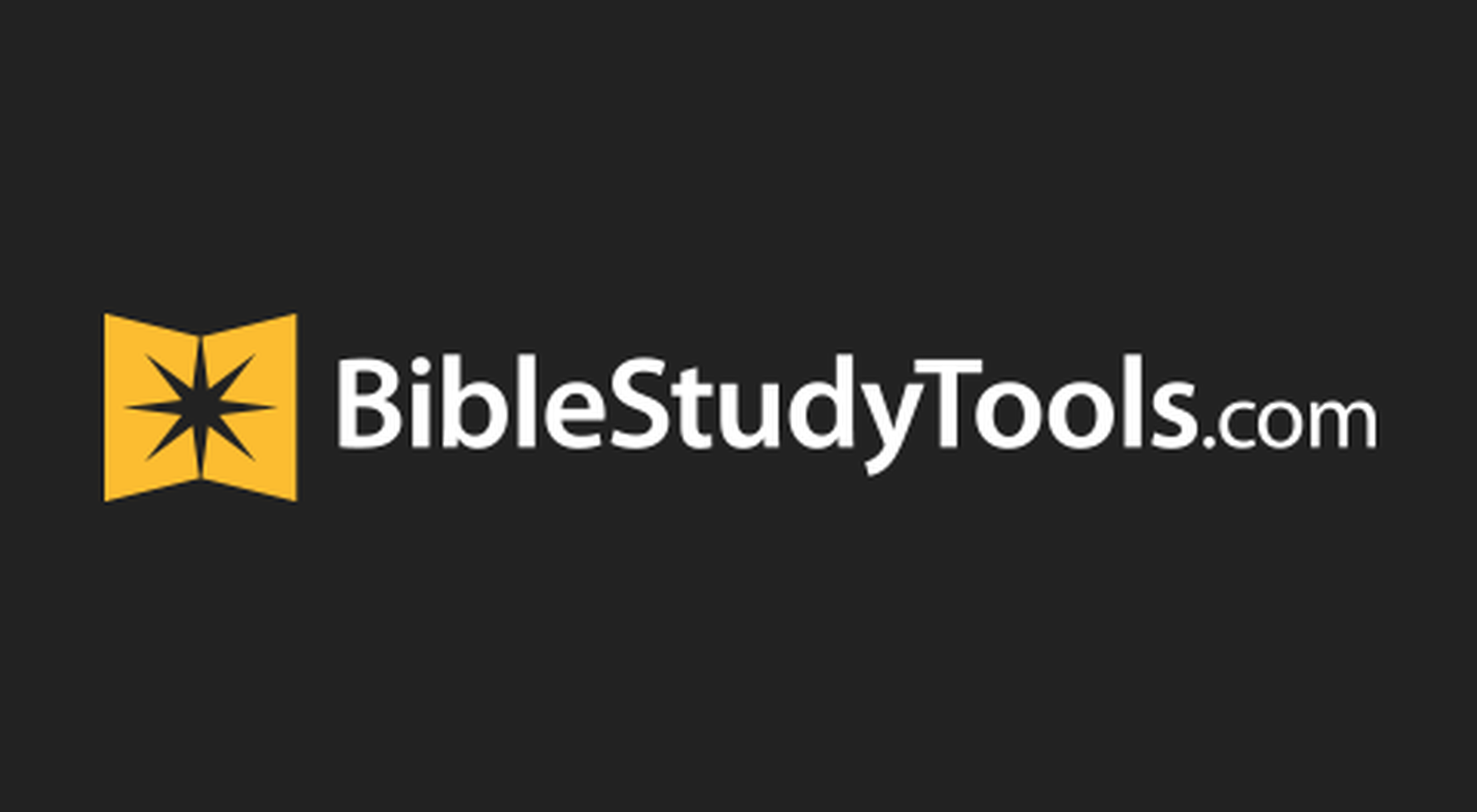 We live in a world of more. How many followers can I get? How much money can I earn? How many friends can I make? In the fast paced, "Bigger is better" mentality, it is easy to feel overwhelmed and perpetually discouraged that what we do or who we are is never enough. God tells us to be faithful in the little things. The ways of the Lord teach us that we can be free in knowing that even the smaller, mundane moments can matter greatly in the kingdom of God.
As we are faithful in the smaller things, God may entrust with us more responsibilities and opportunities. It is important to know that in the event the Lord should bust open the doors to a larger impact, that He is always first. He is the one who deserves all the glory. If He should choose us to run that organization, lead that Bible study, make that sports team, or become a parent, we must be careful and watch ourselves lest we become prideful.
Isaiah 64:6 says, "All of us have become like one who is unclean, and all our righteous acts are like filthy rags; we all shrivel up like a leaf, and like the wind our sins sweep us away." We have nothing to offer the Lord. Only through the Holy Spirit can we make decisions that are like Christ. This is the greatest news that in all my insufficiencies, Jesus is more than enough.
Do you know that you matter? Do you know that your daily decisions make an impact over time? My husband and I both made decisions as believers when we were younger to save ourselves for marriage. We valued the Scriptures on the blessing and purposes of waiting to be physically joined after our commitment under God. Those daily choices that we made before each other and with each other created a long-term reward for us.
In the same way, our faithfulness in choosing God's ways and denying our sinful nature will produce blessing. However, Luke 6:10 warns that if we choose sin (unrighteousness) in the small moments, we will choose them in the larger ones too. Galatians 6:7 says, "Do not be deceived: God cannot be mocked. A man reaps what he sows."
With all of this, remember that the Lord loves you and wants the best for your life. When little moments come, we can be faithful to Him and then prepare ourselves to be faithful in the bigger opportunities. Never neglect the mundane decisions that we can make to honor the Lord. He sees everything. He knows our hearts. He can be honored in an interaction with one person or in front of a stadium of people. Jesus Himself is called "Faithful and True" in Revelation 19:11. May we model His perfect example of being obedient to the Father in all things, each day.
More from this author
Amazing Ways that Noah Points Us to Jesus
Choosing to Rest in the Greener Pastures of the Almighty
4 Things You May Not Know About Jesus' Living Water

Photo credit: ©Getty Images/monkeybusinessimages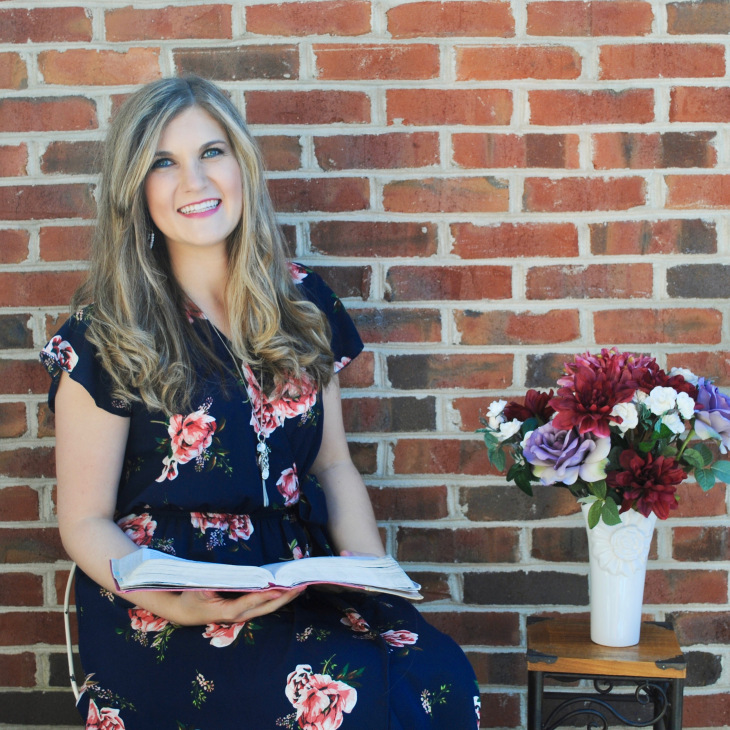 Emma Danzey's mission in life stems from Ephesians 3:20-21, inspiring young women to embrace the extraordinary. One of her greatest joys is to journey with the Lord in His Scriptures. She is wife to Drew for over two years and mom to baby Graham. Drew and Emma serve with Upstate CRU college ministry in South Carolina. Emma is an avid writer for Salem Web Network and provides articles on the Bible, life questions, and on the Christian lifestyle. Her article on Interracial Marriage was the number 1 viewed article on Crosswalk for the year 2021. All the glory to the Lord! She had the joy of hosting Her Many Hats podcast where she explored the many roles that women play while serving One God. Most recently, Emma has released her first Bible Study Book, Wildflower: Blooming Through Singleness.
Emma enjoys singing/songwriting, fitness classes, trying new recipes, home makeover shows, and drinking tea! During her ministry career, Emma recorded two worship EP albums, founded and led Polished Conference Ministries, ran the Refined Magazine, and served in music education for early childhood. Emma also had the privilege of having been a national spokesperson for Mukti Mission based out of India. Mukti has been working to restore shattered lives in India for over 120 years. You can view her articles through her blog at emmadanzey.wordpress.com and check out her Bible Study videos on Instagram @Emmadanzey.