The Bible: A Guide for Every Situation?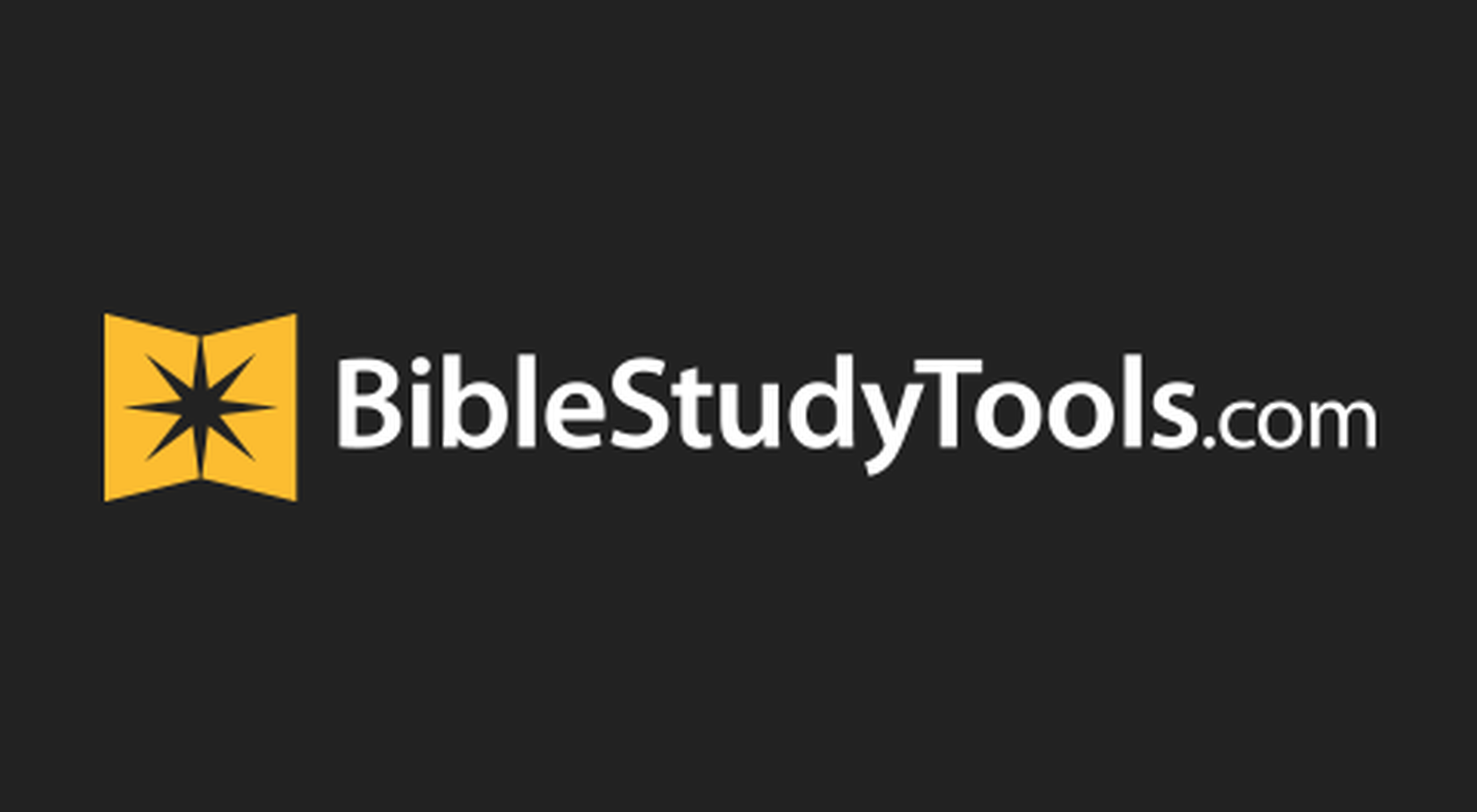 Studying the Bible as a new Christian is similar to the feeling you get at an all-you-can-eat buffet: It's fun to pile food onto your plate, but when you sit down, you realize that you might not want to eat it all. Spiritual indigestion is a very real threat.
For me, it didn't take long before I began to think the Bible might not be big enough. During my college years, the Bible guided me through many moral choices, like alcohol consumption. But it seemed to fall short in other areas, like which career path was right for me.
This became a problem when I was offered a job. I felt called to do the work, but the job required me to move away from friends and family—and the pay was barely enough to make ends meet. While the Bible could not confirm that this job was God's call for me, the difficult circumstances seemed to indicate that this could not possibly be God's will.
While the Bible holds no information about specific job offers, it does give insight into judging our circumstances.
Two passages in Matthew and five loaves of bread changed my perspective.
In Matthew 4, Jesus was tempted by Satan after fasting for 40 days: "If you are the Son of God, tell these stones to become bread" (4:3). Jesus refused, but the temptation itself is remarkable. Satan did not ask Jesus to do something impossible (the man who changed water into wine would have no problem changing stones into bread). Rather he tempted Jesus with something that He could easily do.
Contrast that with Matthew 14. Here, the disciples tell Jesus, "This is a remote place, and it's already getting late. Send the crowds away, so they can go to the villages and buy themselves some food" (14:15).
Instead of taking their advice, Jesus tells His disciples to feed a crowd of 5,000 with just five loaves of bread. He does not ask them to do something easy—He asks them to do the impossible.
I realized that there were plenty of differences between these two passages and the way I was judging God's will for my life. The ease of the path no longer seemed to be an indicator of God's call, as it did before. The more I studied God's Word, the more I realized He was orchestrating my circumstances—not for comfort, but to encourage my dependence on Him. If I passed on a job opportunity simply because of how difficult it seemed, I might be missing the whole point of why God was calling me to it in the first place.
In the end, taking that job was the right move for me, not because it was the difficult path, but because it was the path God desired. Studying the Bible confirmed that when the circumstances seemed to indicate otherwise.
While the Bible does not always give us the direct answer we are looking for, we have the promise that God will renew our minds through it so we can "test and approve what God's will is—his good, pleasing and perfect will" (Rom 12:2).
---
Scripture references are from the New International Version (NIV).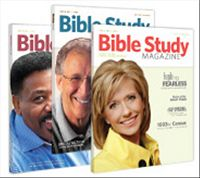 Article courtesy of Bible Study Magazine published by Logos Bible Software. Each issue of Bible Study Magazine provides tools and methods for Bible study as well as insights from people like John Piper, Beth Moore, Mark Driscoll, Kay Arthur, Randy Alcorn, John MacArthur, Barry Black, and more. More information is available at http://www.biblestudymagazine.com. Originally published in print: Copyright Bible Study Magazine (Jan–Feb): pgs. 34.