11 Proven Church Marketing Strategies — Your Guide to Church Growth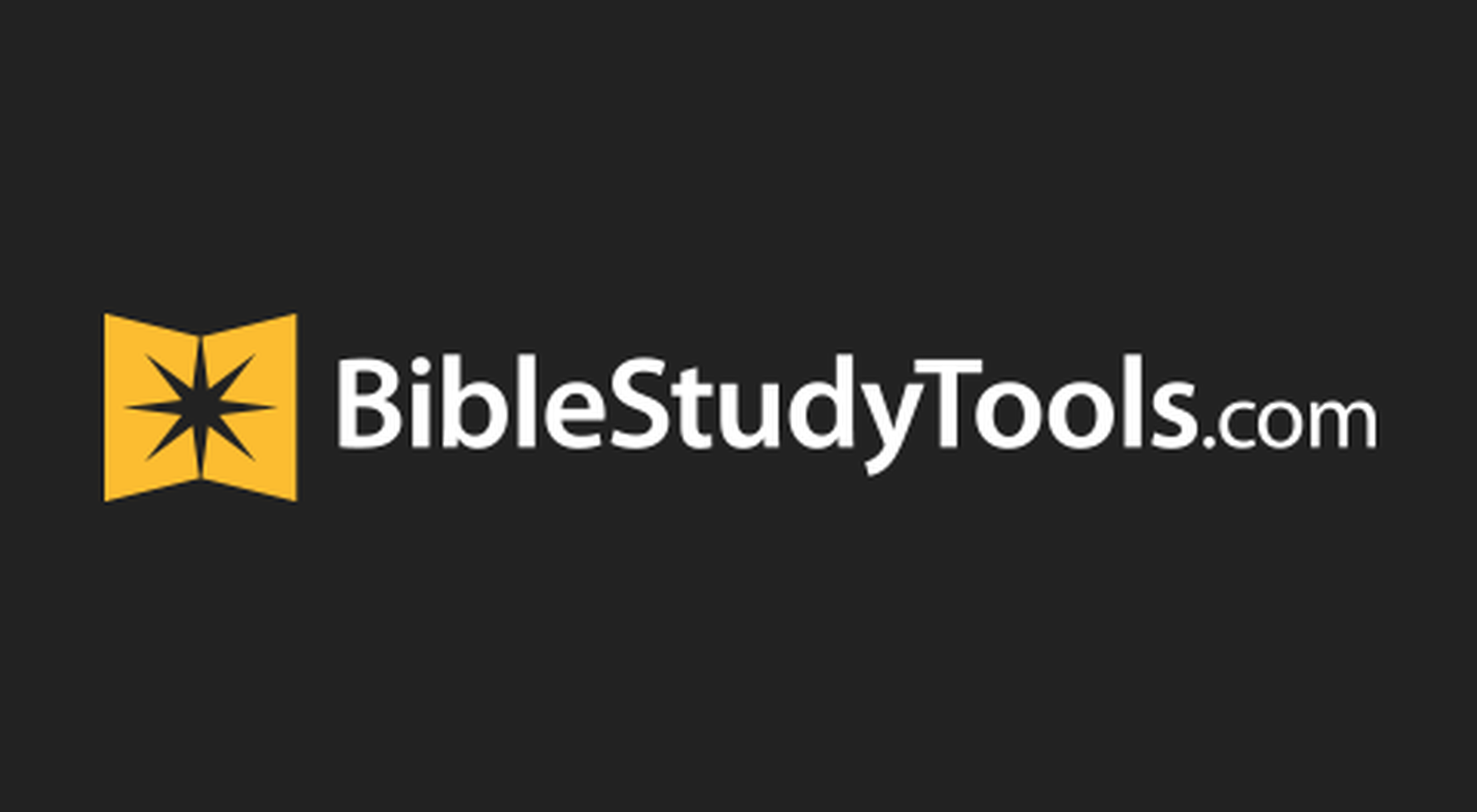 Before Jesus's ascension, after the resurrection, he gave his disciples some important information about what he wanted them to do next. Their job, as he explained in Matthew 28, was to "go and make disciples of all nations, baptizing them in the name of the Father and of the Son and of the Holy Spirit, and teaching them to obey everything I have commanded you" (Matthew 28:19-20).
And that is exactly what God's church has been doing since then. Through the power of the Holy Spirit, that spark has ignited one believer to another. Our work is still not done, and it is a job we continue to this day.
When we talk about church marketing, that's our mission. By building God's church, we are making new disciples. That is why it's so important God's church continues to grow today.
Here, then, are 11 proven church marketing strategies as your guide to church growth, so we can make effective disciples of Jesus Christ for the transformation of the world.
Photo credit: Unsplash/krispaparo
1. Understand Why Church Marketing Is Important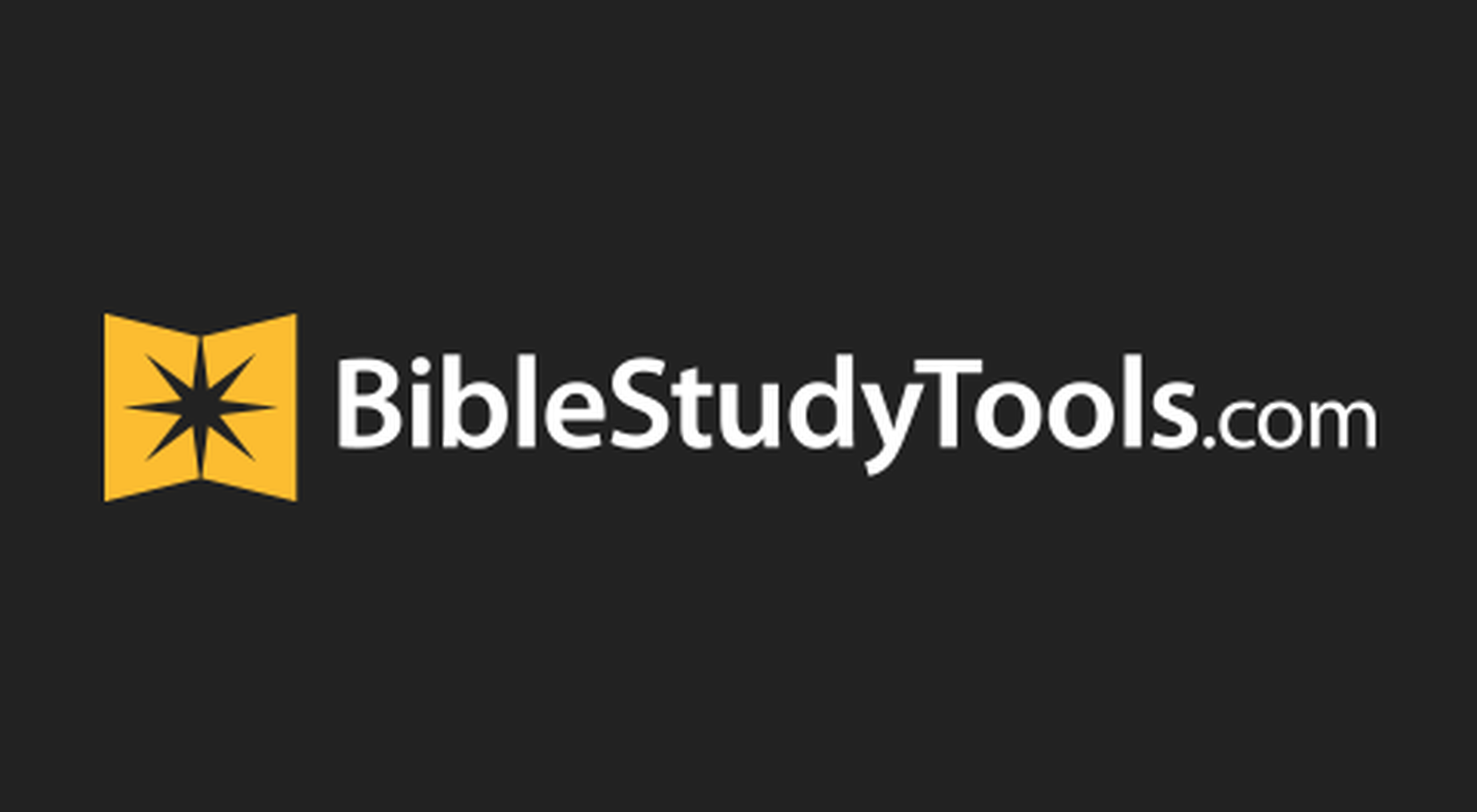 Church marketing isn't some fancy new term to make God's church relevant to people. Marketing is helping people understand the value of something. When it comes to the church, that translates to making people understand why the Gospel is not only important but critical to their lives.
For those of us who are Christians, we know that without Jesus Christ, we are lost. As Jesus told us in John 14:6, "I am the way and the truth and the life. No one comes to the Father except through me." Because of Christ's sacrifice, death is not the end for those of us who believe and follow him. We have eternal life.
For those of us who are growing the church and making its value known to others, keeping that central fact at the crux of all we do is essential. We're not selling some product that can help someone. We're introducing people to the life-saving, everlasting, soul-redeeming power and grace of the Lord, the "Alpha and the Omega, the First and the Last, the Beginning and the End" (Revelation 22:13).
When we have a clear understanding of that, and why that knowledge is so important, we can go forth with the power and confidence of one who is winning souls and conquering evil for the Lord God Almighty. We can communicate that to others in a way that will help them understand how essential that truth is.
2. Build a Talented, Diverse Team
We know God's plan was not to build a church only made up of his chosen people, the Israelites, but of non-Jews, too (Ephesians 3:6). Nor was it only to comprise men, or scholars. His apostles included those we'd consider a "rough sort," including fishermen and a tax collector, ordinary men without special training in the Scriptures (Acts 4:13). His inner circle included women, and indeed the Bible tells us the first person Jesus spoke to after his resurrection was a woman, Mary Magdalene (John 20:14-16). On the day of Pentecost when the Holy Spirit ignited the apostles' hearts, they spoke in diverse tongues, enabling people from other nations to understand the Gospel (Acts 2:6-8).
Likewise, we are called to build a talented, diverse team — men and women, younger and older, of all races and tongues.
Whether you are part of a large church with a large staff, or a small, mostly volunteer-run congregation, don't shy away from asking for help, and remember that the best help doesn't always come from the exact same mindset or background as you. Many times, it takes the balance of different personality types and skill-sets to reach the most people.
Let your church and community know you are actively seeking volunteers through signage and word of mouth, or though avenues such as the local newspaper. Search for new staff not only within your existing congregation but from the world at-large. Consider sites such as ChurchStaffing.com in addition to local media outlets. Take a chance on someone different who might bring new gifts and talents to your team.
Photo credit: Unsplash/NordWood Themes
3. Create Consistent Messaging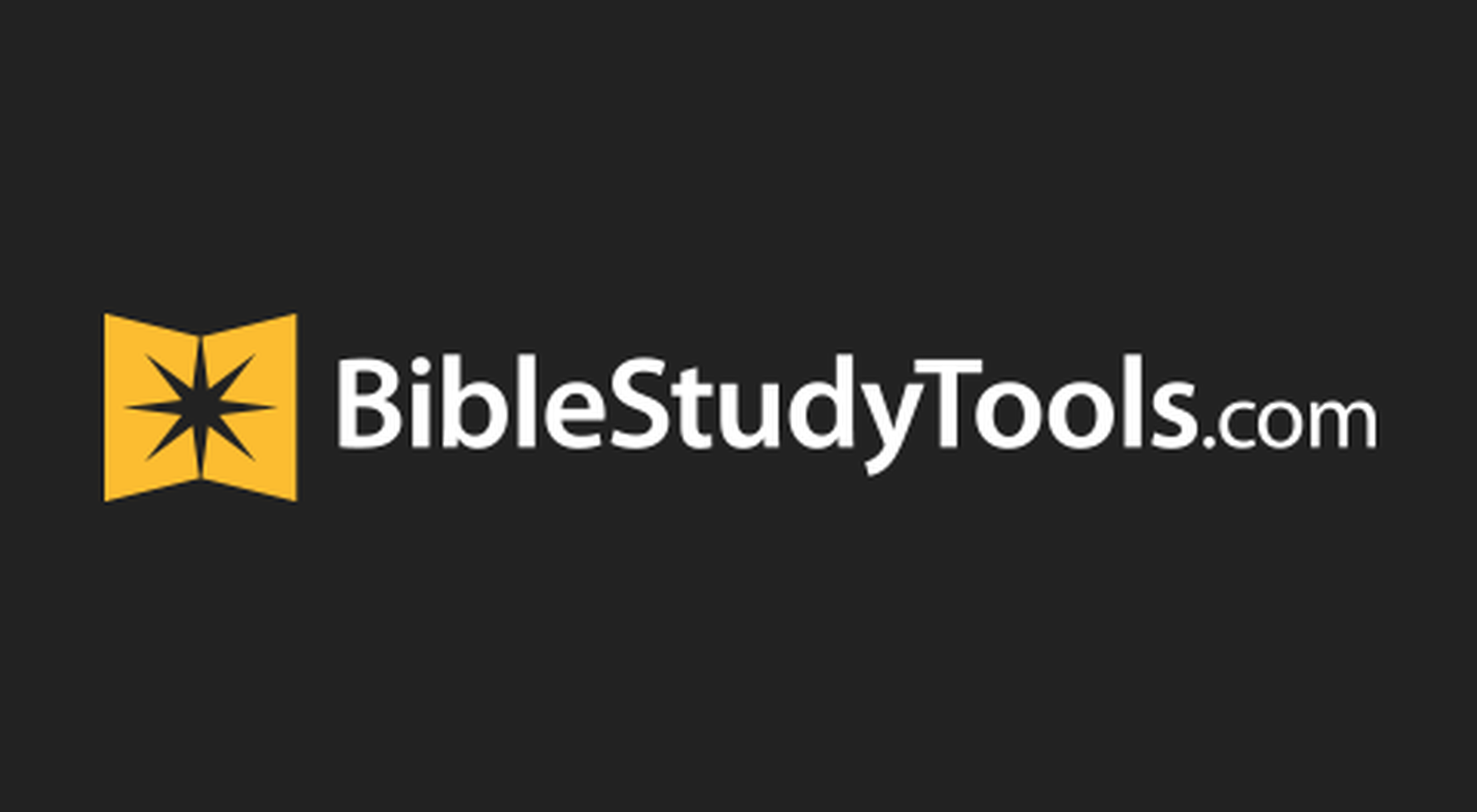 Effective church marketing starts with knowing your message and communicating it consistently. Consistent messaging helps create a unified, simple, and direct vision and clear message so that people come away from your church knowing the most important things your church centers on, whether that is love for their neighbor, service in Jesus's name, or prayer.
Don't assume everyone understands your message. Spread the word in all the ways you can, whether that's on your church sign or a T-shirt that every member can wear. Develop a logo that helps people easily identify and understand your church. Craft a vision statement, and communicate it everywhere — in the bulletin, from the pulpit, on the website and social media, even on the walls.
Just like people have come to identify the checkmark swoosh with Nike tennis shoes or the golden arches with McDonald's, develop an easily identifiable logo with consistent fonts, colors, and other visuals that sear your church's brand in people's minds.
You don't need to hire an expensive outside graphic design firm to do this, either. Many younger people are skilled in the software to develop brand and logo templates and take required or elective design classes in public high schools. You can approach local businesses to see if they would be willing to donate their services in this area, perhaps for a tax deduction, or identify a donor in your church who would be willing to foot the bill for a professional church brand template.
Photo credit: Unsplash/Aaron Burden
4. Get an Online Presence with a Church Website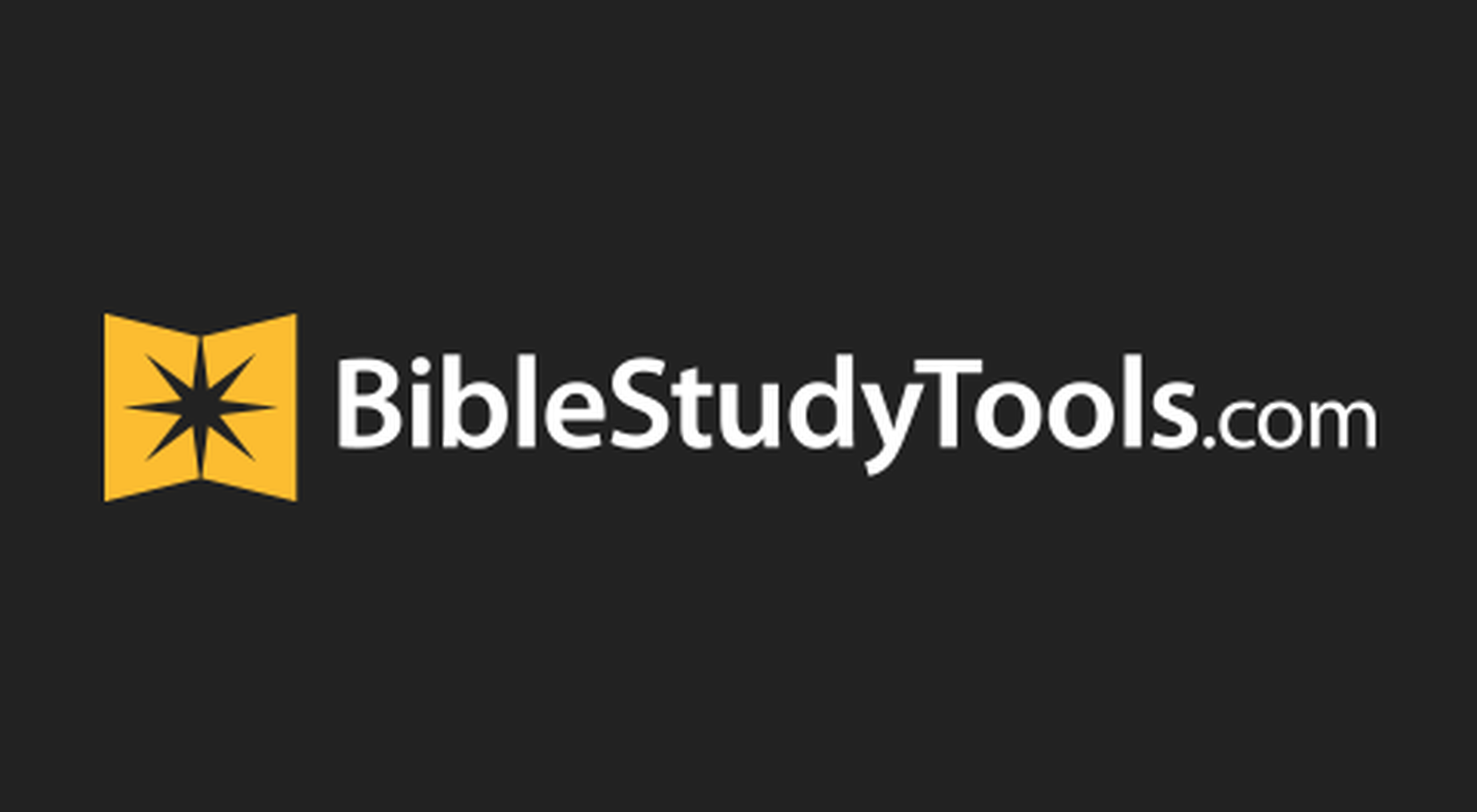 Another critical piece of church growth and marketing is a high-quality website. While some churches elect only to have a presence on social media, this is a mistake. First, not everyone is on social media, or on the platform you have chosen, while a website is universal. Someone can browse your church website on a cell phone, a tablet, a laptop, or a desktop computer.
A church website lets people know your church exists and is a long-term operation. It's also not dependent on the whims of a private social media company, which might change its privacy or ethical standards, leaving your church forced to decide whether to shut down your page or compromise your own beliefs in order to maintain a presence.
Websites can be pricey, but some options can also be quite inexpensive. If your church is part of a denomination, you might be able to work with the denomination for a special pricing package. If not, or if you are non-denominational, know that many website companies have nonprofit rates and packages. Hosting and a domain can be dirt cheap and, depending on promotions, free. Often, basic website templates come along with this.
As with logo and brand development above, you could ask a student or local business to donate or deeply discount their services, or enable someone on your staff to learn the needed skills to craft a basic site.
Be sure your website is crafted from your audience's perspective. Some websites assume people know the city or state where the church is located, which can be problematic, especially when your church is named something common like "First Church" or "Community Church." List a phone number and full address, identify pastoral staff, include your church mission statement and logo, and explain what first-time attendees might need to know, such as whether casual attire is popular.
5. Plan a Church Marketing Budget
Don't let money manage your church. Your church needs to manage your money, as well as be transparent to church members how that money is spent and handled. That starts with developing a budget, even if your operations are minimal.
You can find software or basic tools online to get started on this, or consider asking a local financial professional to guide you or your church finance team.
When you have a clear, concrete budget, there's no mystery to what your church is doing. People can see clearly that when they give money to the church collection plate, that money is being used for a pastor's salary, or for electricity, or to help fund a mission trip or purchase coffee for Bible study.
A transparent and organized church marketing budget helps build and foster trust and accountability.
Photo credit: ©Getty Images/Rawpixle
6. Build a Promotional Calendar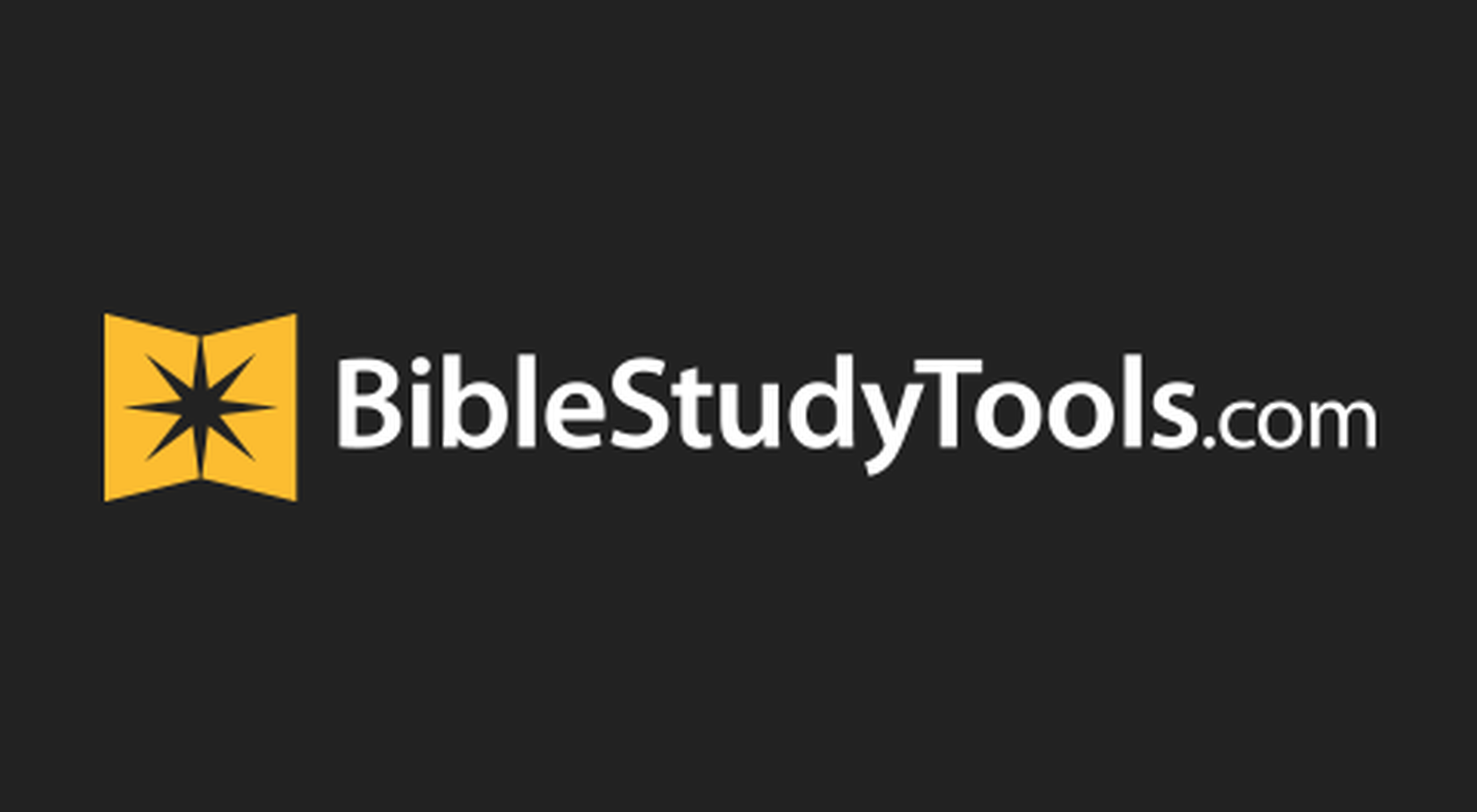 A church isn't a building — it's a people, a community. And in addition to worship services, people often gravitate to churches that have events or gatherings, whether they are purely social or for a cause. A big part of local church marketing is being events-driven. Consider events that will appeal to people outside of your church, and then publicize these. For example, even if your church currently has few children, pray about starting a children's ministry event, such as vacation Bible school or a back-to-school supply drive. Children's ministry events can be a great introduction to churches for families. In addition to VBS, many churches have great success with Christmas parties, trunk-or-treat festivals, a family-friendly movie night, etc.
Browse more kid's ministry ideas at Children's Ministry Deals.
Make flyers and pass then out in nearby neighborhoods, list these in your local newspaper or community events page on the web or on social media, share information with area schools and camps — do anything you can to get the word out.
You could also consider events in line with a current mission effort, such as a community run to help raise funds for your church's food bank. Many people are initially attracted to a church because of a project or effort, then decide to attend a worship service later.
7. Plan Supporting Church Media
There are gobs of resources out there that can help tie all your church messaging together. Take a look at your marketing calendar and your budget to guide your research for church marketing materials. For example, sample sermons or sermon themes can help the pastor and worship-preparation team, along with coordinating music, whether traditional or contemporary. If you use video screens in your worship service, worship backgrounds and other templates can coordinate with bulletins, sermon notes, and even social media graphics, as used in tandem to publicize, promote, and then reinforce a sermon theme. Shift Worship is one company that has collections of graphics that all coordinate so you can fuse both mid-week and Sunday messages.
Here are some example collections.
Photo credit: ©Getty Images/Kharoll Mendoza
8. Create and Maintain Consistent Social Media Presence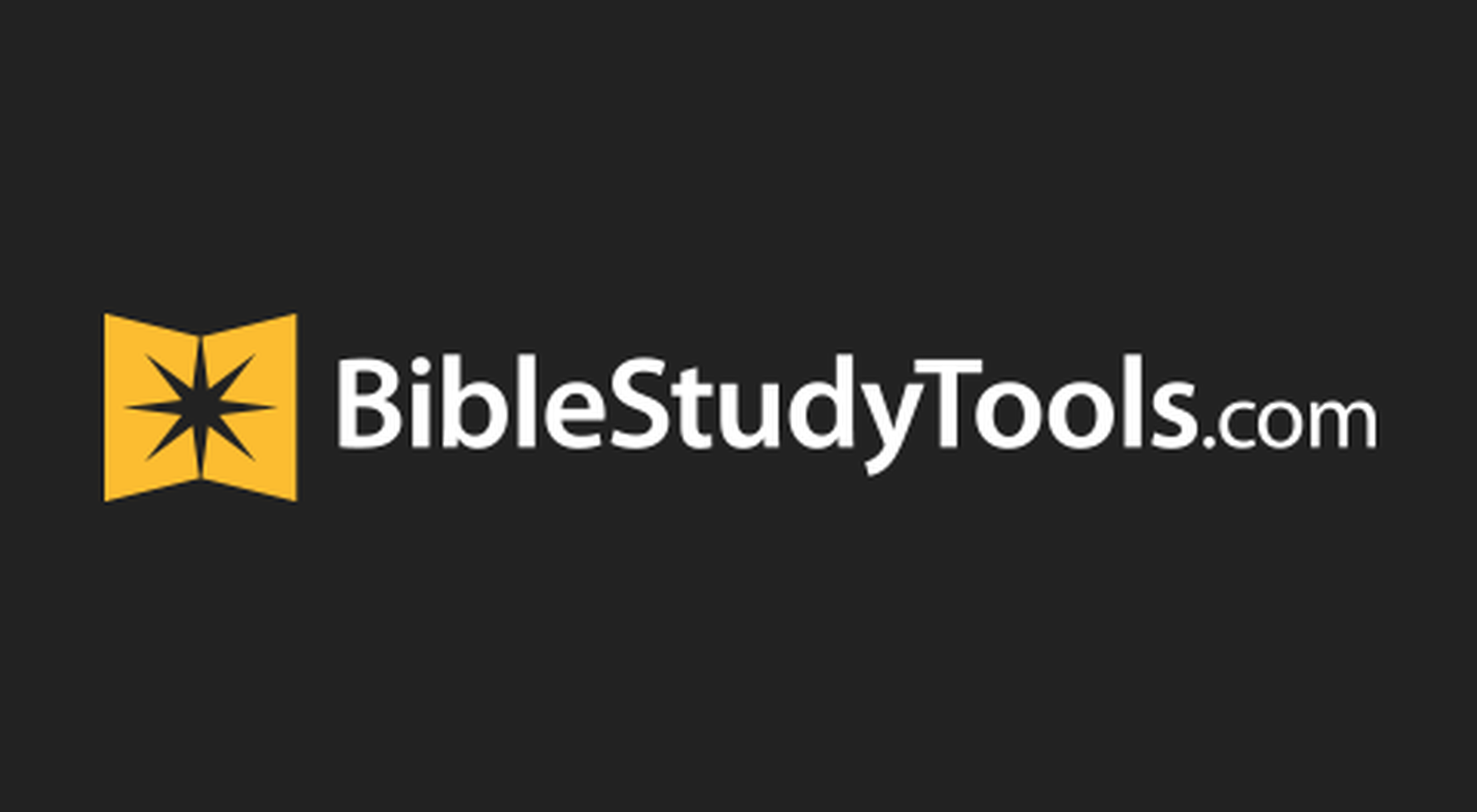 While a website is critically important to church marketing, social media is a huge way people connect, both with each other and with their local faith community. Pick a few platforms and dedicate someone to oversight of each. Be sure what you are saying on each platform coordinates, and use similar graphics and messaging - follow through on consistent marketing messaging!
Shift Worship has predesigned social graphics available, either grab-and-go or editable files, for as low as $149/year. There are also free or low-cost graphic design platform websites, such as Canva, Vista, Adobe Spark, and others that can help.
Make sure what you say on social media is also updated on your website, because often people are drawn in with social media but look for more substantial information on a website.
Also, learn what you can about social media marketing and successful posting strategies. For example, some social media algorithms give fewer "views" to posts that take the user to an outside link, or give better reach to video posts over plain text.
Plan posts in advance each week, streamlining content so it is echoed across all the different platforms. Decide whether you need to post daily, a few times a day, or just a few times a week.
9. Coordinate Social Media Presence with Sunday Services
Consider coordinating your church social media presence with your worship services. For instance, if your pastor is preaching on a theme that utilizes movie theater imagery, mimic that on social media. Use a tagline on the sign outside the church and in the bulletin, and mimic it on social media. Use graphics in the same color scheme.
Presenting it as a package makes the message more noticeable, and often it helps it register in someone's mind so that when Sunday rolls around, they are eager to see what the hype is all about.
Photo credit: ©Getty Images/Tonktiti
10. First Impressions Matter!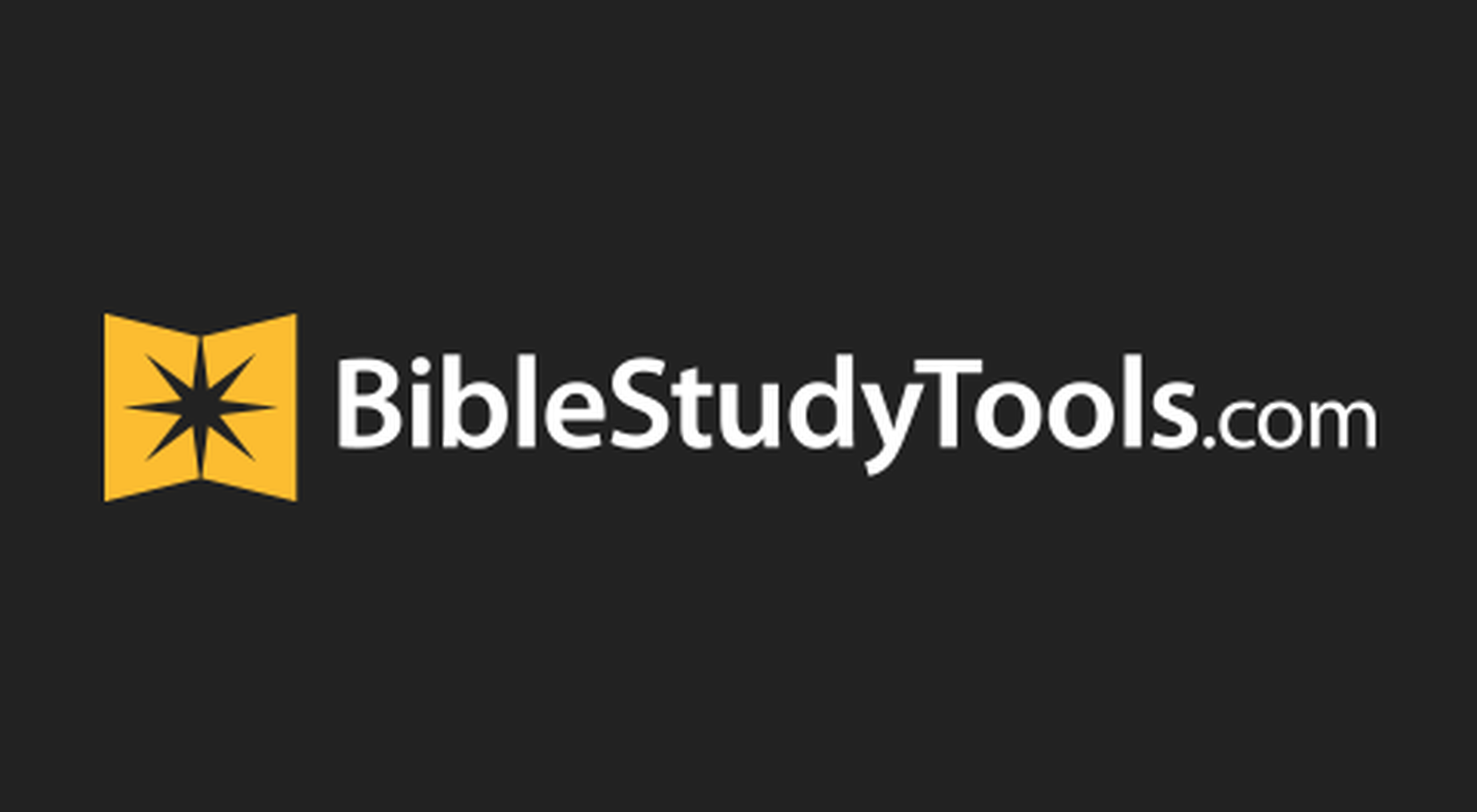 Remember: Not everyone who enters your door on Sunday has been there before, or feels entirely comfortable. A big part of church marketing is putting yourself in the shoes of a first time visitor! Consider how your church greets visitors, whether first-time or occasional. How can you make the feel welcome? Do you have a team of people who stand at the front door with a warm smile and a friendly hello? Do you offer people a freshly baked loaf of bread, or give them a welcome goody bag? Do you have ushers help them find a comfortable seat, or tell them how to find the restrooms? Consider how you would feel if you didn't know how everything worked, what you might want, and then treat your visitors accordingly.
11. Church Marketing Follow-Thru
Finally, remember the work doesn't stop once you have people in your door. Make sure your first-time attendee doesn't become a one-time attendee. Talk to them after the service, and invite them back. If they filled out a welcome card, make sure someone in your church calls, texts or drops a card in the mail thanking them for coming and encouraging them to return.
If someone asks a question on social media, respond quickly and kindly. If your community summer camp helped get the word out about VBS, follow up with them the next week and thank them for all they did, maybe buy them doughnuts or send a thoughtful card. As Maya Angelou's popular quote goes, "People will forget what you said, people will forget what you did, but people will never forget how you made them feel." Remember that.
Using church marketing to grow God's kingdom in today's world can be simple or complicated. What's important to remember is that it's a job that belongs to every disciple of Christ.
So let's go and make some more disciples… every way we can.
Photo credit: ©Sparrowstock
---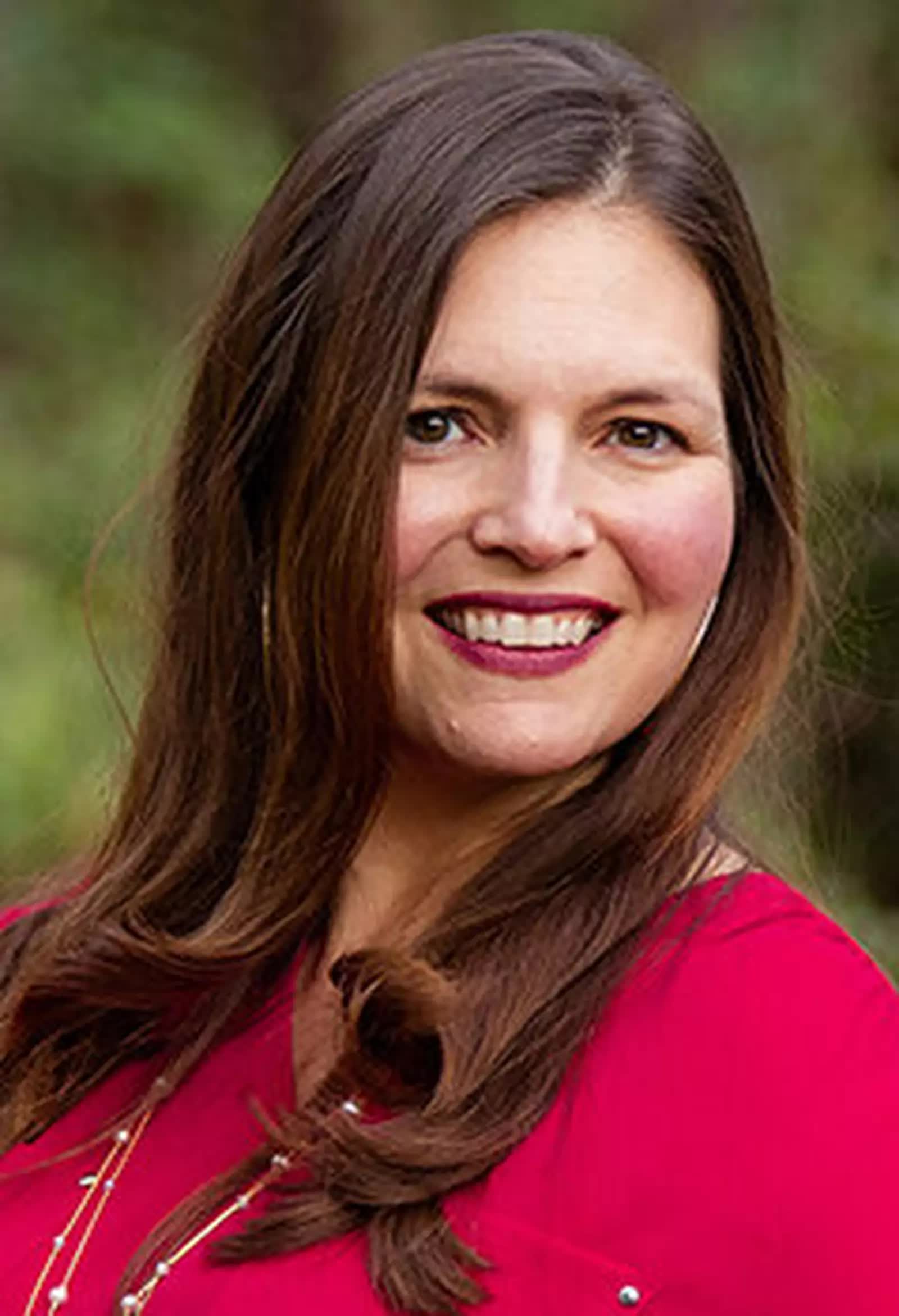 Jessica Brodie is an award-winning Christian novelist, journalist, editor, blogger, and writing coach and the recipient of the 2018 American Christian Fiction Writers Genesis Award for her novel, The Memory Garden. She is also the editor of the South Carolina United Methodist Advocate, the oldest newspaper in Methodism. Learn more about her fiction and read her faith blog at jessicabrodie.com. She has a weekly YouTube devotional, too. You can also connect with her on Facebook, Twitter, and more. She's also produced a free eBook, A God-Centered Life: 10 Faith-Based Practices When You're Feeling Anxious, Grumpy, or Stressed.