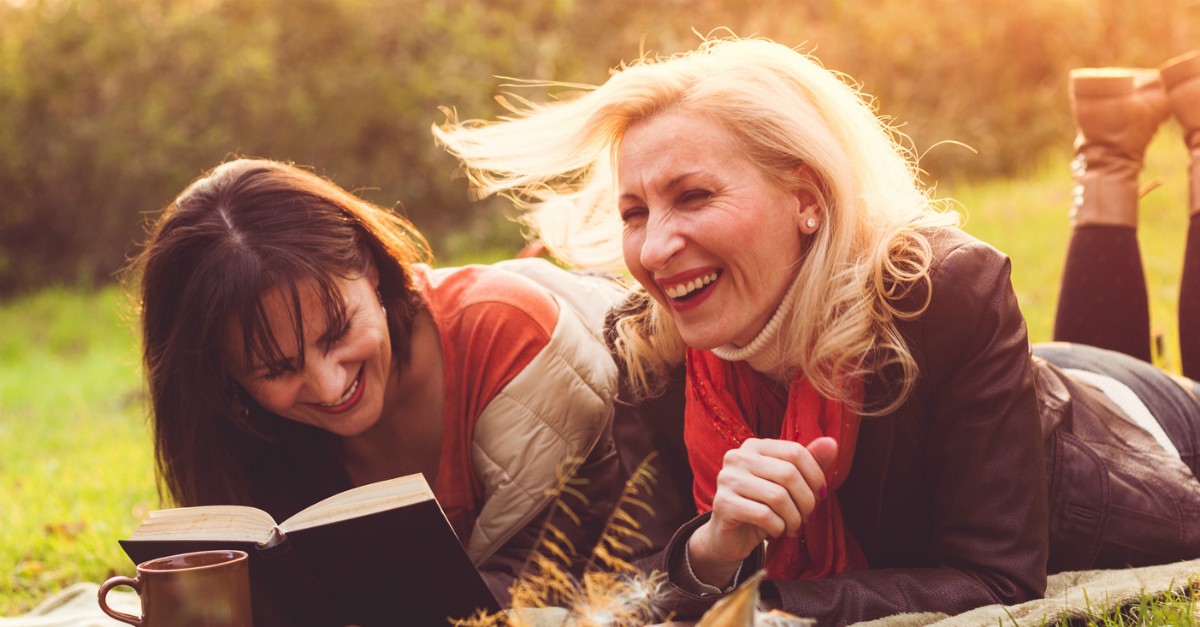 I remember the day I brought home our first-born child from the hospital. While it felt completely natural to hold our daughter in my arms, I was a little overwhelmed that the doctors and nurses trusted my husband and I to know how to care for a tiny baby. After all, parenting is pretty much learned through "on the job" training. No matter how many books you read, blogs you follow, or advice you get, when a new baby arrives, you just have to dive in, even when you know you're in over your head.
Imagine how the baby feels!
He or she has been rudely uprooted from a cozy environment where their every need was met instantly, sounds were muted, and they were gently rocked to sleep by their mother's movements and the reassuring sound of her heartbeat. They have been thrust into the bright lights of a delivery room filled with strange noises, sharp smells and what probably feels like the North Pole after the warmth of the womb. Prodded and poked, their lungs fill with air for the first time, and they let out a loud cry to express their discomfort. A newborn infant is instantly called on to adjust to a completely new way of life, and it is the parents' obligation and responsibility to help them navigate it successfully.
The analogy of a newborn baby is a perfect illustration for what happens when a person comes to know Christ and experiences salvation. They are given a "new life" and they must be nurtured and cared for by mature believers (spiritual parents). They must be taught a new way to think and act, and new ways of responding to their thoughts, feelings, and desires. Ultimately, the Holy Spirit takes up residence in a new believer and leads them into truth, but having a mentor or teacher to walk alongside us in our spiritual journey is vital to a growing faith that will persevere and mature.
Photo credit: ©Getty Images/Sneksy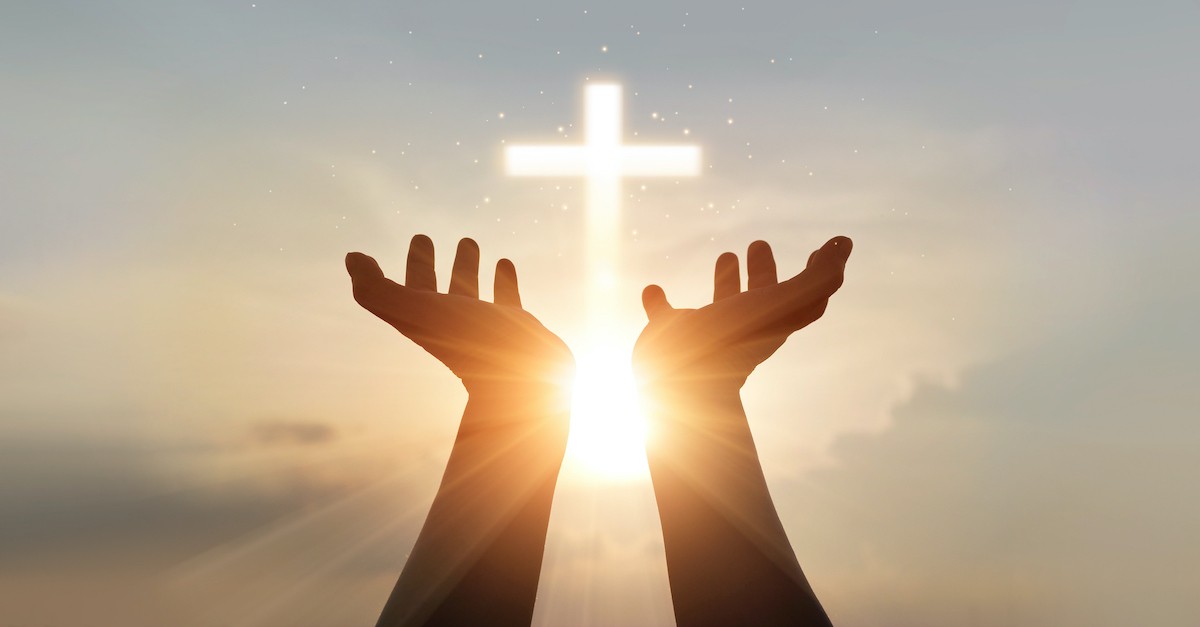 What, Exactly, Does a New Believer Need to Know?
Here are nine basic topics that will help establish and equip a new believer in the faith. Each topic could be expanded on in great detail, but this article will simply introduce the basic concepts of faith in each area of focus. If you are a new believer, studying what God's Word says about each point listed below will give you a good foundation to start your walk with Christ. If you are a mature believer, a refresher course is always helpful to strengthen your faith; this list is also a good guide for discipling a younger Christ-follower.
1. Assurance of Salvation
1 John 5:11-13 – "And the testimony is this, that God has given us eternal life, and this life is in His Son. He who has the Son has the life; he who does not have the Son of God does not have the life. These things I have written to you who believe in the name of the Son of God, so that you may know that you have eternal life."
Many Christians spend years wrestling with the assurance of their salvation. This is an issue that must be settled first and foremost with those who would be discipled as a believer. When a baby is born, there is no question that he has arrived. Just as physical birth is a clear event that happens at a moment in time, so, too, salvation happens when a person is born again by the Spirit of God.
Assurance of salvation comes from a clear presentation and understanding of what salvation really is. As human beings, we respond to God through our intellect, our emotions, and our will. When we are presented with the gospel, the Spirit of God enlightens our mind to understand the facts of Jesus' birth, death, and resurrection and our own lost and sinful state before God. Depending on our personalities, we may respond with our emotions, but ultimately it is the surrender of the will to the Lordship of Christ and placing our faith in Him for the forgiveness of our sins that results in salvation. The assurance of salvation comes when we hear the gospel, respond by faith, and take God at His word.
Photo credit: ©Getty Images/ipopba