How Can Christians Misuse 'Whatever You Ask in My Name'?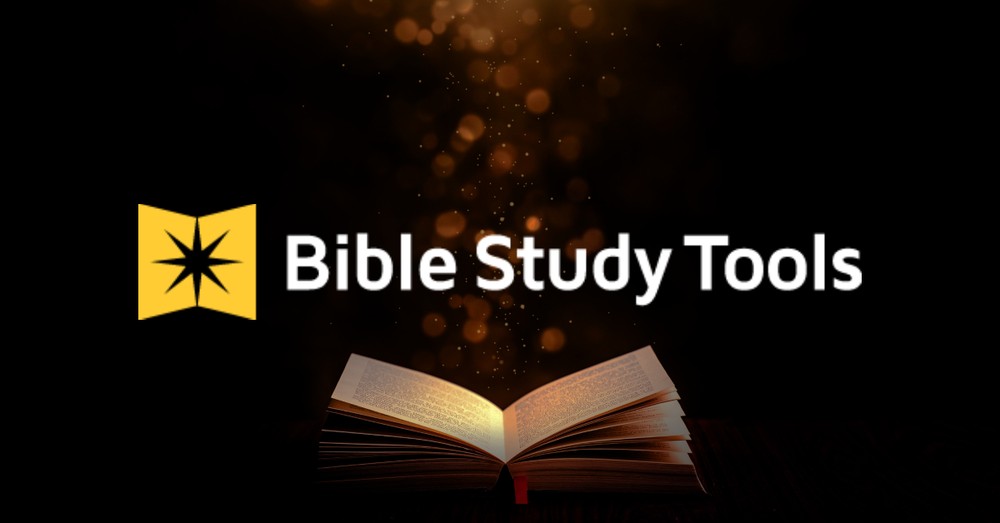 Have you read Scripture, learned in Sunday School class, Bible study, or worship that Jesus said, 'whatever you ask in my name'? There are times when the words of the Bible have been used as a tool for someone to have an excuse for what is happening or not happening in their life. When the future or the answer is unknown, there may be times when we have said, "I asked God, but I didn't get the answer I wanted. I asked God and ended my prayer with, "In the name of Jesus." But, then, the desired answer didn't come. This is one example of not knowing what the words 'whatever you ask in my name' truly mean. Through reading Scripture and studying His Word, we can glean valuable wisdom and wonderful lessons that apply to today's world.
You may have seen beautifully painted signs, colorful stationery, memes, or wall art with the words 'whatever you ask in my name.' If you have seen those words, what emotions did you feel? Did those words bring you comfort, knowing God is in control? When you pray, do you thank God for being able to bring your worries and joys to Him? Do your prayers end with the words "In the name of Jesus"?
Think about those words. 'Whatever you ask in my name.' Going to God in every situation brings us closer to Him and strengthens the relationship with our Heavenly Father.
What Did Jesus Mean When He Said 'Whatever You Ask in My Name'?
Our prayers open the door to a relationship with the Lord. Sometimes we are filled with words and other times, our hearts may be breaking, and the words won't come. In each situation, God is listening and hearing. When we ask for healing for a family member, friend, or stranger, we are petitioning God and asking Him to do what only He can accomplish. Scripture tells us to bring our prayers to God and ask for anything. Ask in His name, the name of Jesus, and find comfort knowing that whatever will be done is for the glory of God, not the glorification of ourselves.
When we ask in His name, we are placing our faith and trust in God's plan (John 14:13 NIV). How do you feel when you read those words or hear the words 'whatever you ask in my name'? Perhaps a feeling of comfort as you rest in His promises. Or perhaps a feeling of peace as you know God will answer in the best way.
The Applied New Testament Commentary puts it this way: "In order to do mighty works, the disciples would need to pray. In order to receive the power of the Holy Spirit, we need to pray for it. We need to pray for it in the name of the risen Christ, with whom is all authority and dominion in heaven and on earth. Jesus said, "I will do whatever you ask in my name." "Whatever" we ask in Jesus' name He will do! There are no limits to the power of prayer.
We usually ask Jesus for such small things. But He can do anything. He can do more than all we can ask or imagine (Ephesians 3:20-21). Let us not set limits on Christ by our small prayers!
To pray in Jesus' name means to pray in His stead, to pray as His representatives on earth. We are Christ's ambassadors (2 Corinthians 5:20). When we pray in His name, we pray with His authority. We pray for His sake. We pray according to His will. When we pray in this way, Jesus will do whatever we ask. Notice here that Jesus Himself answers our prayers. God answers them; Jesus answers them. God and Jesus do everything together; there is no difference. It does not matter whether we pray to Jesus or to God; they both hear and answer together."
What Is the Context of John 14:14 and 'Whatever You Ask in My Name'?
In the Bible, John 14 shares a conversation between Jesus and the disciples. Jesus tells them not to be troubled. He tells the disciples that His Father has many rooms in His house. Jesus assures the group He is preparing the way for them. Jesus tries to comfort the disciples. As Thomas asks how they can know the way, Jesus speaks heartfelt and honest words (John 14:6 NIV). Philip wants proof. He wants tangible means of knowing the way. Jesus once again answers and reminds the group that He is in the Father and the Father is in Him. Jesus says that He is going to the Father and the people will do great things if they believe.
Jesus shares that He will do whatever they ask in His name, so the Father will be glorified (John 14:14 NIV). Perhaps some people understood and maybe others still wondered.
This is a great reminder that when we ask God for something, we need to seek to glorify Him and share His love. We can talk to God at any time. He will answer according to His plan, not ours.
Whether we are troubled or feel at peace, we can have conversations with God. He will bring peace and comfort to us. Prayer opens the line of communication with the Father.
What Does 'Whatever You Ask in My Name' NOT Mean?
We can find peace knowing God will hear our prayers. When the words won't come, we rest in the knowledge God understands. Praying is something we can do at any time day or night. Prayers said out loud or prayers whispered, God listens.
Healing prayers for friends, family, strangers, or ourselves are heard by God. Petitions for safety, shelter, food, financial help, for a prodigal to return home, for a relationship to be blessed, and many other concerns are brought to God in every moment.
When we ask for help with these issues or others, we are recognizing the power of God. We are placing our faith and trust in the Father.
Asking or praying for something materialistic we want that will only benefit ourselves is not glorifying God.
Praying to God and asking for a new car just so someone can brag about that car is not glorifying God. Praying for a new car to help shut-ins get to church, medical appointments, and the grocery store safely is a different situation.
Our prayers don't have to be asking for something. We can pray to God and give thanks for His mercies, love, forgiveness, and provisions.
Each time we pray the words, "In the name of Jesus," we are showing love for Father and Son.
Praying in the name of Jesus does not mean our answer will come immediately. Remember God's timing is best. His answer will be yes, no, or not yet. We can trust in Him at all times.
When my daddy was diagnosed with lung cancer in 1998, my family and I prayed for healing to cover his body. We prayed in the name of Jesus. Daddy was healed. He was healed completely in Heaven, not here on this earth. Our family wanted daddy to be healed here and now, so we could continue to share time with him. Yet, the Lord had another plan, a better plan. We prayed in the name of Jesus and our prayers were answered in a different way than we had asked for. Yet, we were thankful to be able to pray. On Easter Sunday, 1998, daddy took his last breath on this earth and went to be with the Lord. God's timing and God's plan. Even though we prayed in the name of Jesus, our prayers were answered differently than we wanted.
5 Ways to Avoid Misusing This Passage
Read John 14 before praying. Jesus provides comfort.
Think about what you are asking God to do. Does your desire glorify Him or yourself?
Don't brag to other people about your prayers. Be humble.
Remember to ask God for guidance in Your prayers. He is listening.
Pause and reflect on the importance of praying in the name of Jesus.
Some people end their prayers with a simple "Amen." Other people say or write "In the name of Jesus." There are songs about the power of prayer and the power of praying in the name of Jesus. Prayer opens the door to a deeper relationship with the Lord. There is no time limit on prayer. There is no time when we can't go to God in prayer. One of the ways we show His love and glory to others is by having faith in God. We trust God to hear our prayers and answer according to His will and plan.
When you pray out loud, silently, or write a prayer, do you end with "in the name of Jesus"? Consider the power and glory of praying to God in the name of Jesus. Jesus, His Son.
In the name of Jesus,
Amen.
Melissa Henderson
Further Reading
Did Jesus Really Promise to Do "Whatever You Ask in My Name'?
Photo credit: ©Getty Images/Klebercordeiro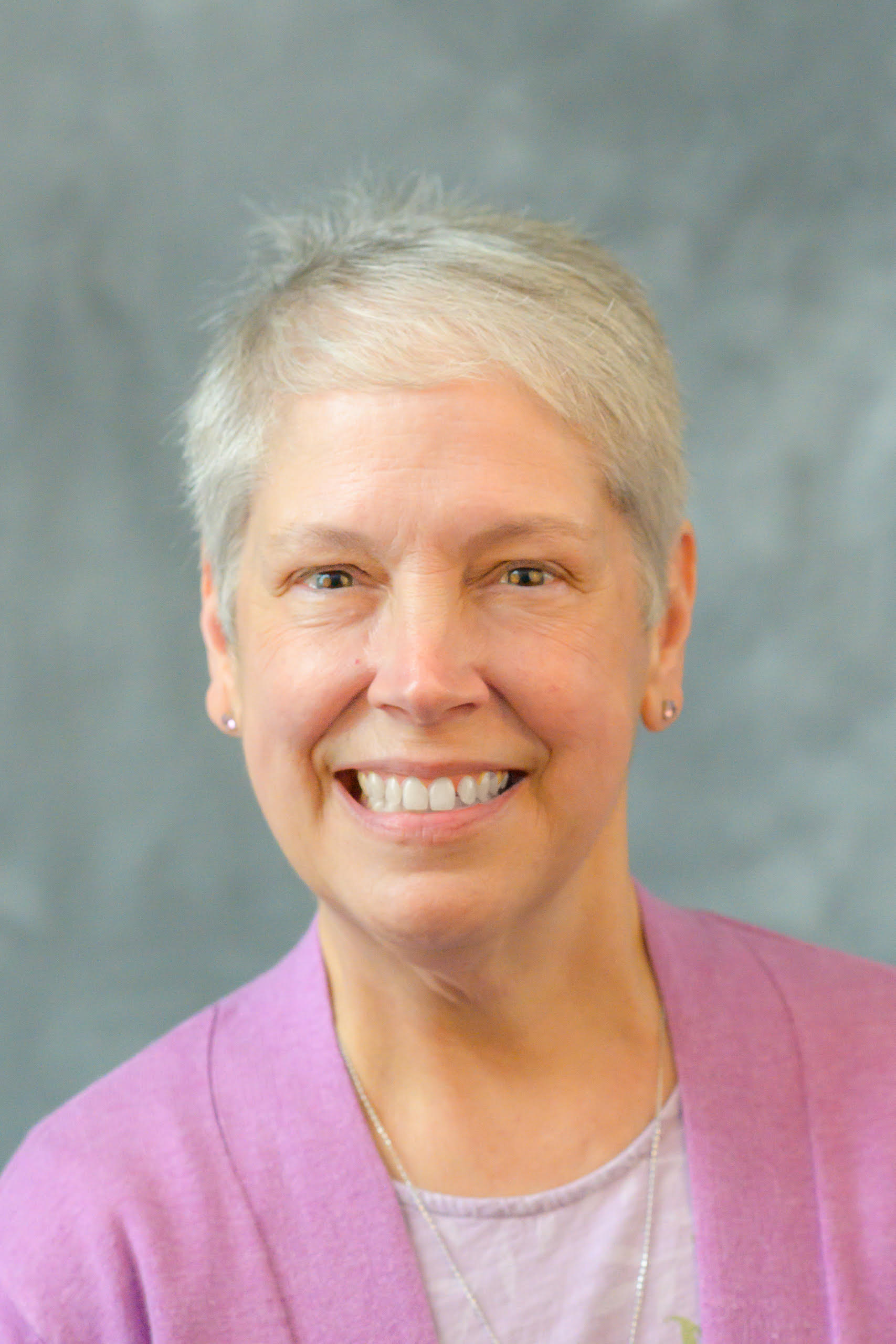 Award-winning author Melissa Henderson writes inspirational messages sometimes laced with a bit of humor. With stories in books, magazines, devotionals, and more, Melissa hopes to encourage readers.
Melissa is the author of Licky the Lizard and Grumpy the Gator. Her passions are helping in the community and church. Melissa is an Elder, Deacon, and Stephen Minister.
Follow Melissa on Facebook, Twitter, Pinterest, and at http://www.melissaghenderson.com
---
This article is part of our larger resource library of popular Bible verse phrases and quotes. We want to provide easy-to-read articles that answer your questions about the meaning, origin, and history of specific verses within Scripture's context. We hope that these will help you better understand the meaning and purpose of God's Word in your life today.
Listen to our Daily Bible Verse Podcast Now!
The views and opinions expressed in this podcast are those of the speakers and do not necessarily reflect the views or positions of Salem Web Network and Salem Media Group.