How Can You Overcome a Spirit of Heaviness?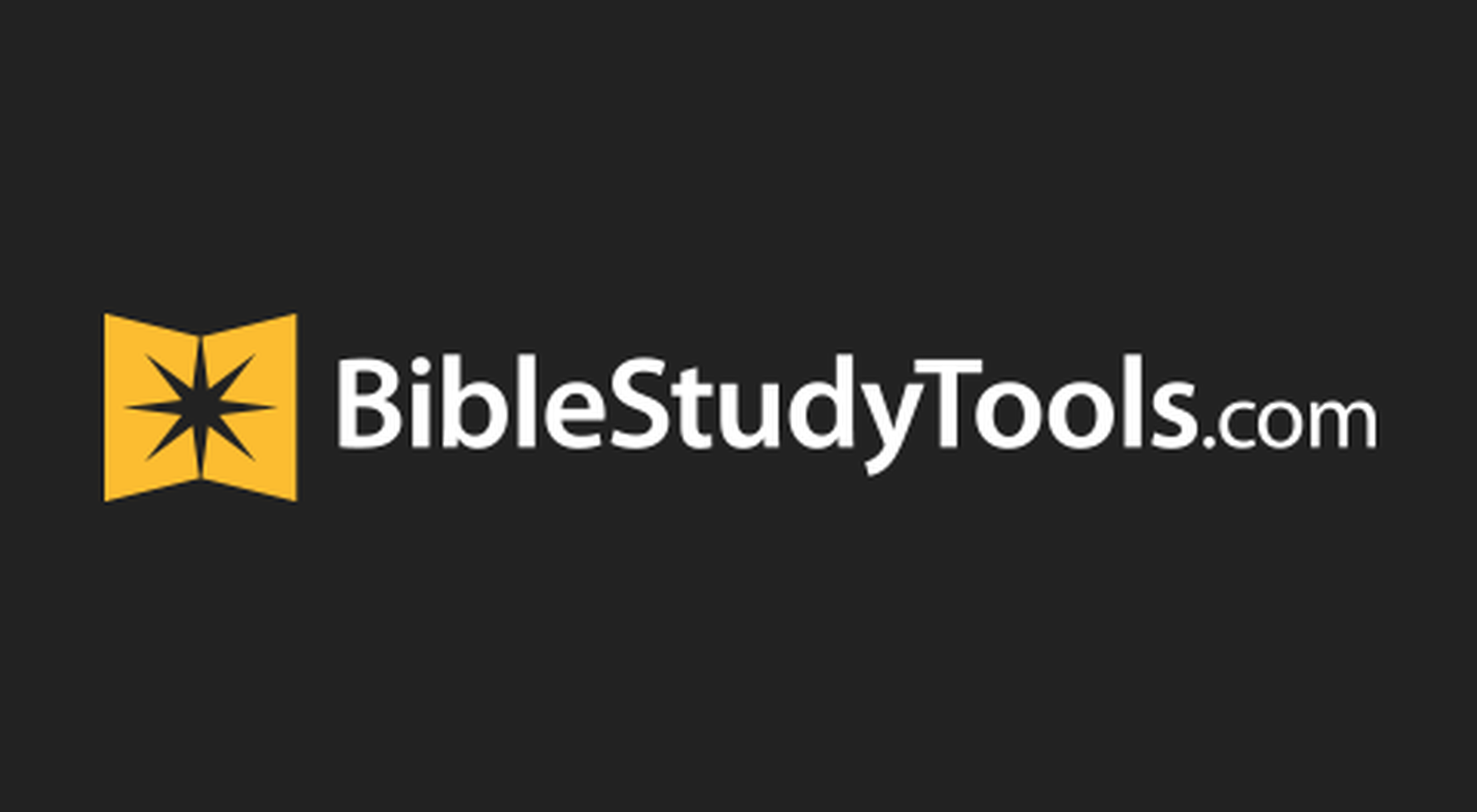 We all have seasons when we feel overwhelmed and our troubled hearts lead to a spirit of heaviness deep within. This heaviness or sadness can range in severity—from simply feeling, "blue," and being unable to pinpoint the exact cause, to feeling the crushing weight of difficult life events, including sickness, job loss, strained relationships, the loss of a loved one, and more.
When faced with hardships, our spirit of heaviness may deepen and linger because we often react like Peter when he saw his beloved Jesus walking on the water. In joy, Peter jumped from the fishing boat and walked on water to meet Jesus, but he began to sink as he focused on the surrounding storm instead of keeping his eyes on Jesus (Matthew 14:22-34).
Isn't this how we feel in the difficulties of life? Like we're sinking? Oh, how we focus on the storms of life—analyzing each aspect of what is wrong—instead of keeping our gaze fixed on our Savior.
Thankfully, we are not alone in our struggles; we have incredible resources: the strength of the Holy Spirit, the Word of God, and the examples of God's people in Scripture for how to walk with hope in difficult times.
What Is the Meaning of a Spirit of Heaviness?
We see the phrase, "spirit of heaviness," in the King James translation of Isaiah 61:3: To appoint unto them that mourn in Zion, to give unto them beauty for ashes, the oil of joy for mourning, the garment of praise for the spirit of heaviness; that they might be called trees of righteousness, the planting of the LORD, that he might be glorified.
Other translations use the words, "spirit of despair," "a faint spirit," or "a suffering spirit." These descriptive words paint a picture of someone with a heavy, sorrowful heart who is dwelling on the negative or unknown situation, instead of on the goodness of God. Like the apostle Peter, the one carrying a spirit of heaviness stares in shock and fear at the present storm and ignores the One Who longs to provide comfort and peace (Matthew 11:28, Psalm 46:1-2).
What Causes a Spirit of Heaviness?
In Psalm 142, David laments from a heart of deep sorrow and anguish. On the run from King Saul and his men, the future king of Israel longs for God to see and respond to his despair. In this case, David's dire circumstances lead to his suffering spirit.
Our spirit of heaviness can also be caused by unconfessed sin in our lives. Disobedience to God and His Word puts a wall between us and our Lord and only a heart of repentance will bring restoration. If we're in doubt about the cause of our suffering spirit, the prayer of Psalm 139:23-24 is a beautiful, humble way to approach God. Search me, God, and know my heart; test me and know my anxious thoughts. See if there is any offensive way in me, and lead me in the way everlasting. Our Heavenly Father will respond to the sincere, seeking heart.
Other causes of heaviness or sadness include poor health, family conflicts, worry, and grief over the loss of a friend or family member. Living in a broken and fallen world is enough to shake the resolve of even the strongest follower of Christ. Remembering to put on the full armor of God (Ephesians 6:10-18) and to lean on His promises and precepts is vital in our journey of faith.
What Does the Bible Say about This Kind of Spirit?
Psalm 38:9 is filled with hope for those with a spirit of heaviness, because it's a reminder that God is aware of our burdens—that He knows, and He cares. All my longings lie open before you, Lord; my sighing is not hidden from you.
Also, for believers in Christ, the Bible is clear that our faith journey is purpose-filled. God allows hardships to strengthen and to sanctify us (make us more like Him) for service. Also, anything we experience in this life is temporary. God's people are called to live with an eternal perspective.
Praise be to the God and Father of our Lord Jesus Christ, the Father of compassion and the God of all comfort, who comforts us in all our troubles, so that we can comfort those in any trouble with the comfort we ourselves receive from God (2 Corinthians 1:3-4).
Not only so, but we also glory in our sufferings, because we know that suffering produces perseverance; perseverance, character; and character, hope (Romans 5:3-4).
For our light and momentary troubles are achieving for us an eternal glory that far outweighs them all (2 Corinthians 4:17).
The Lord himself goes before you and will be with you; he will never leave you nor forsake you. Do not be afraid; do not be discouraged (Deuteronomy 31:8).
5 Ways to Break Free of a Spirit of Heaviness
In humility, come before God to wait and to pray. In Psalm 40, David modeled this as He sought God's heart. I waited patiently for the Lord; he turned to me and heard my cry. We can't underestimate what our Lord will do in these times of waiting. As we draw near to Him, He teaches us more of Himself and we grow to know our Heavenly Father as the Comforter and Counselor who is familiar with all our ways (Psalm 139:3).
Ask God to reveal any unconfessed sin. Approaching our Creator with an open and repentant heart is vital. As we ask the Holy Spirit to shine light in every corner of our inner being, He will reveal anything not in line with God's holiness. Impure motives, buried resentments, and traces of unforgiveness—if not confronted with the light of Christ—will eventually overshadow our best attempts to live with joy, and will lead to a heavy spirit.
Focus on worship, praise, and thanksgiving. When we experience a spirit of heaviness, we don't always feel like praising God—but it's a crucial part of our restoration. Philippians 4:6-7 provides a comforting, life-giving reminder: Do not be anxious about anything, but in every situation, by prayer and petition, with thanksgiving, present your requests to God. And the peace of God, which transcends all understanding, will guard your hearts and your minds in Christ Jesus.
As we worship—even in our spirit of despair—we take our gaze off the present storm and lift our eyes to our Creator and Sustainer. In our praise and thanksgiving, God calms our troubled spirits and restores our perspective.
Immerse your heart and mind in God's Word. Once again, even if we don't feel the motivation to open God's Word, this discipline will be our lifeline and anchor in each storm we face. God's power provides everything needed to live His calling on our lives (2 Peter 1:3). He heals our brokenness (Psalm 147:3), and He offers peace to still our inner turmoil (John 14:27). Scripture reminds us that God works our circumstances for our good (Romans 8:28), and that fear has no place in our lives because He will uphold and strengthen us (Isaiah 41:10).
Surround yourself with other believers in Christ. As Christ-followers, we need each other for encouragement, accountability, fellowship, and more. Praying with and for each other is one of the greatest joys of Christian friendship. A Christ-centered companion can help us find focus and perspective in difficulties, pointing us to Jesus with love and compassion (Galatians 6:2, 1 Thessalonians 5:11, Ecclesiastes 4:10).
Laying our spirit of heaviness at the feet of Jesus will give us a full measure of life-giving hope and perspective. Our Savior is aware of our need and will respond to our cries with compassion, even keeping our tears in a bottle (Psalm 56:8). In humility and reverence, may our prayers echo the heart of the psalmist: Why, my soul, are you downcast? Why so disturbed within me? Put your hope in God, for I will yet praise him, my Savior and my God (Psalm 42:5).
Photo credit: ©Getty Images/KatarzynaBialasiewicz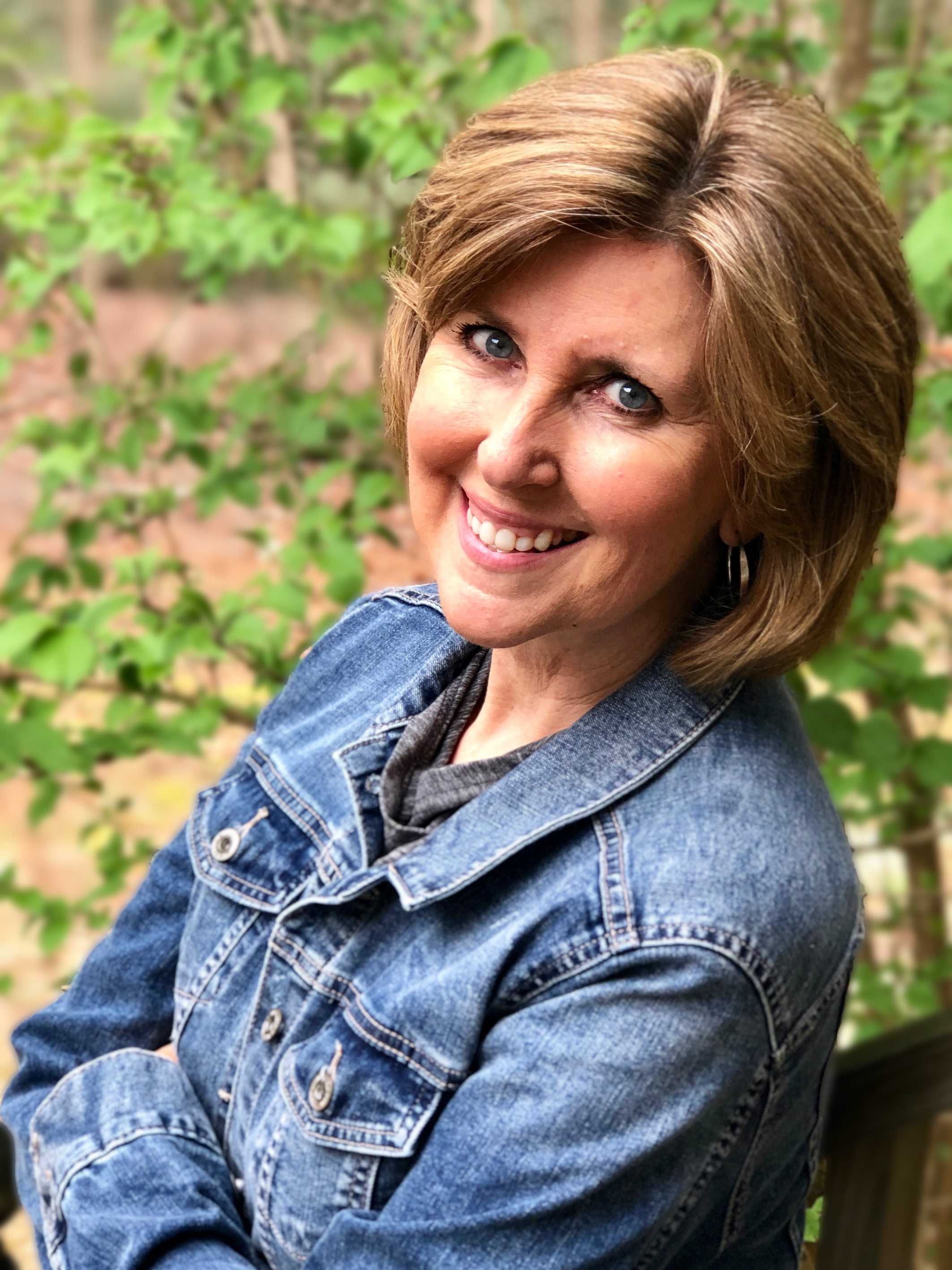 Leigh Ann Thomas is passionate about encouraging others to seek God's best. She has penned four books, including Smack-Dab in the Midlife Zone—Inspiration for Women in the Middle, and Ribbons, Lace, and Moments of Grace—Inspiration for the Mother of the Bride.
You'll find Leigh Ann on an adventure with her sweetheart of 37 years, getting silly with her grands, or daydreaming story plots on the front porch.
Connect on LeighAThomas.com, InTheQuiver.com, and on Twitter