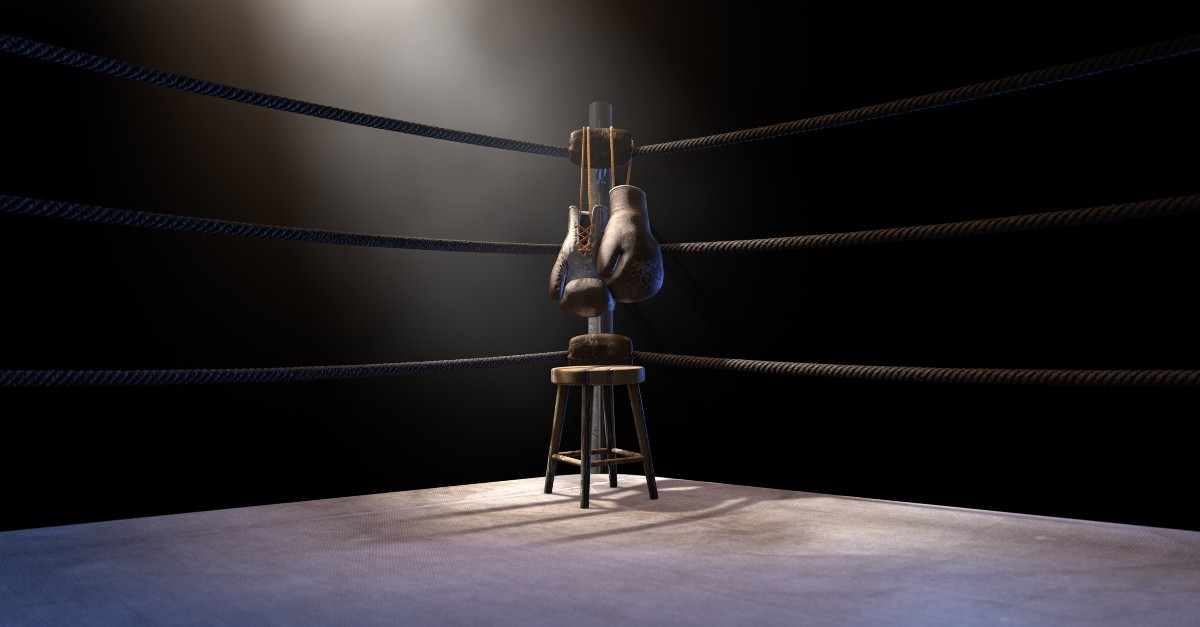 Thursday, September 24, 2020
I love the Old Testament. The stories within its pages provide timeless, multi-layered lessons for God's people. One such story is Jacob's wrestling with God, found in Genesis 32:22-32. In this short passage, there are key points we can apply to our own lives. Let's take a look at the significance of this story and how it relates to our walk with God.
Photo credit: ©Getty Images/allanswart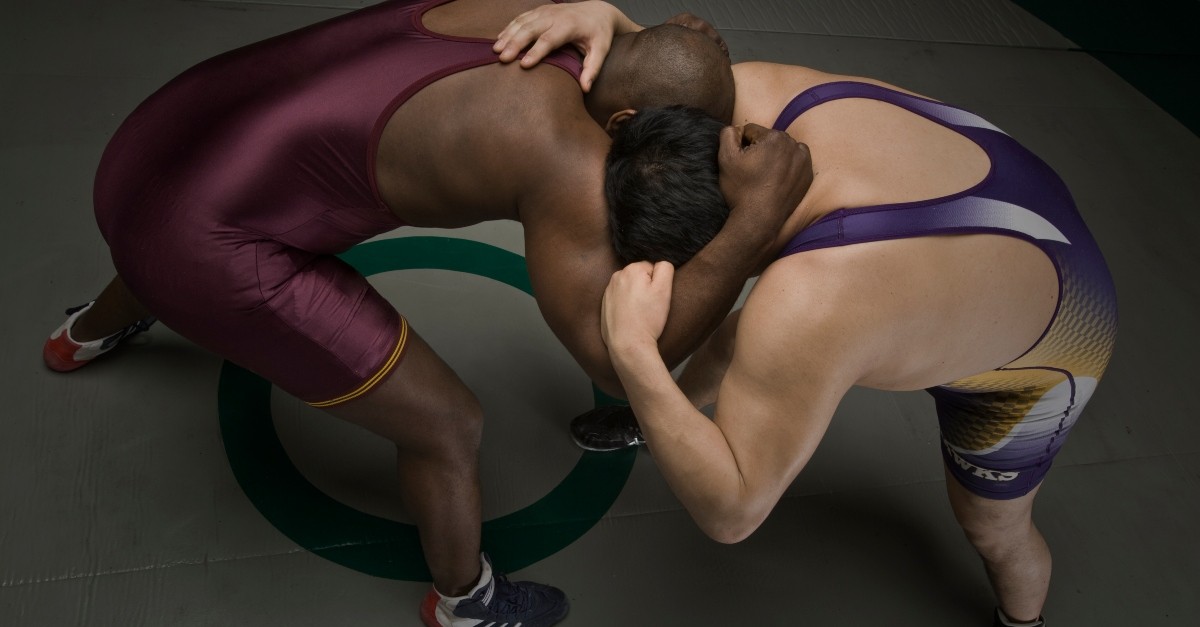 How Did Jacob End Up Wrestling God?
Before we can really understand the significance of Jacob's wrestling match, we should review his life up to that point. Jacob was the son of Isaac and Rebekah, and the grandson of Abraham, whom God promised to make a father of many nations. Jacob had a twin brother, Esau, who was the first-born, but Jacob grabbed him by the heel during their birth. The name Jacob means "the Supplanter" or "to grab another's heel." Literally speaking, it means to take what belongs to someone else. God even told Rebekah that her older son would serve the younger.
When Jacob and Esau were grown, Jacob tricked his brother out of his birthright with a meal. Later, Rebekah conspired with Jacob to trick Isaac and steal Esau's blessing. This resulted in Esau wanting to kill his younger brother, so Jacob fled. On his journey to his mother's homeland, he had a vision of angels and a ladder to heaven.
When Jacob reaches Haran, he meets his match in his uncle Laban. Though Jacob is in love with Laban's younger daughter, Rachel, he is tricked into marrying her older sister, Leah. Jacob persists, however, and is finally able to marry the object of his affections. Jacob worked many years for Laban. Because of God's protection and Jacob's intelligence, Jacob was able to take much of Laban's herd for himself. Finally, God directs Jacob to return to the land of his father. The problem with that is it means Jacob will have to face Esau. Will his brother's rage still burn after all of these years?
As he approaches home, Jacob sends messengers to Esau. They return to tell him that Esau is approaching them with 400 men. Things don't look good for Jacob. He strategically divides his people and possessions and sends them across the Jabbok river. He stays behind and prays.
It is then that he encounters a man whom he wrestles with through the night. The man injures Jacob's hip, but still, Jacob will not let go until the man blesses him. Jacob knew that he wasn't wrestling a man, but God himself, and refused to let go until He blessed him. Jacob names the place where the wrestling match happened "Peniel" which means "Face of God."
Here are five lessons we can learn from Jacob's wrestling match with God.
Photo credit: ©Getty Images/Jeff Randall