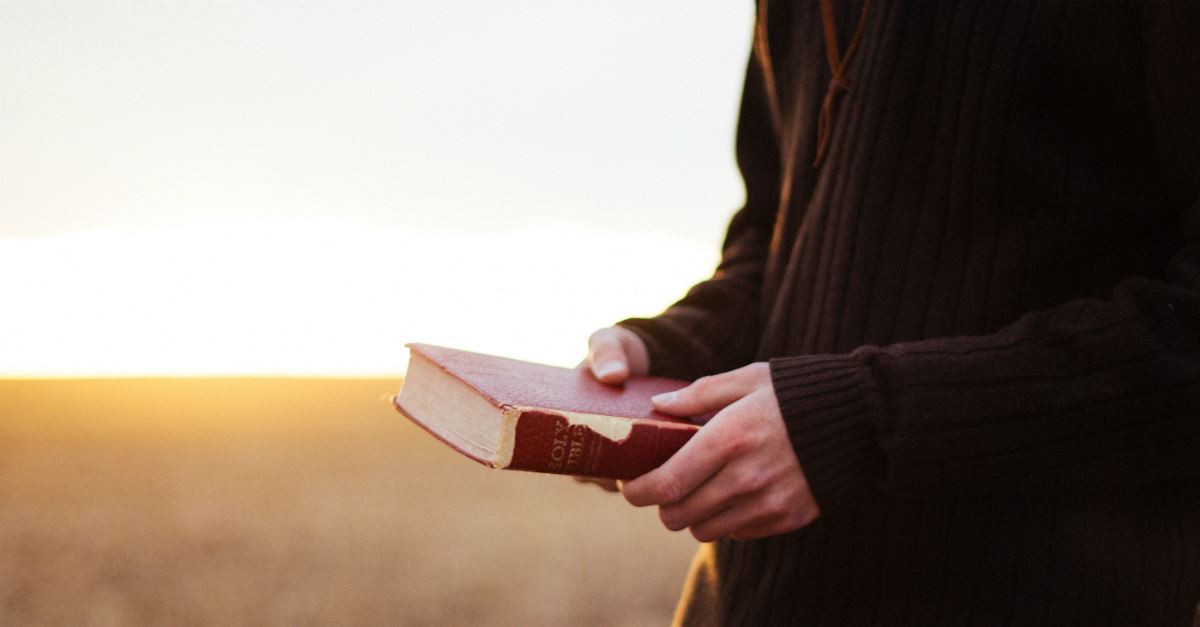 Sunday, March 22, 2020
"Man's chief end is to glorify God, and to enjoy Him forever." Westminster Shorter Catechism
What does it mean to glorify God? It means to give God the glory that He is due and honor Him through praising and worshipping Him alone. What does this look like today? Here are 8 suggestions for what it means to glorify God right where we are every day:
Photo credit: Unsplash/Prisci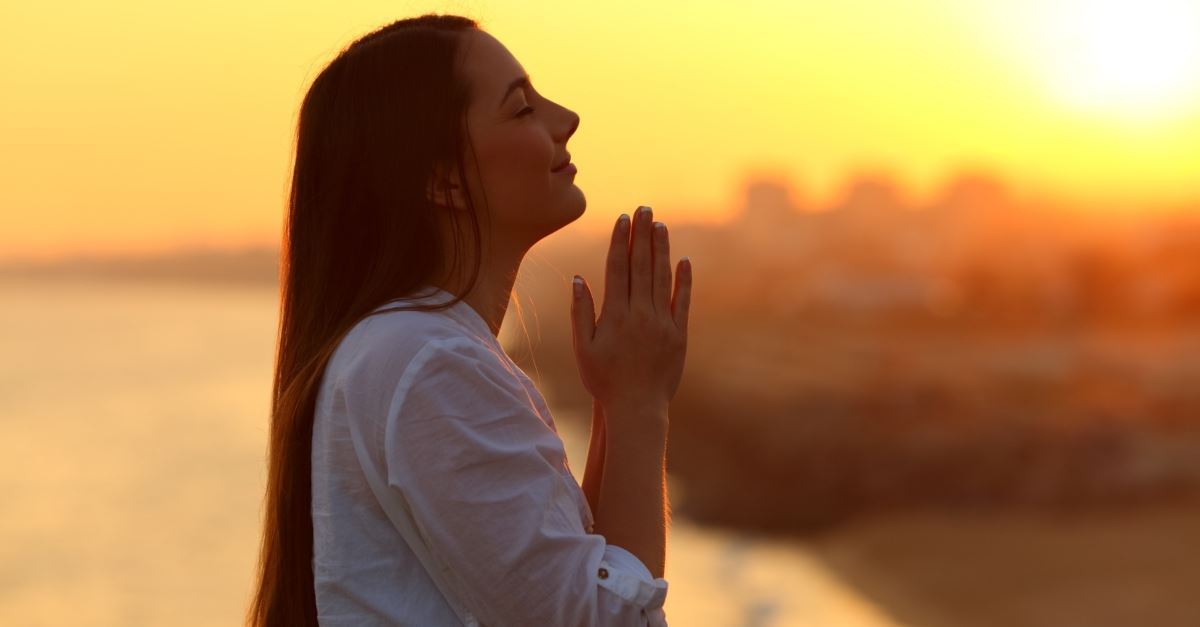 1. Believe in Who He Is
"I am the Lord; that is my name; my glory I give to no other, nor my praise to carved idols" (Isaiah 42:8).
God created the heavens and the earth, He gave breath to living creatures, He made humans in His image and He gave His Son, Jesus Christ, to save humanity from their sin and reconcile them to Himself. When we place our trust in Jesus, we give God glory and the heavens rejoice at a sinner who turns to Him (Luke 15:7).
Trusting in Jesus means believing in all that the scriptures say about Him, His Father and the Holy Spirit. It means believing in Him, the creator and sustainer of all things (Colossians 1:17), rather than anything that has been created by mankind.
2. Love Him and Love Others
"'Love the Lord your God with all your heart and with all your soul and with all your mind.' This is the first and greatest commandment. And the second is like it: 'Love your neighbor as yourself.' All the Law and the Prophets hang on these two commandments" (Matthew 22:37-40).
When Jesus was asked what the greatest commandment was, He said that all the commandments are hung on loving God and loving others. First and foremost, we are to love God with all of our heart, soul and mind. We do not do this perfectly because of the sin in our lives, but by God's own love for us in Jesus and His grace sent to help us by the Holy Spirit, we can live our lives in pursuit of God above all.
We can fill our minds with Scripture and our hearts and minds will be transformed. We are able to love our neighbor with the same love that we have experienced in Christ. Loving others like Christ loves us gives Him glory as we are following the example of Jesus who loved us and died for us whilst we were sinners (Romans 5:8).
Photo credit: ©Getty Images/antonioguill